Don't get it twisted: Though Cottweiler utilizes traditional sportswear and streetwear elements, the British-based label strictly identifies itself as a luxury menswear brand.
This is no more evident than in its Fall/Winter 2014 campaign, in which utilitarian minimalism is deftly carried out through the use of technical fabrics and youthful silhouettes.
Debuting in the semiannual culture magazine 032c, the campaign emphasizes Cottweiler's stripped-down aesthetic against a stark-white backdrop. At first glance, the clothes look like your everyday athletic-tinged casualwear, but upon closer examination, we see each item has been carefully crafted with sophistication and functionality in mind.
The tracksuits and padded jackets are comprised of Italian black memory taffeta and Thermore lining, while the overcoats and trousers feature a transparent-nylon membrane bonded with mesh, which results in an iridescent effect that also provides much-appreciated insulation.
According to designers Ben Cottrell and Matt Dainty, the collection evokes "the bathroom, new-build, tiles, wet look sportswear fetish, and ceramic." We're not sure what the hell that means, but this monochromatic line is pretty slick.
Check out images from the campaign below, and visit Cottweiler's website for more information on the collection.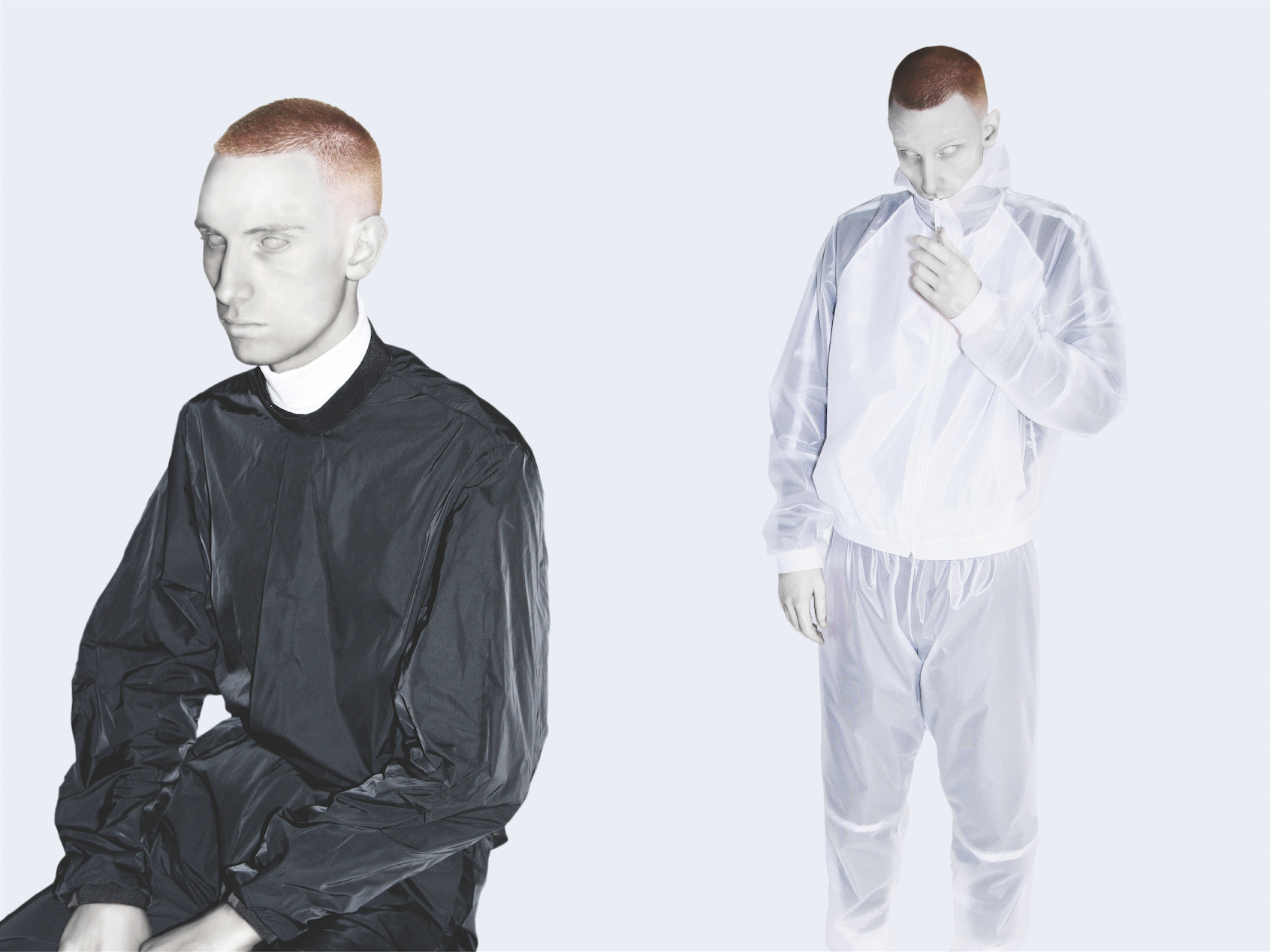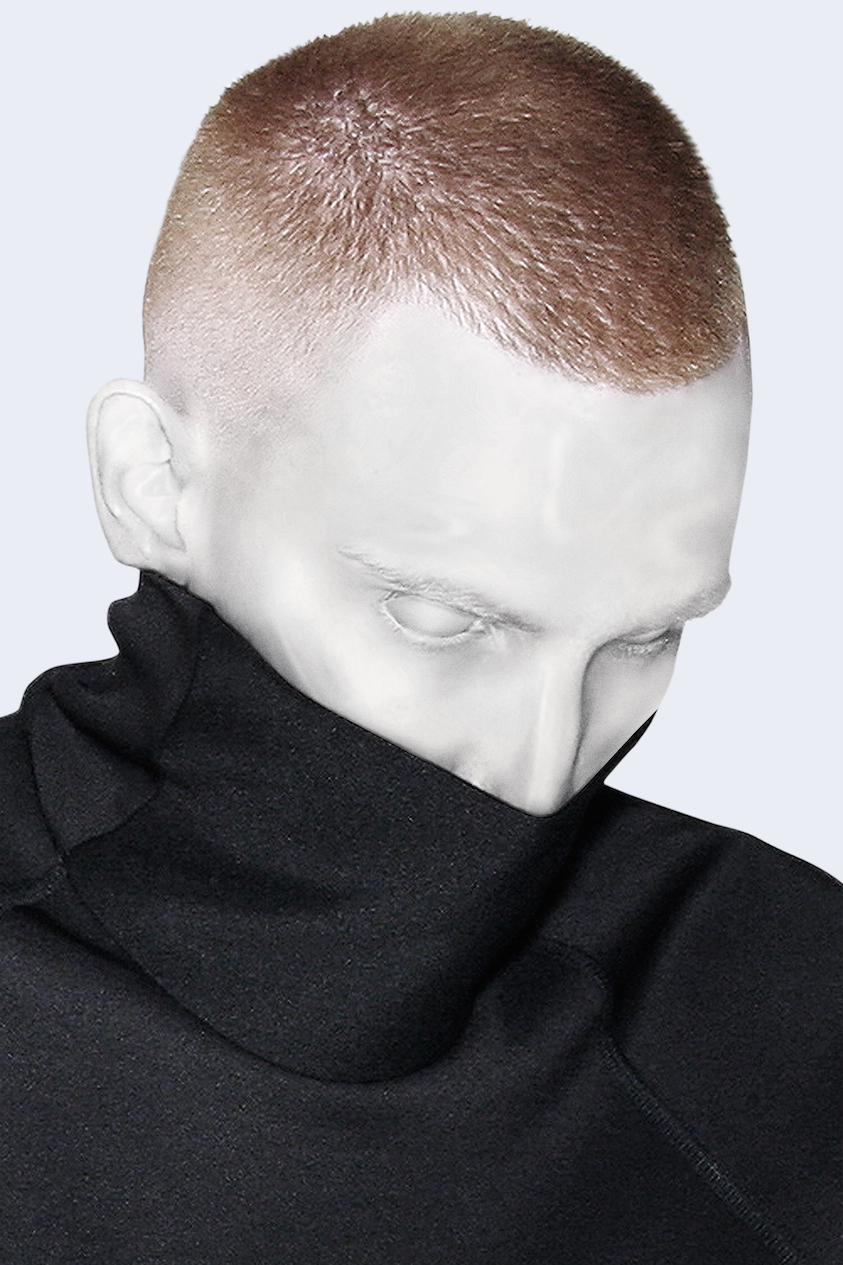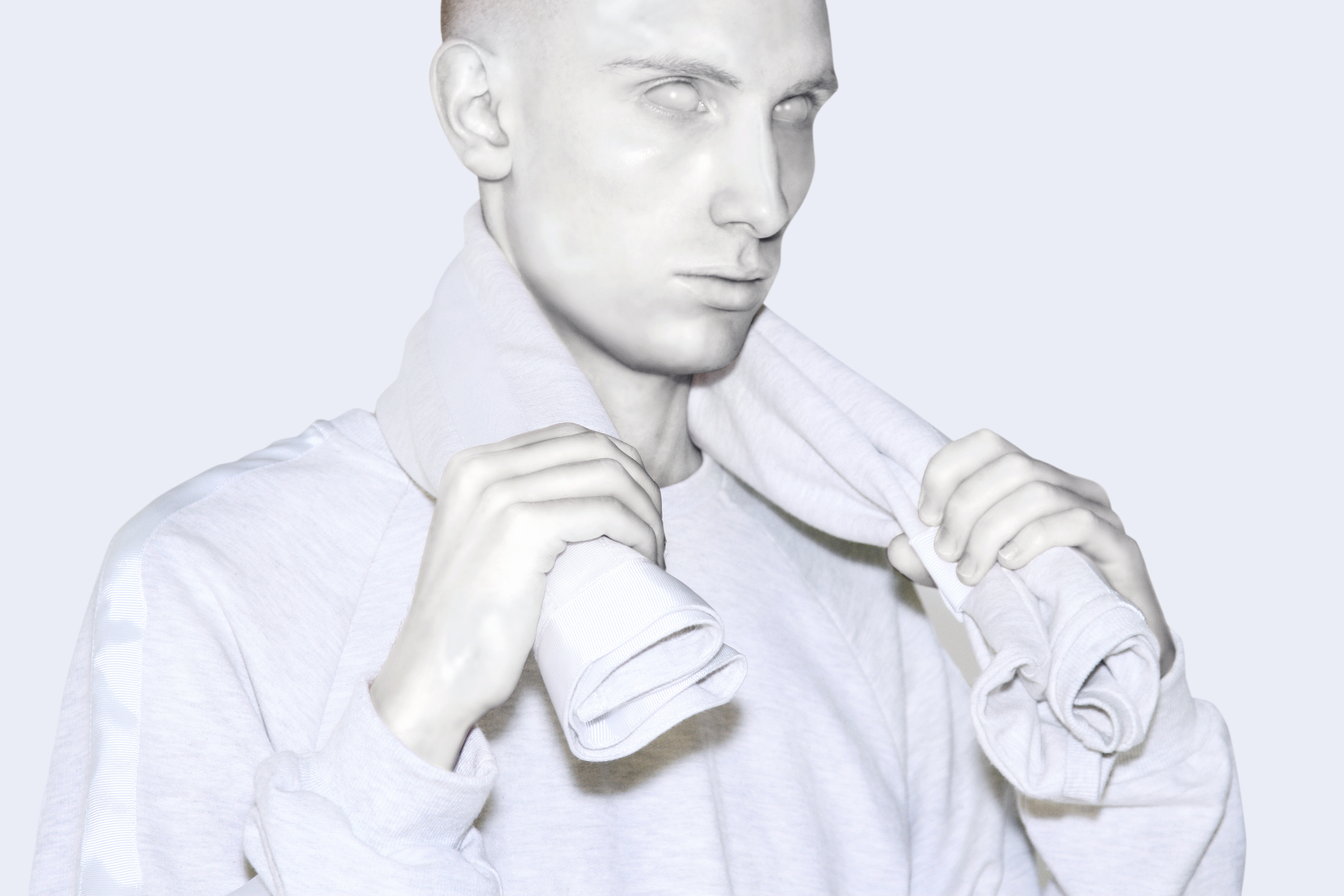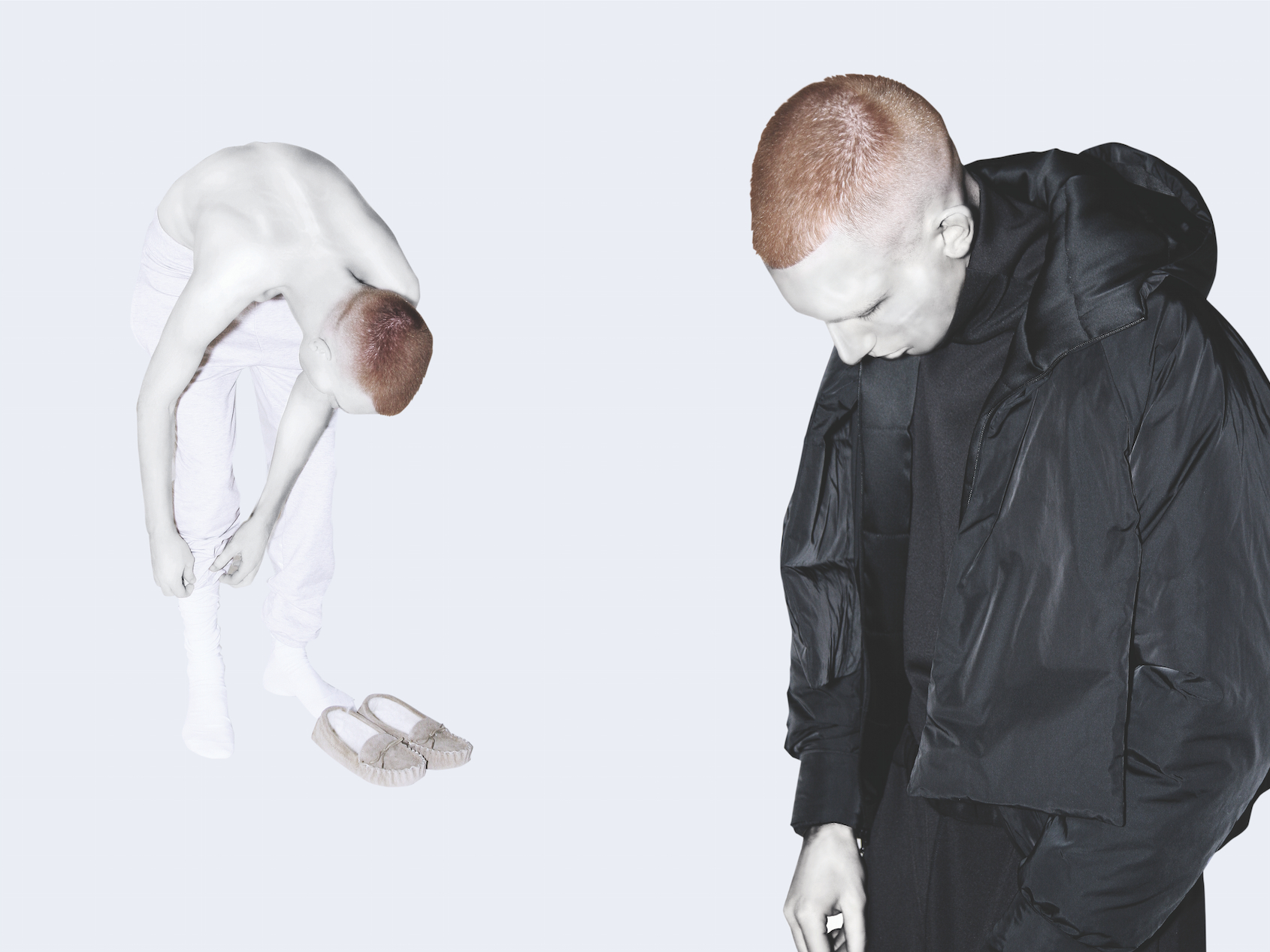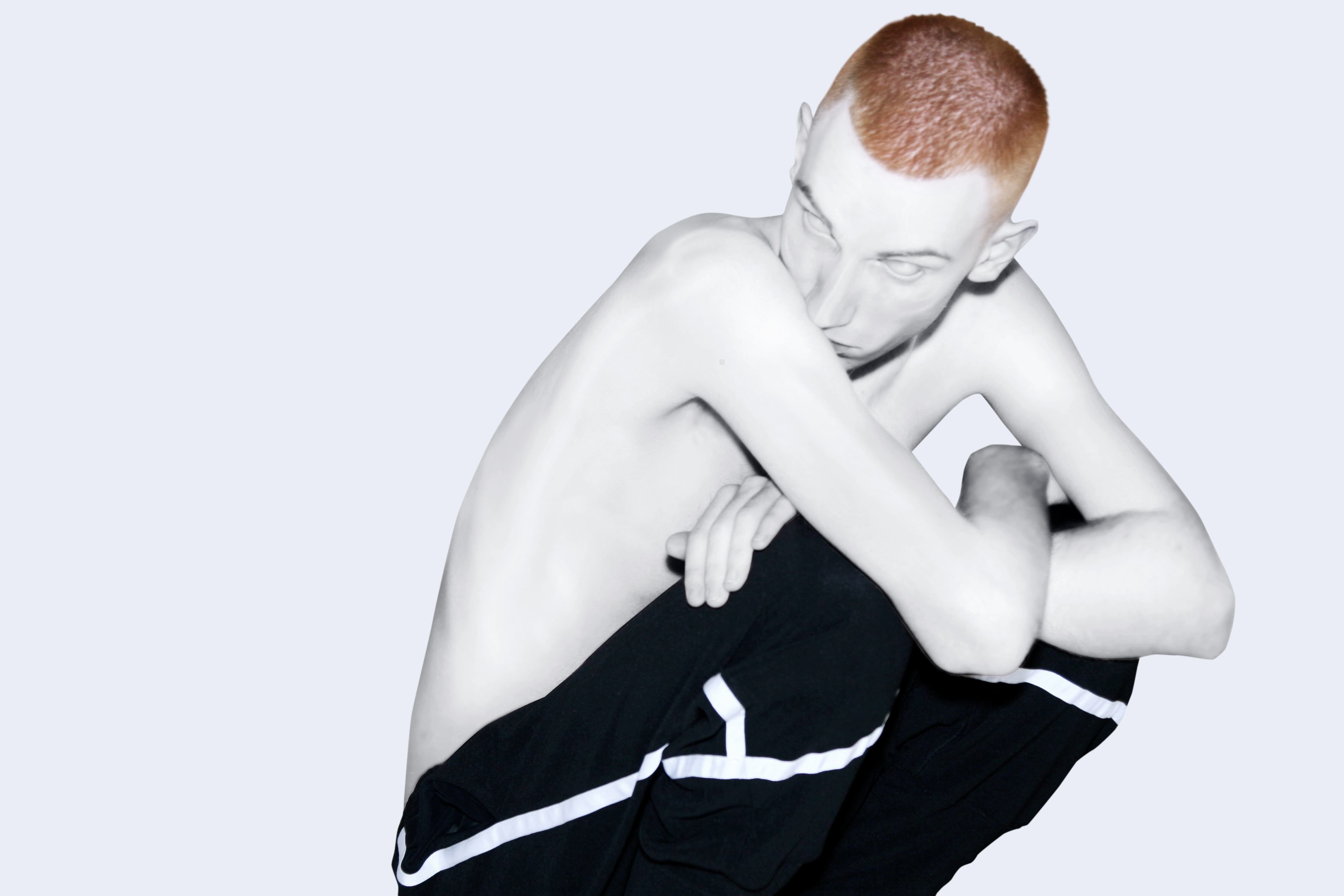 [via 032c]