Many of the baselayers on the market today are designed using the same process for both winter and summer months. But why? Athletes bodies respond differently in each climate, and your baselayer should reflect those needs. Nike's Hyperwarm Flex baselayer is looking to change the game by using a new knitting process that combats the effects of cold winter training and helps you maintain a peak level of performance.
Performance is greatly affected when an athlete isn't properly protected and dry. Mental acuity, muscle reactivity, flexibility, speed and agility are all negatively impacted when your not feeling comfortable. The Hyperwarm Flex baselayer uses the latest advancements in knitting and materials to offer the top level of performance and style. Both the Hyperwarm Flex pant and top feature breathable mesh to offer the flexibility athletes need, but is backed up with heavier knitted areas in thermal mapping identified zones where warmth is critical. The baselayer also protects against overheating or the chilling affect from sweat with the special Dri-FIT Max fabric to wick moisture and keep athletes as dry as possible.
"With Hyperwarm Flex we've pushed the limits of materials and manufacturing to create our best cold weather baselayer," continued Zolman. "What's equally exciting is how we will be able to apply what we've learned across our entire range of base layer options for athletes, including our Hypercool products for warm environments."
The Hyperwarm Flex baselayer is currently available at Nike.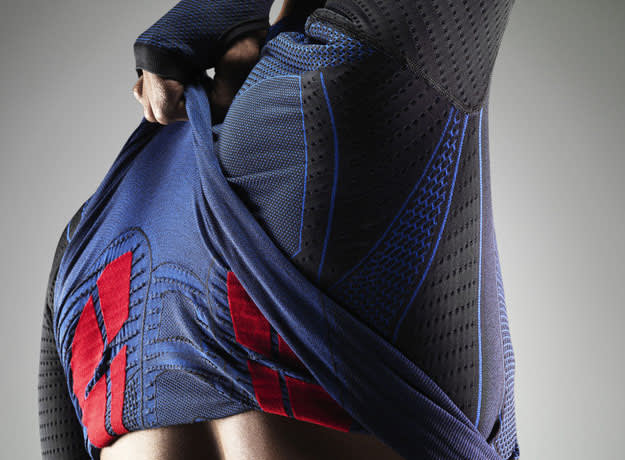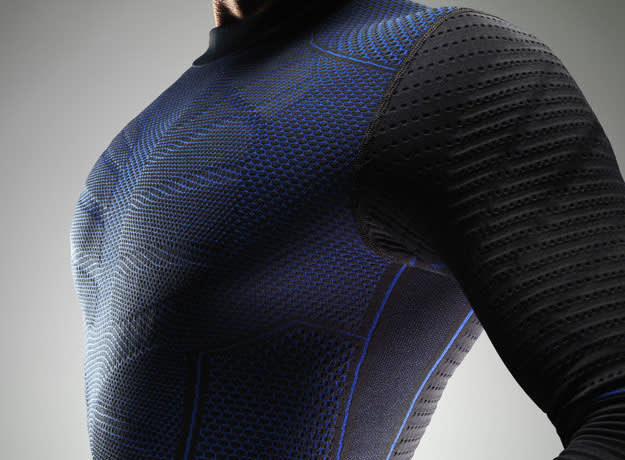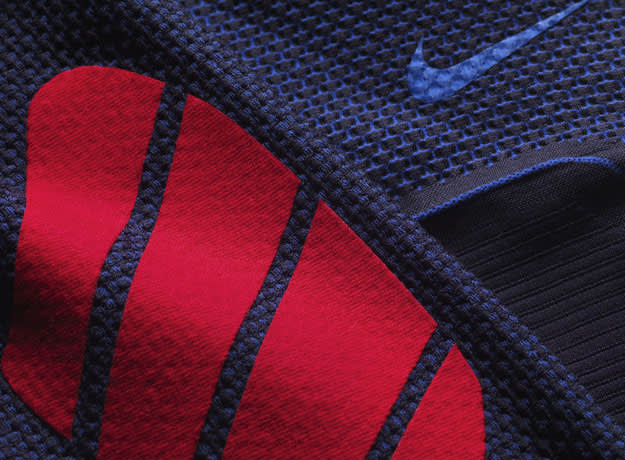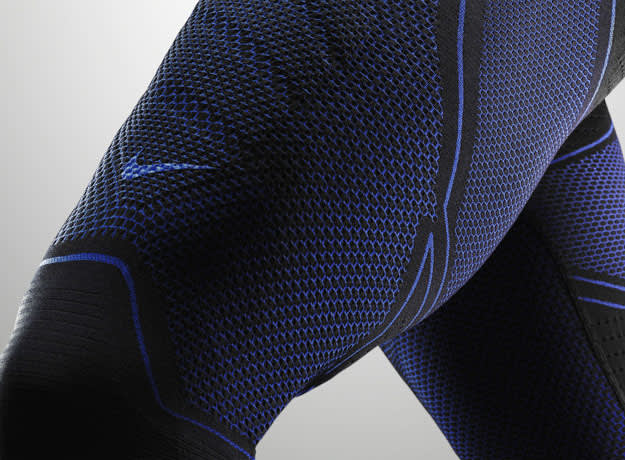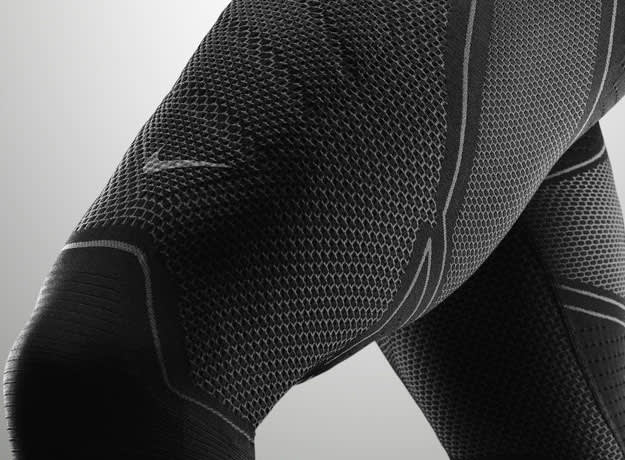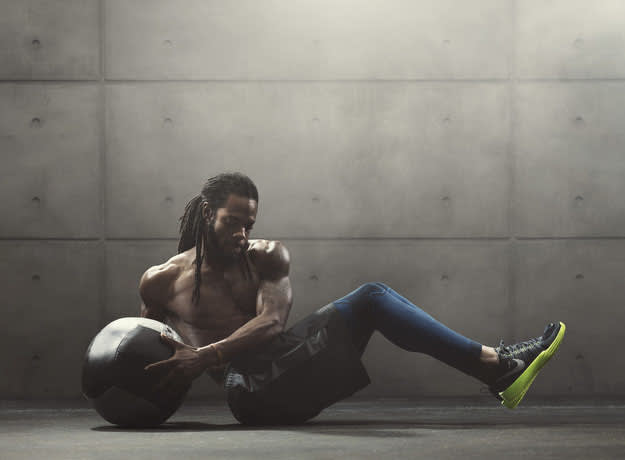 [Nike]
RELATED: Nike Unveils Team Edition Pro Combat Ultralight Baselayer for Brazil
RELATED: Nike's Latest Collection Knows That Every Season is Golf Season