Music and working out go hand in hand, and having the proper the playlist cued up in your headphones could elevate your workout to whole new levels. Research shows that matching your music to your workout makes it more efficient overall, and now there's an app to help you do so. Launched yesterday, Spring Moves running app creates playlists based on your running pace, and could be the best thing to happen to your morning run. Best of all, it's free!
Focusing on elements such as tempo (beats per minute), mood, and beat intensity, the app created rhythmically consistent workout soundtracks to help you be more efficient and have more fun while working out. Spring Moves is not only for running, but can build playlists for any athletic activity including swimming, biking, rowing, interval training, walking, you name it. The app then does a 30 second rythem analysis to come up with the ideal cadence of workout songs to match your specific pace. Also included in the app is "Spring Crew", a social networking feature that allows you to share playlists and statistics with friends and family using the app as well.
"Music is already the preferred exercise fuel for millions of people around the world, yet no company has really taken a hard and ambitious look at what music can really do for exercise. We plan to do more than just provide an app - we want to upgrade the way that people move," says Mattias Stanghed, Founder of Spring Moves and longtime runner. "Spring is music for when you need it the most - when you're breaking a sweat."
Spring Moves is now available to download for free at the iTunes App Store.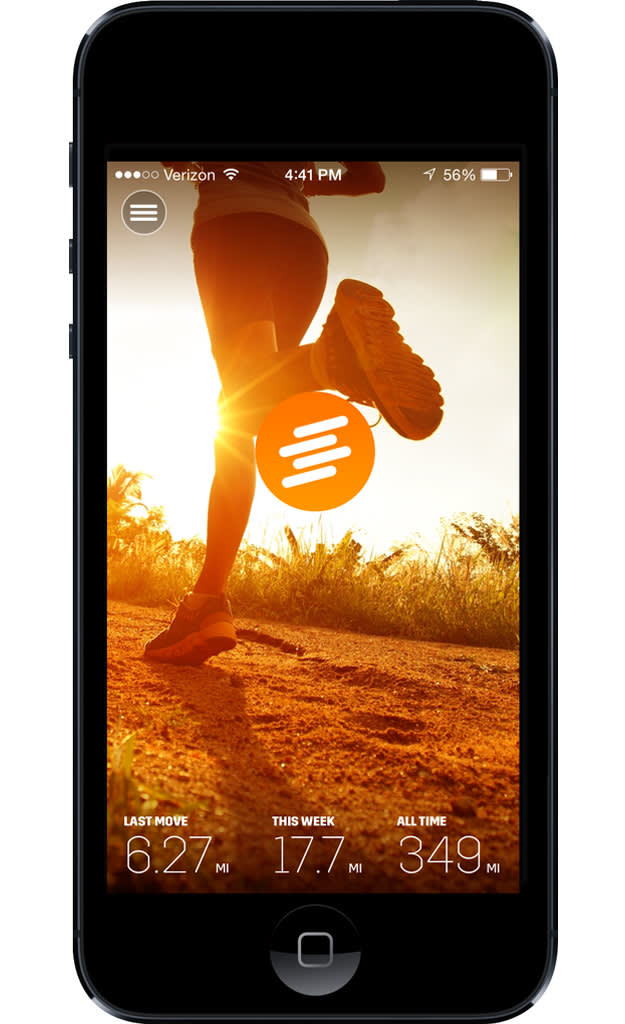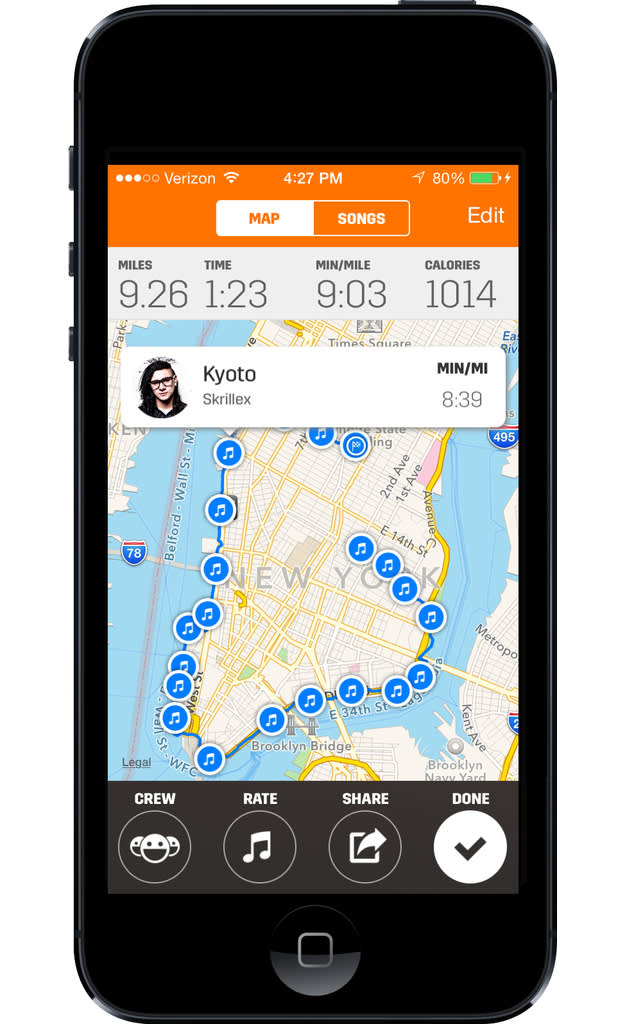 RELATED: 10 Fitness Apps To Help You Start 2014 Off Right
RELATED: 10 Lessons Learned Using the Nike+ Training System