An interesting moment in sneaker culture history occurred this past week when sneaker legend Penny Hardaway was spotted in a pair of the highly coveted Nike LeBron 11 "What the LeBron."
You could call this a passing of the torch moment of sorts, being that one sneaker legend is wearing the signature shoe of a most likely future sneaker legend. Hardaway, of course, is the namesake behind Nike's legendary Air Penny line and LeBron's signature shoe line has been tabbed by many as the second coming of the Jordan series. Making this moment even cooler is the fact that LeBron has stated in the past that his favorite player growing up was Penny Hardaway. LeBron has actually been spotted wearing the Air Pennys on multiple occasions.
Check out Penny rocking the Nike LeBron 11 "What the LeBrons" below, as well as King James wearing the Nike Air Max Penny II's. As added bonus, watch the footage of a pre-NBA LeBron declaring Hardaway to be his favorite player.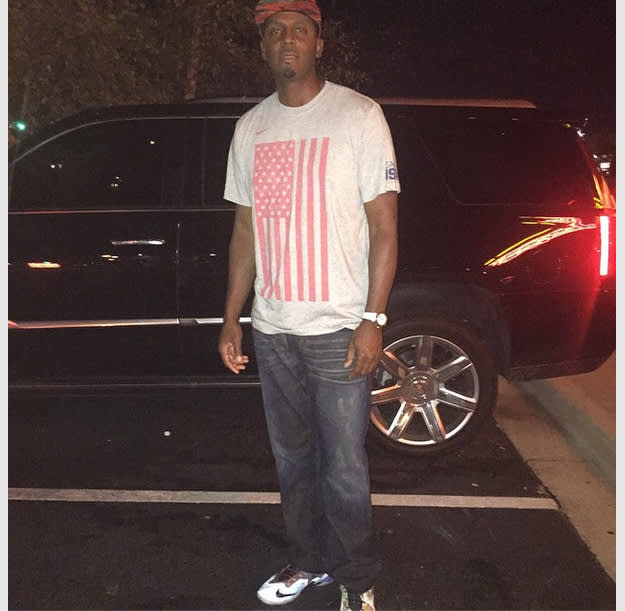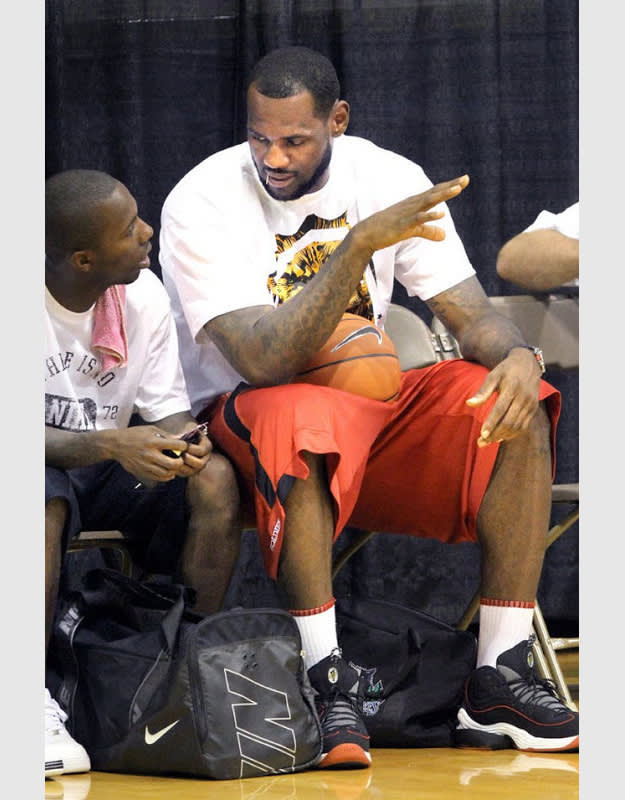 RELATED: The Nike LeBron 12's Release Date Has Been Pushed Back
RELATED: Every Coloway Featured in the Nike LeBron 11 "What the LeBron"