The ultimate Air Jordan resource, filled with information on every pair of Js since 1985, might soon be releasing.
Orlando, Fla. resident Jay Lawrence has started a Kickstarter campaign for an Air Jordan encyclopedia. The hardcover book will include over 500 pages of Jumpman history, from models 1 - XX9. You can expect sneaker profiles, over 1,300 photos of O.G. models and retros, and even a price guide.
Lawrence's goal is to raise $20,000 through Kickstarter to make the Air Jordan encyclopedia become a reality. At the time of this post, his project has already raised $15,372 through 202 backers, with 19 days left to go. At this rate, it's safe to say that this ultimate Jumpan guide will be releasing to the public.
If you want to show your support or just want to learn more, check out Lawrence's Kickstarter campaign here.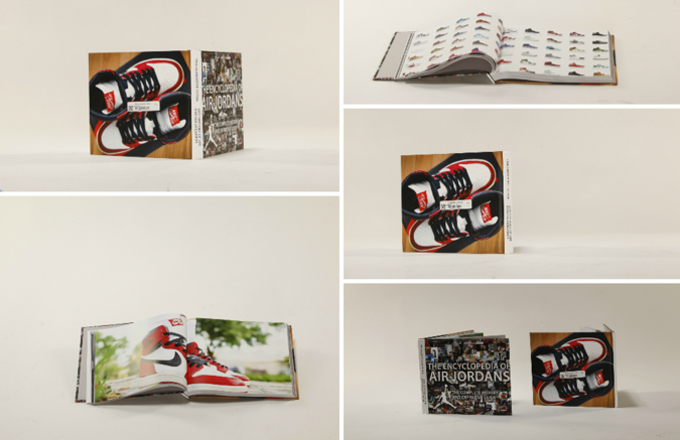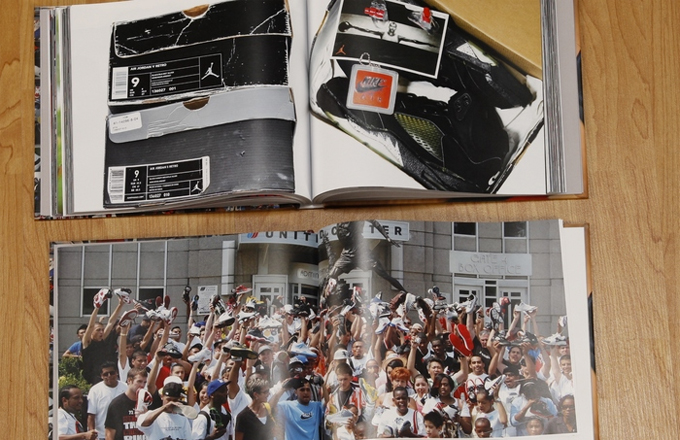 [via Kickstarter]