Rejoice, footie fans, because the World Cup is once again underway. The action opened on Thursday with Brazil defeating Croatia 3-1, and will continue throughout the next month until a champion is crowned. Brazil enters the Cup with a record 5 titles, while Spain will be looking to defend their 2010 win.
Fittingly, this week's Instagram roundup has a heavy World Cup focus. You'll find behind the scenes shots, sneak peaks at the latest cleats, and much more football action, as well as the rest of the week's best sneaker 'grams. This is This Week on Instagram: World Cup Fever.
Riley Jones is a freelance writer from Charlottesville, VA and a contributor to Sneaker Report. With an unshakable affinity for basketball and all things pop culture, he can be found on Twitter @rchrstphr.
RELATED: This Week on Instagram: Flexing with the Stars
RELATED: This Week on Instagram: World Cup Prep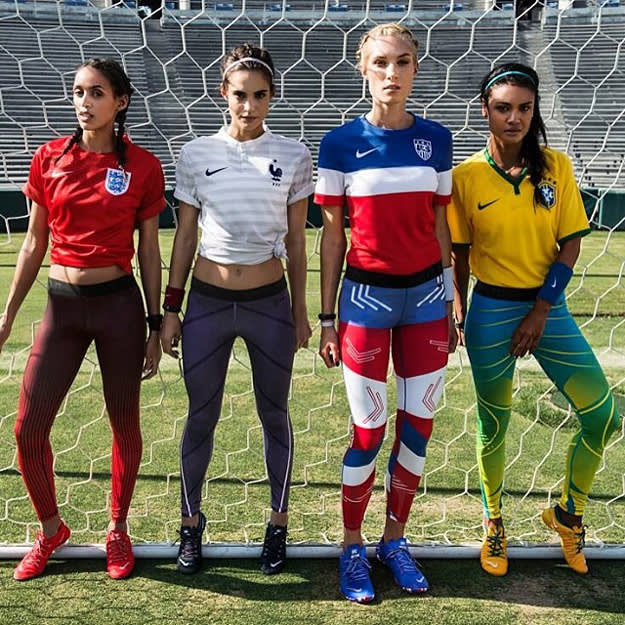 " Right. We're sold. Football fever at an all time high with these @nikewomen tights! Which are your fav? We're feeling France! #nikewomen #foodandlycra #lycralove #worldcup"
Colorful kits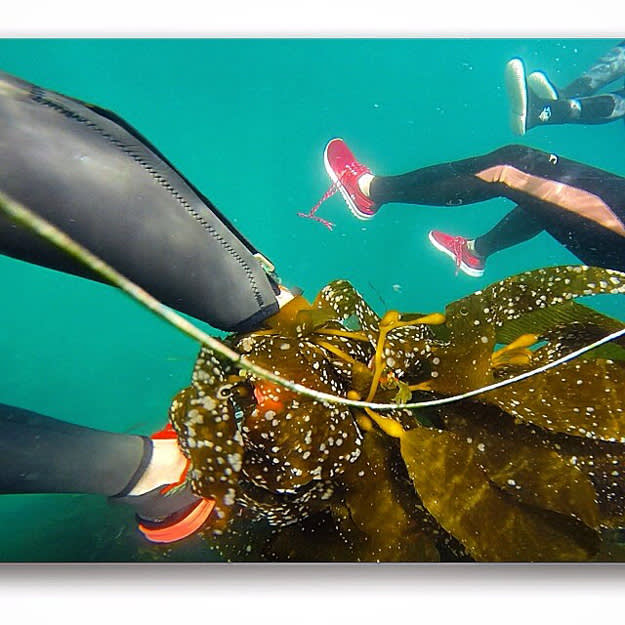 "#SCOUTITOUT the etnies Scout works amazing as an underwater shoe! Cliff jump off rocks or slip it into your dive fins. Simply wring out the excess water and it dries out super quick!"
Ready for any conditions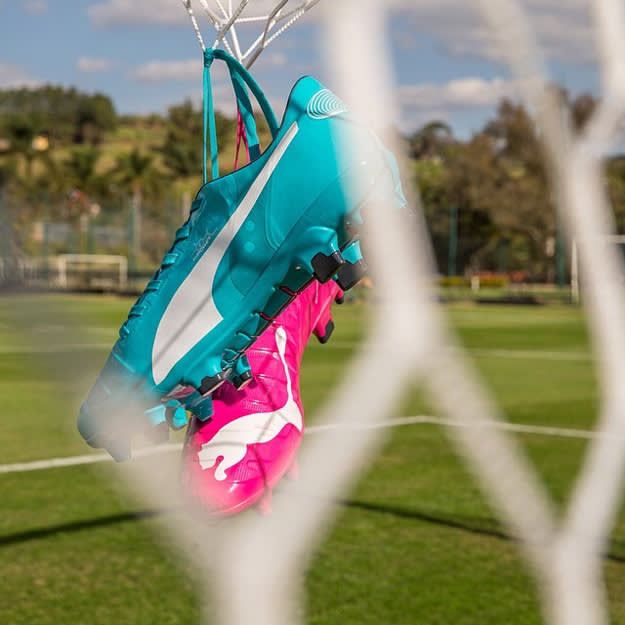 "From dressing room to tunnel to anthem to kick-off to... Legend. This is it. #StartBelieving"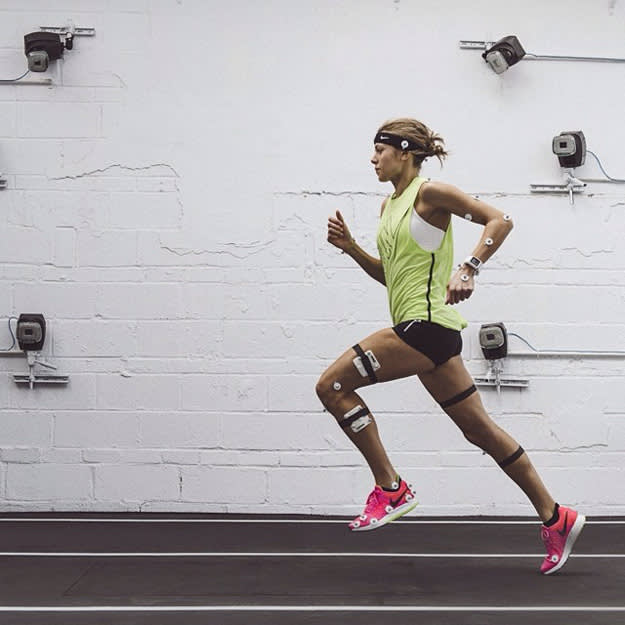 "Once they're on, she's gone. Canadian 800m Champion Melissa Bishop hit the Nike Sport Research Lab hard. She wanted the 31st edition of her favorite shoe to be the fastest, lightest, and most responsive yet. So we got to work. We called on everyone from loyalists to skeptics to the elite—and delivered our fastest #nikepegasus yet"
The science behind the run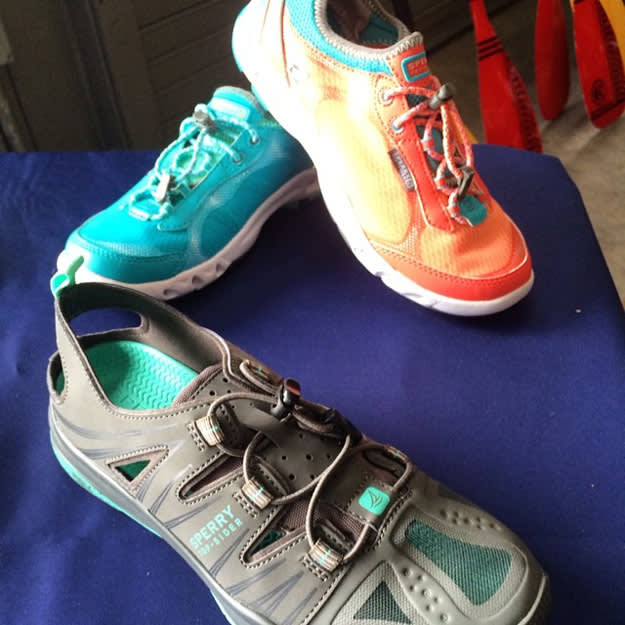 "It may be dreary in NYC, but that didn't stop us from a little #SUP action with these @sperrytopsider kicks. Major traction + super cute. Which color would you choose?"
Rain or shine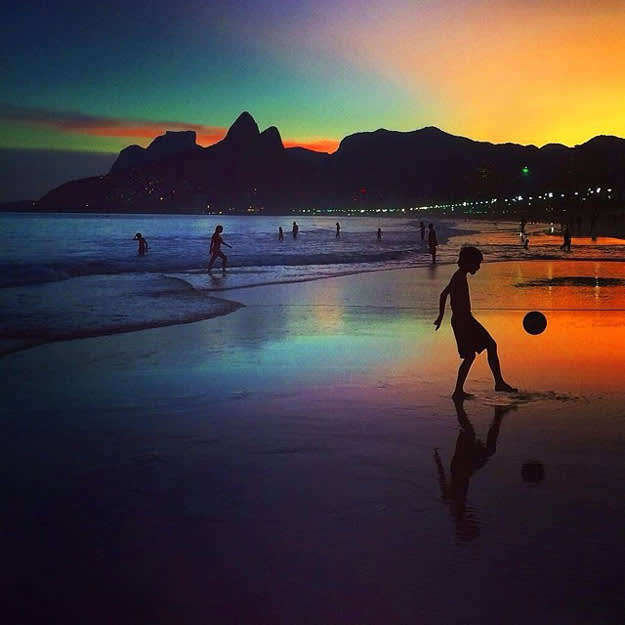 "Happy #WorldCup Eve!"
The night before kick off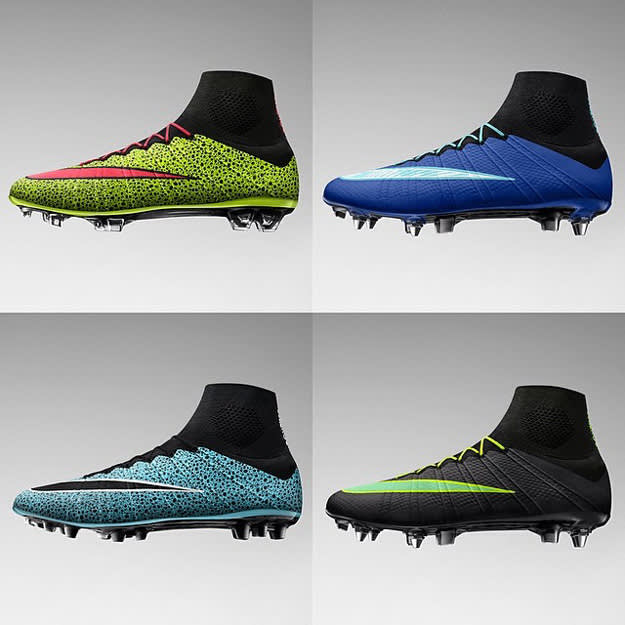 "The Mercurial Superfly IV lands on NikeiD. Offering players the option of colours, sole-plate, laces & personalisation. More online. #soccerbible"
Make it your own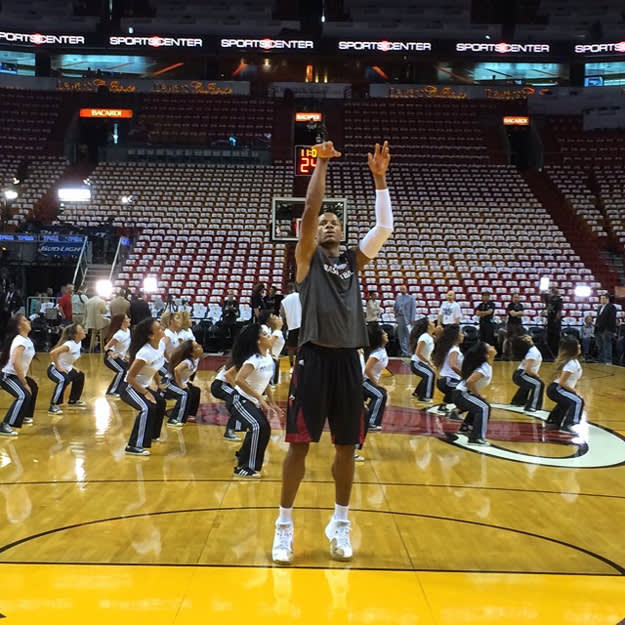 "Ray Allen gets his early sweat in prior to tonight's #NBAFinals Game 4 on ABC."
Ray Ray warms up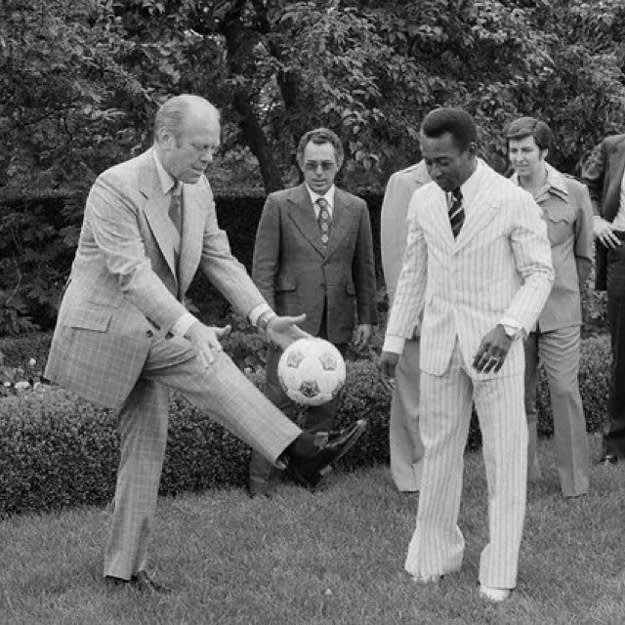 "In the spirit of the #WorldCup, here's a Michigan Man kicking it with Pelé. (Photo: Gerald R. Ford Presidential Library) "
Legendary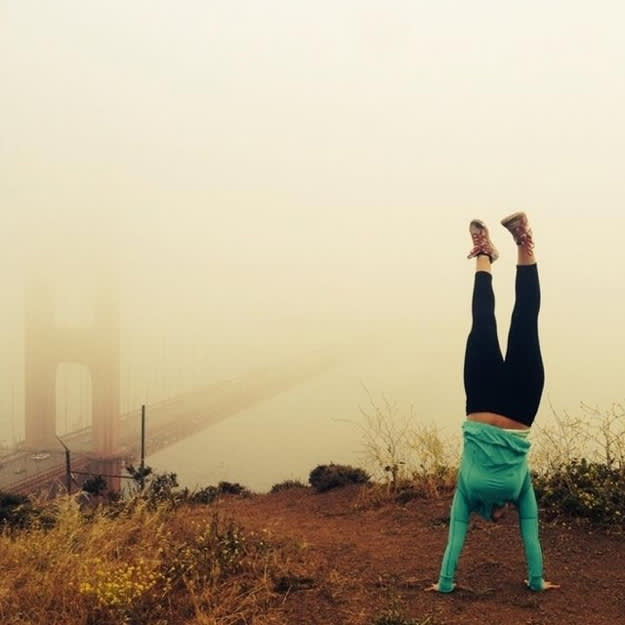 "Victoria Niven, at the Golden Gate Bridge, San Francisco, CA. #CrossFit"
Picture perfect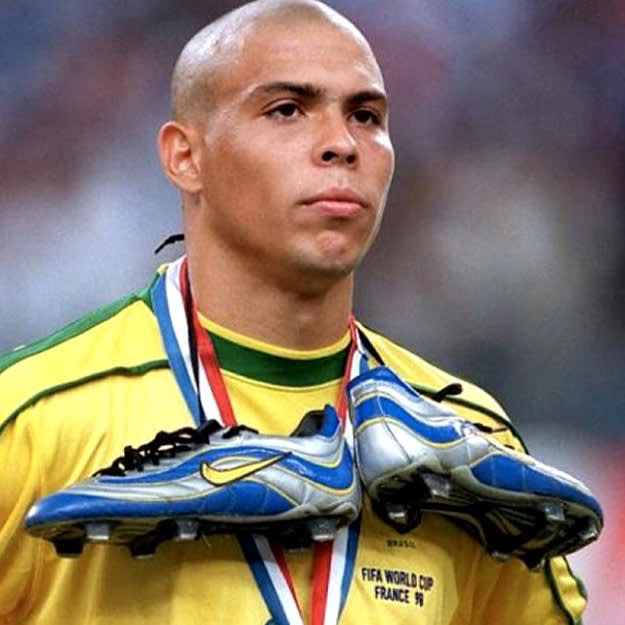 "#WorldCup x #TBT // Ronaldo's @NikeFootball Mercurial R9"
The OG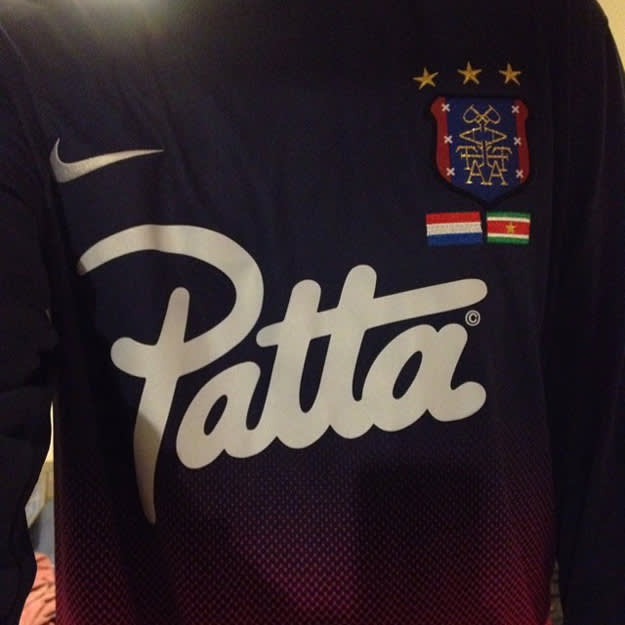 "The winning side. Salutes to @geepatta @edsonsabajo @djmastalee @timpatta @mistervmusic"
Patta Cup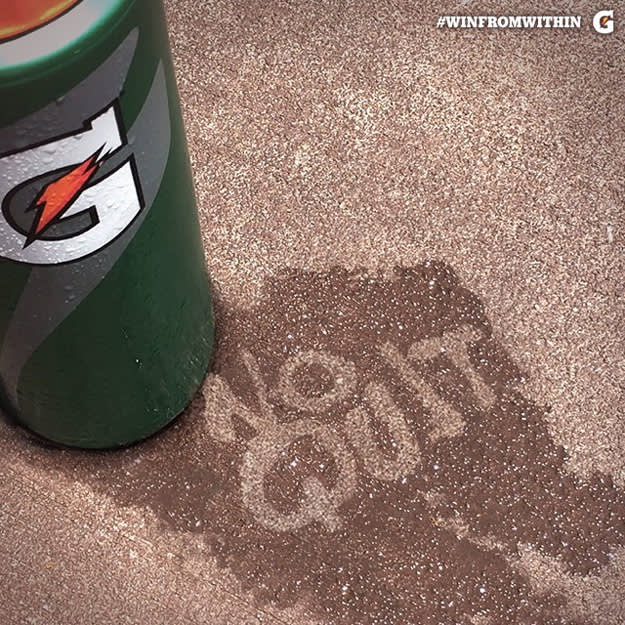 "An athlete's work is never finished. #WinFromWithin"
Harder, better, faster, stronger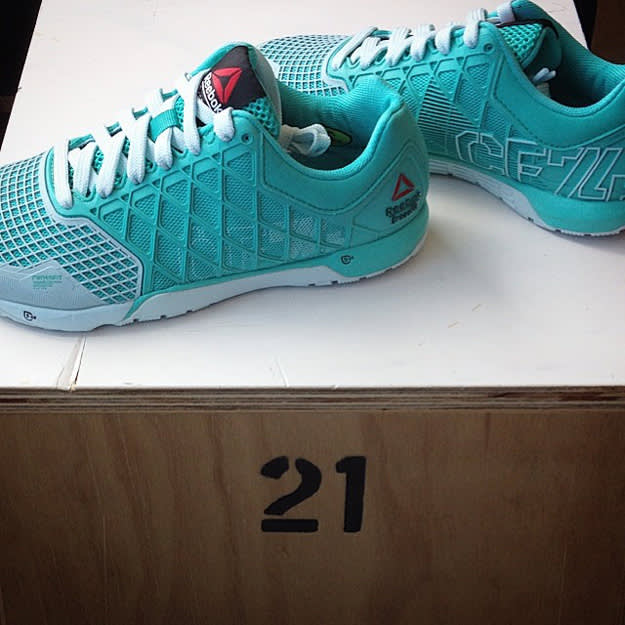 "Nobody guessed it... Timeless Teal Reebok #CrossFit #Nano4! Shout out to @nmtaylor1 for being really close with her light blue guess!! #closebutnocigar"
Shades of teal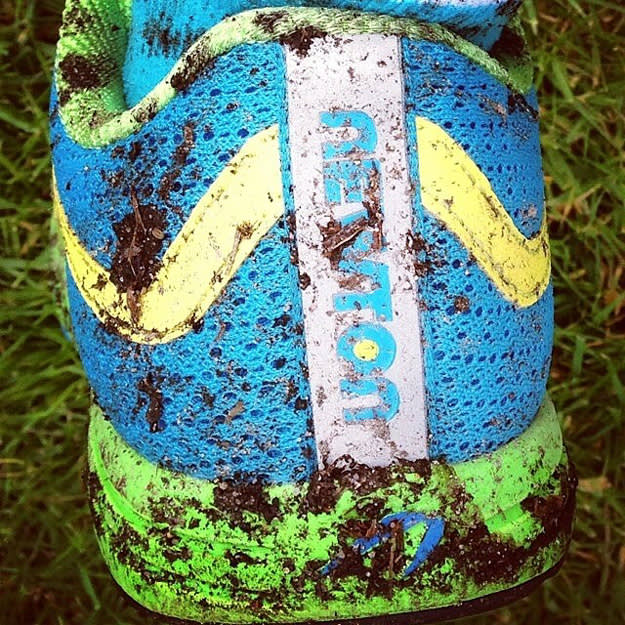 "A good run. Is a muddy run. Thanks @klappekage for snapping this pic!"
@newtonrunning
A good run indeed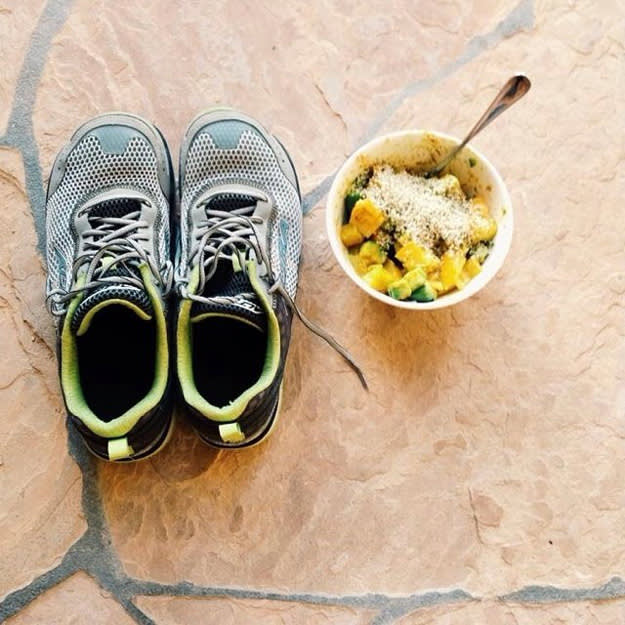 "Morning Run!"
A healthy start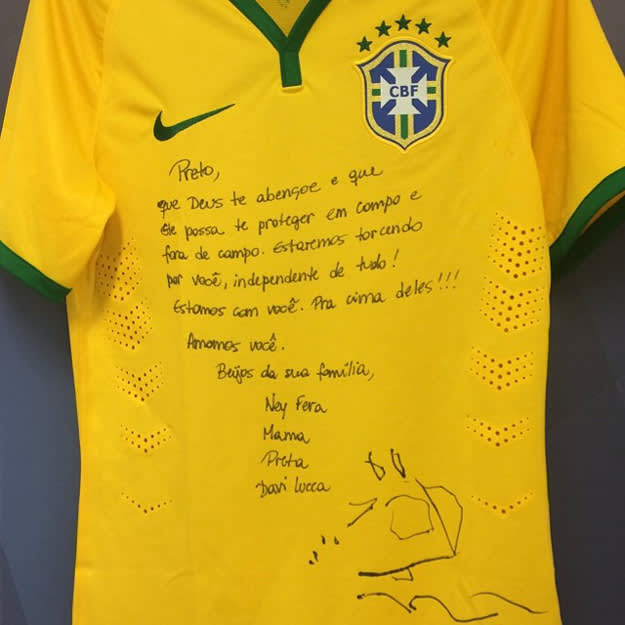 "Chegou o momento que eu mais esperei, que eu mais busquei ... Só peço a Deus que nos abençoe e nos proteja ... E mais uma vez eu digo OBRIGADO SENHOR por realizar mais um sonho, não só meu, mas da minha família e dos meus amigos !!!"
A personal touch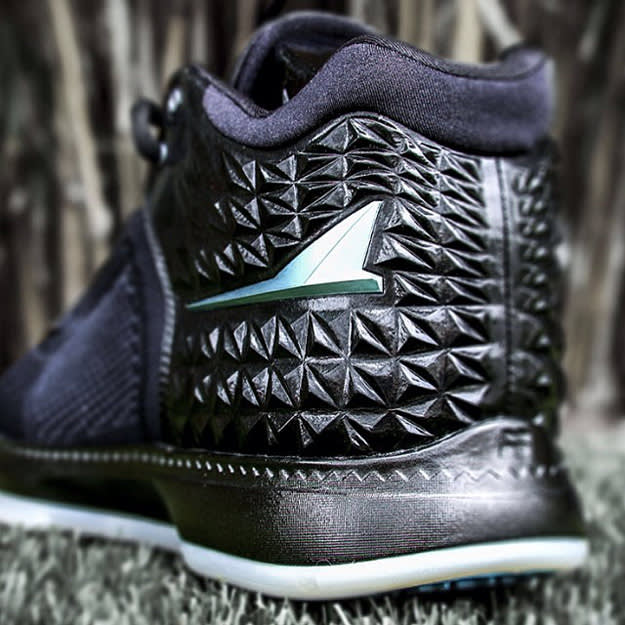 "#jcrossover 2 in black is hard as a coffin nail."
Stealthy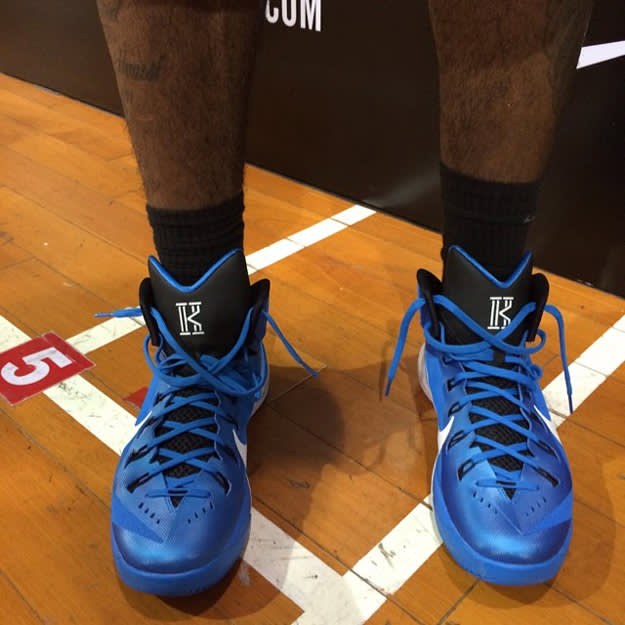 "Straight blue heat!!"
Kyrie's latest Hyperdunk PE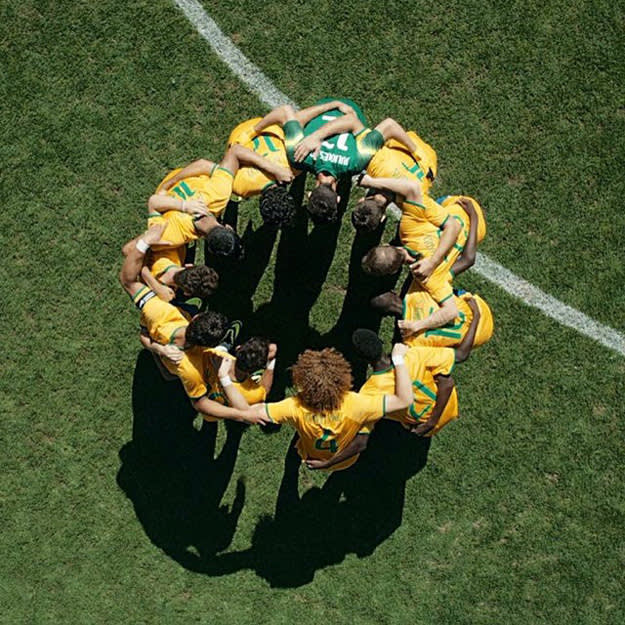 "Teach the world what your country taught you. #justdoit Ensine ao mundo aquilo que seu país lhe ensinou. #justdoit"
Huddle up
"You've had the cupsole and now you've got the #HermanG6 Vulc. We've got your feet covered. $64.99 USD #MadeInEmerica #higherquality"
New and improved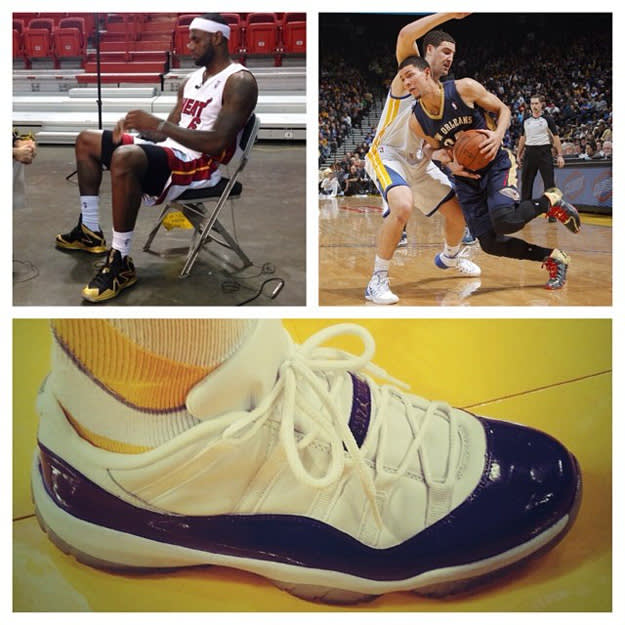 "Custom sneakers have become a #KicksOnCourt staple. Check out a year in review of on-court customs on nicekicks.com."
On-court art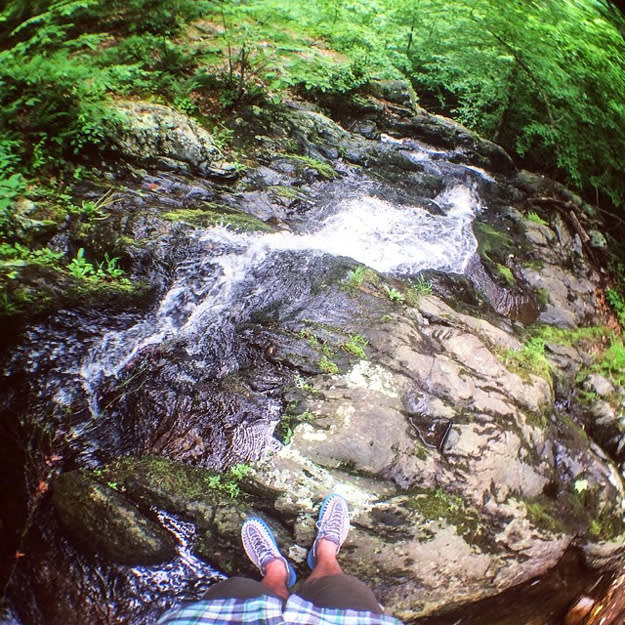 "A quick fisheye #fromwhereistand as bugs swarm and a thunderstorm brews in Shenandoah National Park. Pic by @jjamesjoiner #UNEEK"
Don't look down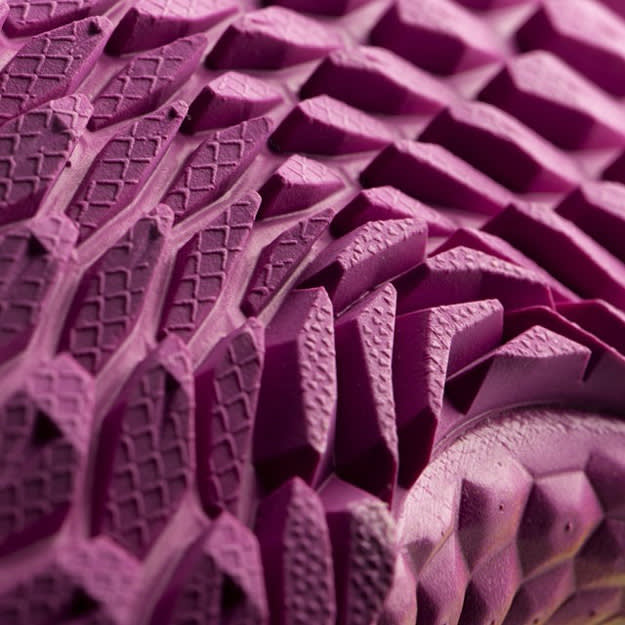 "Women's Fresh Foam Trail colors also arriving July 1st."
That tread, though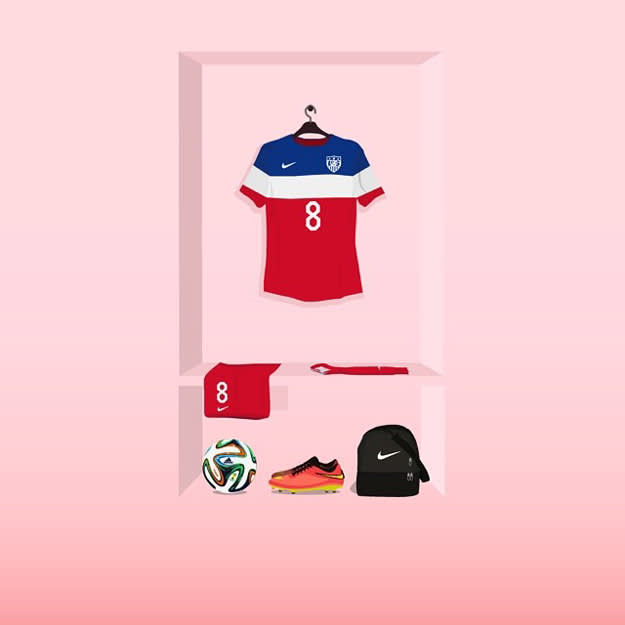 "Dempsey - USA - World Cup 2014 @soccerbible #sbspotlight #dempsey @nikesportswear"
@thelimebath
Let's go USA!
Riley Jones is a freelance writer from Charlottesville, VA and a contributor to Sneaker Report. With an unshakable affinity for basketball and all things pop culture, he can be found on Twitter @rchrstphr.
RELATED: This Week on Instagram: Flexing with the Stars
RELATED: This Week on Instagram: World Cup Prep