Nike continues to innovate with ColorDry technology, a new process that dyes fabric with zero water.
Many people are unaware of the original process behind dying fabrics, but it takes roughly 30 liters of water using traditional dying methods, so when you think about a mass run of shirts, thats an incredible amount of water. Nike's new ColorDry technology removes water from the dyeing process by using recycled CO2 to infuse fabric with intense, saturated color. The new process not only saves water, but uses less energy and eliminates the need for added chemicals in the dye process which can be harmful to the environment.
The ColorDry Polo doesn't lose any of the Nike tech features you've grown accustomed to as the polo is still outfitted with Dri-Fit technology for it's moisture wicking properties to keep you comfortable and dry. The ColorDry polo uses 100% recycled polyester making it environmentally sustainable, and by using the polyester, Nike has been able to divert almost two billion bottles from landfills, enough to cover over 3,500 full-sized soccer fields.
The ColorDry Polo is currently available in six bold colors at select retail store and at Nike.
$90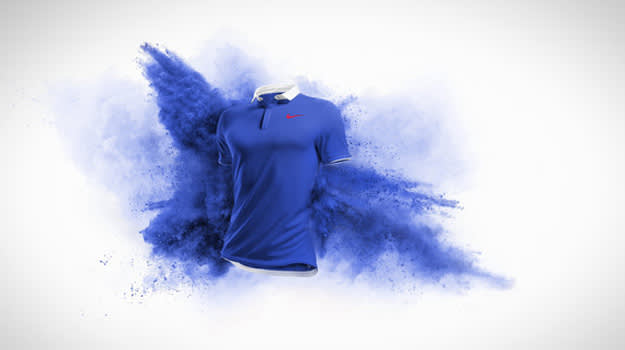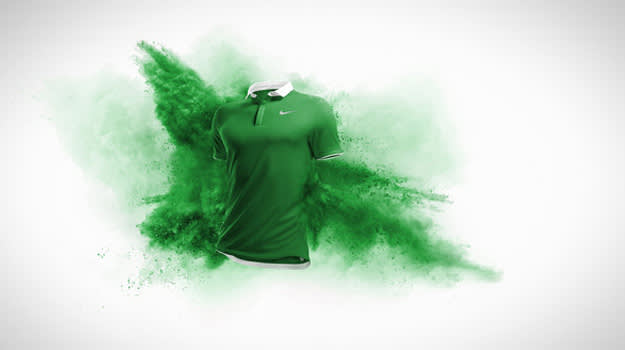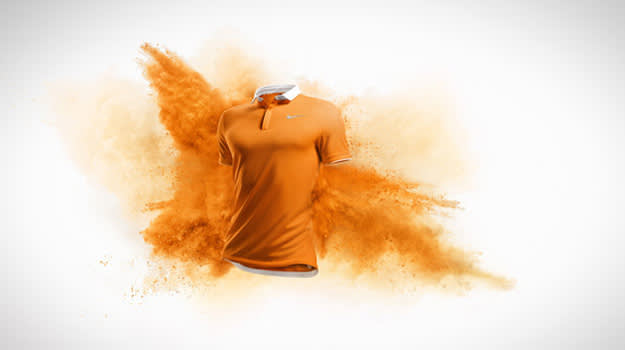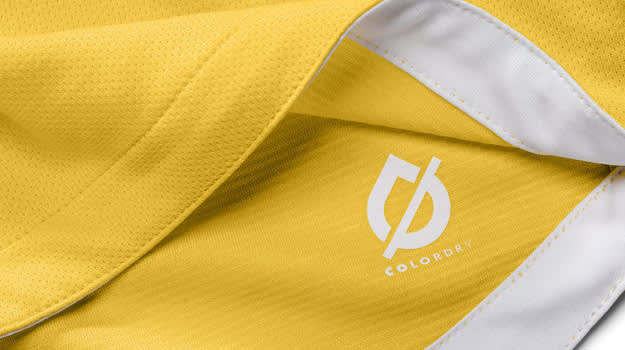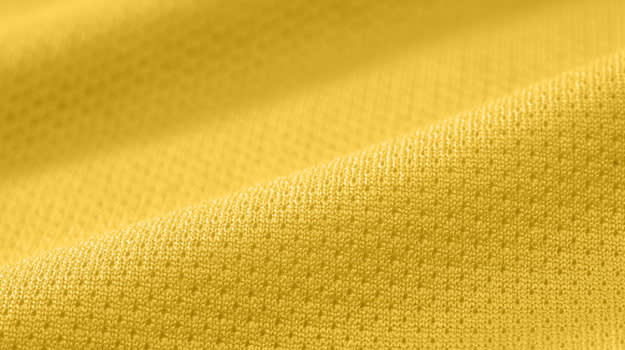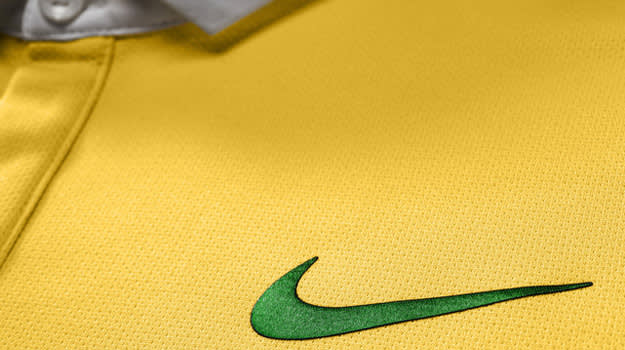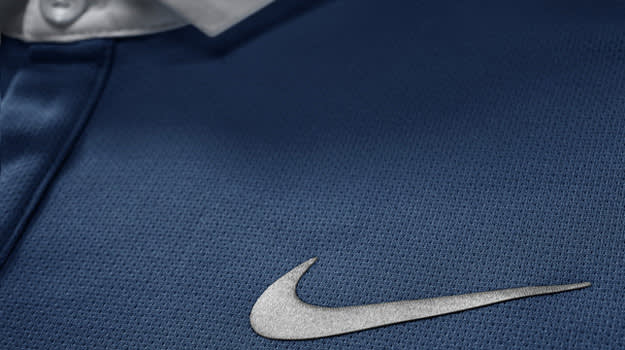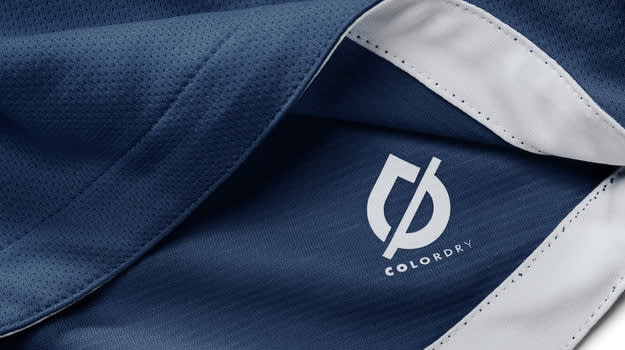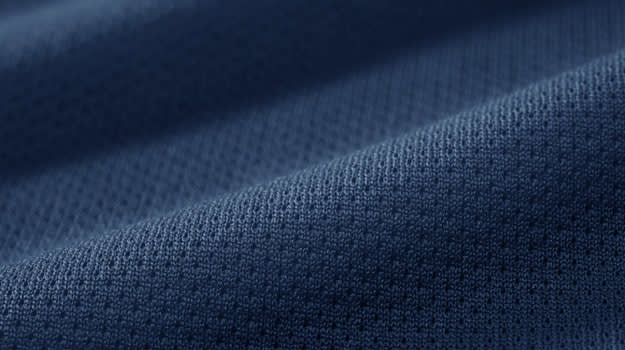 [Nike]
RELATED: adidas Originals Honor Wimbledon with the Select Collection Tournament Edition
RELATED: adidas unveils Wimbledon Collection for Andy Murray