Everyone knows the pressures of being a quarterback. All eyes on you, and if anything goes wrong, it's immediately your fault. Nike understands what comes along with being a QB, so they created the first football-specific training shoe designed with the quarterback in mind to help train and perform better on the field.
The Nike Zoom Field General was designed for speed on turf, as it features the aggressive traction needed to perform at the highest level. decisions A quarterback is required to make split second decisions and have the stability to make quick lateral cuts in the pocket to avoid rushing defenses. The Zoom Field General features a lightweight molded upper for a locked down fit, and is perfectly balanced throughout to aid in stability during lateral movements. Nike also added in a Zoom unit for responsive cushioning, and the aggressive traction outsole to grip the turf and give players optimal control and feel. The sleek design and high performance technology added in the Zoom Field General could potentially make it one of the best signature trainers of all time.
Also included with the new Zoom Field General trainer is a collection of apparel including the Field Generals Hooded Fly Rush Jacket, Nike Field Generals 5-Star SS Tee, Nike Field Generals Snap-Back Hat, Nike Camo Compression Tight, Nike Rogue Fleece Short, Nike Vapor Crew Sock and Nike Vapor Fly Glove.
All of Nike's top QB's will represent the Zoom Field General during OTA's and training camp this summer including Russell Wilson, Drew Brees, Aaron Rodgers, Colin Kaepernick and Andrew Luck.
The Zoom Field General Elite 11 colorway is available June 27 on the Nike Store, with more colorways to follow leading up to football season.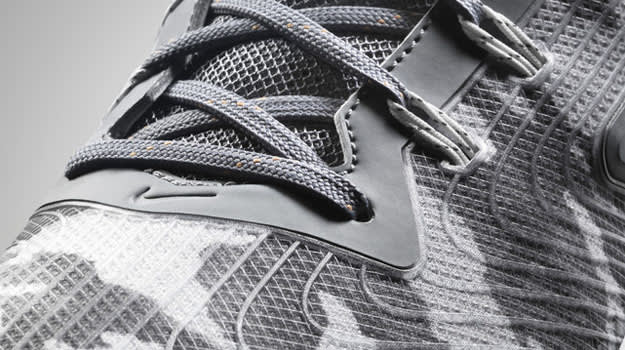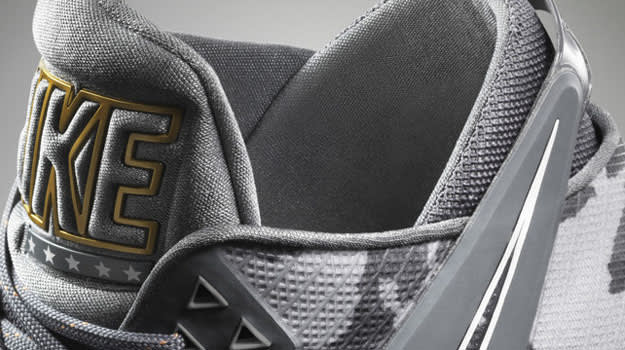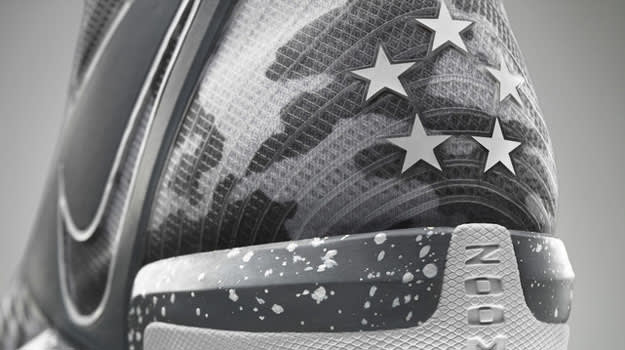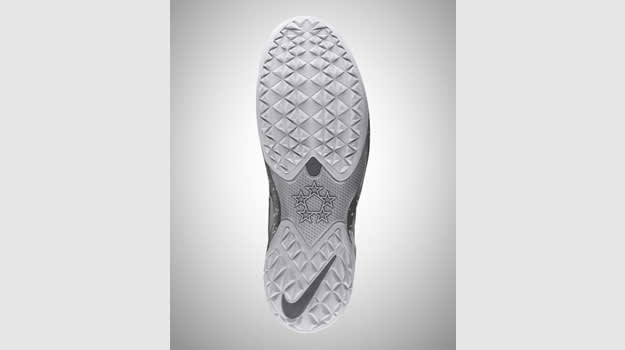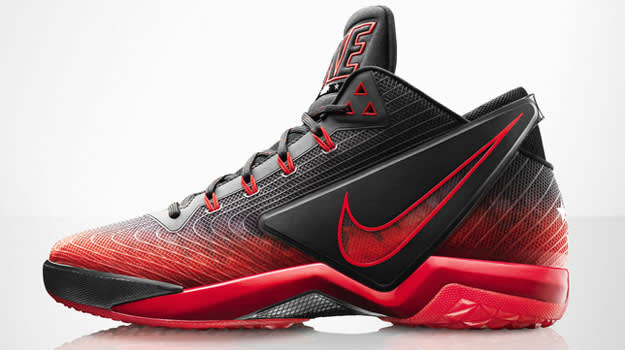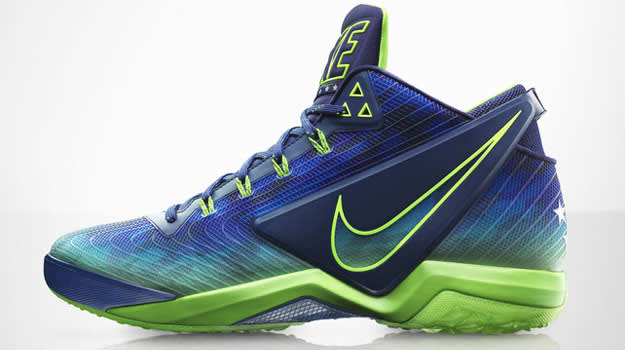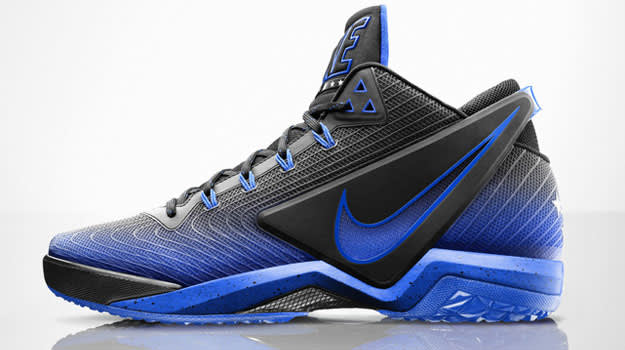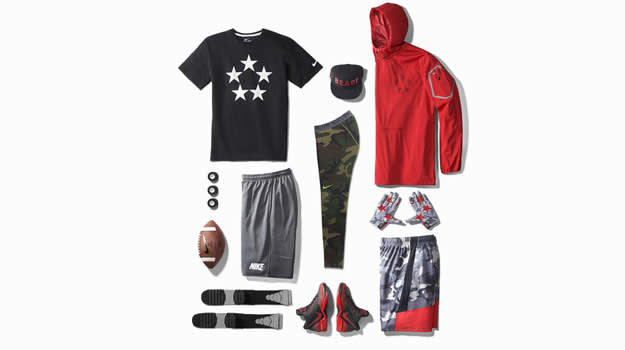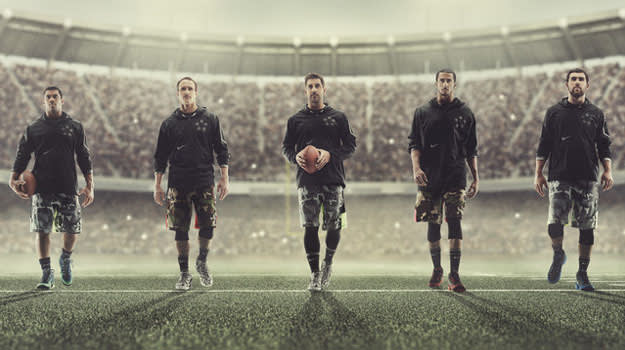 [Nike]
RELATED: Nike Launches the Free Trainer "Paid in Full" for the Upcoming NFL Draft
RELATED: Johnny Football Will Wear Nike Vapor Carbon Elite Cleats for Pro Day