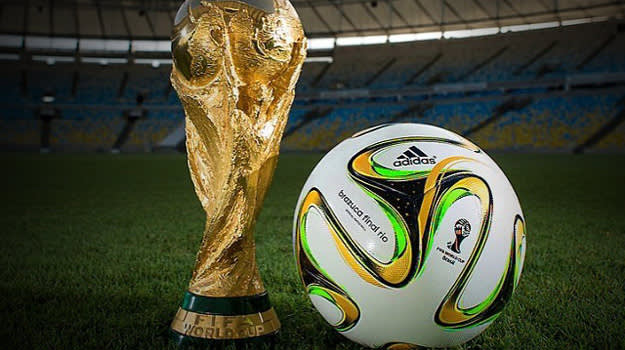 The 2014 FIFA World Cup is just around the corner, and the sneaker community on IG is definitely feeling the buzz. From candid shots of superstars to upcoming product, soccer was the focus of the week. Still, as always, there's a little something for everyone, including star athletes paying tribute on Memorial Day and yoga like you've never seen it before. Whether you're looking to get hyped for the World Cup kick off on June 12 or just want to take a look at the week's best sneaker and sports action, we've got you covered.
Riley Jones is a freelance writer from Charlottesville, VA and a contributor to Sneaker Report. With an unshakable affinity for basketball and all things pop culture, he can be found on Twitter @rchrstphr.
RELATED: This Week on Instagram: A Glimpse Into the Future
RELATED:This Week on Instagram: Flexing with the Stars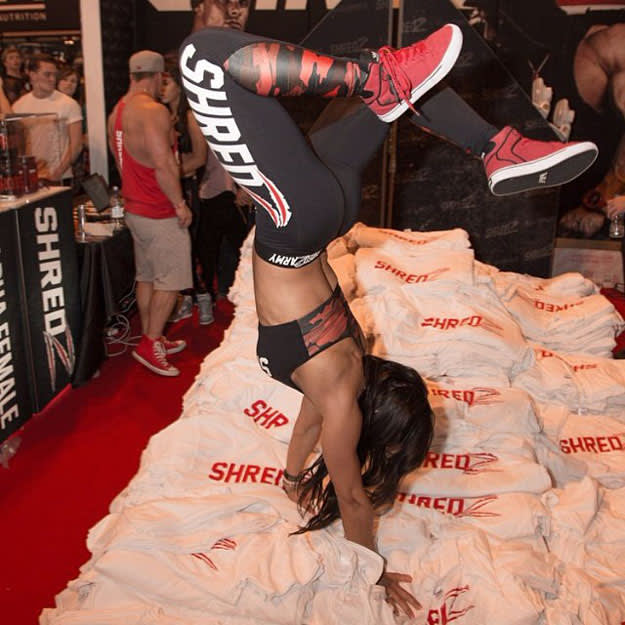 "#TBT to BodyPower in the UK. You know I had to bust out some handstands! Missing all my ShredZ Fam! Love you guys"
Head over heels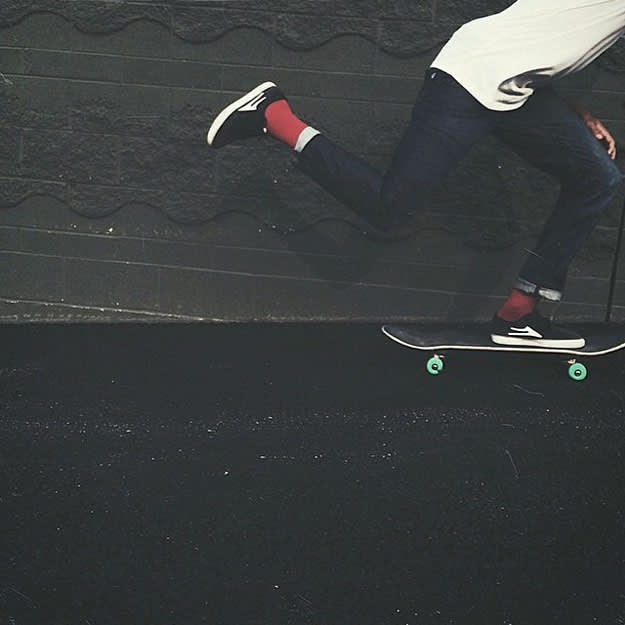 "Keep Pushing. @garrittgilbert regram."
Anytime, anywhere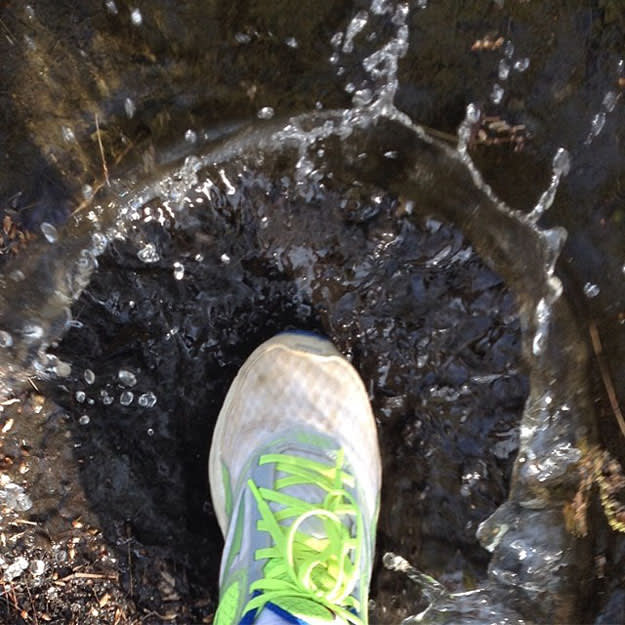 "Looks like Autumn weather has just kicked in. Does anyone else love running in the rain as much as we do? #puddlejumpingisasport"
Autumn in Australia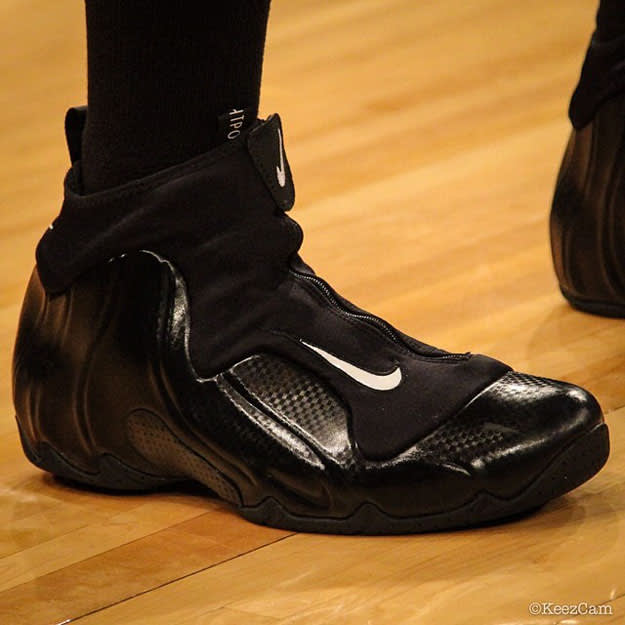 "Seattle Storm F Camille Little game shoe vs New York Liberty at Madison Square Garden @camillelittle"
Flightposite engaged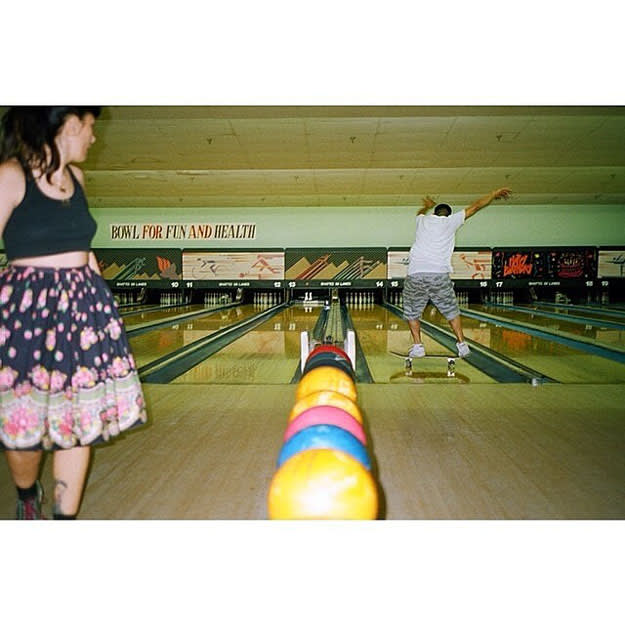 "#Skate for Fun and Health"
Gutterball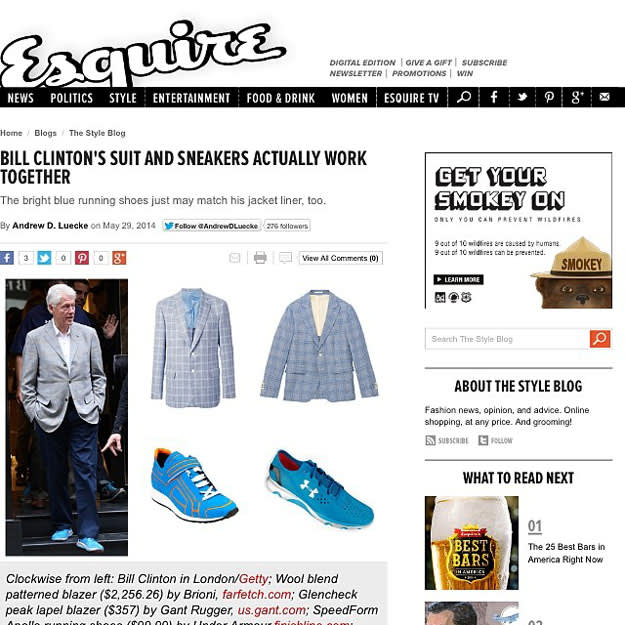 "Presidential Under Armour"
#TrillClinton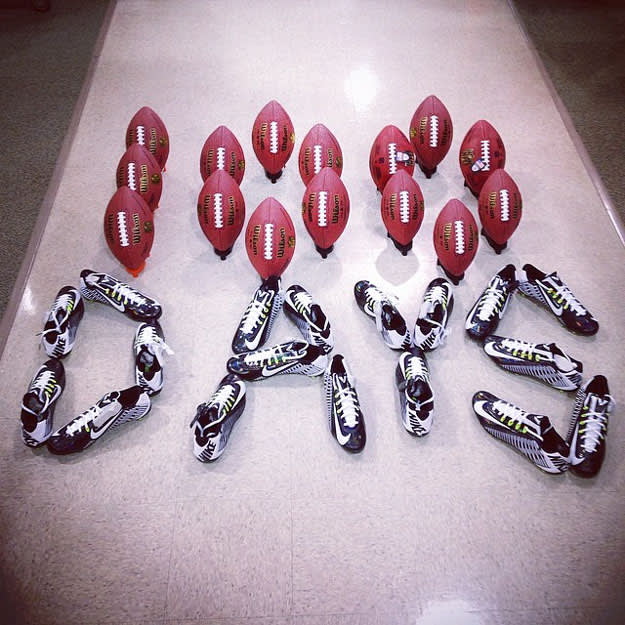 "We're not counting or anything... But the #NFL starts in 100 days! #LetTheCountdownBegin #CantWait #football"
It's coming...
"Wherever the pitch, we're ready to play. #StartBelieving Continue the journey with @pumafootball."
Puma on the pitch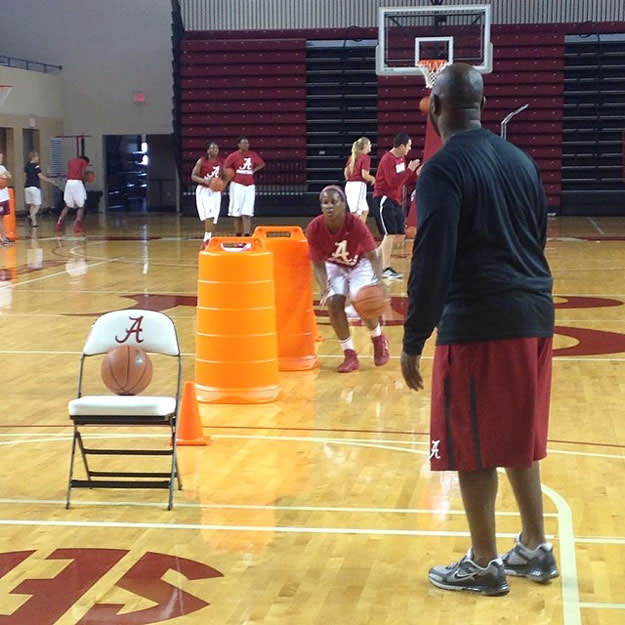 "Guards putting in work on day two of individuals."
No off days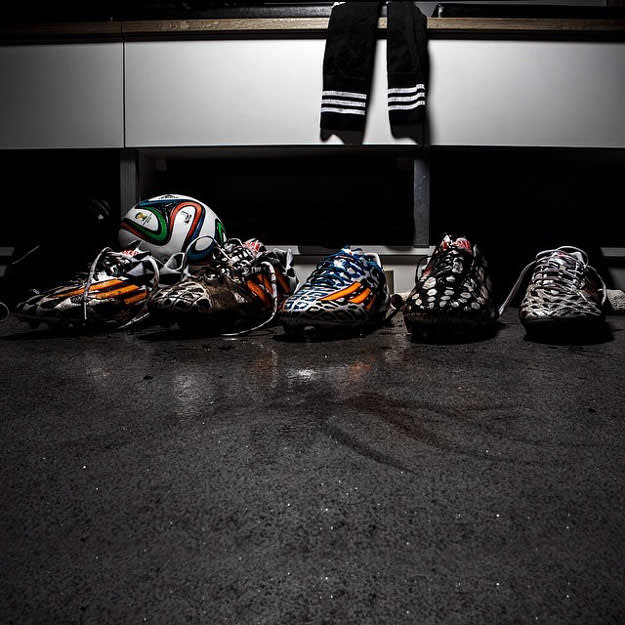 "The Battle Pack. Go hard or don't come at all. #allin or nothing."
Going to battle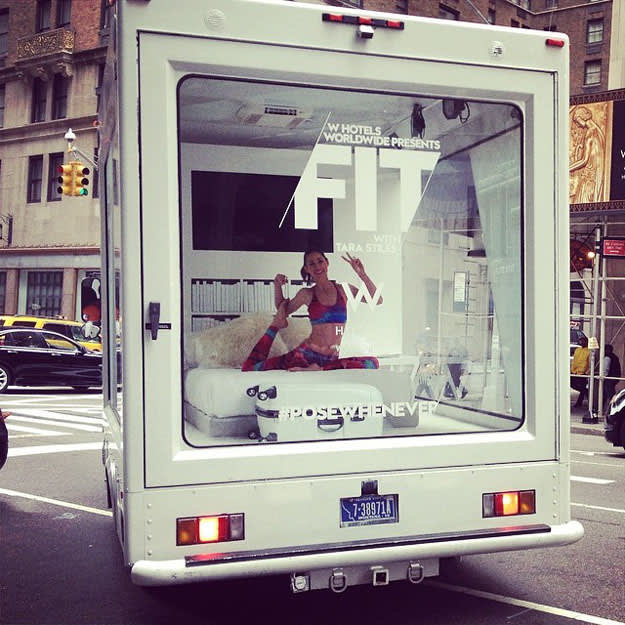 "Only in NYC would you see a truck driving around with @tarastiles doing #yoga inside. Post your own #posewhenever photo and @whotels may send you on a yoga retreat to #Bali!"
Yoga on the go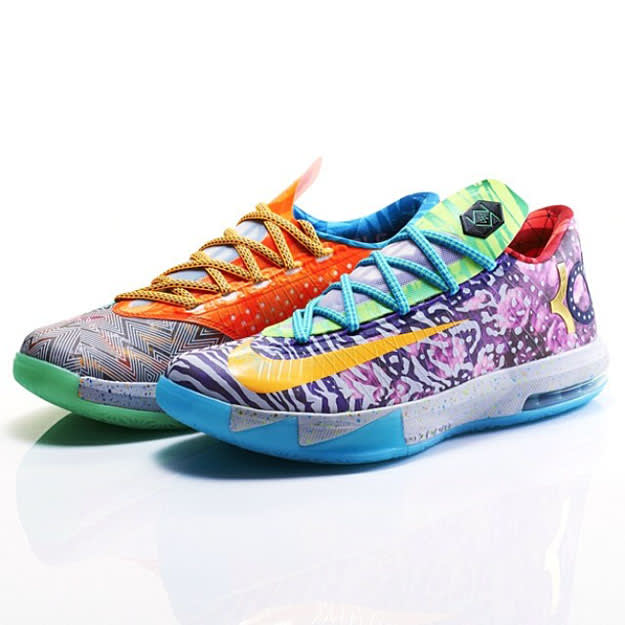 "What The KD 6 releasing on June 14th."
Mark your calendars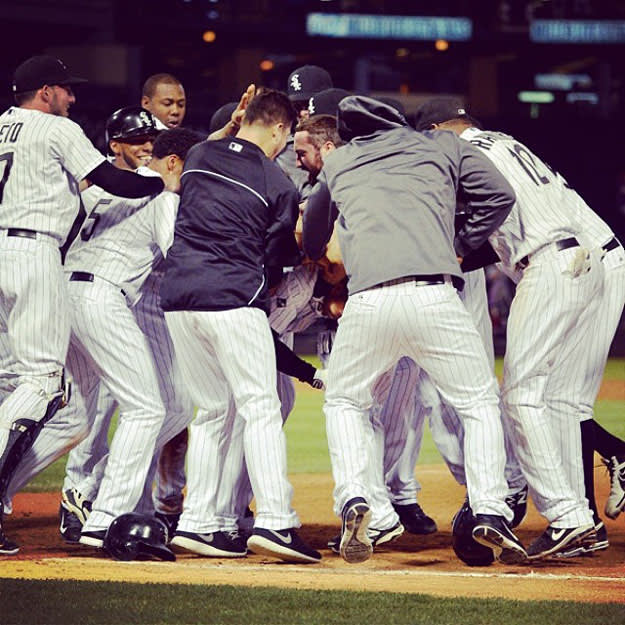 "We shall call it #Walkoff Wednesday. @whitesox are 3rd team to walk off in 45-minute span."
Send 'em home happy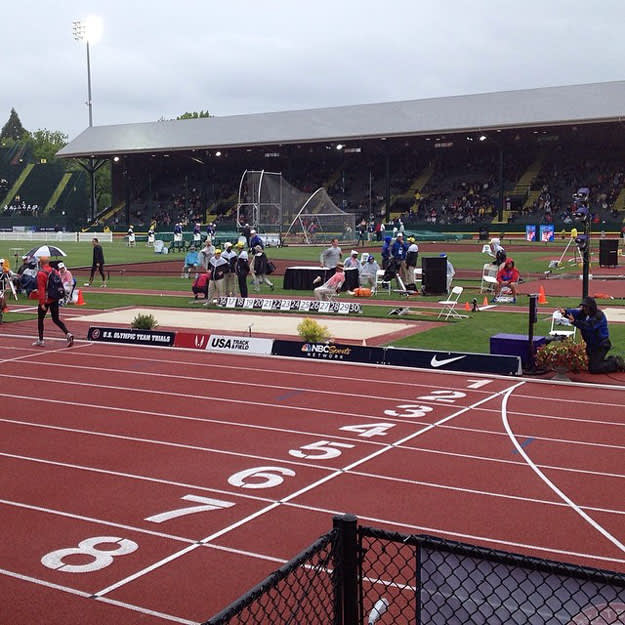 "How about a little #tracktuesday, guys? Of course, it's @preclassic week so it's Hayward Field!"
On your marks..
"Our friends at #Power sent us over these exclusive sneak peak images of new turf boots they have planned for release in the next few months. They will be part of the #Zephyr range. Crazy colorful designs."
All that Power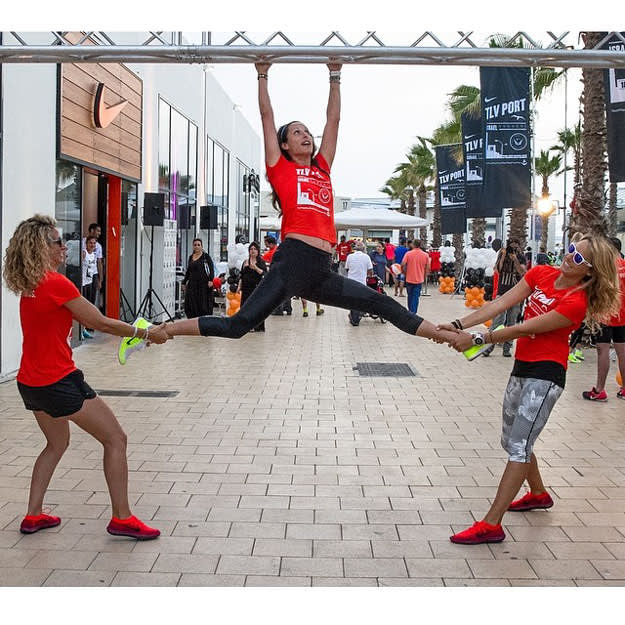 "It's about FRIENDSHIP and RUNNING #R_Shanghai"
Teamwork gets it done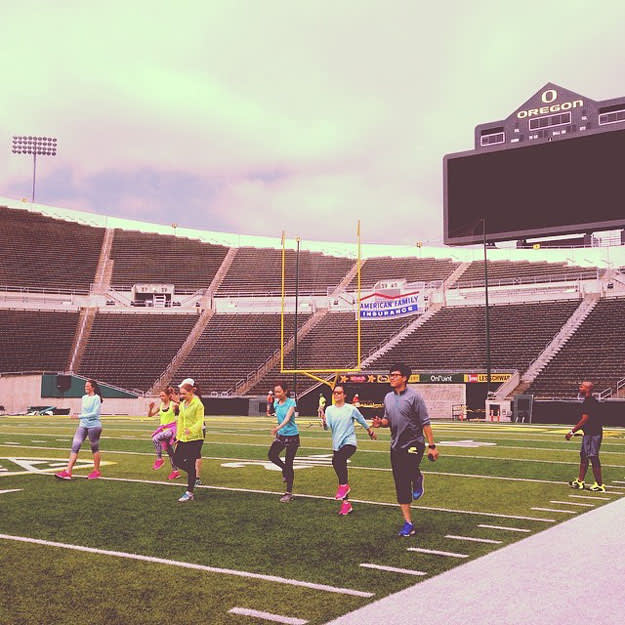 "Speed drills with the master of fast Alex Molden #nikezoom #campzoom #ducks #oregon @nikerunning"
Get your speed up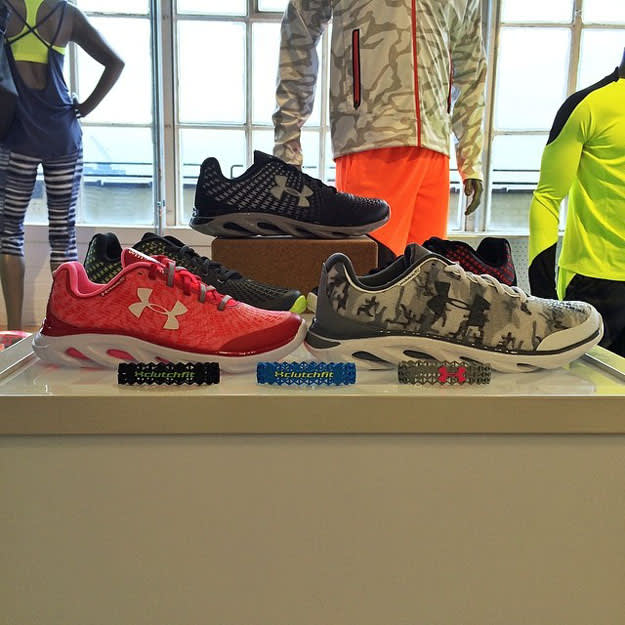 "Another look at the @underarmour Clutch Fit. How sick is the camo? #iwill #uaclutchfit"
Innovation on the way from UA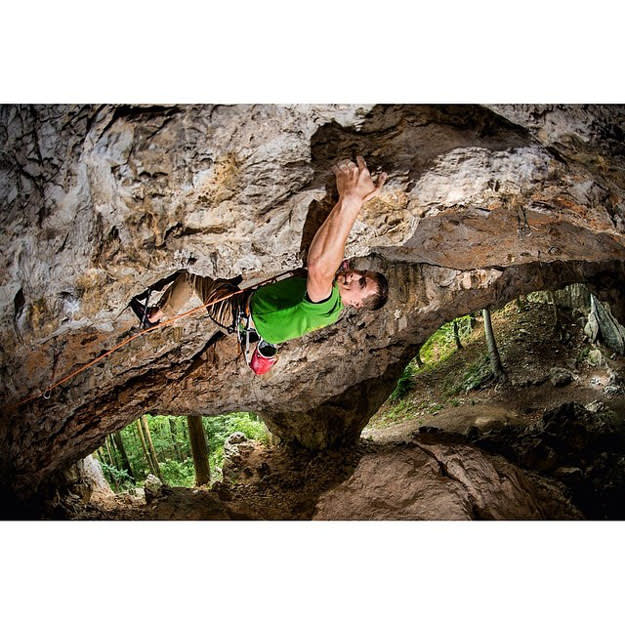 "Arc'teryx athlete Luka Lindic is feeling strong in training these days. 'This photo was taken at a climbing spot called Kotečnik in the eastern part of Slovenia.'"
Whatever it takes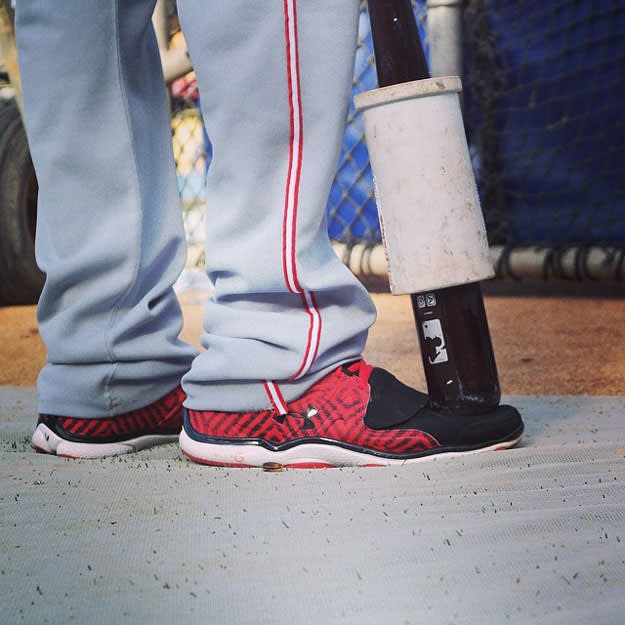 "Guess who these fast feet belong to."
Pregame snapshot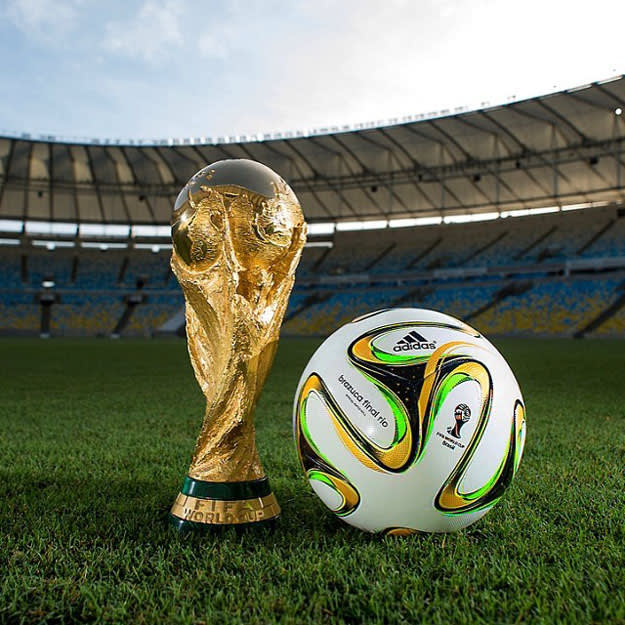 "The Ultimate Ball for 2014! This is the match ball that will be used in the 2014 FIFA #WorldCup Final in Rio de Janeiro. Available to pre-order now at SOCCER.COM. In stock on Monday June 2. #adidas"
In all its glory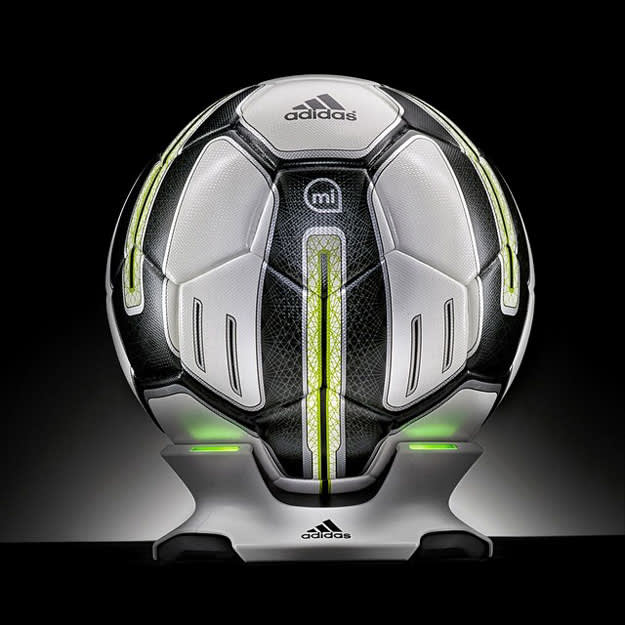 "The SMART BALL is a Bluetooth Smart and app-enabled soccer ball with integrated sensor technology for dead-ball kicking training such as penalties, free-kicks, shooting, corners, long passes and goal kicks." 
Football in the future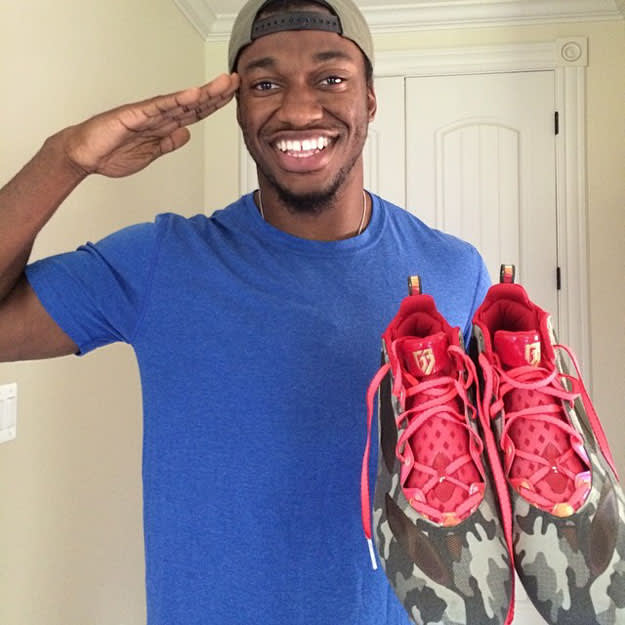 "On this day of remembrance, we never forget where we came from. For that reason, I am sending these Special Edition Camouflage Cleats on their way to The Copperas Cove Football Program! A town with a military back bone!!! I wear them to honor our soldiers! I pray you will accept this gift and wear them to honor them as well. Love You & Thank You"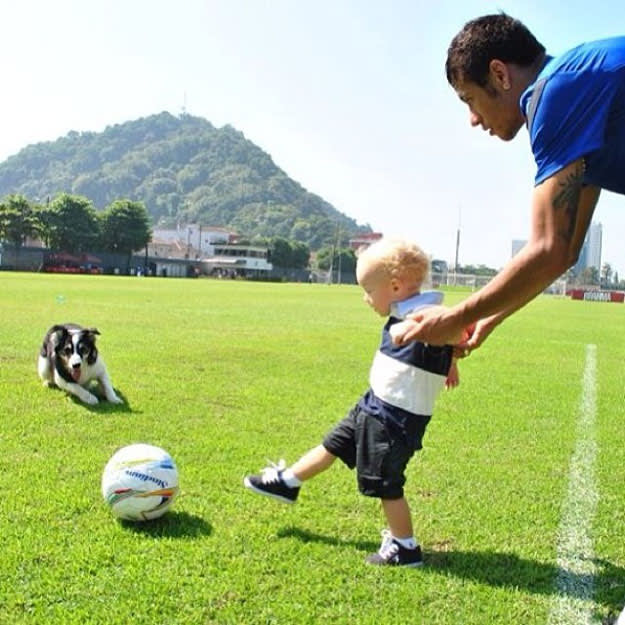 "On June 12th, soccer champions from around the world will come together in Brazil for the 2014 World Cup. At the age of 22, Brazil soccer player Neymar (@neymarjr) will represent his country in his first World Cup ever."
Cuteness overload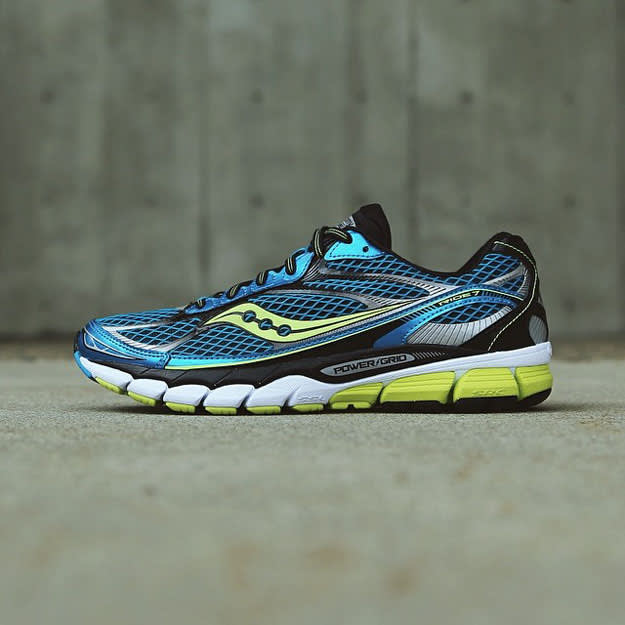 "The all new #Ride7 releasing on 6/1. Click the link in the bio for details on the release."
Hot off the presses
Riley Jones is a freelance writer from Charlottesville, VA and a contributor to Sneaker Report. With an unshakable affinity for basketball and all things pop culture, he can be found on Twitter @rchrstphr.
RELATED: This Week on Instagram: A Glimpse Into the Future
RELATED:This Week on Instagram: Flexing with the Stars