With each new Olympics, comes a new slew of gear. Ranging from apparel to performance equipment, the Olympics has become as much of a showcase for new gear than it has a competition. Luckily, we have you covered with all the new gear that athletes will be rocking over the next two weeks in Sochi.
However, just like the athletes in the actual competitions, not all gear designs can be winners. Click through the slides to see which gear gets the gold and which falls short of the medal stand.
RELATED: How You'll React to Every Nation's Opening Ceremony Uniforms in GIFs
RELATED: Mexican Skier Shows Off Mariachi-Themed Suit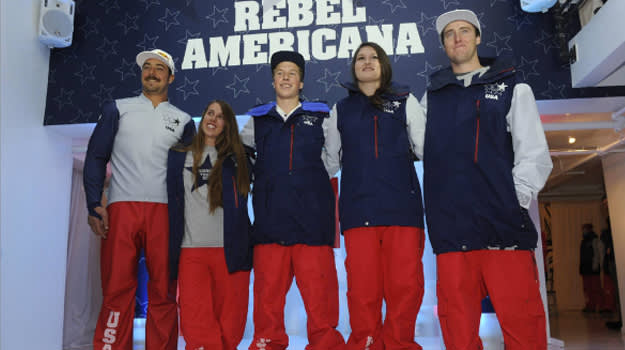 The North Face Freeskiing Competition Uniforms
These ski suits come athlete approved, as The North Face enlisted the help of top freeskiing athletes like Tom Wallisch, Maddie Bowman, Devin Logan and John Teller to test out the uniforms. According to the athlete's reviews, these uniforms get the gold for performance technology but we are going to give them just a bronze for appearance.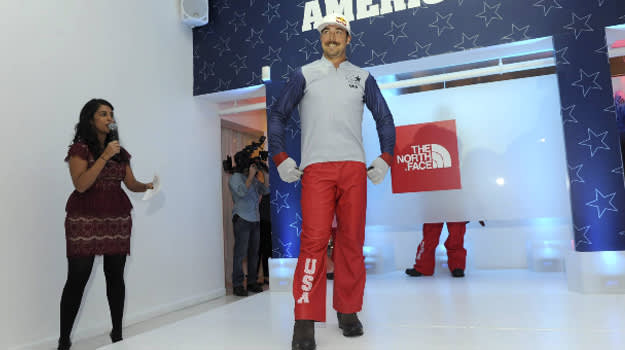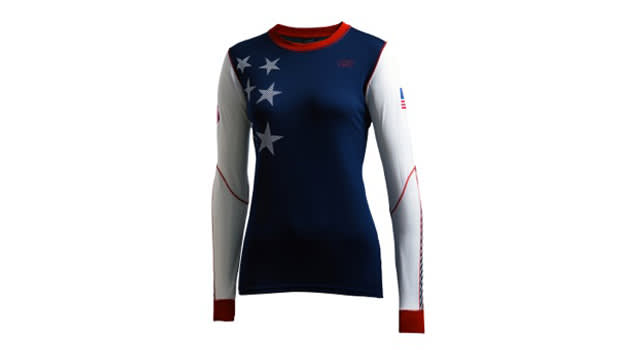 Helly Hansen Alpine Skiing Baselayer Collection
As the official baselayer outfitter of Team USA, Helly Hansen will have the US alpine squad decked out in a variety of Lifa technologies, ranging from HH One to HH Warm. With this sleek patriotic design, the U.S. Alpine skiers one up their free skiing teammates and get the silver from us.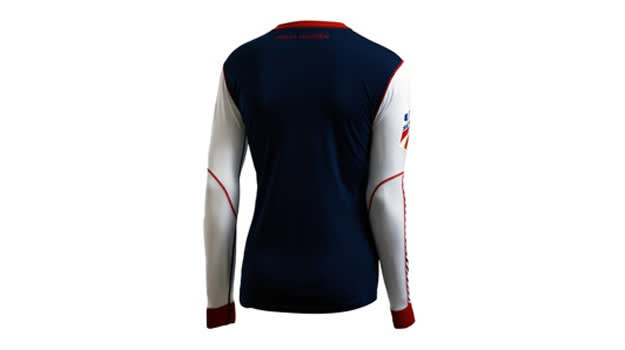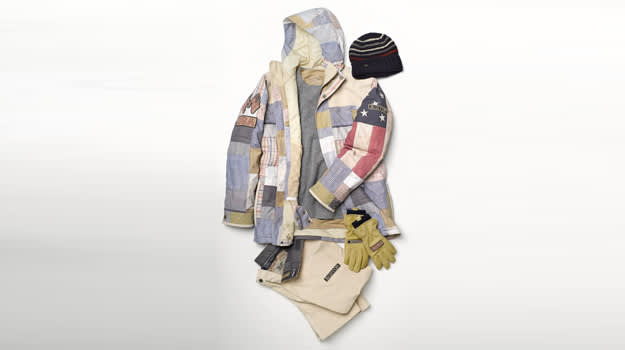 Burton U.S. Snowboarding Team Uniforms
For third straight Olympics, Burton will be outfitting USA's boarders. Similar to the team's Vancouver look, Burton has once again gone for an Americana theme with a patchwork quilt. Despite its laid-back look, the uniforms come equipped with cutting edge technology, as the DRYRIDE Vaporshell laminate technology employed in the jackets and pants will be making its Olympic debut. We are going to give these suits a gold medal for its combination of new technology and a creative design.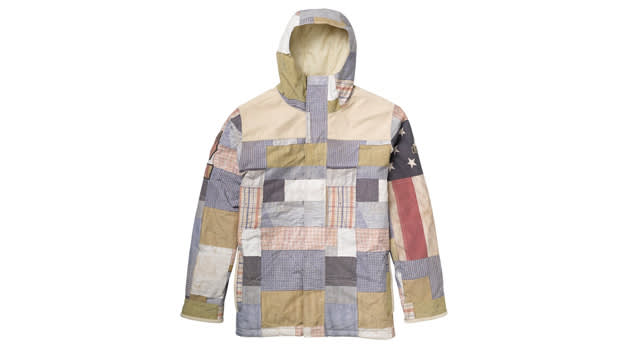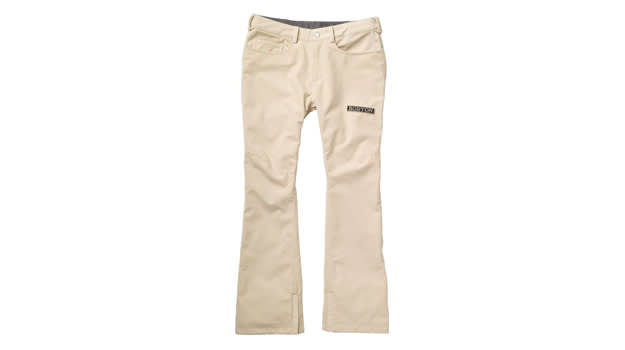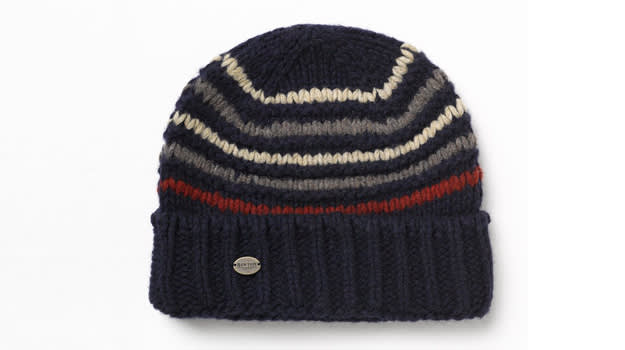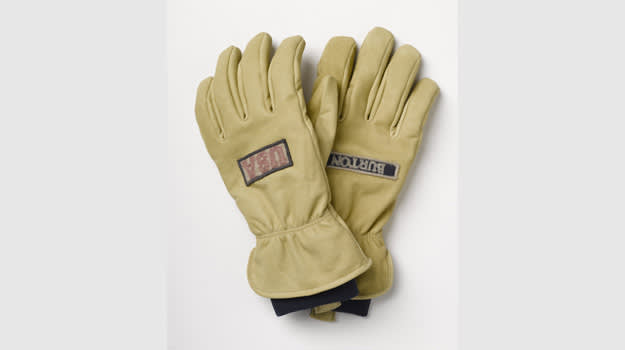 <!--nextpage-->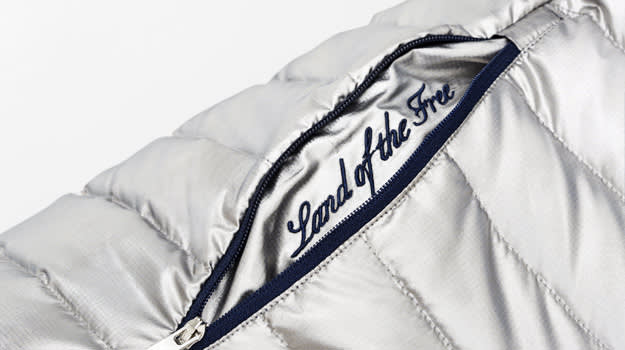 Nike Team USA Winter Collection
Taking the opposite approach of Burton, Nike has gone for a more modern look for their Team USA Winter Collection. Athletes will be supplied with the Nike Aeroloft 800 Summit jacket, Flyknit Trainer Chukka FSB and Nike Tech Fleece collection to wear around the Olympic village and on the medal podium. Nike's understated, yet sleek look earns them a gold medal from us.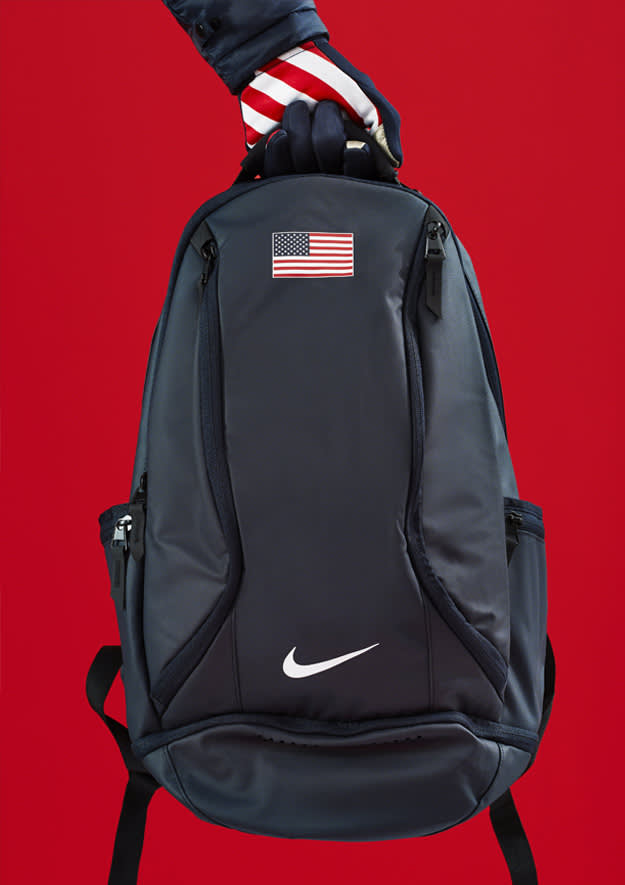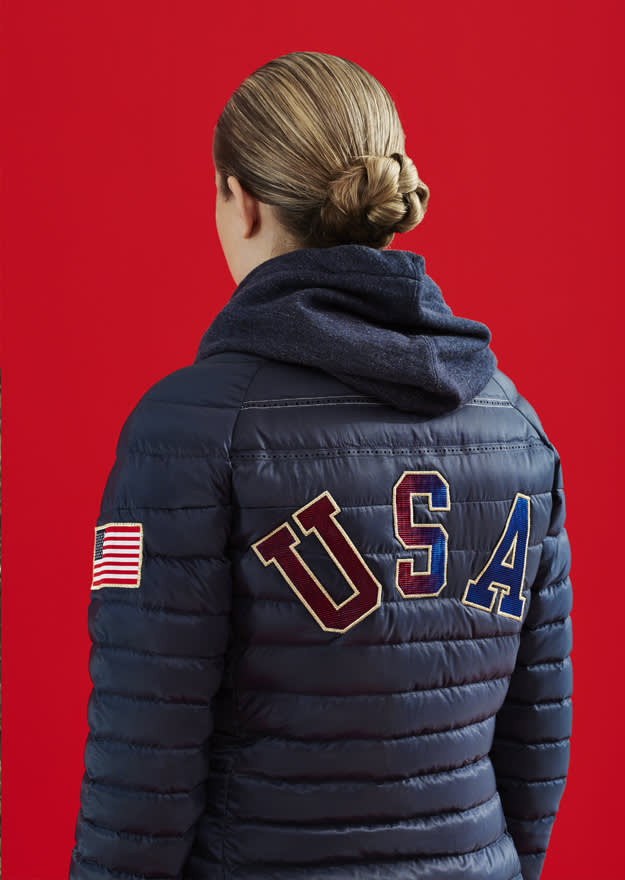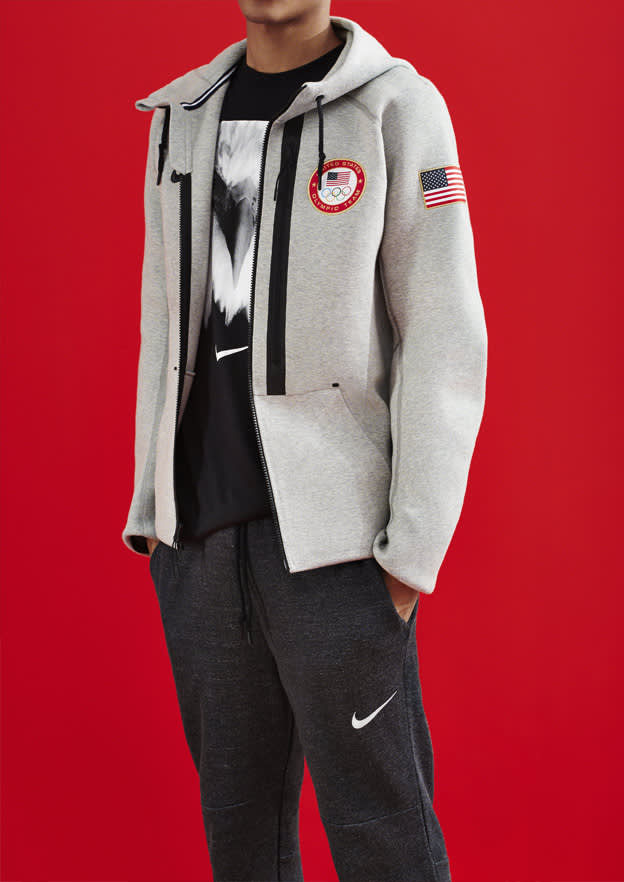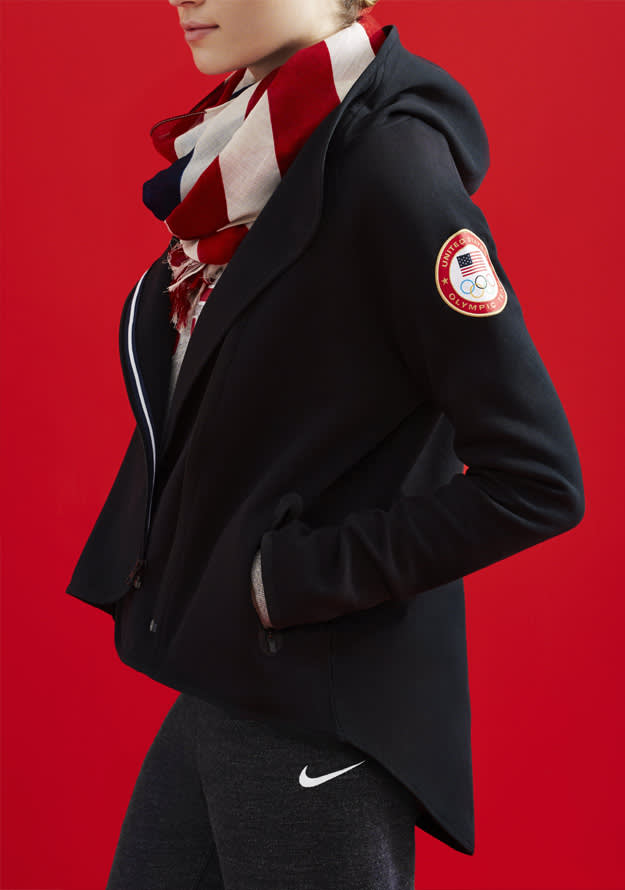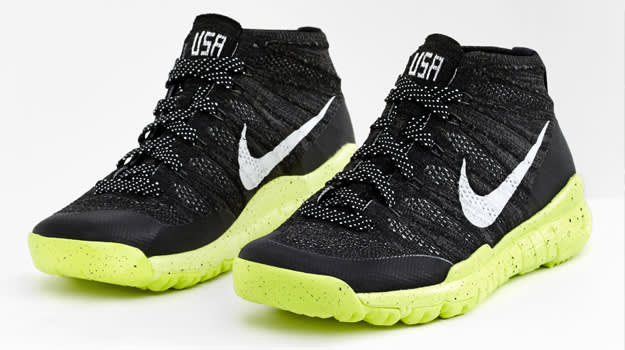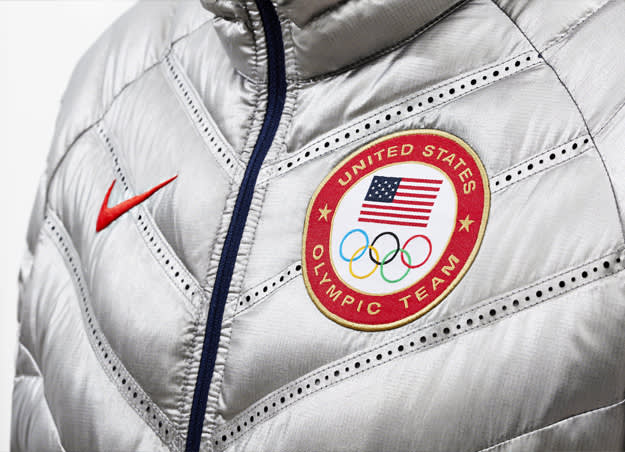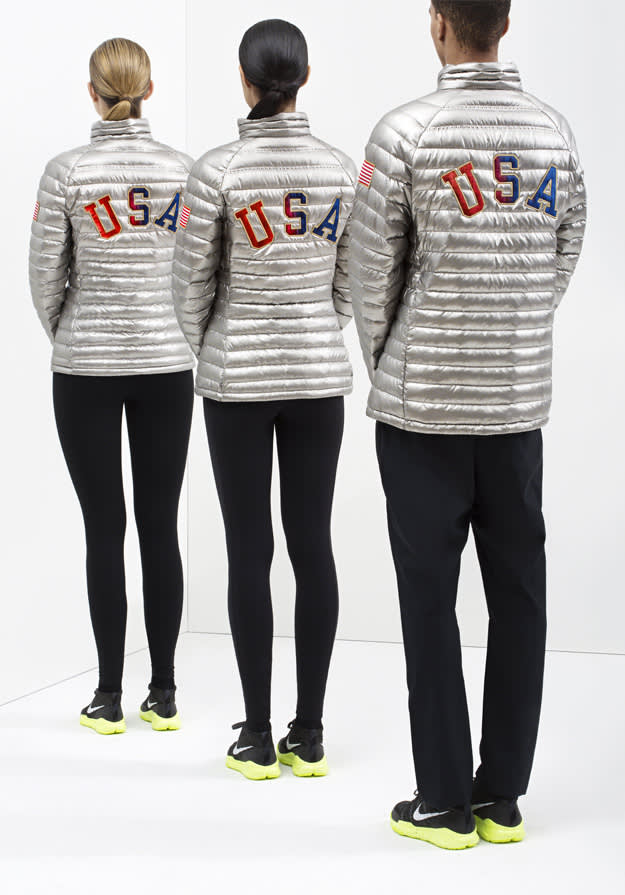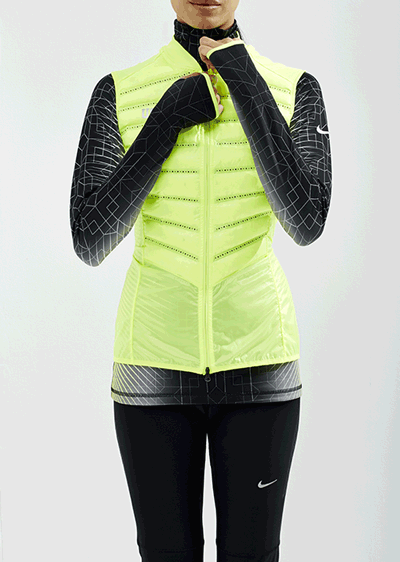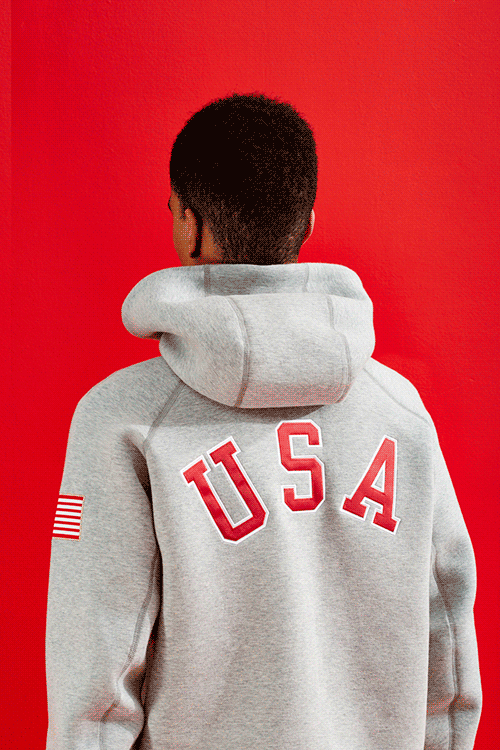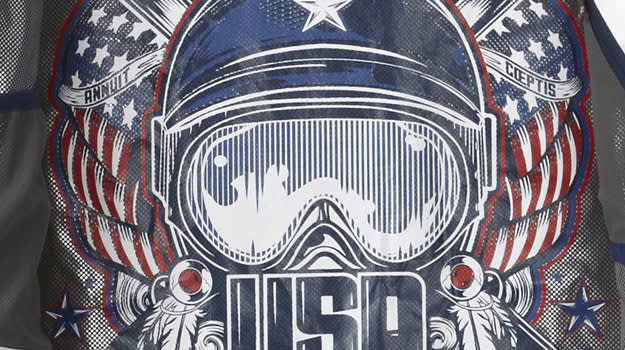 Columbia Sportswear Team Uniforms
Columbia will be equipping Team USA, Canada and Russia with their Omni-Shield technology for their team snow suits. Each team's suit features an all-over print with patriotic details. We'll give out three different medals for the three different countries, with Canada taking gold, USA taking silver and Russia taking bronze.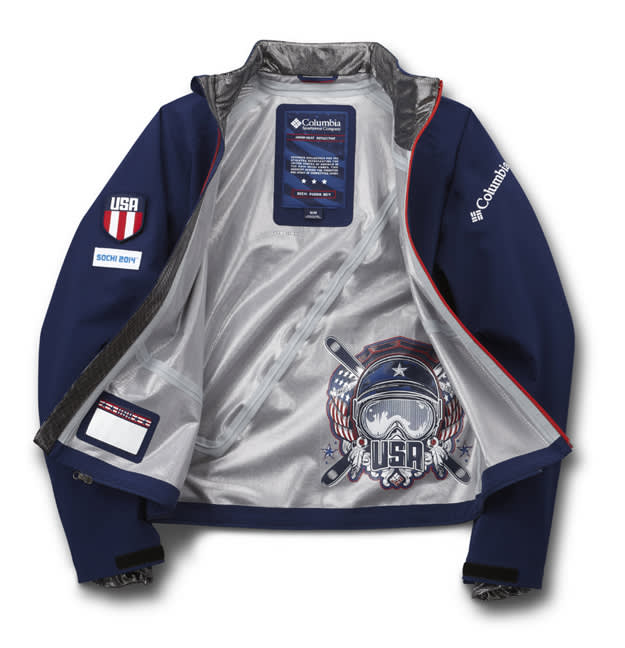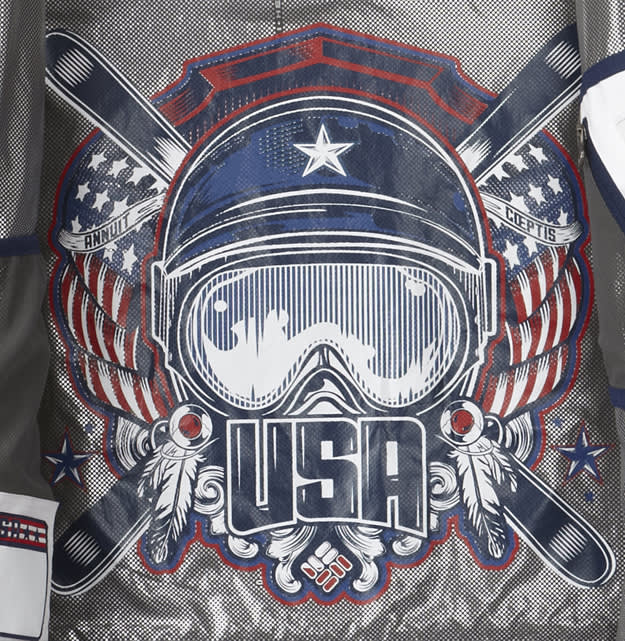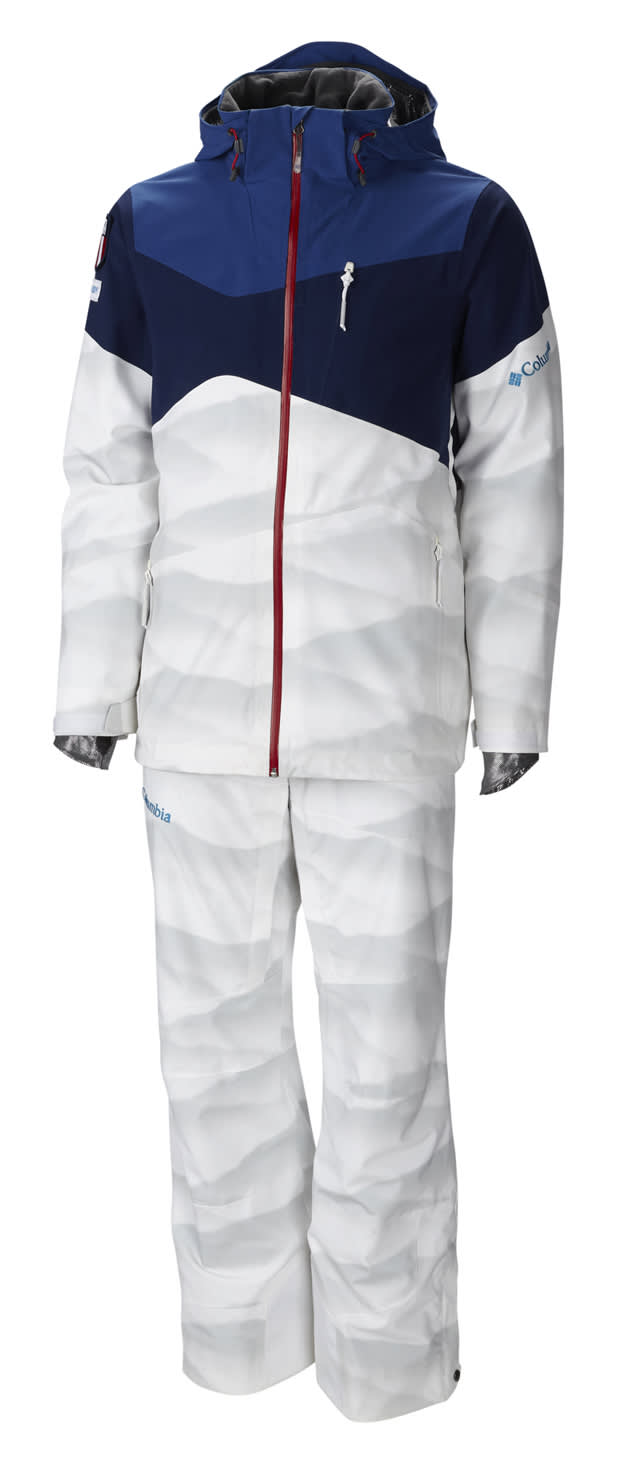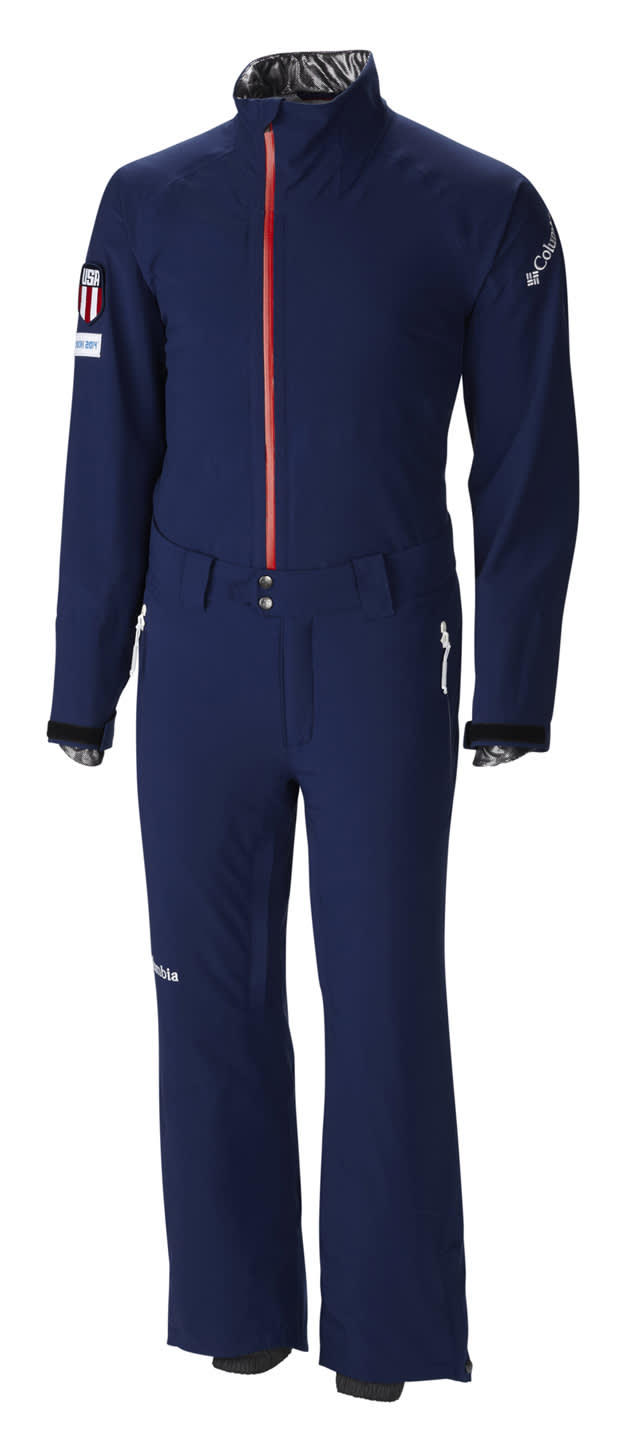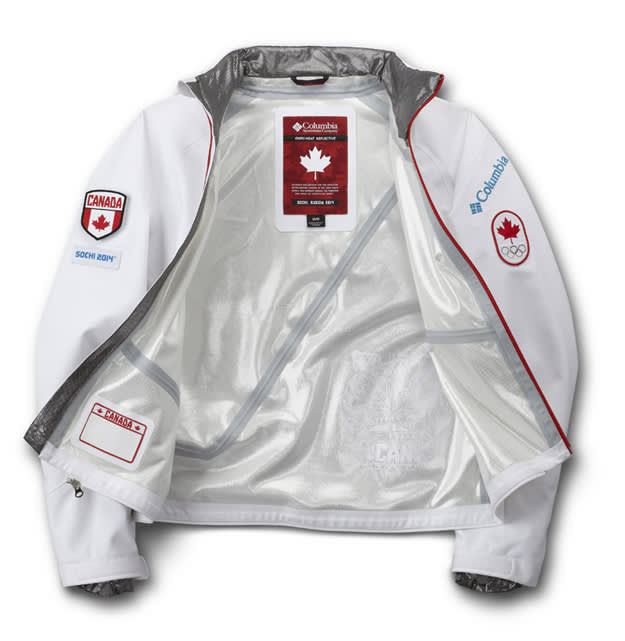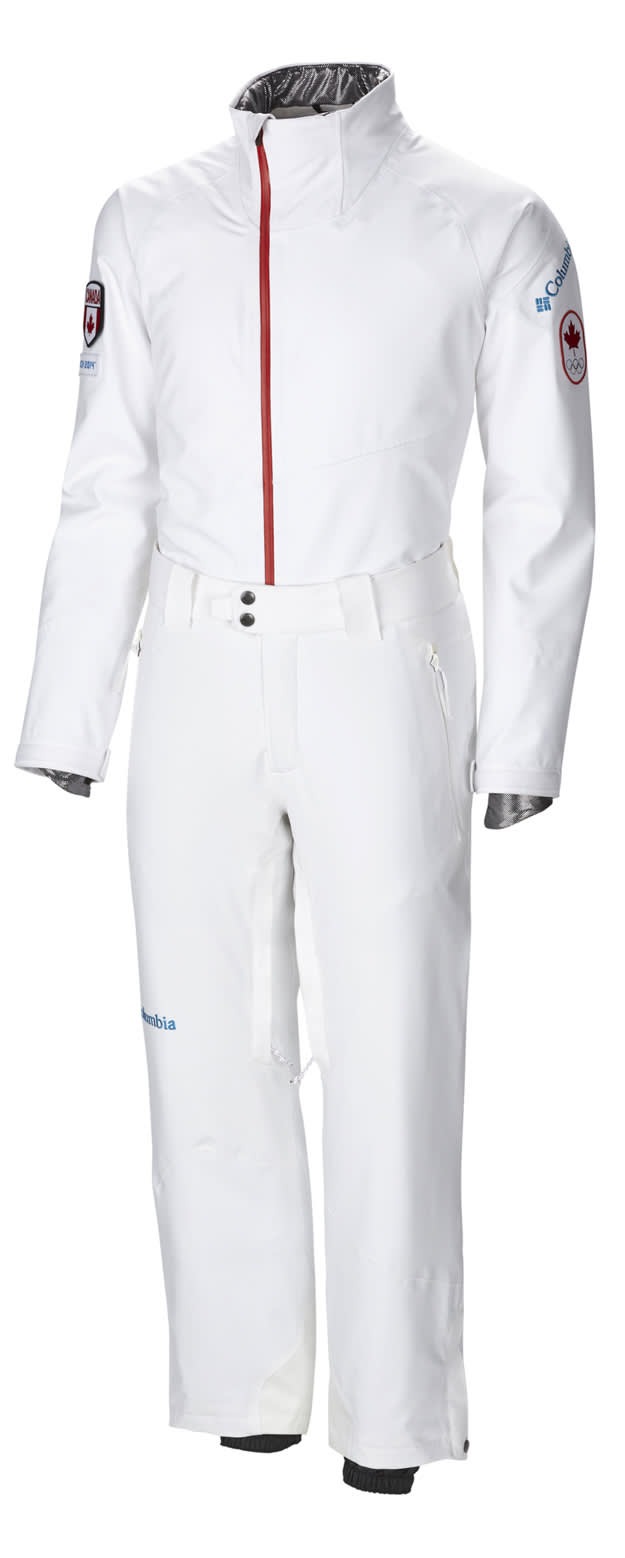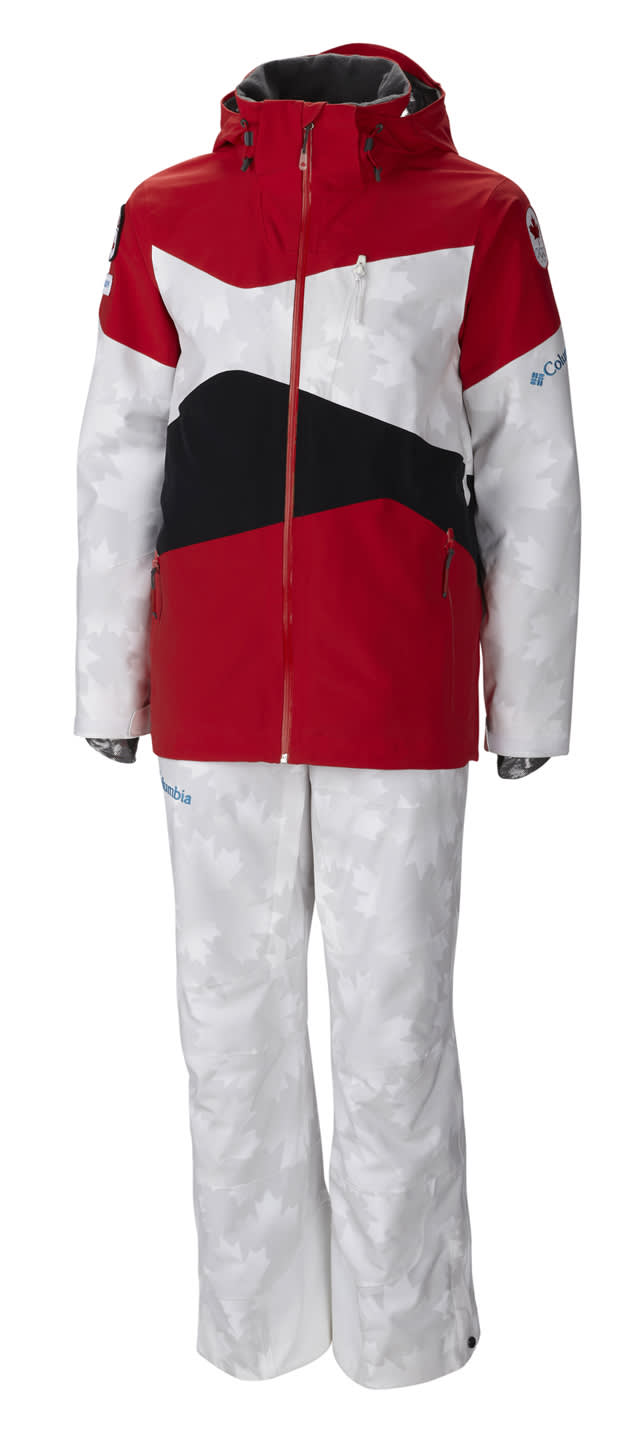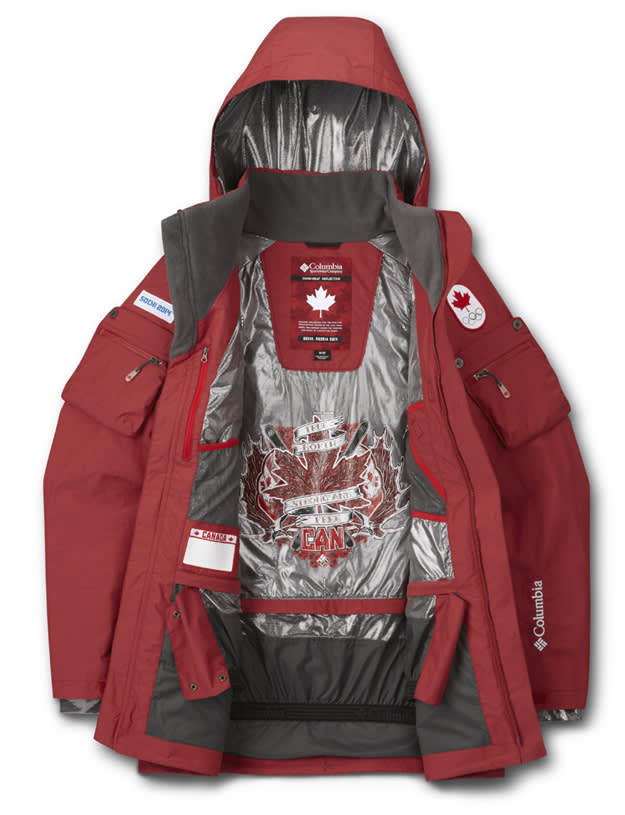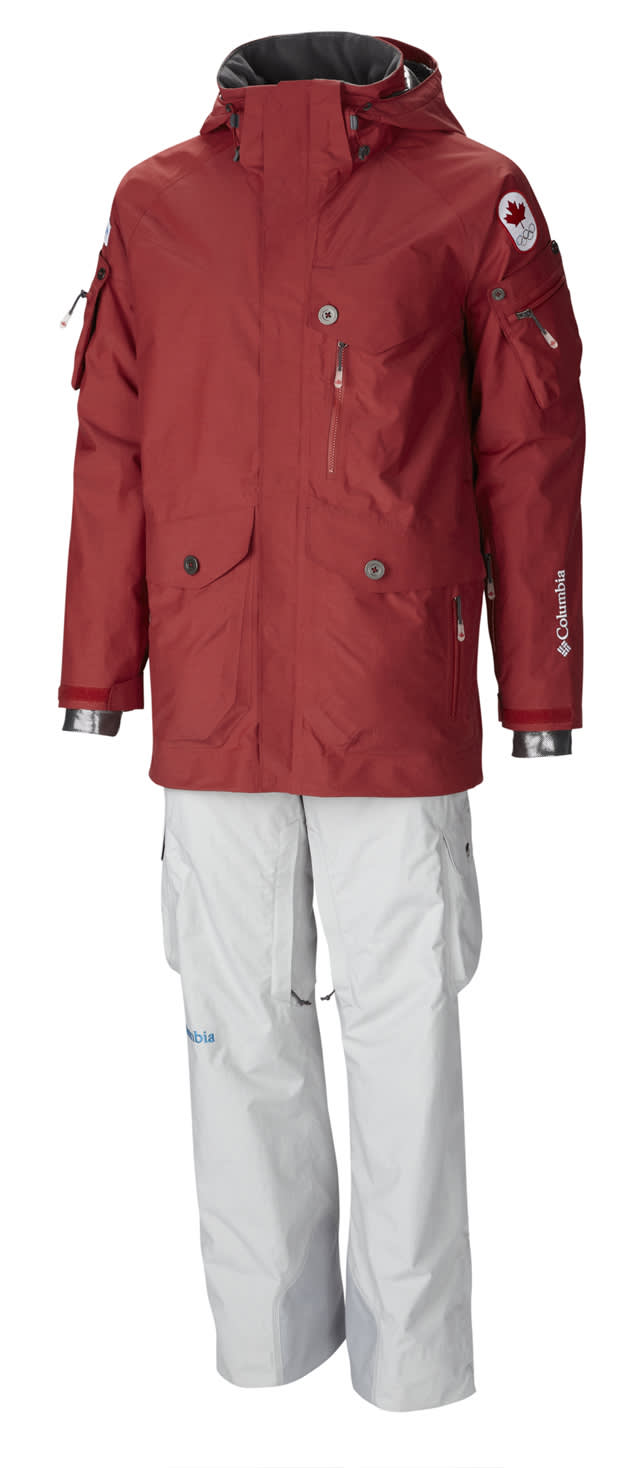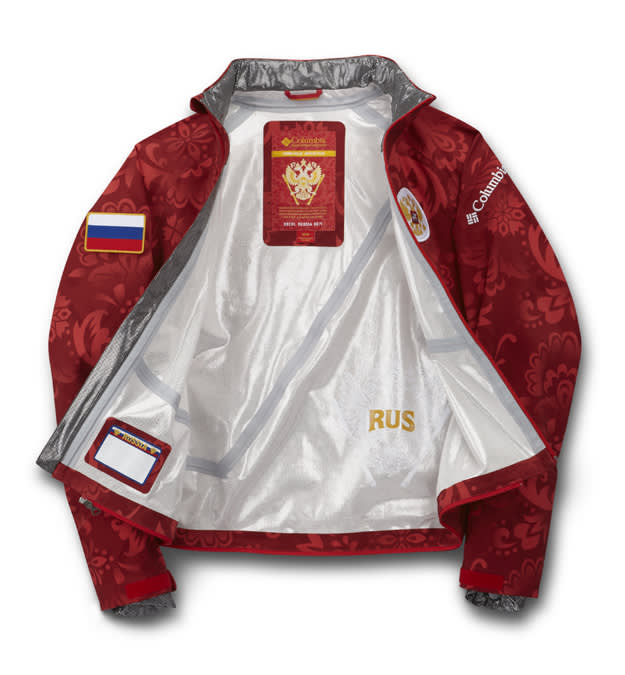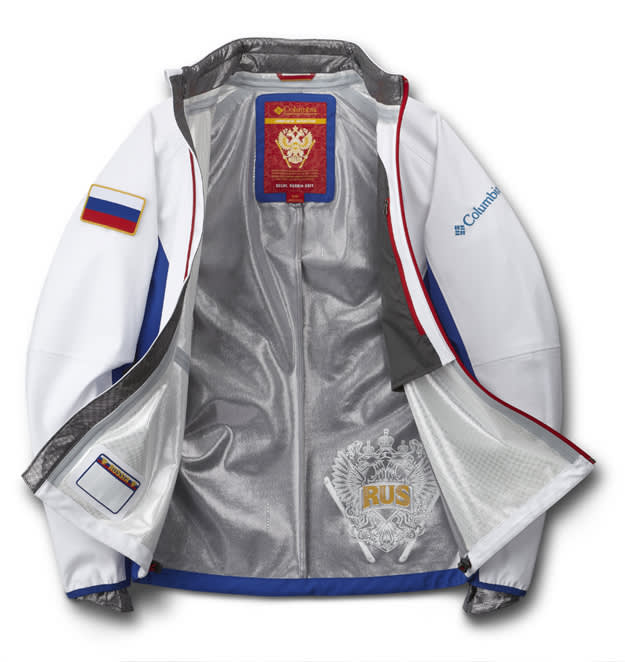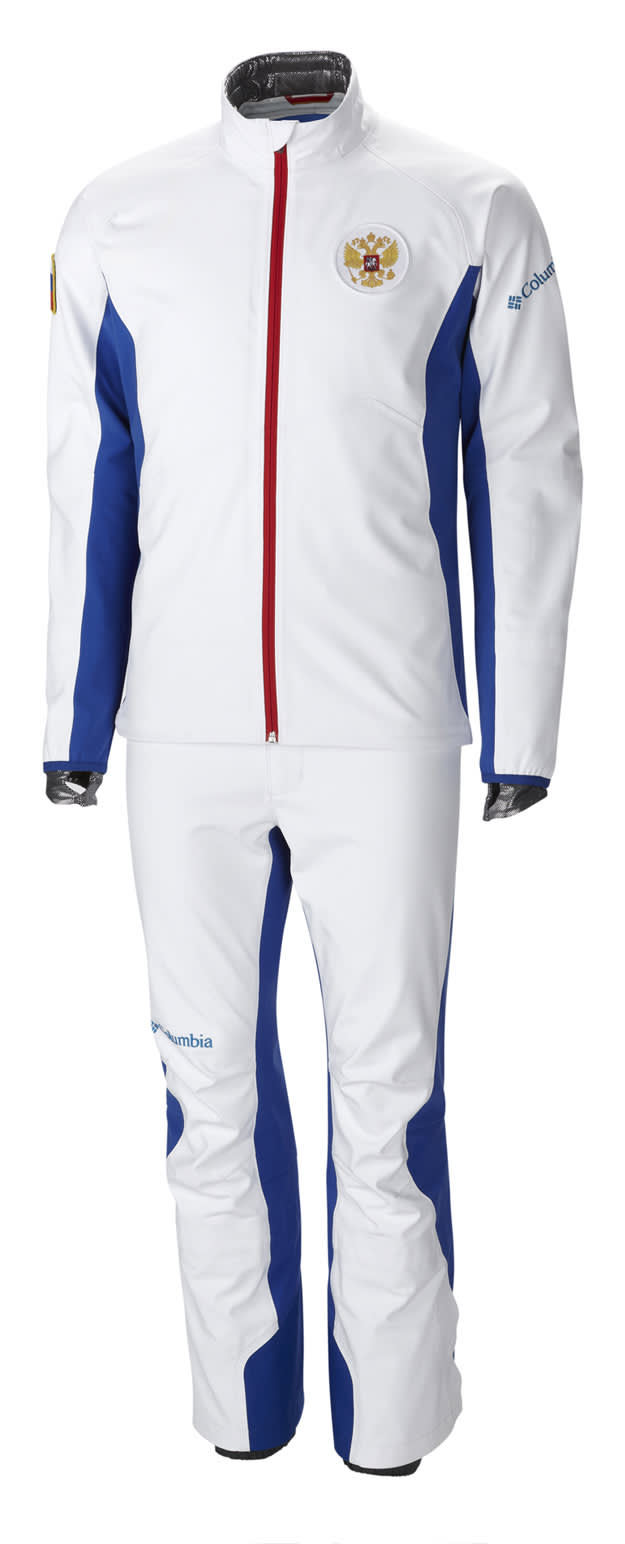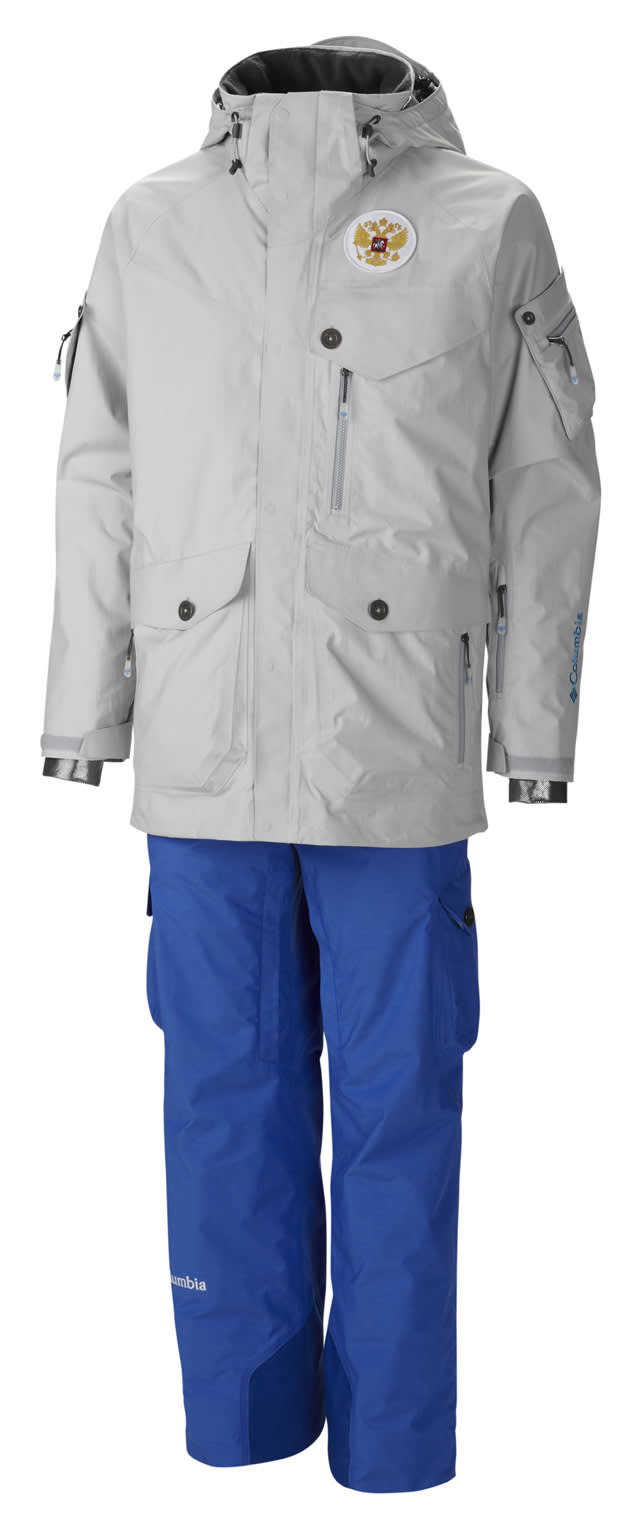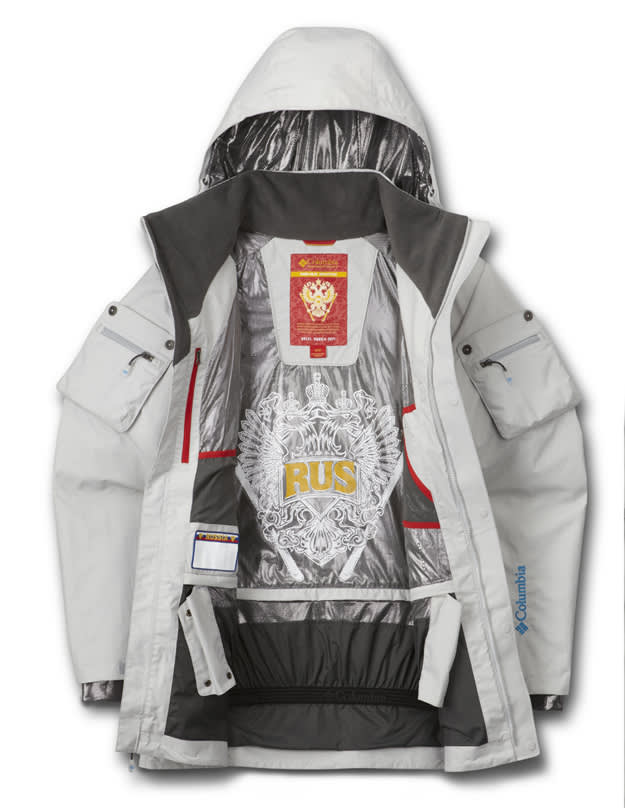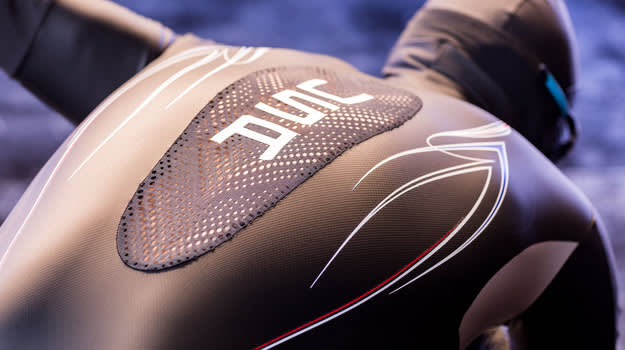 Under Armour Mach 39 Speed Skating Suit
Under Armour is making the lofty claim that this is the fastest speed skating suit in the world. In order to build the best suit of all-time, Under Armour worked with top aerospace and development technology company Lockheed Martin. Anything that is billed as the fastest speed skating suit in the world has to take home the gold, right?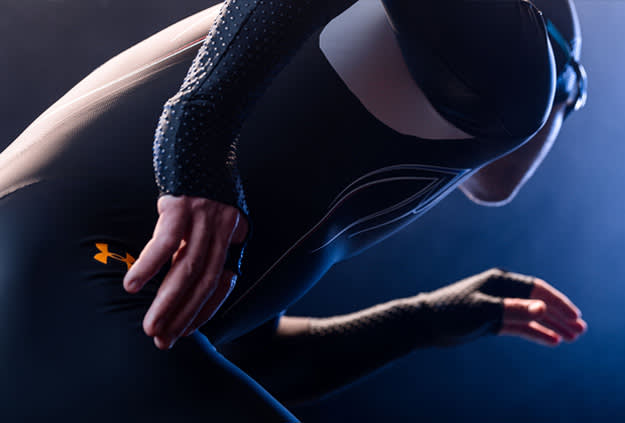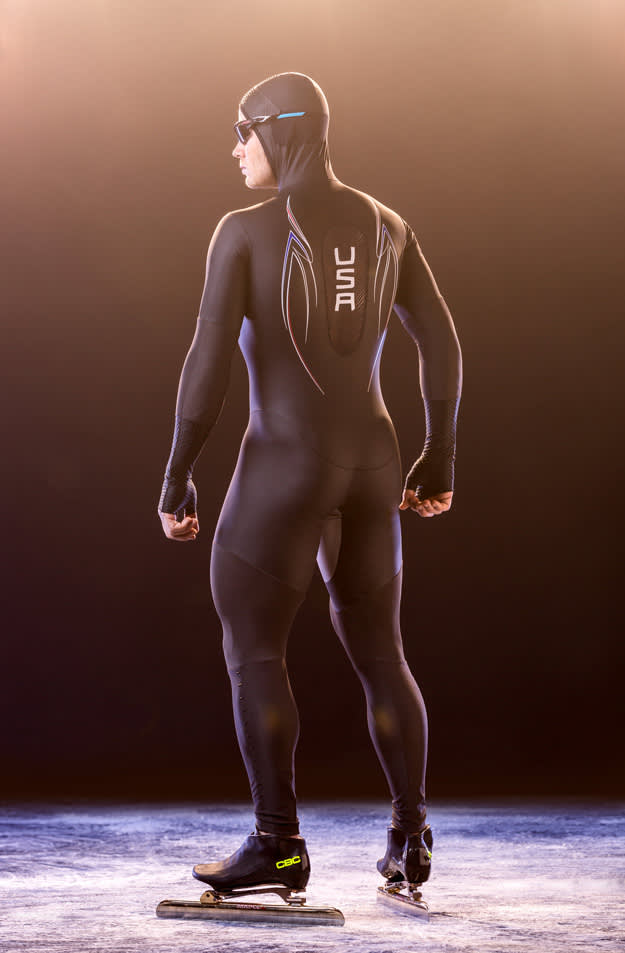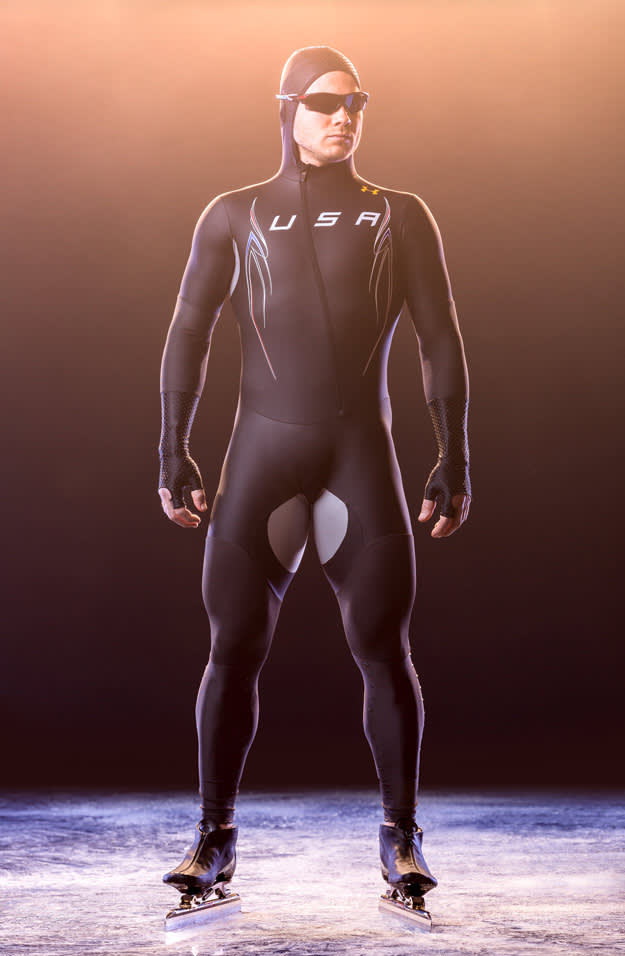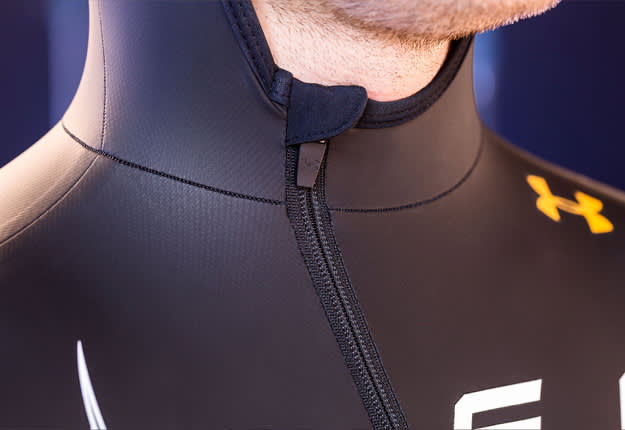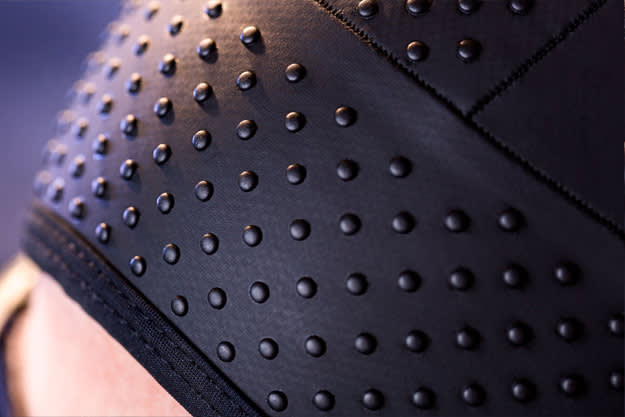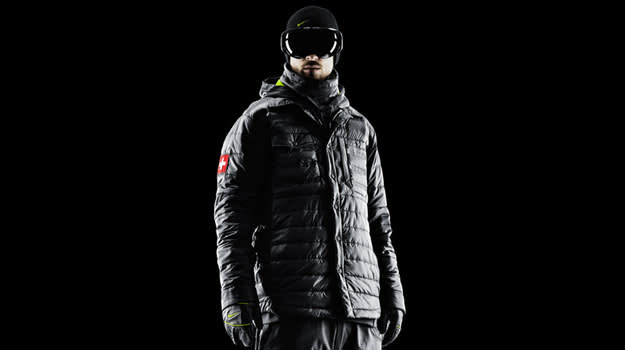 Nike SB Winter Competition Kit
Skiers and snowboarders from Norway, Switzerland and Japan will be decked out in Nike SB when they hit the trails in Sochi. The all-black everything get-up features the Nike LunarENDOR Quickstrike Snowboard Boot and the Nike x Dragon Khyber Goggle. We're going to give this unique blacked-out design a silver medal.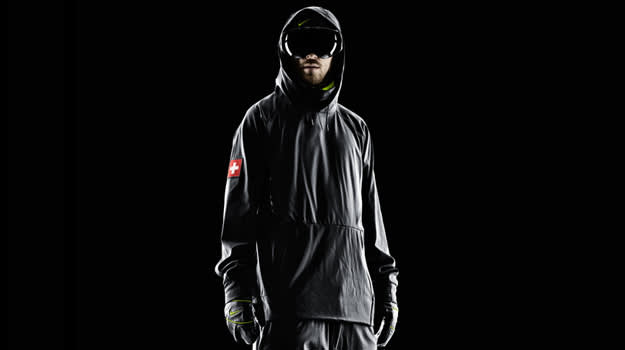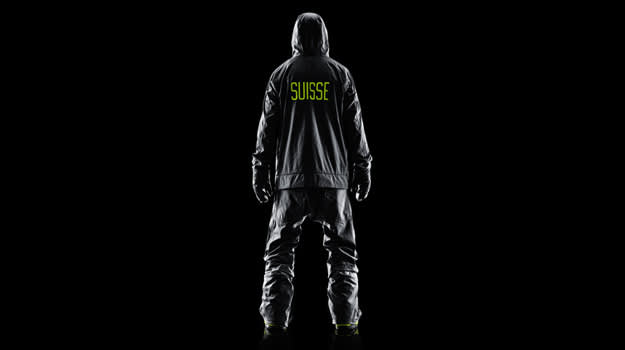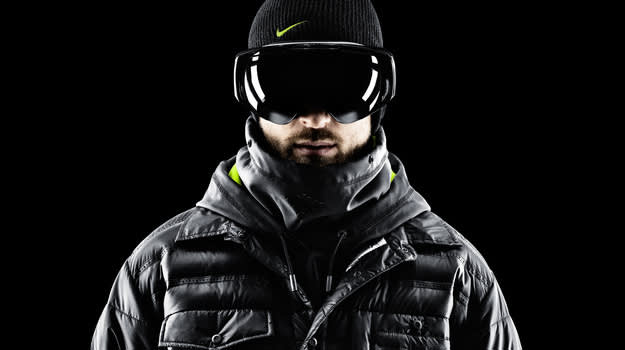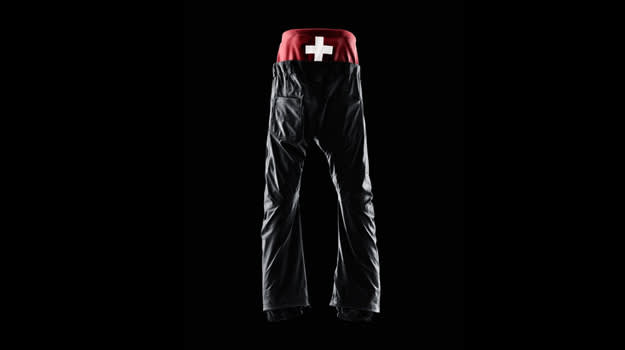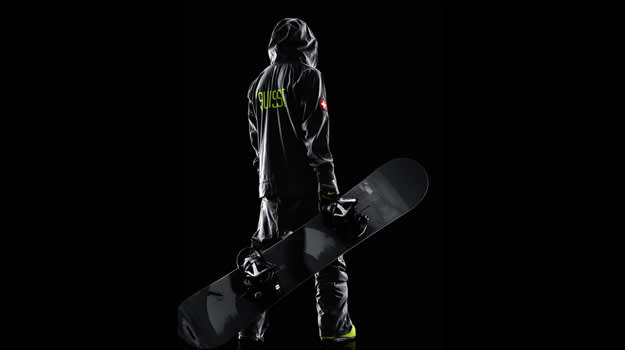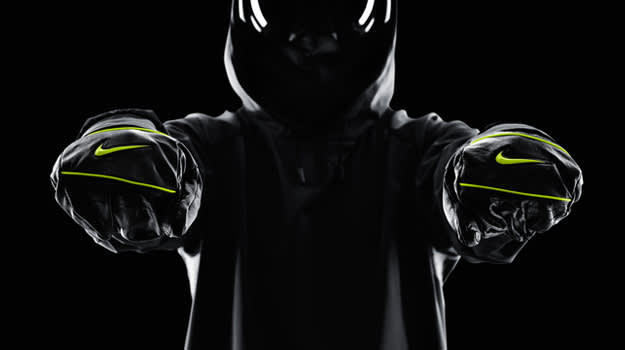 RELATED: How You'll React to Every Nation's Opening Ceremony Uniforms in GIFs
RELATED: Mexican Skier Shows Off Mariachi-Themed Suit