Every once in a while, you need a shoe that makes you feel... better. Countless people suffer from foot, leg, and back pains everyday not knowing that these problems stem from the shoes they wear. Walking around all day in a pair of hard and flat shoes is most likely why you go home feeling sore. Medical footwear brand Vionic aims to help out everyone with these problems.
Vionic releases their Zen Walker model equipped with "Orthaheel" technology. This technology better supports the lower leg, in result reducing over-pronation and foot pains. The lightweight Zen Walker also features an EVA midsole to absorb shock, reduce stress on feet, ankles, and knees.
Coming in five different colors and priced at $119, the Zen Walker can be purchased now at vionicshoes.com.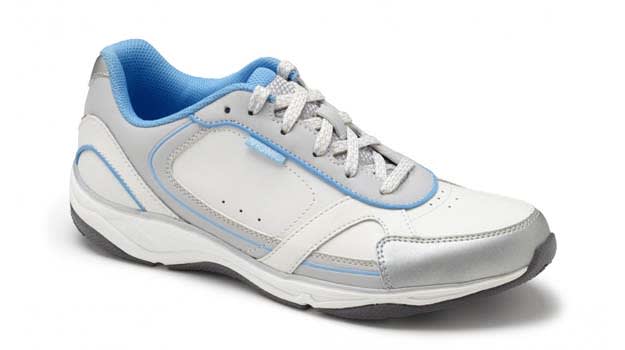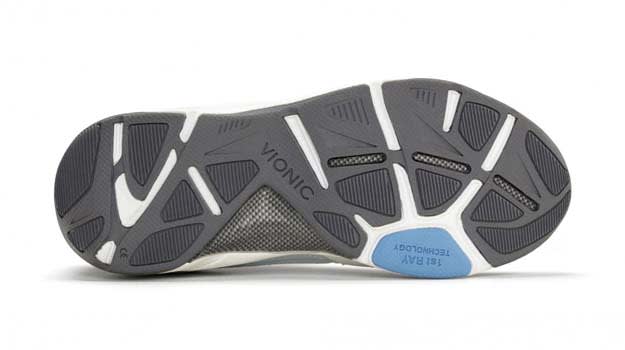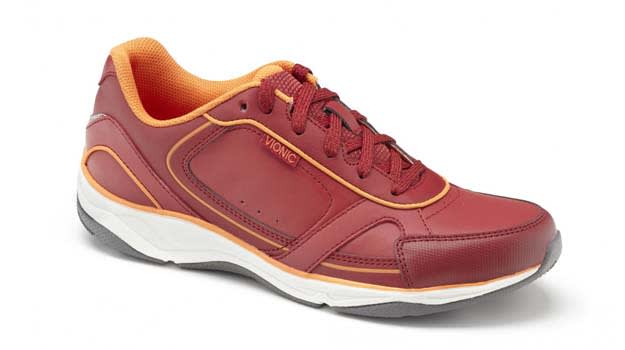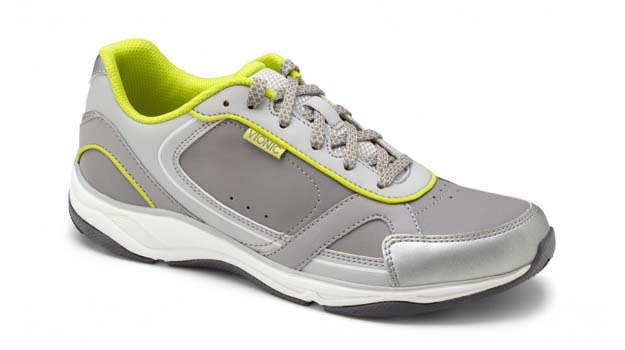 RELATED: The 10 Best Walking Shoes Available Today
RELATED: Are 400-Pound Metal Shoes the Answer to Curing Back Pain?
RELATED: Best Sneakers for Runners with Flat Feet