Celtic's GM Danny Ainge confirmed that Rajon Rondo will be active for Friday's game against the Los Angeles Lakers. This will mark the first time Rondo sees this court since tearing his ACL in January of last year.
On Monday, Rondo tweeted "29,233,380 seconds", which was precisely the amount of time that would take him up until the scheduled 7:30 tip off Friday night against the perennial rival Lakers. Brad Steven's, coach of the Celtics, said Rondo would be placed on a relatively tight minutes limitation, and would hold the all star point guard to no more then 20 minutes in his return.
As for what sneakers Rondo will wear on the court for his debut is up in the air. In October of 2013, Rondo left his previous deal with Nike and signed on with the emerging Chinese brand, Anta, and has since released his first signature shoe, the Anta Rondo I.
Will Rondo bust out the home white and green colorway we've seen already? Or, as he's been known to do in the past, bring out something we've never seen before. Only time will tell.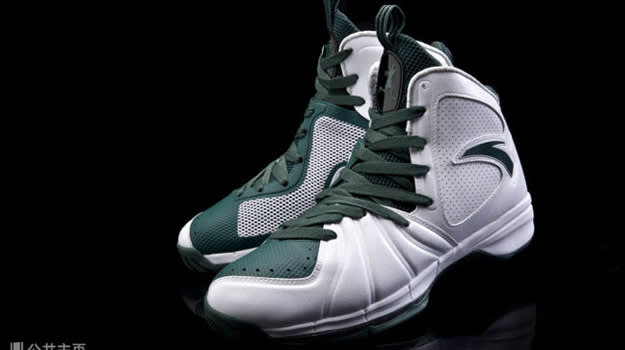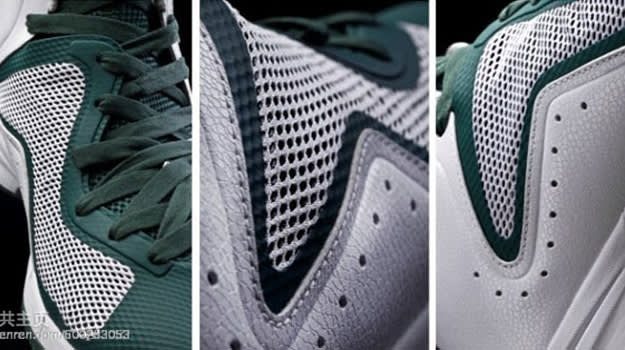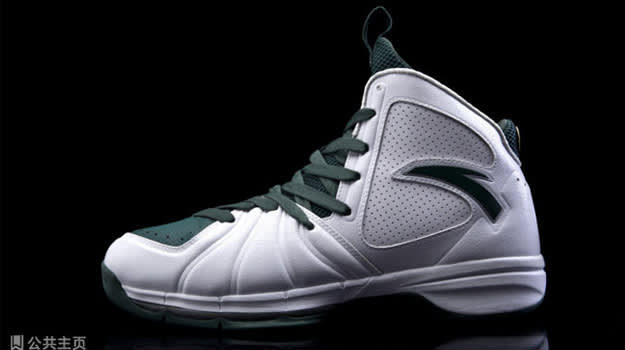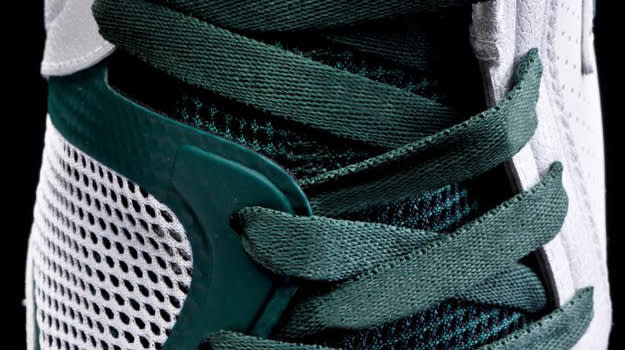 RELATED: Rondo Debuts New Anta Signature Shoe
RELATED: Know Your Tech: Anta A-Core Cushion