It's official. adidas made its partnership with Houston Rockets guard Jeremy Lin official today after reports surfaced on Thursday that the three stripes was going to sign Lin away from Nike. Lin made a statement on the signing:
"I'm really excited to join the adidas family," Lin said in a news release adidas issued this morning from his global basketball headquarters in Portland. "They've changed the game with new technology and style and I can't wait to be a part of it."
There's no word on what role Lin will play on the adidas roster. There's no telling if he will receive his own signature shoe with adidas. One thing that seems to be a guarantee is him wearing low-tops as evidenced by what he wore during his Nike days.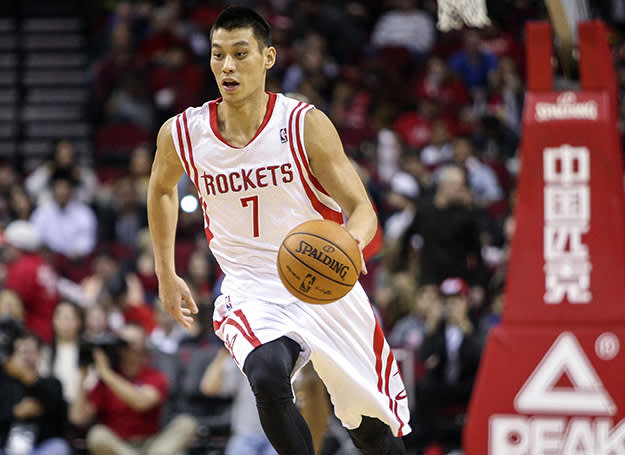 H/T to Oregon Live
Rafael Canton is a freelance writer from Queens, NY and contributor to Sneaker Report. Anytime there is a conversation about the NBA, music, or nutella, he can be found in the thick of the discussion. He can be found on Twitter @RafelitoC7.