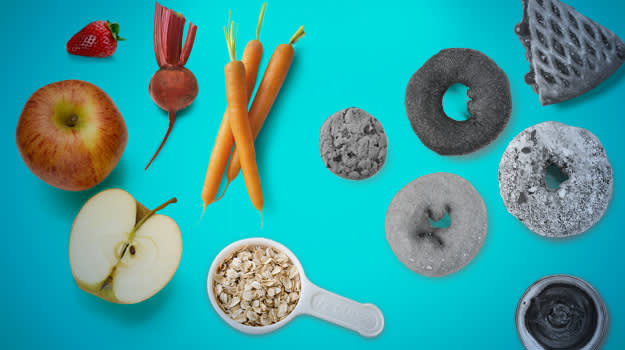 What you put in your body matters everyday, but when you're training for a major athletic event it's even more important to choose the right stuff. Don't try something new for the first time (especially on the morning of the race) or eat a particularly heavy dinner the evening before but do sip liquids all day and eat a pre-race breakfast. Power up and chow down, here's What to Eat and Not Eat Before a Marathon.
RELATED: 10 Reasons to Do a Marathon at Some Point in Your Life
RELATED: 5 Injuiries, 5 Shoes: Helpful Hints to Prevent Your Most Frequent Running Ailments
<!--nextpage-->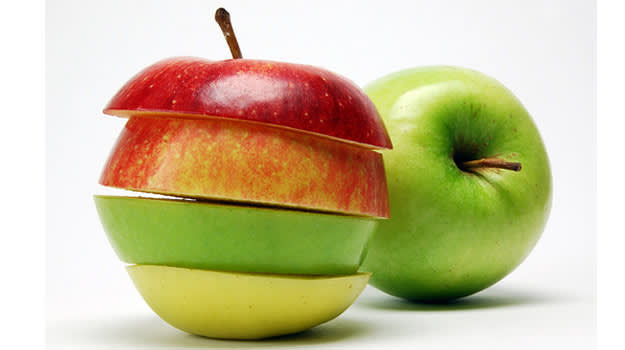 Apples
Eat? Depends
Yes, if this is a usual snack of yours then go for your apple a day. Better to avoid right before the marathon as this snack is super high in fiber.
<!--nextpage-->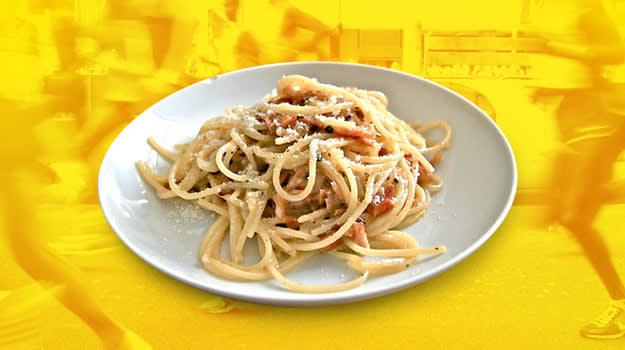 Pasta
Eat? Yes
If you're not usually a pasta lover than you can skip, but a plate of this simple carbohydrate is a smart choice as it's easy for your stomach to break down and digest. Just watch the toppings, keep it simple!
<!--nextpage-->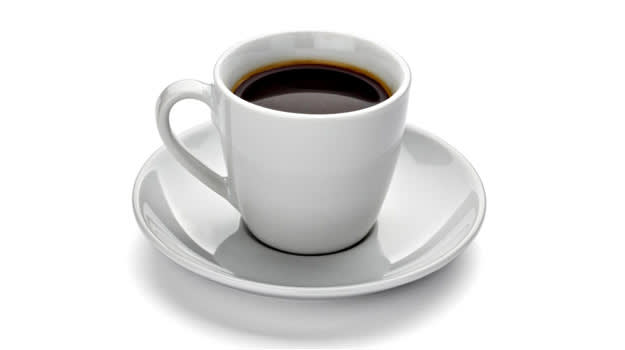 Coffee
Drink? Depends on the person
A great tool for training, those who are used to their daily cup can partake the morning of the marathon while non-coffee drinkers should keep to their normal routine.
<!--nextpage-->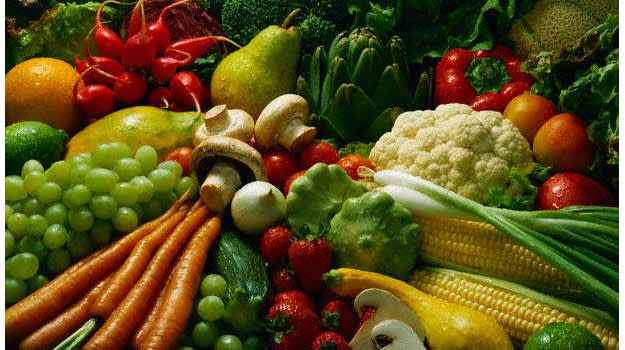 Fruit and Vegetables
Eat? Yes
Staying away from processed or fried foods is the goal here, so eating carbohydrates by way of fruits and vegetables is key. Just remember, the fresher the better and avoid the night before or morning of the race unless it's a low fiber option like zucchini, grapes, olives or grapefruit.
<!--nextpage-->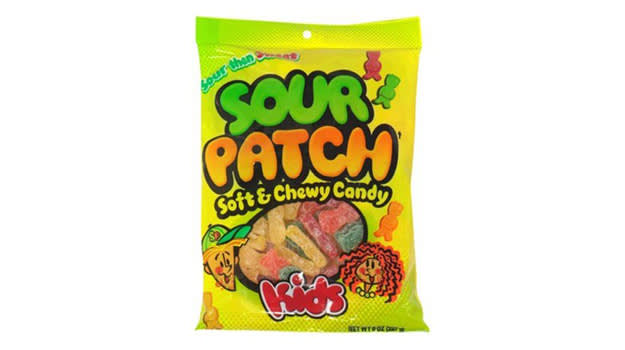 Sugary Snacks
Eat? No
Pre-marathon you want to fuel, not load up for a crash. Skip the candy for simpler means.
<!--nextpage-->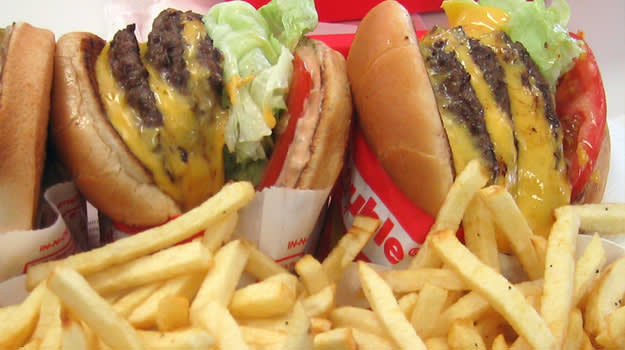 Burgers
Eat? No
Better not the night before a race, but afterwards go to town. If you're running the NYC Marathon, Shake Shack is just a few blocks from the finish line.
<!--nextpage-->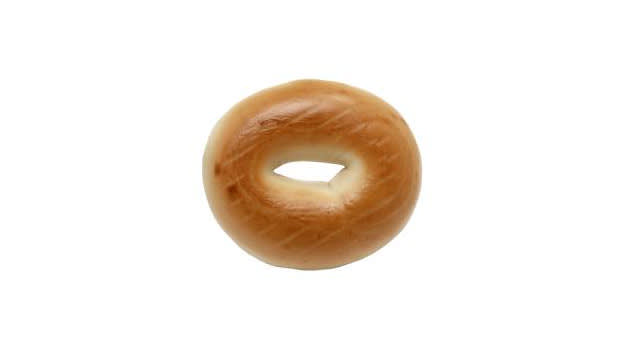 Bagels
Eat? Yes
Processed white foods, including bagels, white rice and pasta are a great choice pre-run. This will fill you up without being tough on your stomach, so beeline it to the continental breakfast the morning of.
<!--nextpage-->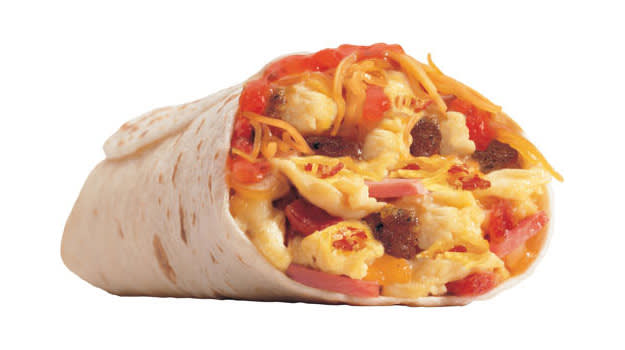 Breakfast Burrito
Eat? Obviously not
Skip the burrito bomb for a steady graze the day before. Eating every 1 to 2 hours rather than cramming all of your fuel into one gut-bomb is a better for your energy level and state of mind.