women's history month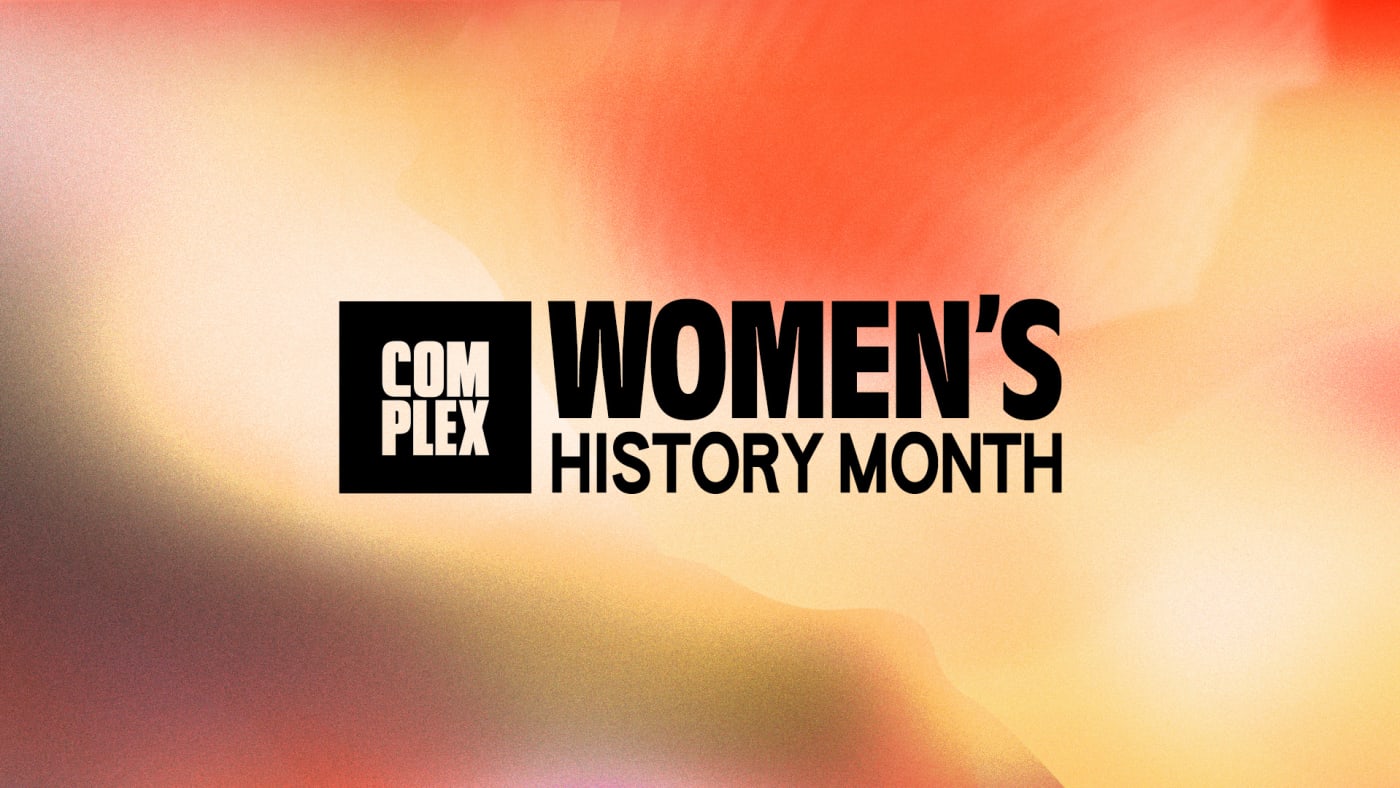 Women's History Month is a celebration of women's contributions to history, culture, and society, observed annually in the month of March in the United States since 1987. The month grew out of a weeklong celebration in Santa Rosa, California. The Education Task Force of the Sonoma County Commission on the Status of Women planned and executed a "Women's History Week" celebration in 1978. The organizers selected the week of March 8 to correspond with International Women's Day. 
In 1980, President Jimmy Carter issued the first presidential proclamation declaring the week of March 8 Women's History Week. Six years later, the National Women's History Project successfully petitioned Congress to expand the event to the entire month of March. Since 1995, presidents have issued a series of annual proclamations designating the month of March as Women's History Month. The event is also marked in Canada, the United Kingdom, and elsewhere. 
While figures such as Elizabeth Cady Stanton, Susan B. Anthony, and Harriet Tubman are often associated with Women's History Month, there are countless extraordinary women who have also made immeasurable contributions to society. This month, Complex recognizes the women who defied limitations in music, pop culture, fashion, sports, and more.
As part of our celebration of Women's History Month, Complex invites you to test your knowledge on women in music with our quiz, Women x Music.