New York Fashion Week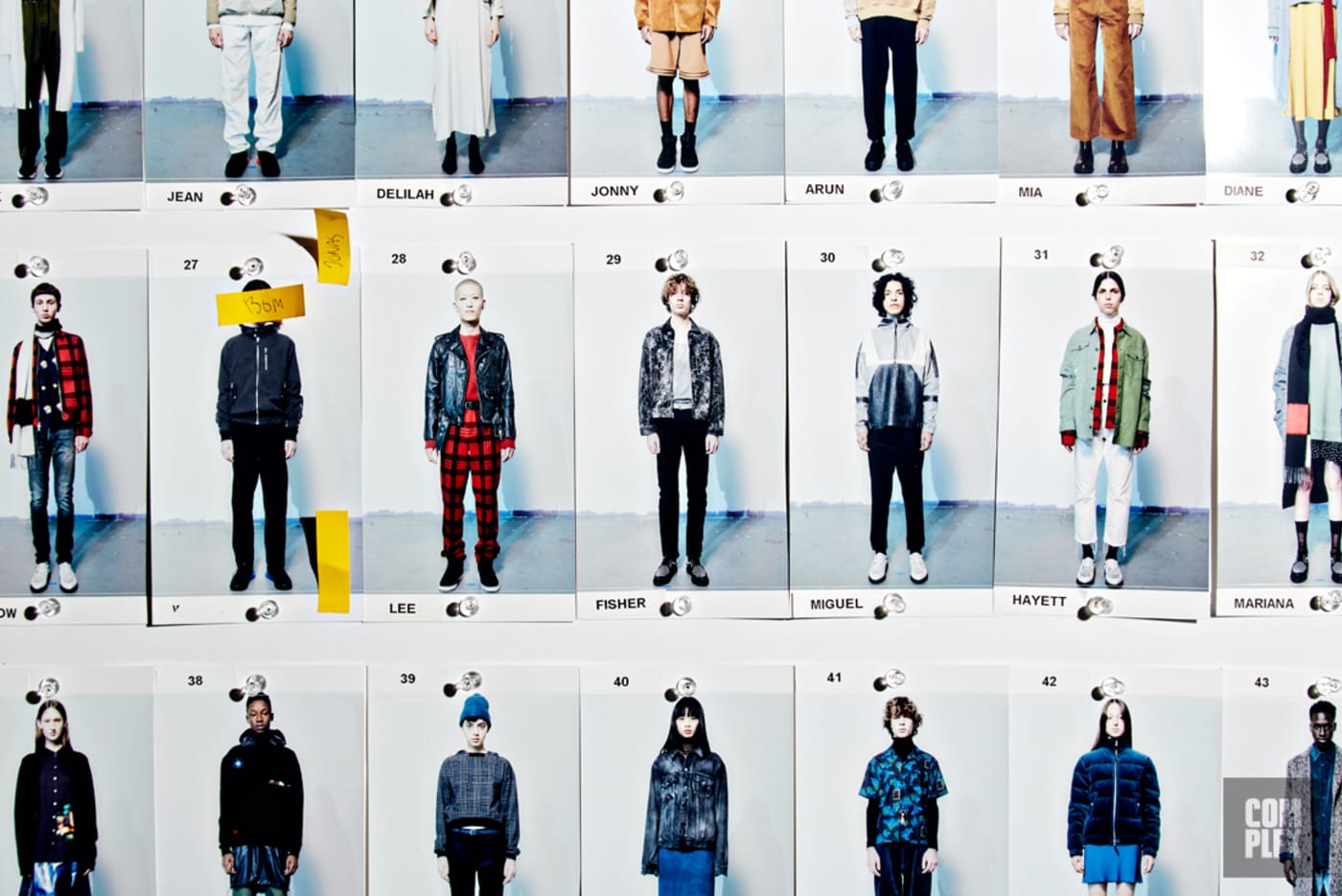 Fashion is sewn into the fabric of New York City. It's intrinsic to its culture. And because it's known as one of the fashion capitals of the world, the city is rife with talented designers, stylists, and models all looking to break into the industry's most important event: New York Fashion Week.
Since it became a hub for design houses in the mid 20th century, the city has moved from being on the sidelines of the industry to the forefront through the development of NYFW — all thanks to Eleanor Lambert, an art publicity turned fashion juggernaut. She transformed the American fashion industry after taking over the New York Dress Institute, founding the Council of Fashion Designers of America (CFDA), and perhaps more importantly, creating New York Fashion Week. 
First dubbed as "Press Week," NYFW began during World War II when the American fashion media couldn't make their way to Paris Fashion Week. From then on, it proved to be a valuable asset to the industry, and soon became one of the most notable fashion weeks across the globe, alongside those held in Paris, Milan, and London. Now, the biannual event serves as not only a showcase for designer collections, but as a place where trends, and history, are made. 
Before shows began spreading across the city, the events were mainly held in white "tents" at Bryant Park up until the early 2000s. Since then, designers have brought their shows to myriad locations, including Lincoln Center through IMG and Mercedes Benz. More recently, brands have sought out unconventional venues to host their runway events, such as the Apollo Theater in Harlem where Tommy Hilfiger unveiled his collaboration with Zendaya and King's Theater where Pyer Moss debuted his collection, Sister. 
Although the main attraction of NYFW are the trends strutting down the runway, the 'fits worn by attendees are just as hyped. The streets of New York become a catwalk, with photographers taking flicks of the best looks worn by famed singers to YouTube celebs and even influencers. The star studded biannual event always turns heads, whether it's because of models like Gigi Hadid sitting front row, to the now infamous Cardi B x Nicki Minaj shoe feud at the Harper's Bazaar Icon event, there's no shortage of celeb sightings (or drama).