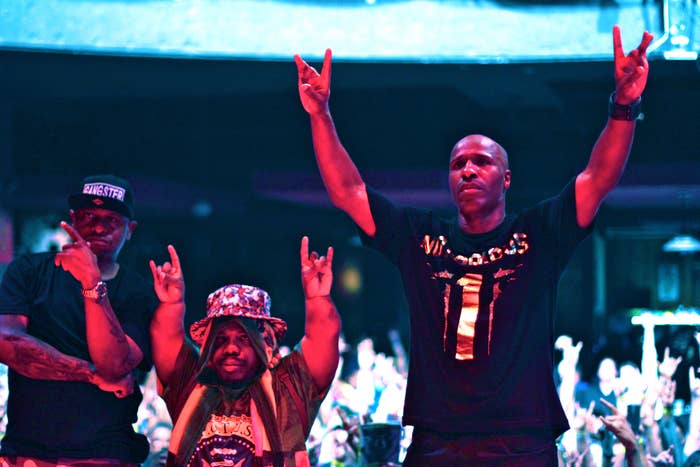 I'm a turbulent '60s baby, raised in poverty by a single mother who beat the living hell out of me and my siblings – but mostly me. She would regularly come home from the nightclub in the wee hours of the night in a drunken stupor, wake me from a dead sleep, and lay into me for something I did or didn't do. She would often say, "I'm harder on you than the rest of them (my siblings) because you're better than them. I can see it in you. You're gonna be somebody."  
In my house – well my mother's house – nobody cared about your opinion, and conflict resolution usually meant you got physically injured, but nobody went to the hospital. It was like being controlled by a totalitarian regime. My mother's favorite saying was, "I pay the cost to be the boss." She could be the sweetest person ever but that gesture was usually reserved for others. So why was I sitting on the edge of my king-sized bed in my bedroom, alone on Valentine's night with a loaded Taurus 9-millimeter semi-automatic pistol contemplating suicide just hours after she died?
Like anyone who has ever been that far gone - whether they completed suicide or not - I guess I didn't really want to die. I just wanted the pain to stop. This was the same pain that my mother was responsible for when I was a kid on at least two prior occasions when I contemplated ending my life deliberately. It's hard to explain but instead of feeling as though a burden had been lifted by the passing of my abusive mother, I felt a sense of existential depression. Like I said, I'm a '60s baby. Back then your mother didn't have to treat you well or do anything great to earn your love. You loved her simply because she was your mother; the woman who gave you life. So as evil as my mother was to me on many occasions, she was the one constant in my life, and her death left me feeling isolated and empty.
I began bargaining with myself to give myself a reason to live. I thought about the fresh breakup with my girlfriend, my siblings, and friends. I reasoned that everyone would be okay. I put my right index finger on the trigger, massaged the gun against my temple, and felt my heart thumping stronger and faster, like that feeling you get the moment just before you're about to do something dangerous, or wrong, and your brain sends signals to your adrenal gland. Then I thought about my nephews and nieces who looked up to me.
What kind of message would I be sending them if I offed myself, and who could possibly fill my shoes as the cool ass uncle who always had their backs and supported their efforts? I also thought about my mother - how she carried her cross to the end. As I came off the ledge that evening, I employed myself with the daunting task of planning my mother's funeral. It's hard to believe but that was 23 years ago.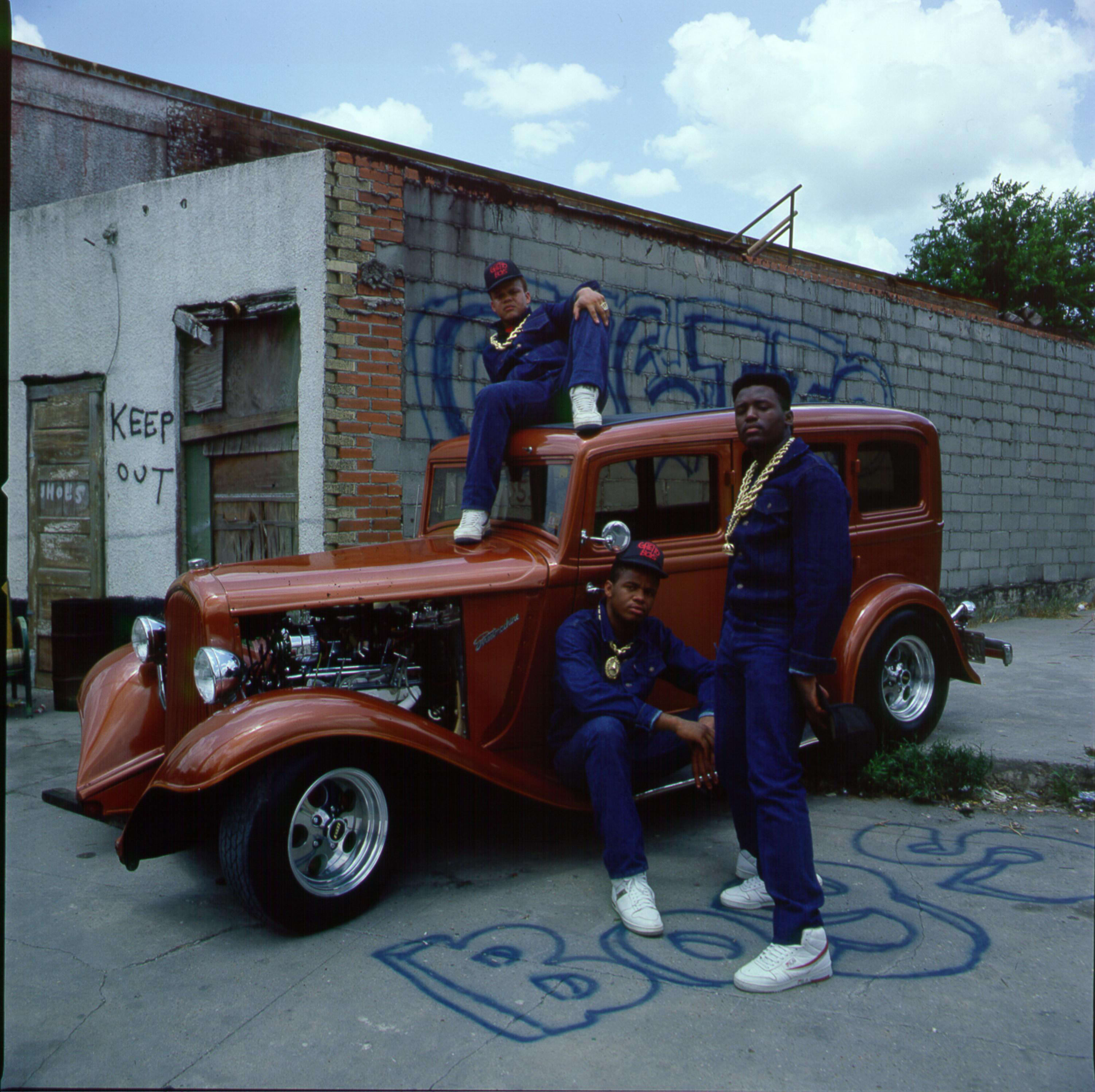 Since then, I have been married, raised two great kids, lived abroad, and recorded three gold or platinum albums as a member of the Geto Boys, whom many people consider to be one of the greatest recording groups of all-time. I have hosted my own radio talk show, fought as a professional boxer, became an advice columnist, wrote a book, launched a podcast, had sex on the beach in Greece, and lived long enough to see America elect its first black president.
Looking back, I can't believe that I was ever in that dark of a place whereas I was considering taking my own life. I can't pinpoint it, but sometime after my mother passed I realized that life isn't supposed to be easy. It's not supposed to be hard either but oftentimes it is. To get me through the tough times I've managed to train my mind to expect bad things to happen. Not in a pessimistic way but a realistic one. That way when bad things happen or things don't go as planned, I'm not so disappointed or pained that I lose my composure.
I have experienced great trauma and hardship in my life. Besides being a victim of child abuse, living in poverty, having both parents die of cancer, and dealing with the usual heartbreaks that come with playing the game of love, many of my close friends had their young lives cut short: Keith was gunned down by his child's mother. Allen was shot in the back trying to rob a dope house. Hilton was killed by a police officer. Shine was murdered trying to break up a fight. Lee died of AIDS. Mike had just finished cutting my hair, and 5-minutes later I was rushing out of my house to see his 13-year-old body lying in the street.
Being that I'm human, periodically I will become upset, and even depressed. But my recovery time is short because I have conditioned my brain to expect things to not be perfect and respond to crisis' in a non-chaotic fashion. This way of thinking is particularly beneficial to me considering that I'm in the music industry where things are constantly changing, and the world judges your worth largely on your chart position, social media followers, and how many people will pay to come see you.
Much of this thing called life for all of us is a tumultuous and exhaustive journey through grief and the search for acceptance with a whole lot of love in between. We often tend to overlook the love in plain view (family, friends, significant others, self, God), because we allow grief, and the search for acceptance to consume us. When that happens we lose hope, and our dreams and goals fade away.
I wake up each day, and do my best. Then I go to sleep, wake up, and do it again. Sometimes my mind will play tricks on me, and tell me I'm not living up to my potential. But that's okay, because while self-doubt paralyzes some people, it motivates me, and if used correctly it will humble your heart, and open your mind.
Fear is always present. I don't block it out or obsess over it. I embrace, and compartmentalize it the same way I do unfinished business, bad news, and prosperity, so that I can achieve a balance in life.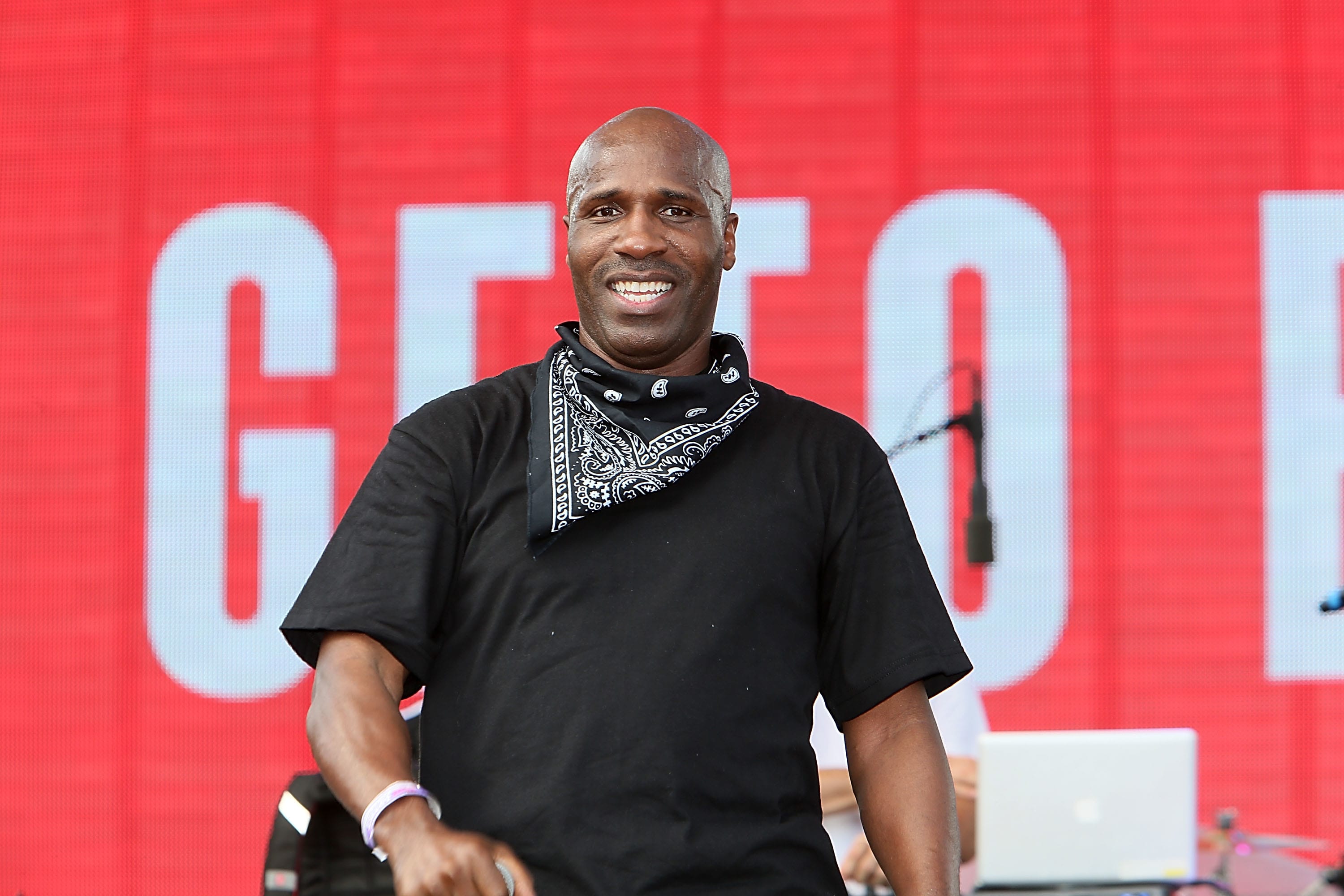 Not long ago, while dealing with a serious legal issue, a childhood friend told me on the phone, "Willie if I didn't know you personally, I wouldn't have a clue that you were going through something right now." I told him that I stay centered in the face of extreme adversity by respecting the process. That simply means allowing situations and circumstances to develop naturally. Control what you can, but don't try to force results and create unrealistic timelines.
If you want a particular job, the first step in the process is acquiring the skill set to make sure you're qualified. Then you have to fill out an application and wait on a callback. You can't go home and call the company every 5 minutes inquiring about their decision. If you do that they'll think something is wrong with you and you most definitely won't get hired.
If you live long enough you will get fired, cheated on, betrayed, lied to, criticized, and hurt. But guess what? You'll get through all of it just fine as long as you respect the process.
It takes a brave person to recognize that his or her own life has become too much to manage alone, and an even braver person to take the steps to reach out and talk about it. Share your realness by using #BeWell and #BeHeard when you're ready. If you or someone you know needs more immediate intervention, please contact one of the following:
Call the National Suicide Prevention Lifeline at 800-273-TALK (8255).
Text LA to 741741 to talk with a trained Crisis Counselor for free, 24/7.
Teens can talk with a teen listener at 310-855-4673 or Text TEEN to 839863
You can feel better and you can #BeWell.