Chinese-Born Woman Sues Adoptive Parents After Escaping 'Basement Dungeon' Where She Was Kept for Years
A 19-year-old woman has filed a lawsuit against her adoptive parents after she spent most of her childhood locked inside a "basement dungeon room"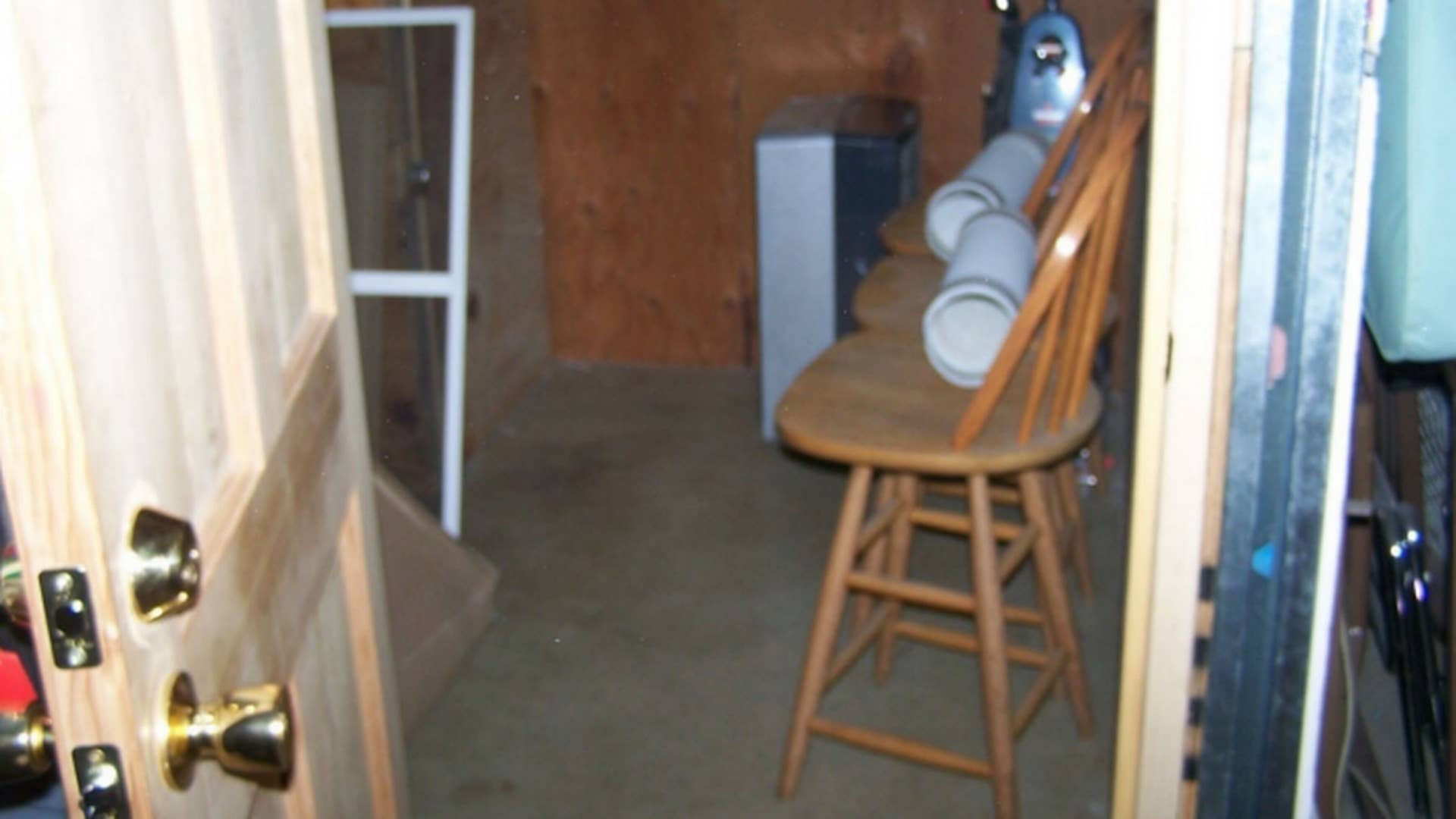 Complex News
Image via Merrimack County Superior Court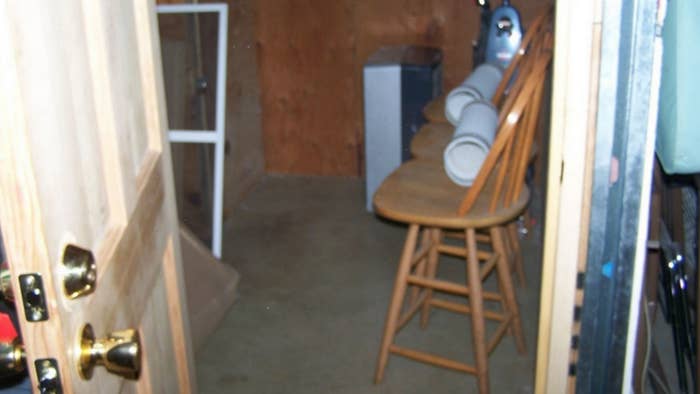 A 19-year-old woman has filed a lawsuit against her adoptive parents after she spent most of her childhood locked inside a "basement dungeon room."
As reported by the Miami Herald, Olivia Atkocaitis, now 19, filed a lawsuit Monday in the New Hampshire town of New Boston, alleging her adoptive parents, Denise and Thomas Atkocaitis, prevented her from attending public school and imprisoned her in a room in their basement.
Atkocaitis claims her parents kept in a "dungeon," where she was beaten, starved, and forced to work for years.
"Her parents imprisoned her in a dungeon basement room," court documents stated. "They forced her to act as their personal servant. They subjected her to punitive manual labor. They isolated her. They withheld a public education from her. They starved her and beat her. They hurled the most vile, racial epithets at her. They withheld necessary healthcare from her. They failed to confirm her status as a US citizen and threatened her with terror, including extradition."
After attempting to escape multiple times, Atkocaitis fleed for the last time in 2018 by digging through the walls of the "basement prison" and running away to nearby woods. 
"We explicitly allege race discrimination in the complaint, and as a cause of action with regard to provisions of federal law, with race discrimination and education," Atkocaitis's attorney Michael Lewis told NBC News. 
Lewis added, "This is an extremely disturbing story. For a place that is as small and wealthy as New Hampshire, to not have solved this, is distressing. This is a systemic issue."