Raven Felix confronts skeptics head-on with her latest song "Bet They Know Now," where the Taylor Gang representative uses their doubt as inspiration to keep grinding to the top. Her new video for the track captures a care-free vibe as she and Wiz Khalifa ride out and leave the haters in the dust.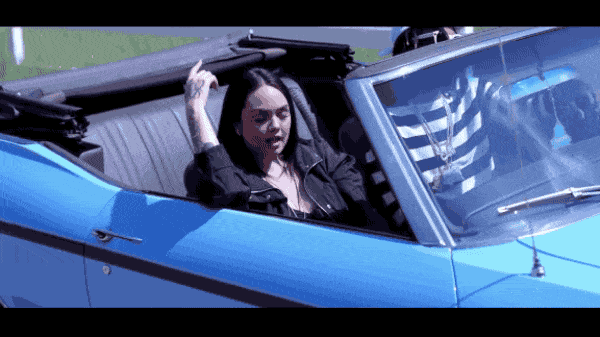 "'Bet They Know Now' is a song everyone can relate to when it comes to being underestimated, and then proving them wrong in the long run, and doing it all with positivity," Felix told Complex via email. She and Wiz certainly bring that positive energy to the screen.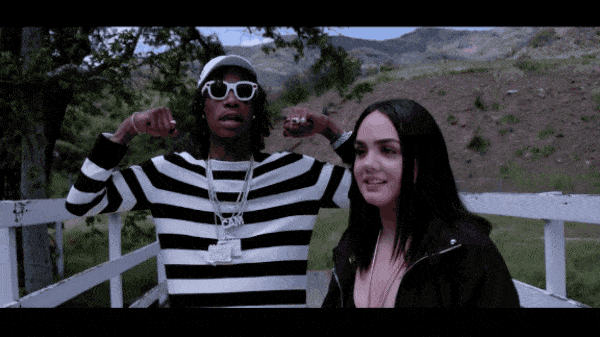 Check out the Sal Thousands-directed video for "Bet They Know Now" above and grab the single on iTunes. Raven Felix kicks off her Valiforniacation Tour next month with support from Salma Slims and DJ Bonics. Peep the show schedule below and grab tickets on her official website.