Life moves pretty fast in 2017, and all the different holidays and special occasions can sneak up on you pretty quickly. While you're busy progressing in your career or trying to keep up with the latest Netflix show to release, days can blend together and cause you to lose track of time.
Nobody wants to be the child that forgot to hook up their dad on Father's Day. Dads offer a healthy dose of wisdom and guidance in our lives, and they often got short shrift compared to our moms. Sure, they didn't have to physically give birth to you like mom did, but they've been a part of your life's journey every step of the way.
So if you haven't gotten your dad anything for Father's Day yet, never fear! We have some ideas of things you can pick up at the last minute for dear old dad. Just remember kids—waiting until the last minute could end up costing you a few sheckles. 
Barn Light Electric copper cooking bowls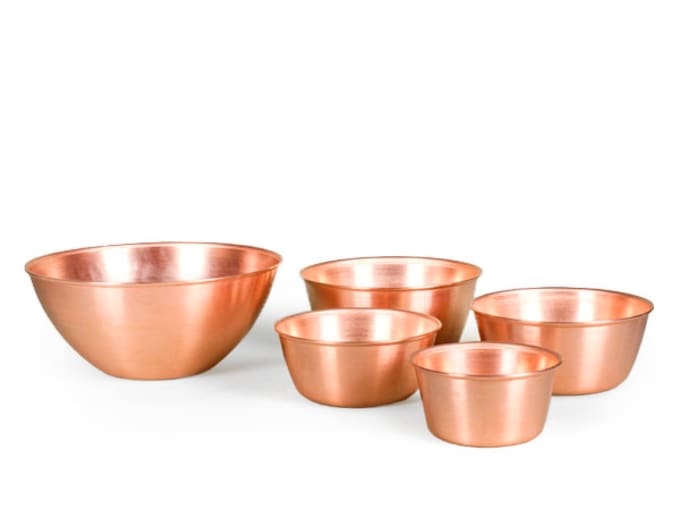 If you have a dad who gets down in the kitchen, grab him this set of copper cooking bowls from Barn Light Electric, featuring an egg beating bowl, a pudding bowl (!!), and a few other bowls for his culinary needs. Maybe you can even convince dad to cook for you on Father's Day if you show up with these. ($450)
Ursa Major face wash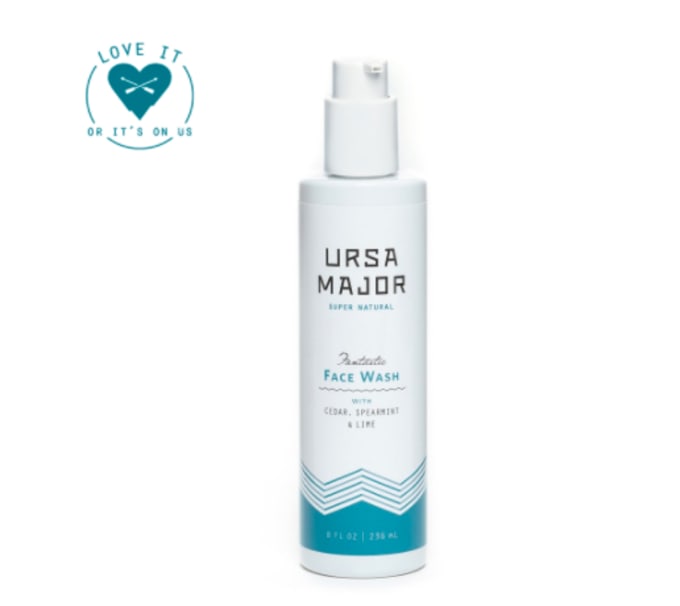 If you were building a priority list for dads, skincare probably isn't high up on the list. But you can help be the change your father needs in his life if you get him a bottle of this face wash from Ursa Major. Just because he's an old man doesn't mean he should be walking around with dry skin! ($28)
Altos tequila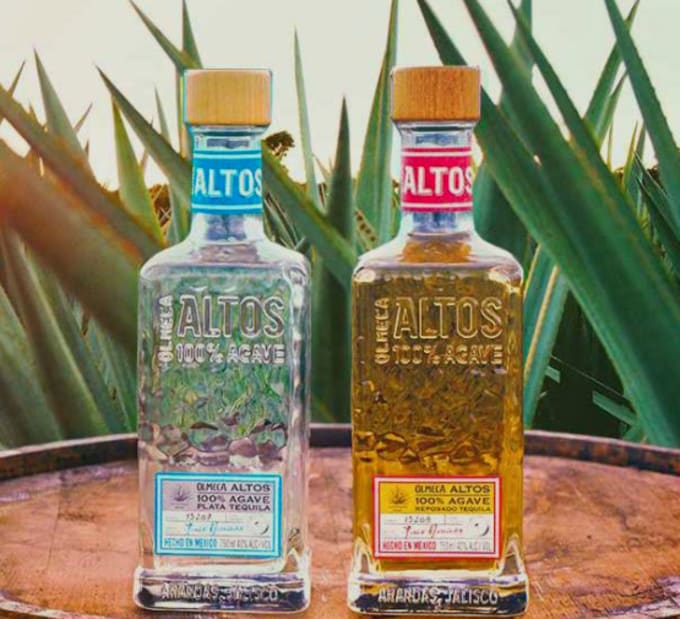 Maybe your dad is more of a party animal, and would prefer to spend his special day boozing it up. Good news! Altos tequila is delicious and smooth both in cocktails and on its own, and you can conveniently pick up a bottle on your way to dad's place. ($25)
Handmade sunglasses from illesteva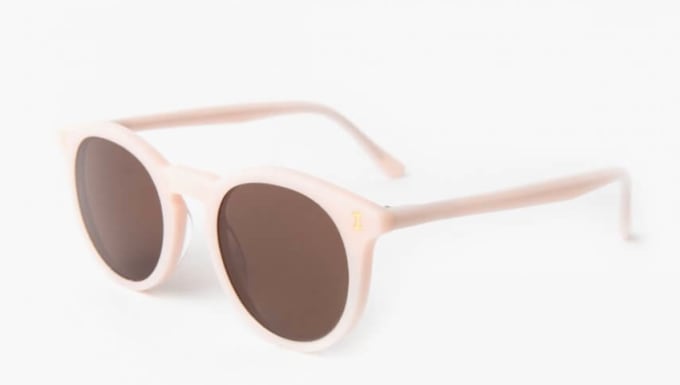 Is your dad always striving to be on the cutting-edge of style? A pair of sterling sunglasses, a handmade Italian product from the folks at illesteva, will keep your dad looking cool all summer as he fights off sun rays. ($220)
Amoeba cutting boards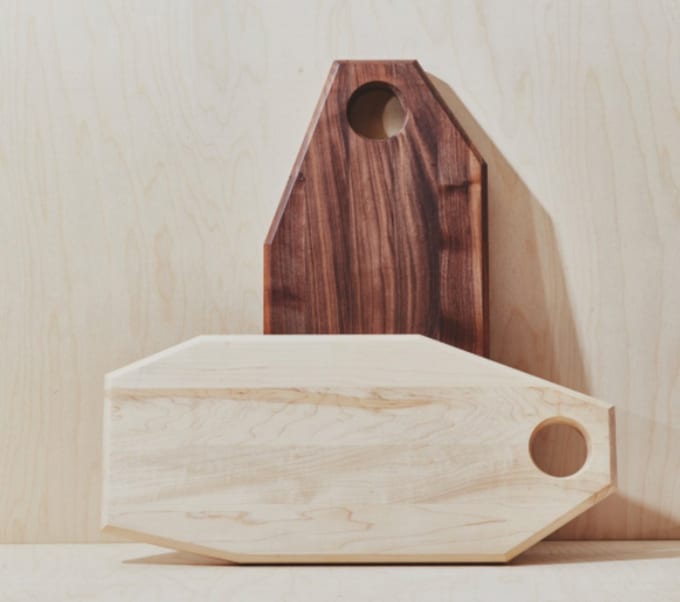 Cooking is often referred to as an art form, but with this special cutting board from Hawkins New York, you could argue it's a science. With a name derived from the single-cell organism it takes its name from, you can make dad feel like a professional chef and a smart guy. ($68)
A giant brass dollar sign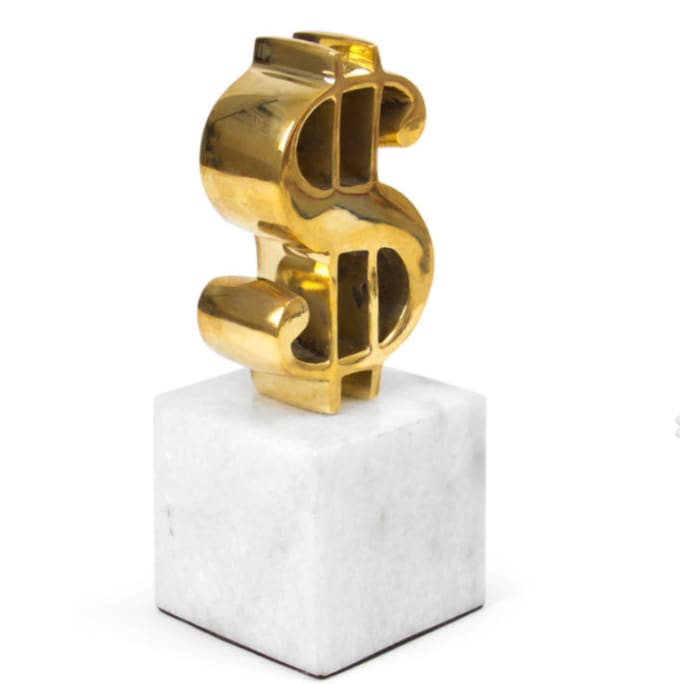 They might not be as flashy as you are, but every dad wants to feel like a baller sometimes. What better way to do that than to present with with a massive dollar sign statue? It's made out of solid brass, ensuring that even if some hater in his office tries to swat away his shine, it'll emerge unscathed. ($298)
"Miss Lonely" artbook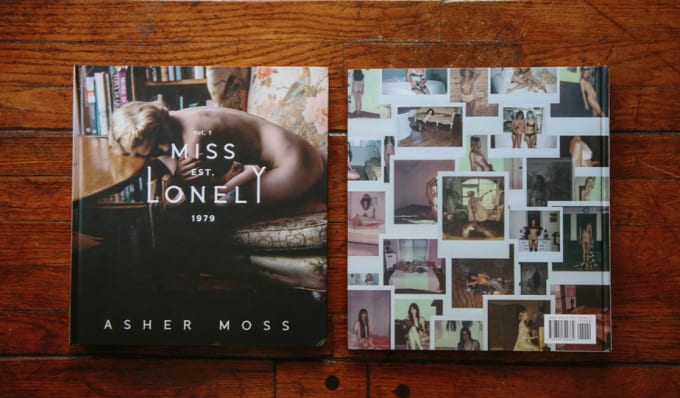 You need to have a pretty close relationship with your dad to share tasteful nudes with him, but if you're cool like that, we have the book for you. Presented by longtime partner Hochstadter's Slow & Low Rock & Rye, the first edition of Asher Moss' new photography book, Miss Lonely Vol. 1., 246 pages of nudes from all around the country will brighten up any dad's day. ($69.95)
Luxe sheet set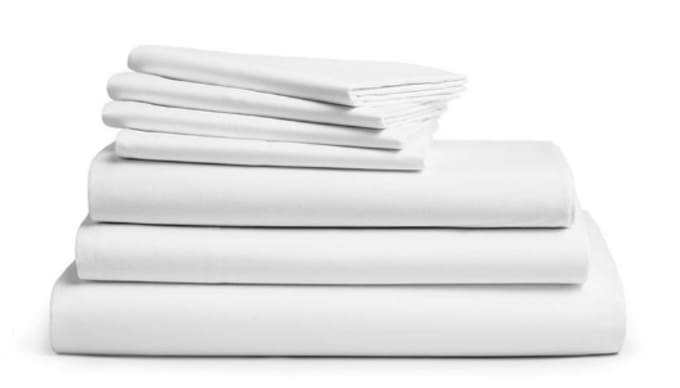 Whether he's a manual laborer or a corporate boss, every dad can appreciate a nice set of sheets. Show him you appreciate his rest time with this bundle of new sheets from Brooklinen. The preview photos for the sheets even have a bunch of smiling, beautiful people enjoying them—who can argue with that? ($228)
New Amsterdam vodka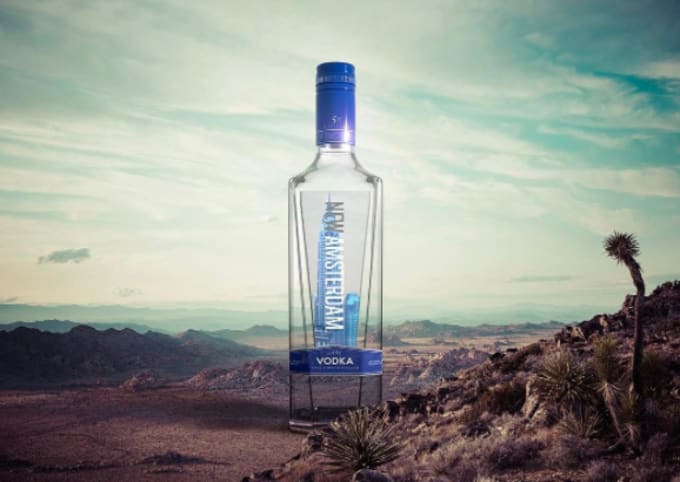 If tequila isn't your dad's speed on the booze front, we might have a workaround for you. New Amsterdam vodka can be used for a variety of drinks, from a Bloody Mary to a White Russian. It also comes in different flavors if he needs an upgrade from the original vodka, so the fruit-focused drinkers out there have options, too. (Pricing may vary)