This Saturday, Overkill is set to release another sneaker with KangaROOS for its third collaboration of the year. The German retailer takes inspiration from the Coil R-1 "Abyss", a 2013 creation with aquatic vibes, and inverses the blue color scheme of the runner for the aptly titled "Abyss Flip."
The positive reaction to the original "Abyss" iteration, coupled with the sneaker's 1-year anniversary, influenced Overkill to revisit the theme.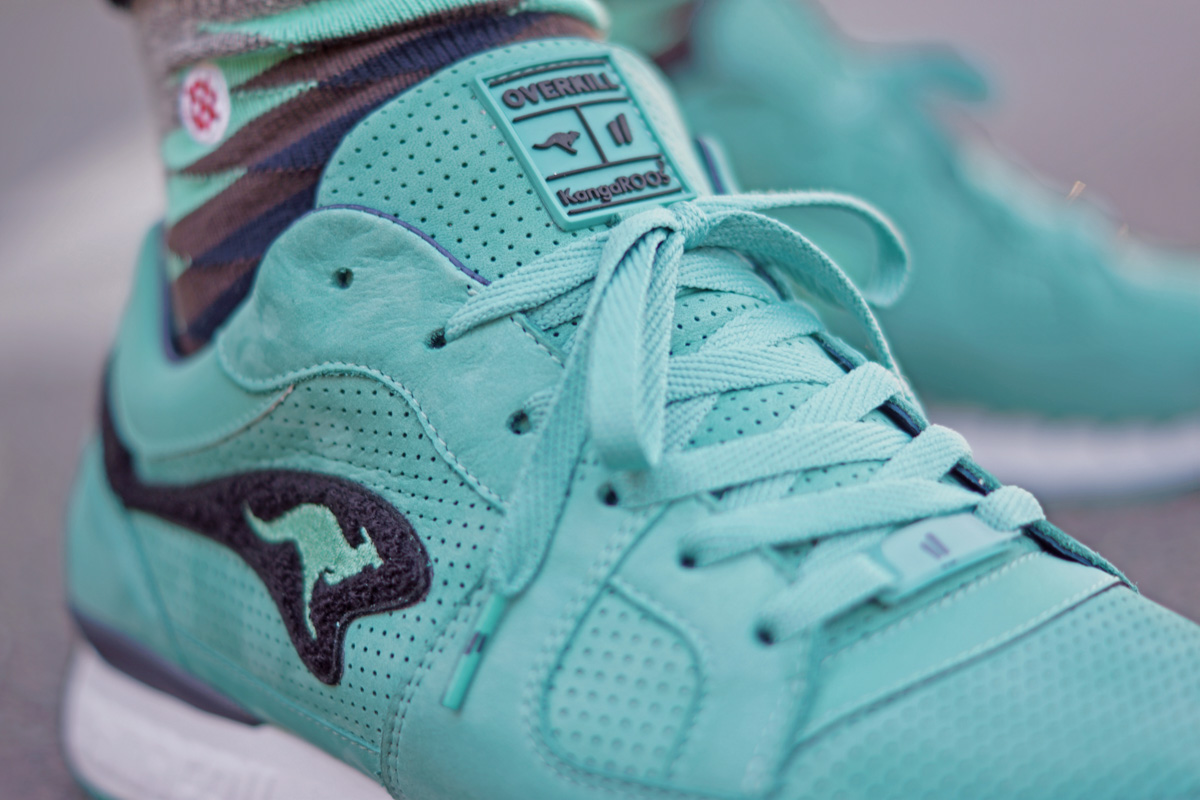 "The feedback from our community was huge," said Overkill CEO Marc Leuschner​. "That's why we decided, based on the first anniversary of the 'Abyss,' to release another [one]."
Offering more than just an inverse color scheme, which sees a predominantly aqua upper with deep blue accents, Overkill also wanted to incorporate its latest production methods to this release. Like its last two KangaROOS collaborations, the "Grape" and "Craftsman Champions" packs, the "Abyss Flip" was constructed locally.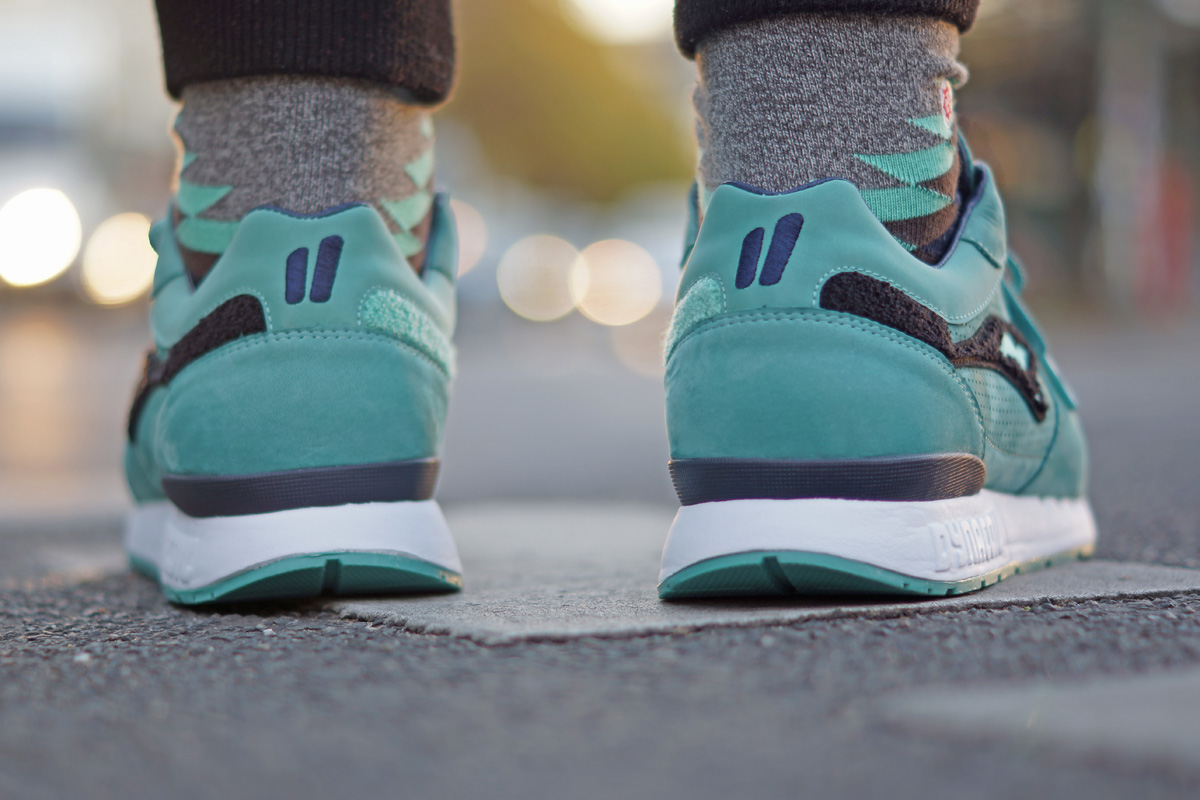 "The whole production process of the 'Abyss Flip,' compared to the 'Abyss,' was a completely different story. The 'Flip' is a made in Germany product. The shoe is handcrafted in Münchweiler in an old shoe-manufacturer, using premium and different materials. Every single step of the production is different than the bulk-production of a huge factory."
It's because of this method that the sneaker is limited to only 50 pairs—a quarter of the amount that was produced for the "Abyss" in 2013. The limited sneakers are all individually numbered and will come with a special wooden box, which is handmade in Berlin. Due to the very limited nature of the product, the sneakers will release in-store first, this Saturday, November 1, at the Overkill shop in Berlin, with the remaining pairs (if any are left) being put on the shop's website.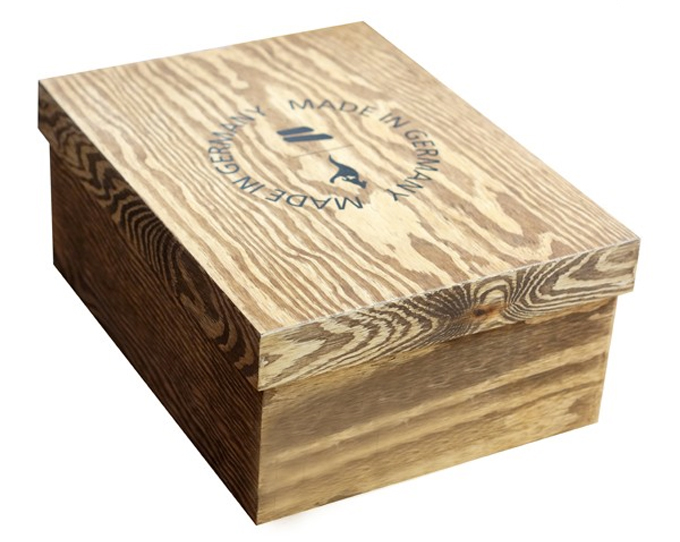 [via Overkill]