There's a reason that law enforcement agencies don't release the names of people killed in homicides or car crashes until sometimes long after the incident takes place: they don't want the victims' families to suffer the extra trauma of finding out by watching TV. 
Unfortunately, in the case of this Virginia father, the cops forgot about all that. David Lowell learned of his 13-year-old daughter Nicole's stabbing death from a TV news report, the heartbroken dad said on Dr. Phil this week. 
Police did later apologize to him and reportedly admitted that they'd screwed up. Much to his credit, Lowell said he's not mad at them for the way it went down, but he's got bigger things to worry about right now.
Lowell's daughter was found dead in North Carolina four days after she'd sneaked out of her bedroom at night. The case has been making headlines after a Virginia Tech freshman engineering major and runner on the university's cross country team, David Edmond Eisenhauer, was arrested and charged with the girl's abduction and murder. 
Not long after Eisenhauer's arrest, a second student at Virginia Tech, 19-year-old Natalie Keepers, was also arrested and charged with accessory to murder for allegedly helping dump Nicole's body.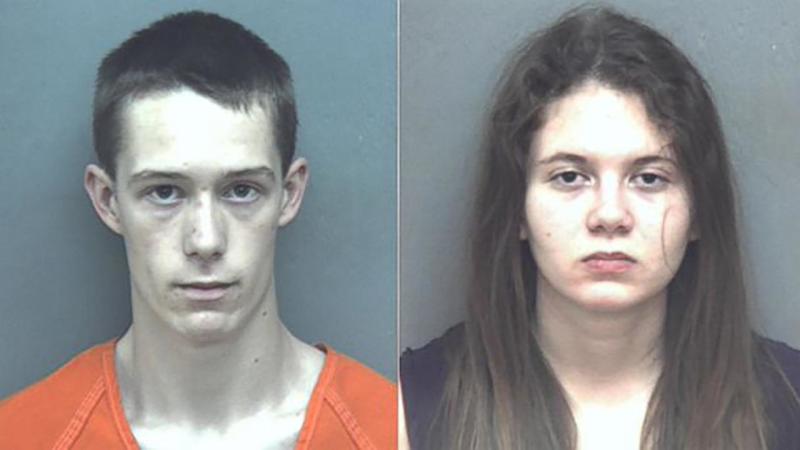 CBS News reports that police still haven't explained what Eisenhauer's motive for murdering the girl might have been, but that it appears Nicole met the older man through a messaging app on her phone.