Last week we debuted three new footwear looks from Nike Golf, adding to their versatility line which brings comfort and performance together on the course. Today, Nike continues the campaign by rolling out the women's Lunar Adapt golf shoe.
The Nike Lunar Adapt comes in a sleek design that looks more like a casual every day look then a high performance golf shoe, and it doesn't sacrifice performance. In fact, the Lunar Adapt is not only a perfect on the course shoe due to it's waterproof full-grain leather design, and Lunarlon cushioned midsole, but the design allows it to be a crossover that's ideal and appropriate off the course as well. Nike swapped out traditional spikes for their Integrated Traction system, delivering unrivaled traction and footing no matter the conditions.
The Nike Lunar Adapt golf shoe will be available beginning July 1 at the Nike Store and select retailers.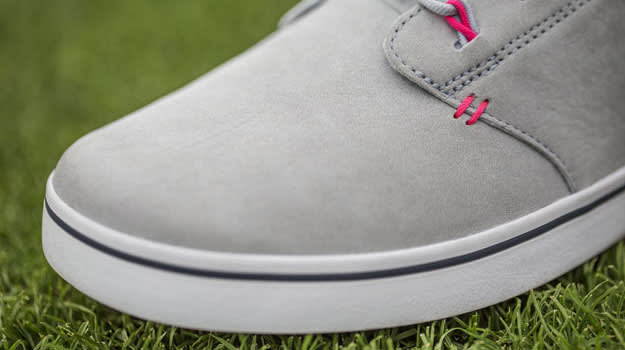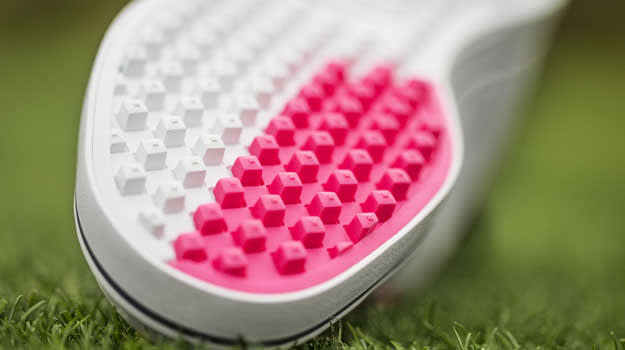 [NikeBlog]
RELATED: 10 Golfers Who Shouldn't Be Allowed To Dress Themselves
RELATED: Nike Golf Spring 2014 Collection