The clay courts at Roland Garros have seen their fair share of incredible moments over the years. Any avid tennis fanatic can surely imagine the sport's greatest on the grandest stage through the years, with none standing out more then Andre Agassi. Not only was his play on the court intoxicating, his crazy outfits often left it impossible to take your eyes off him, which is where Nike drew the inspiration for the latest Air Tech Challenge II.
The Nike Air Tech Challenge II "French Open" features a split of denim, and Court Challenge stripes, which was also the combination of attire Agassi wore during his run at Roland Garros in 1990. The sneakers come on the heels of the French Open kicking off competition this past weekend.
It has since been confirmed these will eventually hit retail, but whether that means a stateside release is still in the air, so stay tuned for more info in the coming weeks.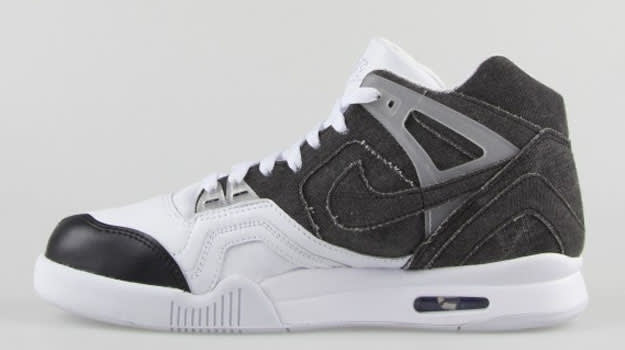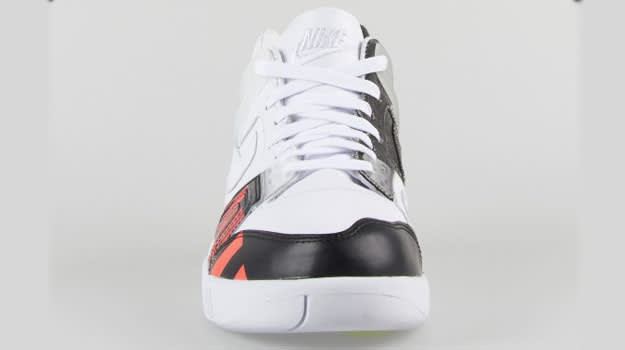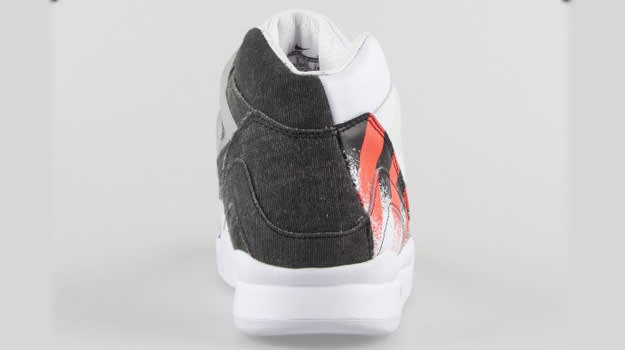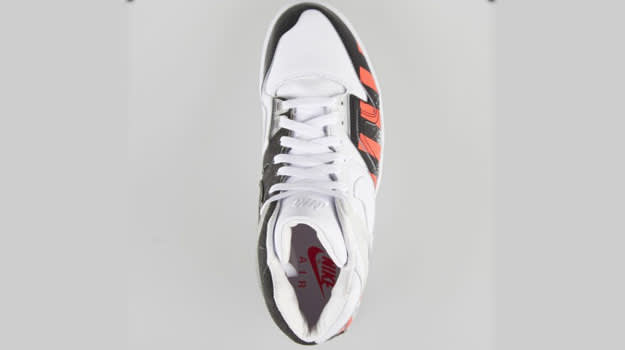 RELATED: Today in Performance Sneaker History: Agassi Wins the 1995 Australian Open
RELATED: The 50 Most Influential Sneaker Sponsorships in Sports History