The weather is finally turning around, which means it's time to dust off those clubs sitting in the garage for the last 6 months and go hit the links. Golf is often a tough mental game, where frustration often sets in due to bad shots, missed putts, you name it.
Nike Golf knows your daily struggle on the course, but wants to help you look good while you shank a few into the water this spring. The Nike Golf engineered styles for both men and women are functional and stylish outfits so you can at least look the part if your game isn't holding up it's end.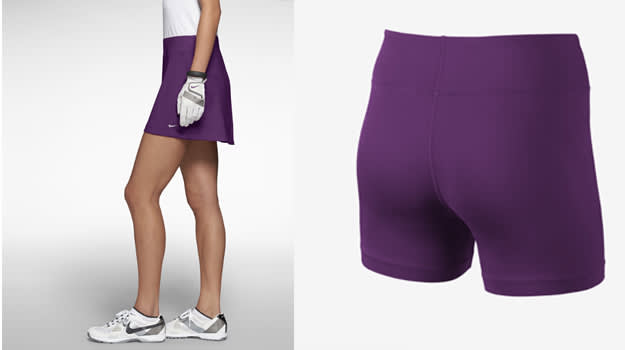 $75

For women, the Nike Sport Knit Skirt is the ideal skirt for those hot days on the links. The 14 and a half inch outseam is two inches shorter than Nike's Standard skirts, and they did so because the design was based on customer feedback. The under shorts are easily detachable, making it easy to pair with leggings, and the inverted pleat on the back allows for greater range of motion while golfing.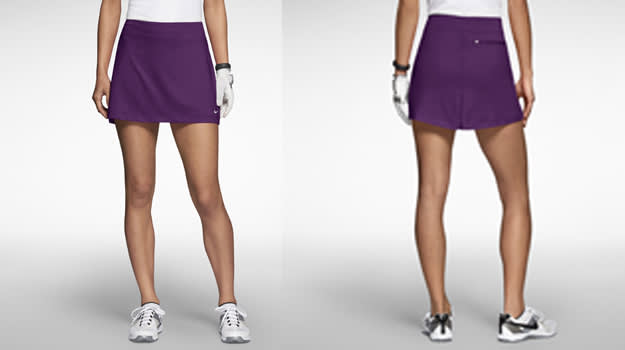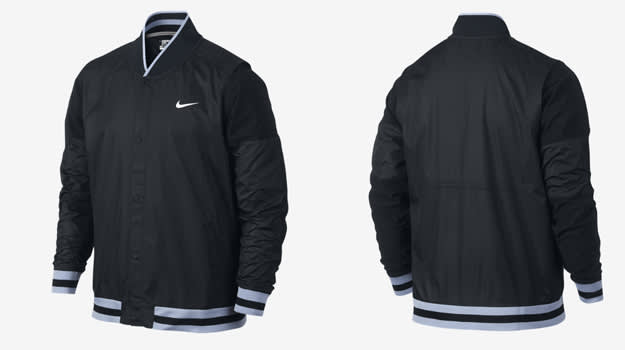 $90
For men, the Nike Sport Full Button Cover-Up is a unique way to incorporate those baseball jackets you love to wear, into your golf attire. Ideal for on and off the course, the jacket was designed to resemble the baseball jackets of yesteryear but was also made to be water and wind resistant for those tough days on the course. Nike also added its Hyperadapt construction system to allow for full freedom of movement.
RELATED: Nike Golf Announces Latest Tiger Woods Signature, The TW '14
RELATED: Nike Golf Challenges You to Bring Your Game to the Modern Era