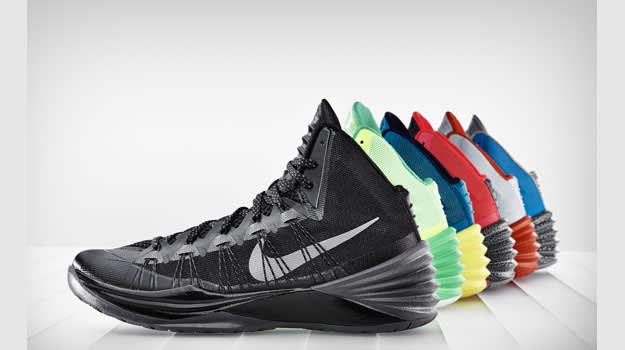 Sometimes custom insoles aren't all you need to properly outfit those flat arches come game time. Whether you're headed for the courts, field, or grass, get the proper shoe before you drop triple digits on specialty orthopedics. Find out what The Best Shoes for Athletes for Flat Feet in 3 Major Sports.
CLICK TO CONTINUE STORY
RELATED: The 10 Best Basketball Sneakers for Players with Flat Feet

RELATED:10 Best Sneakers for Runners with Flat Feet
<!--nextpage-->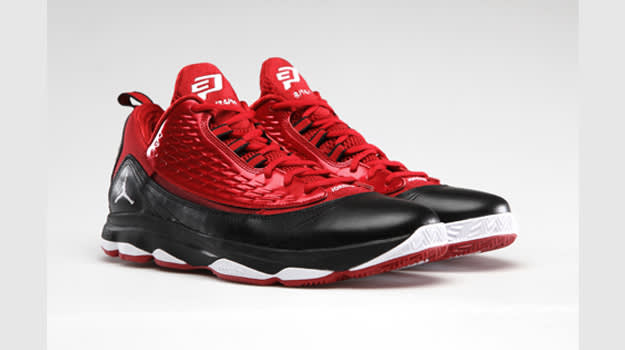 Jordan CP3.VI AE
Sport: Basketball
The Jordan CP3.VI AE is a near perfect Guard shoe with unlimited traction, flexibility and a secure fit. Throw is the pronounced arch that is in place and your arch will receive all the support it needs.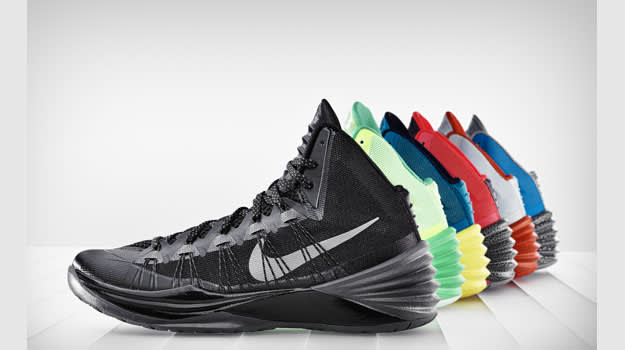 Nike Hyperdunk 2013
Sport: Basketball
Much like last years model, the Nike Hyperdunk 2013 offers the same basic setup but with some increased lateral traction. The arch in place is pronounced as well so if you needed a slight lift then be patient as they will be available on July 20th.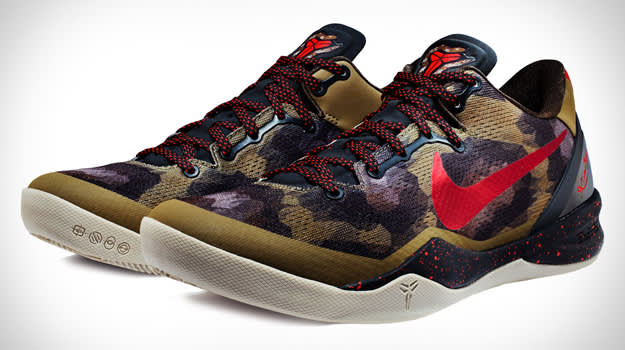 Kobe 8 System
Sport: Basketball
The Kobe 8 SYSTEM is a great option for flat footers for a few reasons. First, the Lunarlon midsole will mold to your foot over time while still providing arch support which will offer a custom fit. Second, they are flexible so your foot & arch will build strength. Lastly, there is a system in place where you can purchase a separate insole that is much lower so you can place your custom orthotic within the shoe. Oh yeah... they are awesome on-court as well.
adidas Crazyquick
Sport: Basketball
The adidas Crazyquick is probably the single best option for most flat footers. They offer the SprintFrame which will support the arch along with the Next Generation PureMotion which keeps the foot super low to the ground while promoting natural flex points. If you wanted to not only support the arch but really strengthen it... this is one of the best ways to do it.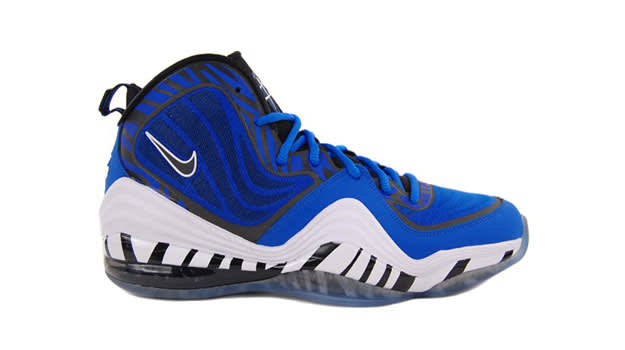 Nike Air Penny V 
Sport: Basketball
Most shoes have some sort of arch in place for support but its rare that a Carbon Fiber support plate sits directly under foot. With the contoured support plate in place you are practically guaranteed perfect arch support... plus these have decent cushion, premium fit and awesome traction. If you can find a pair for a good price then you may want to give them a go on-court.
Brooks Running Ravenna 4
Sport: Running
Light and supportive, this shoe is a proposed "middle child" to neutral and support.
$110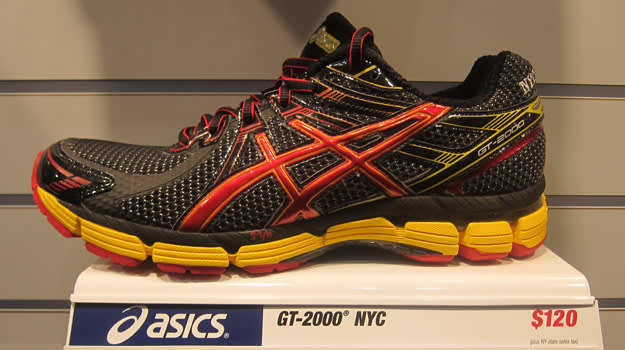 Asics GT-2000 G-TX
Sport: Running
These sell out at retailers fast for a reason, the Guidance System is great for flat-footed runners looking to take on the most of the GEL cushioning systems.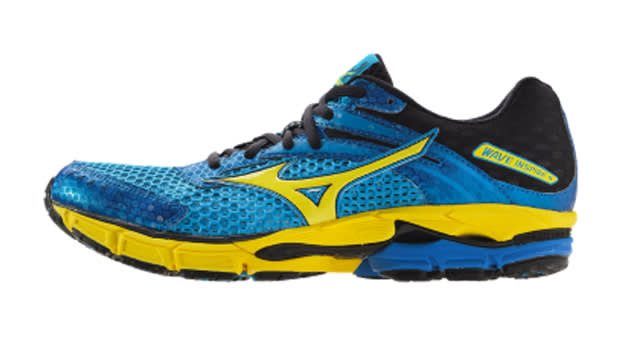 Mizuno Men's Wave Inspire 9
Sport: Running
Built on Mizuno's successful and longstanding Wave technology, this shoe is breathable, lightweight and closer to the ground then you would think.
$115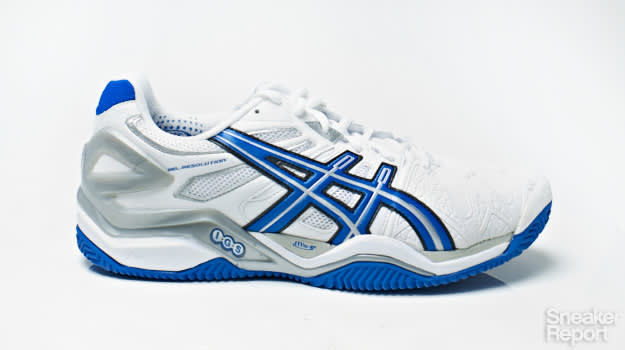 Asics Gel Resolution 5
Sport: Tennis
Selected as one of Sneaker Report's 10 Best Sneakers for Hard Court Tennis, the Asics Gel Resolution 5 is also great for flat-footed players. With low arch support and responsive Gel cushioning, the models provides protection on hard surfaces. A Solyte midsole adds lightweight stability to a well-cushioned package.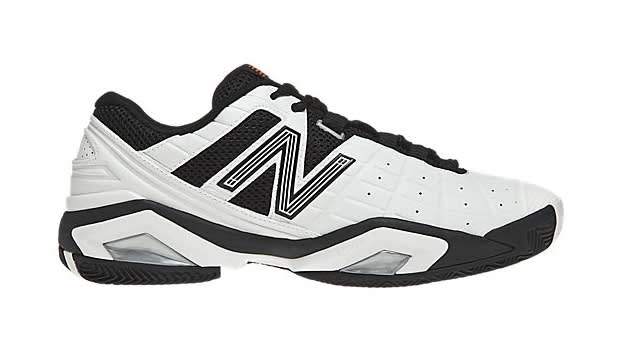 New Balance 1187
Sport: Tennis
Ideal for a variety of court surfaces, the New Balance 1187 is built with durable materials and a Lightning Dry liner for moisture management. Offering lower than medium arch support, the New Balance 1187 combines Acteva, Abzorb, and N-ergy cushioning for a protective feel. A Long-Wear Drag Tip and toe bumper help to counter abrasion, while the New Balance 1187's S-Curve stability system keeps the foot in place during quick movements.
RELATED: The 10 Best Tennis Sneakers for Players with Flat Feet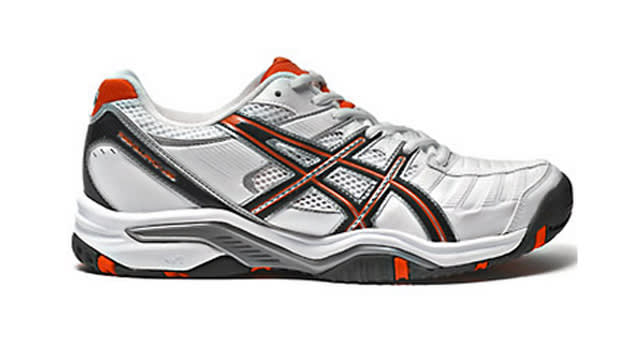 Asics Gel Challenger 9
Sport: Tennis
Picking up where the popular Gel Challenger 8 left off, the Asics Gel Challenger 9 features a Gel cushioning and a Solyte midsole pairing forr high-end support. Suitable for a variety of surfaces, the Asics High Abrasion Rubber and modified tread pattern offer ideal durability and traction on hard courts.
RELATED: The 10 Best Tennis Sneakers for Players with Flat Feet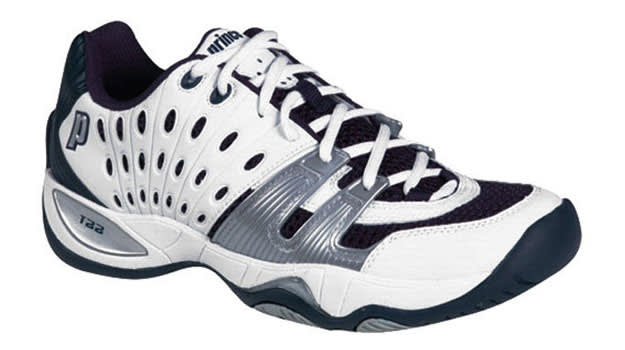 Prince T22
Sport: Tennis
With a low arch fit, the Prince T22 rounds out Sneaker Report's selections of the best options available for flat-footed tennis players. The brand's patented ShockEraser heel insert provides impact protection, while the durable PRC 1000 outsole's herringbone pattern will offer optimal performance on hard court surfaces.
RELATED: The 10 Best Basketball Sneakers for Players with Flat Feet

RELATED:10 Best Sneakers for Runners with Flat Feet