Transporting illegal substances across borders tends to bring out people's creative genius. Sometimes they go the fake butt route, sometimes they use a real butt, and sometimes, like this particular Saudi Arabian gentleman, they just get as close as possible to the general posterior region. In this case, the man was caught at the Saudi border on his way back from Bahrain with 14 bottles of liquor taped to his tighty whities. (Okay, so they were more like boxer briefs, but you get the idea.)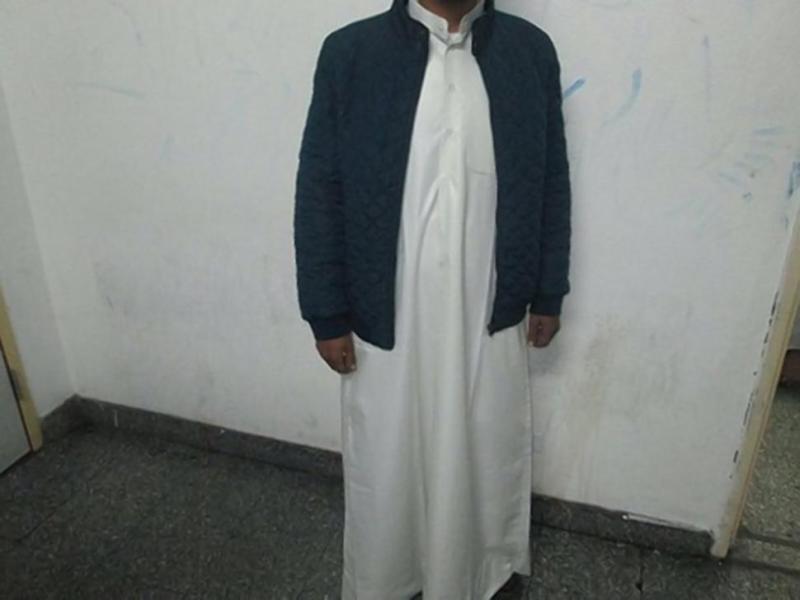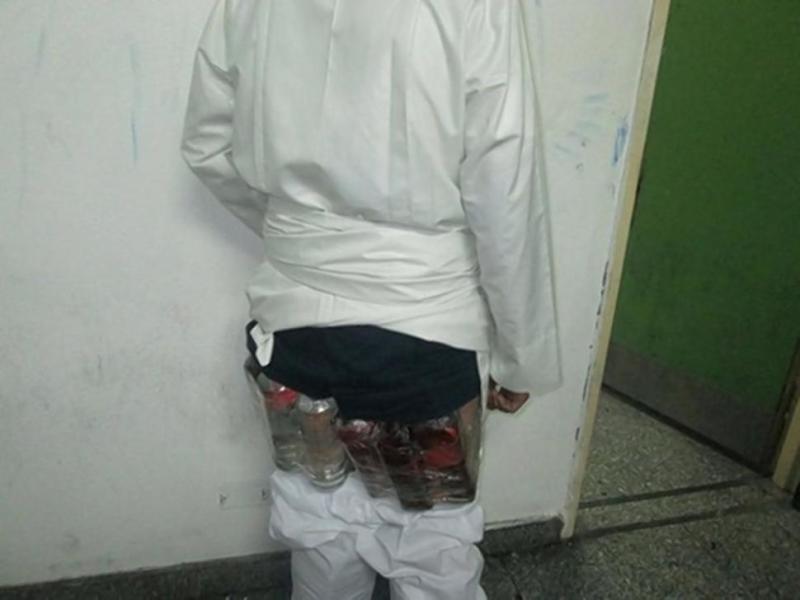 Bahrain is a small island off the coast of Saudi Arabia, but the countries are joined by a 16-mile-long causeway, meaning travelers can walk from country to country rather than rely on other forms of transportation. According to the New York Daily News​, the unnamed smuggler was stopped in the middle of the causeway. When authorities lifted up his long white robe, they discovered his ruse. The haul reportedly included Johnnie Walker and Smirnoff.
Alcohol is illegal in Saudi Arabia; consequences for possession include prison and flogging. Next time, might we suggest the carrot method.