NBC's live action Peter Pan is creeping ever closer to becoming a real, actual thing. Allison Williams' hair has been cut, Christopher Walken's mustache is sufficiently twisty, and all the tape "X" marks have been put on the floor.
So how do you make a "trailer" for something that's live? NBC has dared to do the impossible, focusing their efforts on Williams in her best Pan pose: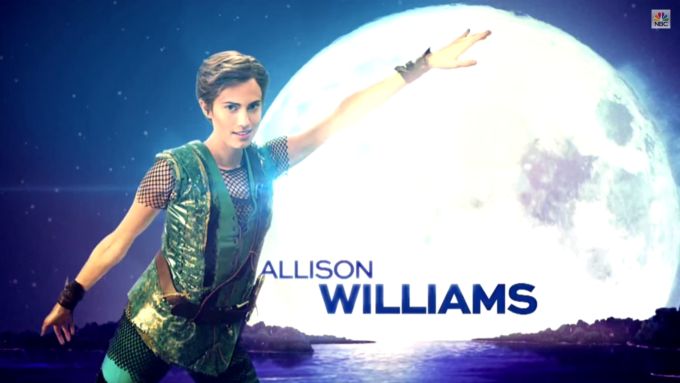 And Walken's Captain Hook trying to look menacing with a really weird fake mole: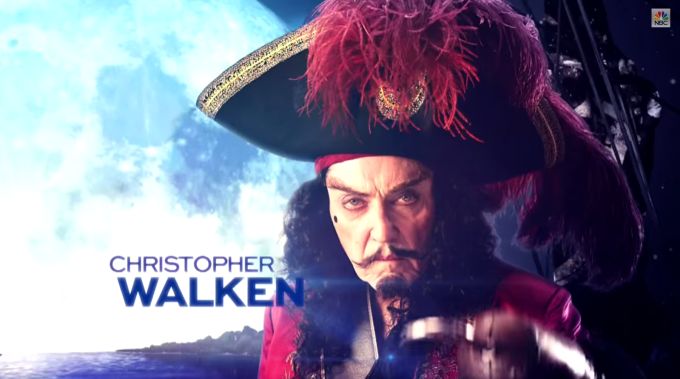 Will this production be a surprising triumph or an all-out trainwreck? We'll know all on December 4.
[via YouTube]