The 40 Most Ratchet Media Take Out Headlines of March
An MTOer Was MINDING THEIR BUSINESS . . . Flipping Through That SUGARDADDY Site . . . Where Young Women Go To Find OLD DUDES To Pay Their BILLS . . . And Look Who THEY SAW!!!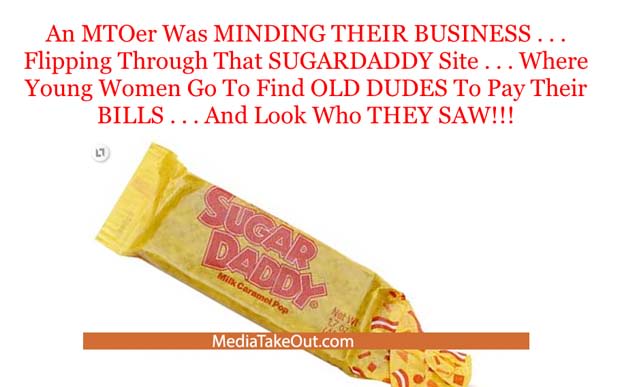 Date: March 20

It's hard out here for a gold digger. Word to Karrueche.