There is only one King of Pop, or at least that's what representatives for the estate of Michael Jackson are alleging. TMZ is reporting that Jackson's estate is going after the company KingofPop.com in court over its domain name. What is KingofPop.com you might be asking? Well, they are the fine purveyors of a variety of different flavored popcorns. 
Apparently, the popcorn company purchased the web address from a Jackson fan site of the same name sometime in 2012. Here's what it looked like back then: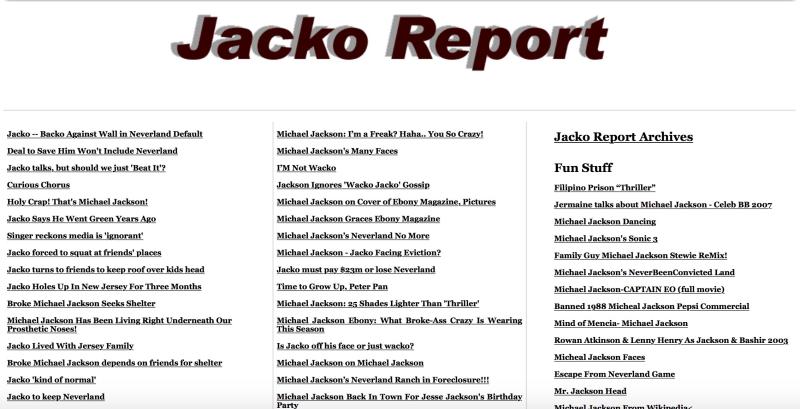 Attorneys for Jackson's estate are currently looking to shut down the site and are seeking an unnamed amount of damages as well. For its part, KingofPop.com is alleging that because, "the word 'pop' is a nickname for popcorn products," they shouldn't be forced to close up shop. Jackson's lawyers countered that assertion claiming that, "pop' is only a nickname for soda ... in certain parts of the country."