Sneaker News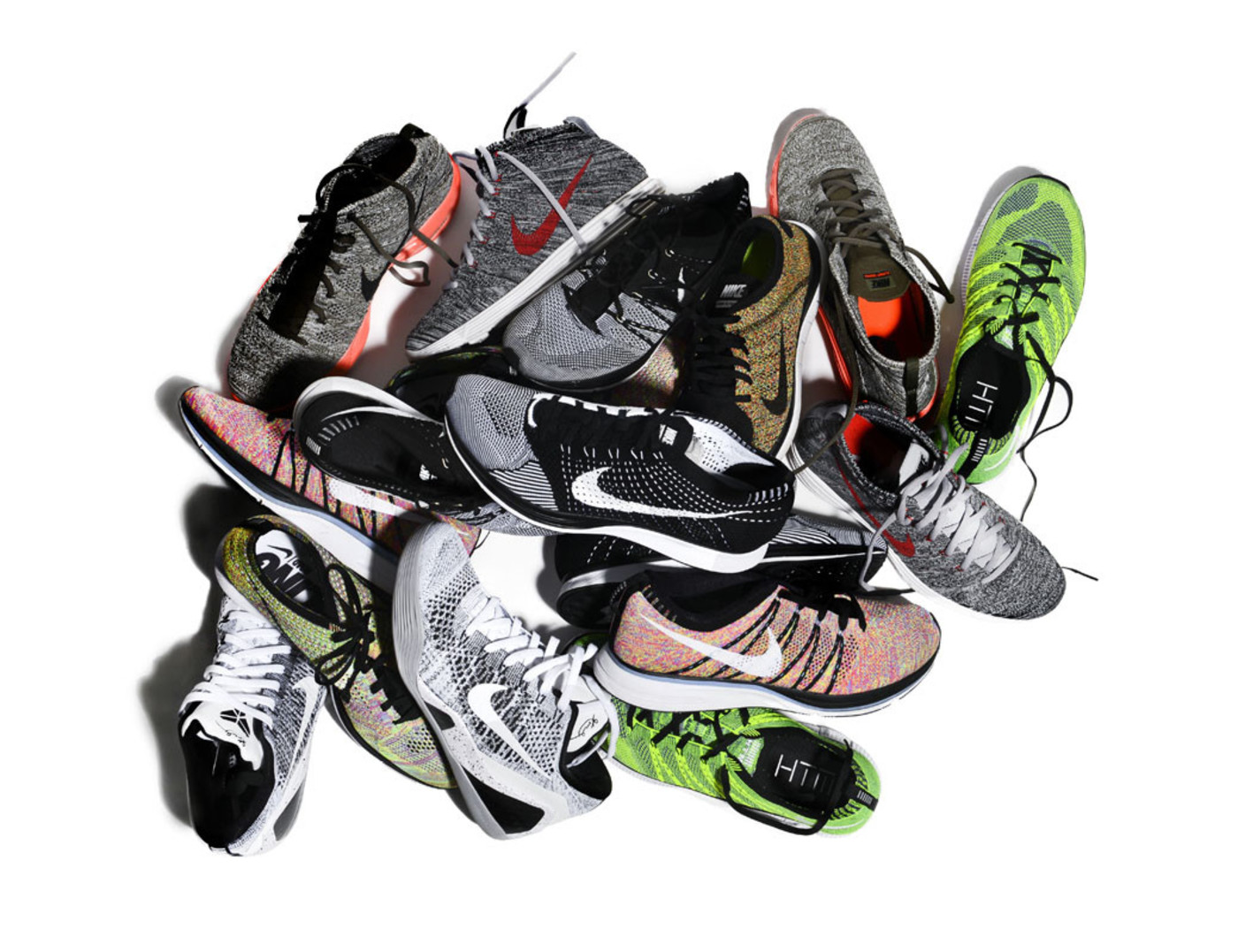 Complex is a leading source for the latest in sneaker news, release dates, interviews, original content, and exclusive features dedicated to emerging trends for young tastemakers. We look at sneakers not only from the eyes of our readers, but through the modern lens of pop culture. Covering major brands from Nike, Air Jordan, adidas, New Balance, Vans, ASICS, to Diadora, Reebok, Saucony, Puma, Converse, and more, we are a diverse group of people with diverse tastes and is reflected as such. Complex is one of the only media outlets with industry access across multiple entertainment verticals including pop culture, music, sports, and style.
At the center of the Complex Media platform, our flagship site, Complex.com, thrives as the online incarnation of the influential Complex Magazine. Proven the voice of the people that matter — Complex has become the go-to resource for the people that matter in an ever-evolving lifestyle. Complex.com is a consumer portal into the complex lifestyle, and gives users access to the most definitive and unique content by allowing them to deep dive into their passion points and obsessions.
Other Complex Media sites are carefully selected and curated to maintain the perfect balance of innovative content and editorial integrity, allowing us to initiate highly engaging and deeply sustained conversations with our target – the product and style oriented, influential male.