Say what you will about XXXTentacion's theatrics, but the Florida native has certainly built up a diehard following in a short period of time. They might be a little too obsessed with his music, in fact, because a crowd outside one of his shows took over a town on Saturday night.
The rapper was all set to play a free show at the Orpheum, a small venue that hosts smaller, independent acts in Tampa, Florida. Leading into the performance, XXX shared excitement with his followers on Instagram, promising a party when he arrived to the venue.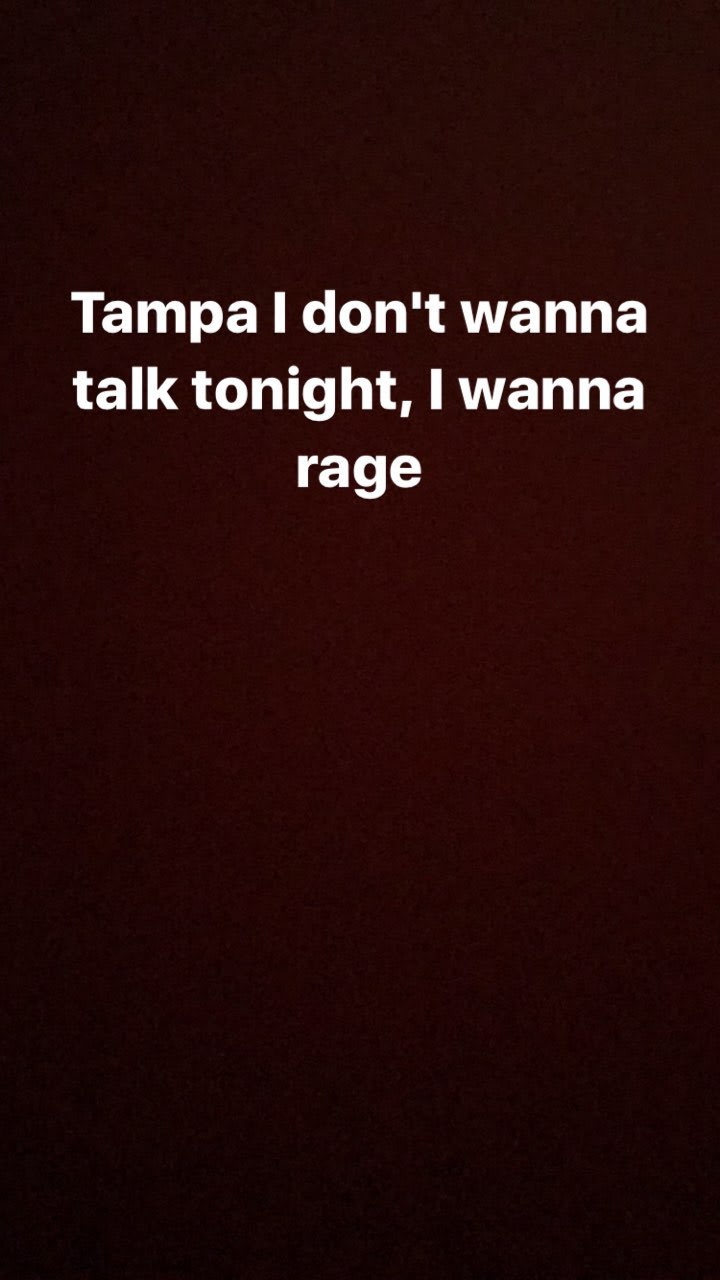 But when he arrived on the scene, it turned out the show had been cancelled, and in follow-up videos, XXX expressed his frustration with the cancellation after driving a good distance just to perform.
Tampa, my deepest apologies. I drove all the way down here, I drove four hours just to basically have the show cancelled on me. Apparently because it was over capacity, there [were] at least 3,000-4,000 of you outside, the venue could only support 750. As far as the new free show, I'm going to try and get a free show going, but that was the only venue that wanted to work with me. So just bear with me, I'm going to do my best to work this out. But for now the show is cancelled, NOT due to my choice, it was just the venue and the fire marshal said we could not do the show.
XXX's fans did not respond well to being told there would be no show. The large crowd outside the venue chanted XXX's name while waiting outside in the hope something would change, voicing their displeasure over the situation.
@xxxtentacion
Tampa knew what they wanted yo lmao pic.twitter.com/cDb5qfGgsF

— Jaret Rojas (@jaretrojas) September 3, 2017
Further video from the scene shows chaos, with multiple cop cars surrounding the area and people fleeing in several different directions. But even after reports of tear gas usage came from the area, a loyal group of followers stood near the venue, chanting his name and covering parts of their faces with the collars of their shirts.
@xxxtentacion
look what you do 😂 pic.twitter.com/k5U7DMO6Er

— pl@yhou$E (@joanellDK) September 3, 2017
@xxxtentacion people were getting tear gassed and still weren't trying to leave 😂 pic.twitter.com/mROWKlQpfu

— Duke Willington (@CodyMattle) September 3, 2017
According to the Tampa Bay Times, at least one officer on the scene was armed with a bean-bag shotgun to deal with the crowd. XXXTentacion acknowledged this and other means of crowd control in another apology on his Instagram story on Sunday.
"For the inconvenience as of last night, for anyone that was pepper sprayed, for anyone that was shot with the rubber bullets, my apologies," he said. "I would never try to put your children in a situation like that. My deepest, sincerest apologies."
The rapper offered no visual proof of this, but he also claimed that a group of rowdy fans damaged the mirror on his BMW while he was in the process of leaving the venue.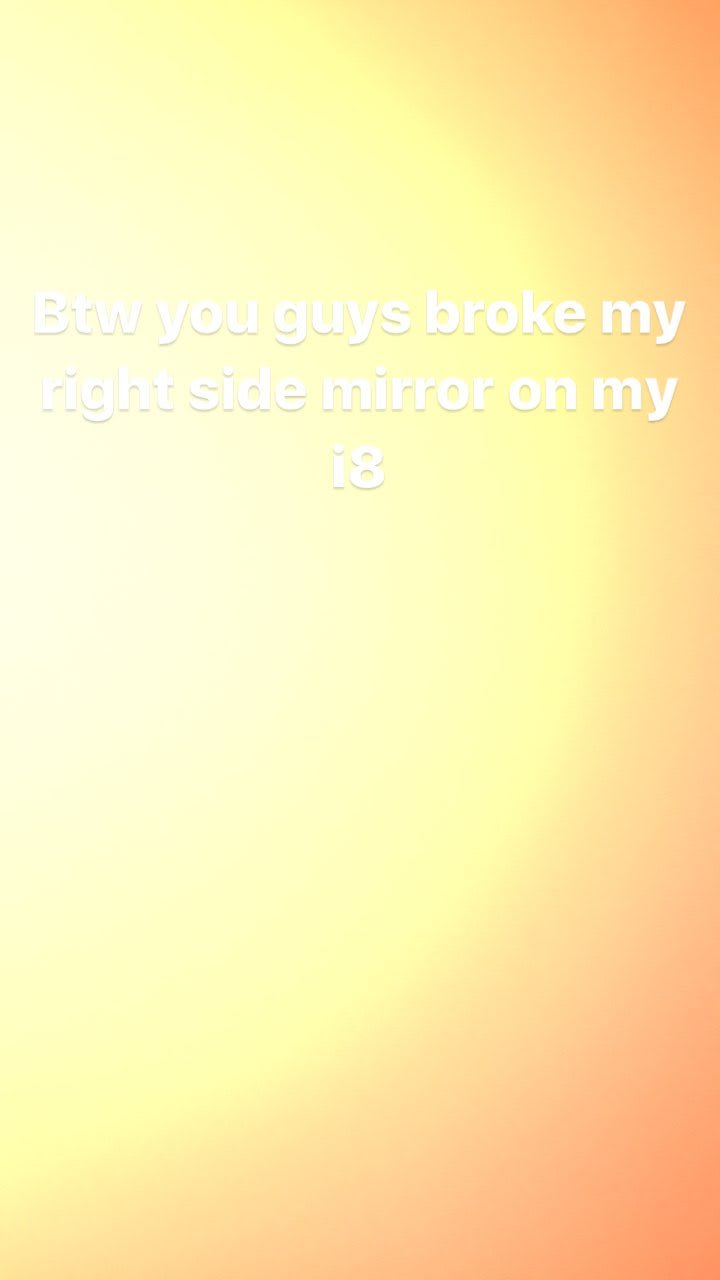 Moments like these underscore why it's important for XXXTentacion to consider the consequences of what he does ahead of time. Maybe he's not the thoughtless goon some of his critics would paint him as, but a few of his publicity stunts have crossed into some scary territory. If he showed the poise he did handling this scene all the time, there's almost no doubt his rep would improve. And that'd be a good thing, because he's already getting love for his music from artists as high up the chain as Kendrick Lamar.
His fans clearly adore him, so hopefully XXXTentacion can help channel that passion and push his diehards in a positive direction.