There are some celebrities in this world who really can do no wrong. They're the ones who seemingly live up to being exactly what we want them to be. 
For example, someone posted these photos on Reddit today with this simple caption:
"Driving in Manhattan today, we spotted a license plate that read "UNIVRSE". Who else would be driving such an awesome car?"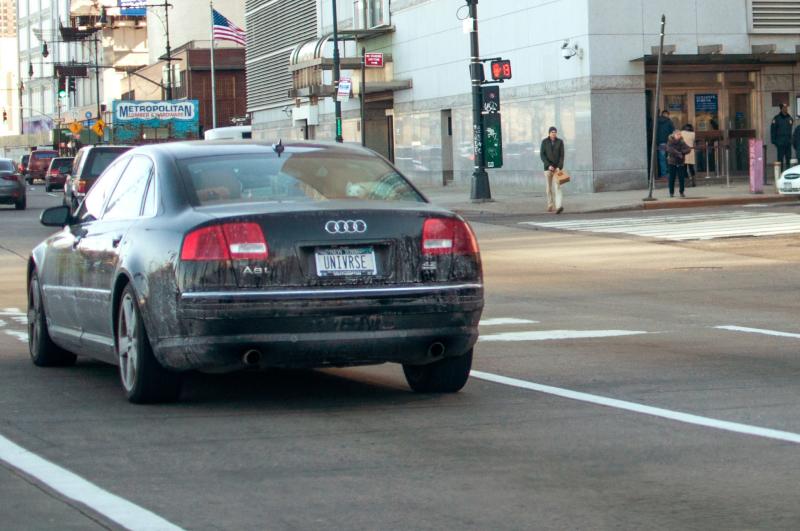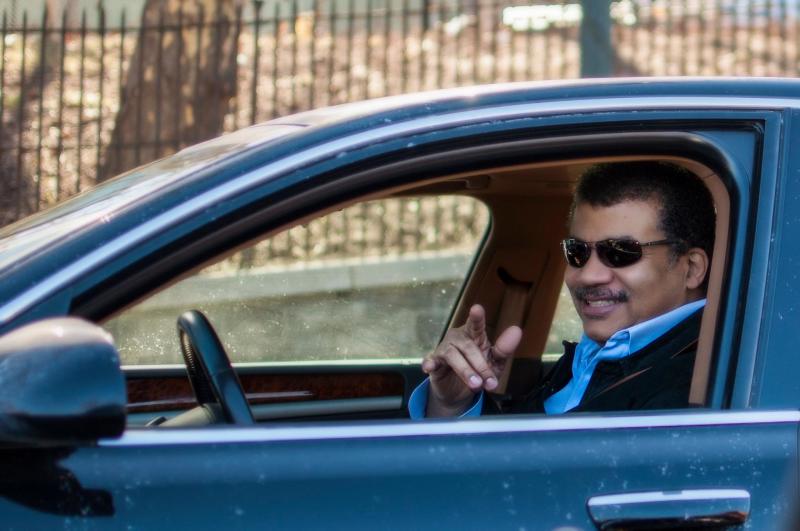 Keep on doing you, Neil deGrasse Tyson.