restock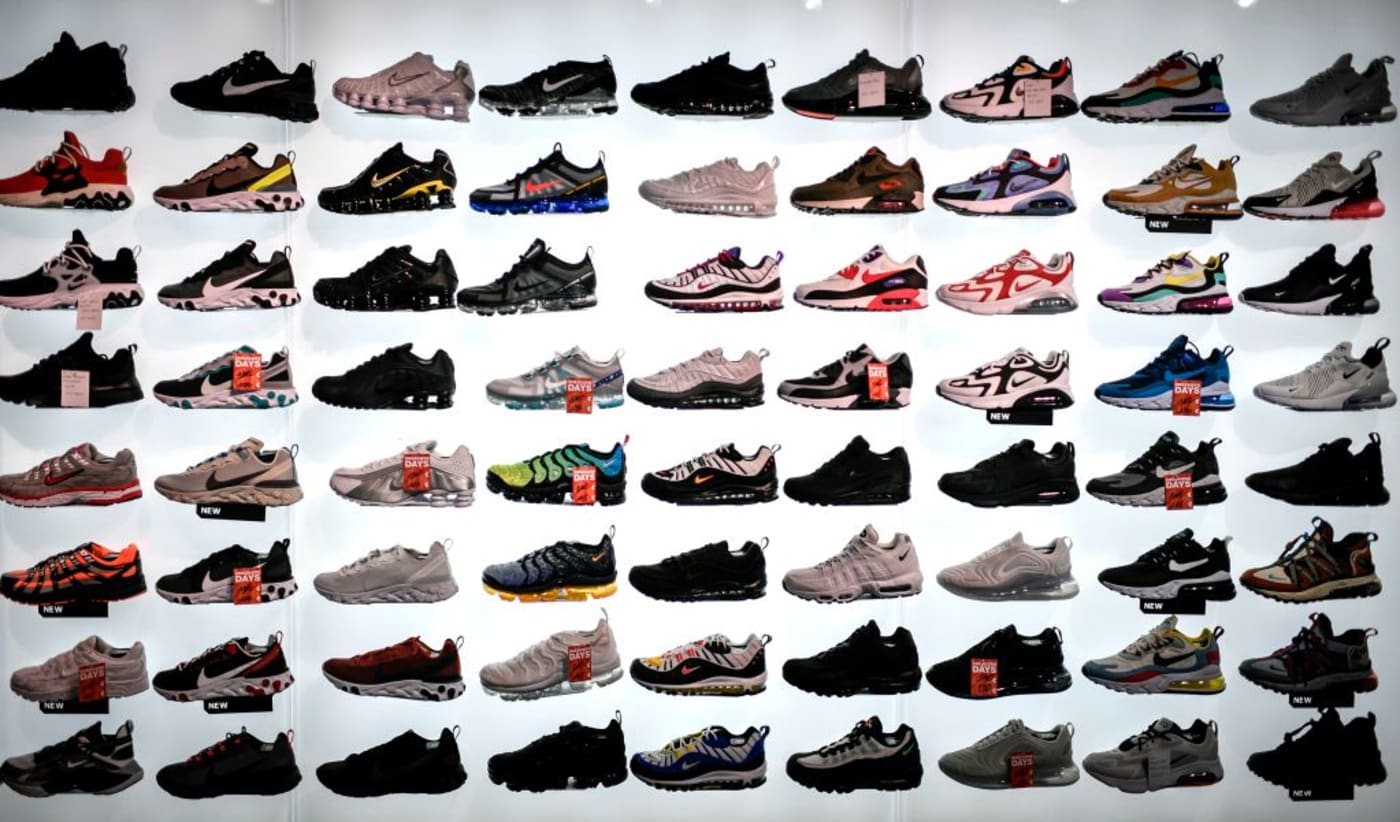 As things continue to change in sneakers, restocks are always a welcome occurrence. Restocks are when stores replenish their supply of a sold out sneaker, adding new stock for shoppers to buy at retail. Whether it's a random drop that hits shelves with no notice, exclusive access via Nike's SNKRS app second chance feature, or even announced releases, restocks are a major key for sneaker buyers. Before running to the resale market for your new Air Jordan 1s, Nike Dunk Lows, or Adidas Yeezys that just sold out, hang tight for a few weeks and keep an eye on Twitter for updates on the latest restocks. It could be the difference between paying retail and spending double that. 
In certain cases, restocks don't happen at all. It's common for high-tier sneakers to only drop once—when they're gone, they're gone for good. One thing about sneaker restocks is they're very unpredictable, so you'll have to put in some effort if you want to come up on one of them.  But with some diligence and patience, sneakerheads can often skip the pains of paying resale by just waiting it out and hopping on the first restock that comes their way. 
The best ways to stay up to date on big restocks are to follow Complex Sneakers and Sole Collector on social media, download the respective apps for different brands and retailers, and get to know the employees at your local shops. Don't just buy the hyped stuff, though. Try to establish a relationship with the people who work at your favorite stores and you never know when you might get tipped off about a second shipment.