Complex Podcast Network
The Complex Podcast Network is a hub for conversations around sneakers, sports, film, television, music, and more. Load Management, Watch Less, and The Complex Sneakers Podcast offer insight and opinion from Complex's editors, who weigh in on the biggest news and discussions of the moment, telling you what's good, what's not, and what's next. Listen to new episodes each week, everywhere podcasts stream.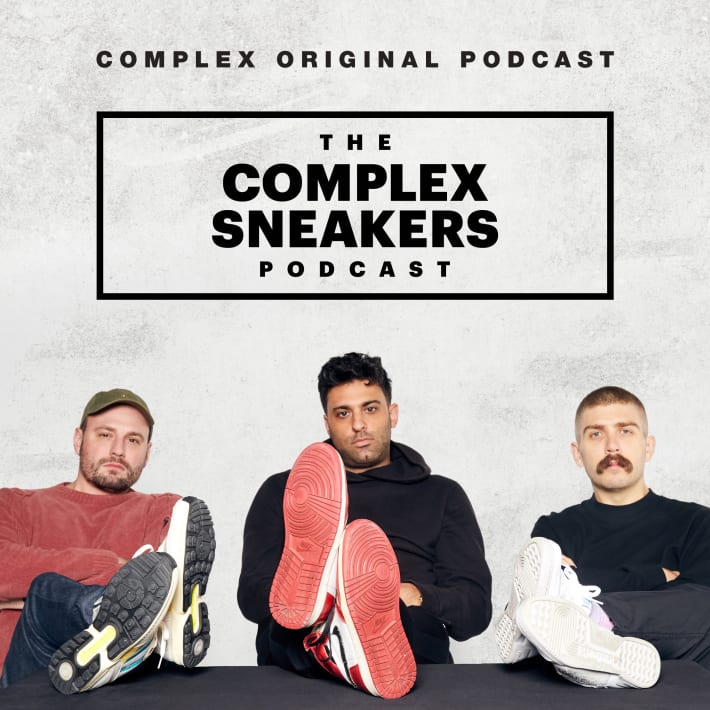 The hosts of the Internet's biggest sneaker shows, Sneaker Shopping and Full Size Run, come together in a unique sneaker podcast. Joe La Puma, Matt Welty, and Brendan Dunne discuss the most important sneaker news and topics every week.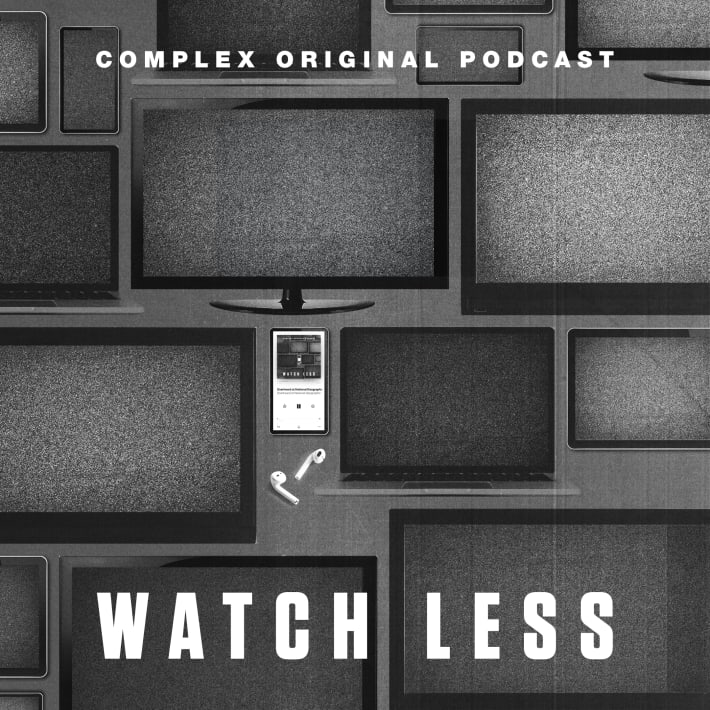 Watch Less aims to strip away the excess from the biggest stories and moments hitting television and film to get down to brass tacks: what's hot, what's not, and what's being slept-on for today's entertainment lover.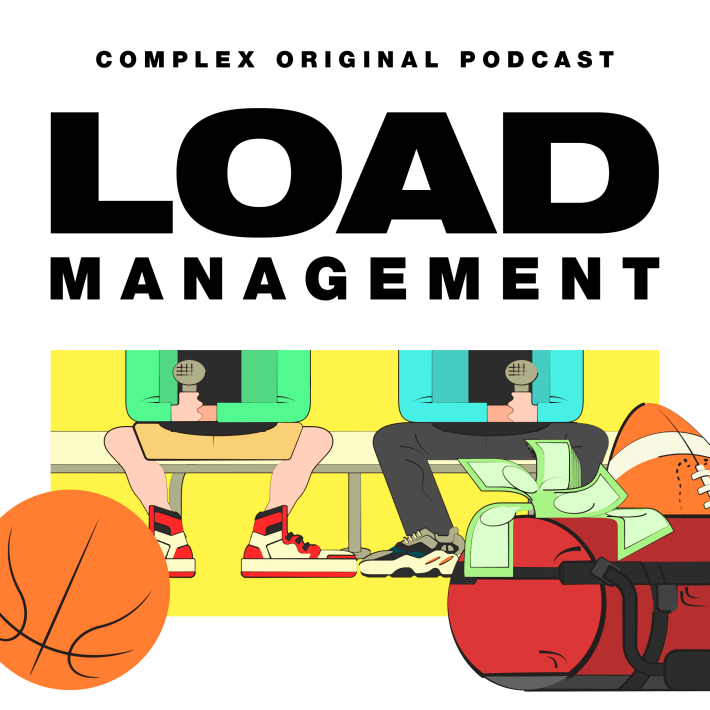 Load Management is a weekly podcast centered around everything happening in sports. From NBA drama to NFL madness, the Complex Sports team has it all covered.