Today is World Emoji Day, so please celebrate as you see fit. For me, this most cherished of days will be marked by sending 📵 to everyone I love. For everyone in my contacts I don't love, I'll celebrate extra hard by sending it twice. Apple, meanwhile, is taking a more refined approach by teasing a fleet of new emoji set to hit iOS, watchOS, and macOS later this year.
The new batch of Apple emoji includes Bearded Person and the long-overdue Breastfeeding. Sandwich, Coconut, Woman with Headscarf, Elf, Zombie, T-Rex, Zebra, Exploding Head, what appears to be a Wildly Vomitous Individual, and more are also joining the thousands of various emoji already available on iPhones and related Apple devices at some point later this year.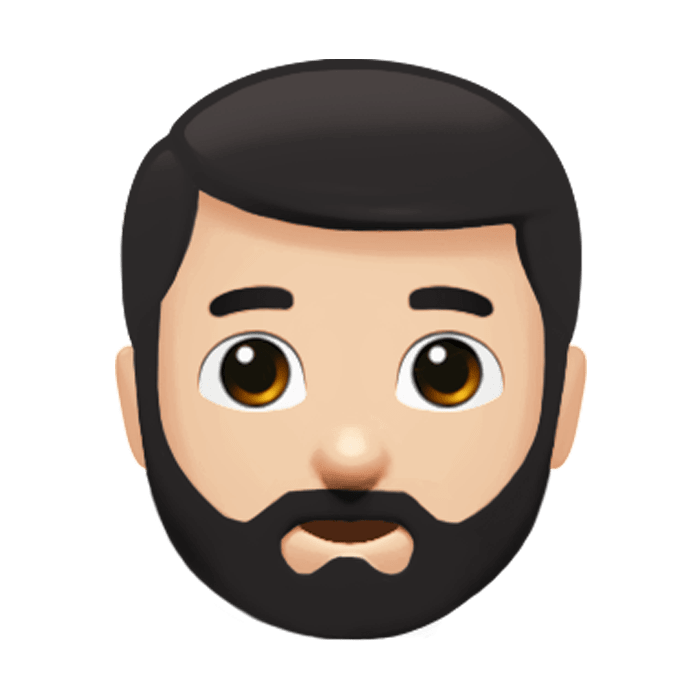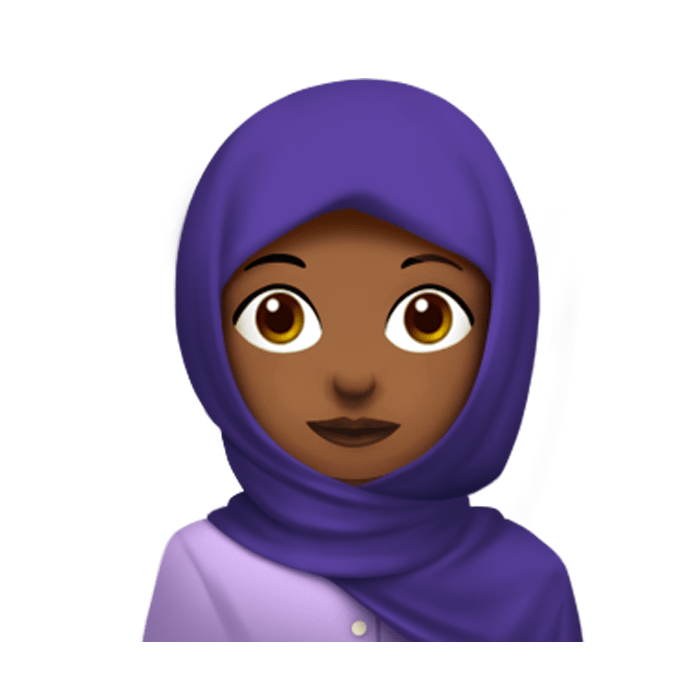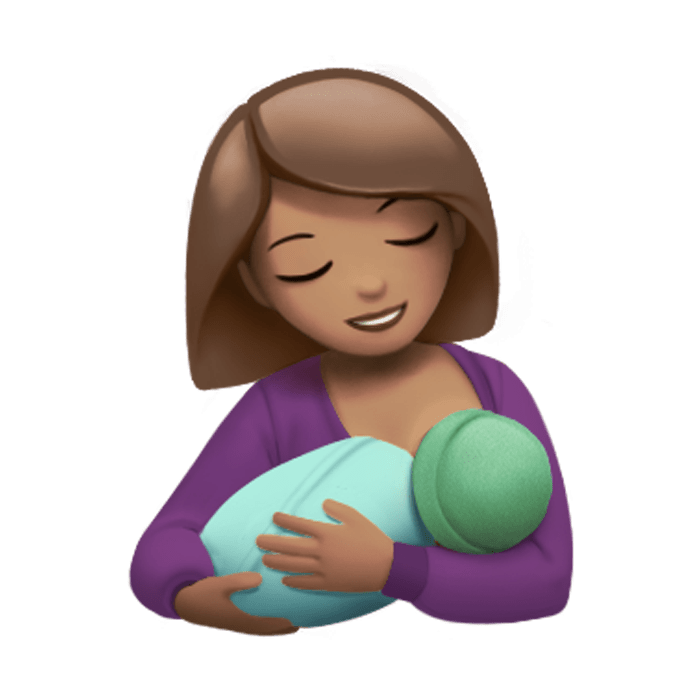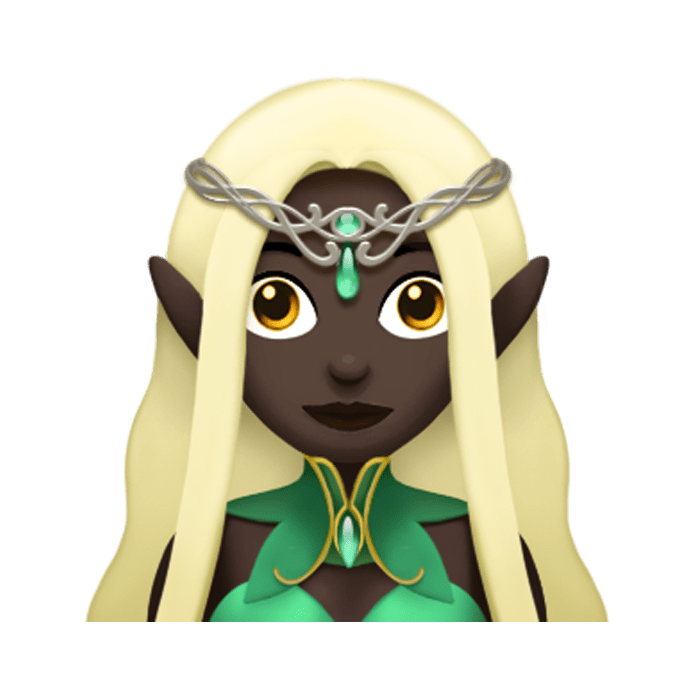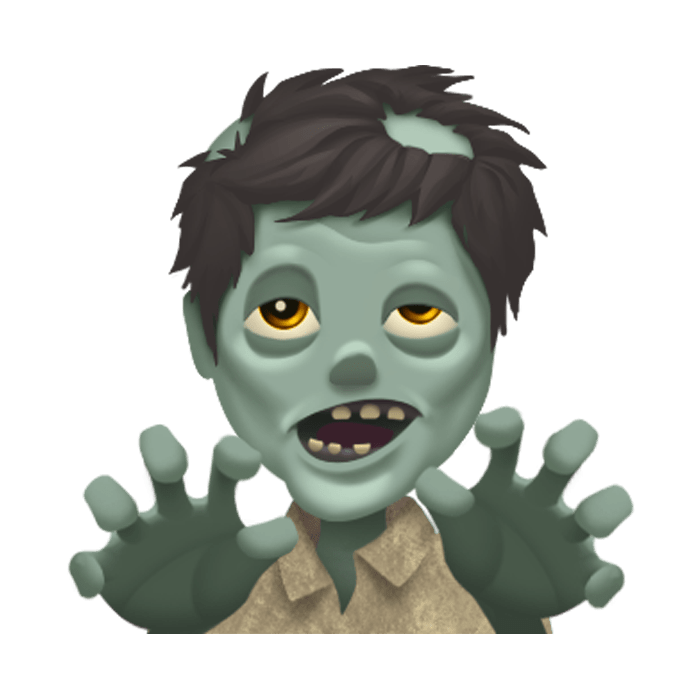 As Emojipedia explains, Apple inadvertently set the date (July 17) for World Emoji Day thanks to its calendar emoji. The Mac's iCal feature was first announced years ago on July 17, an occasion Apple marked by setting that as the default date on the corresponding emoji. "While World Emoji Day is about more than this one emoji, we do have to pay respect to the origin of why this date was chosen!" a statement from Emojipedia said Monday.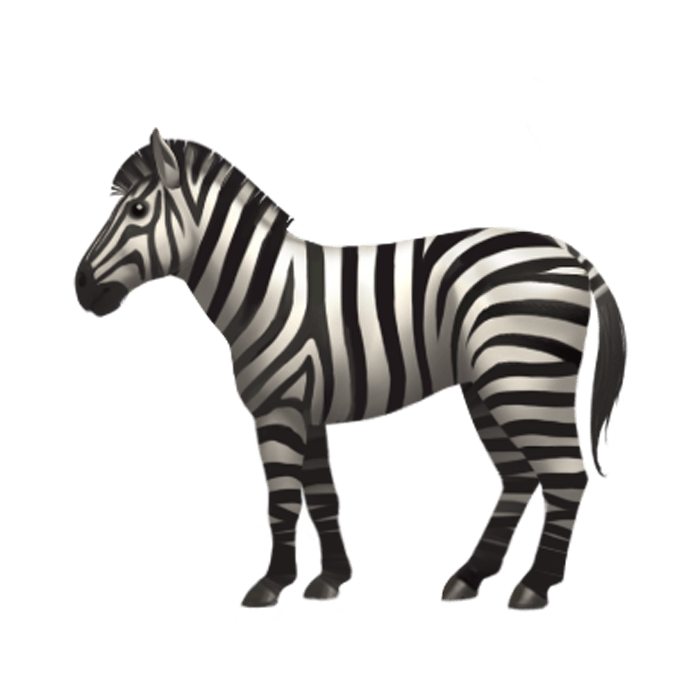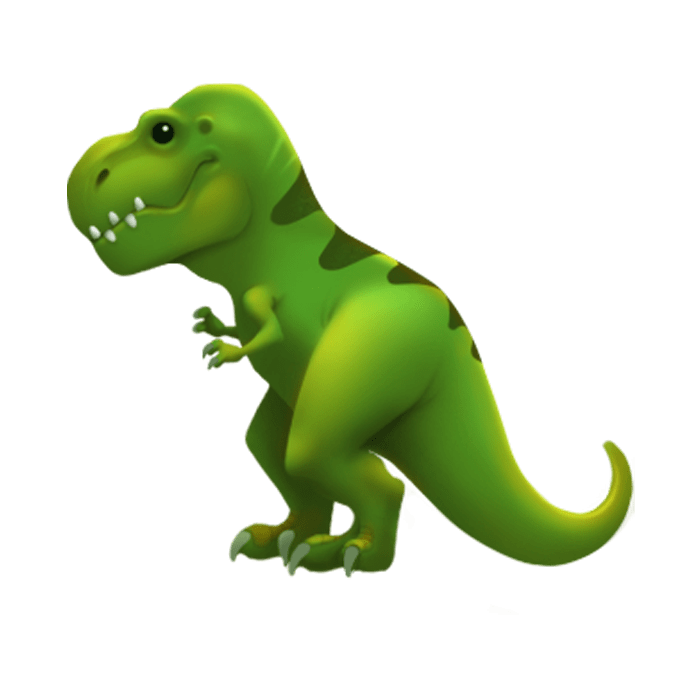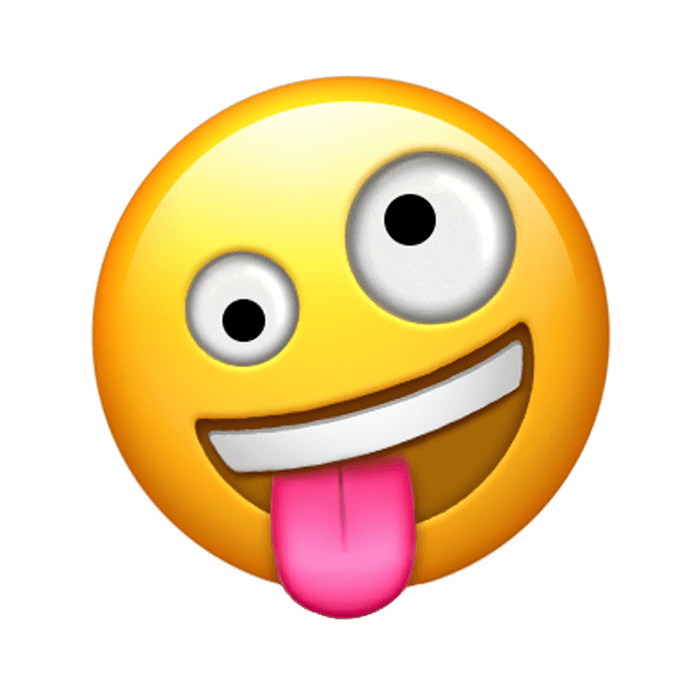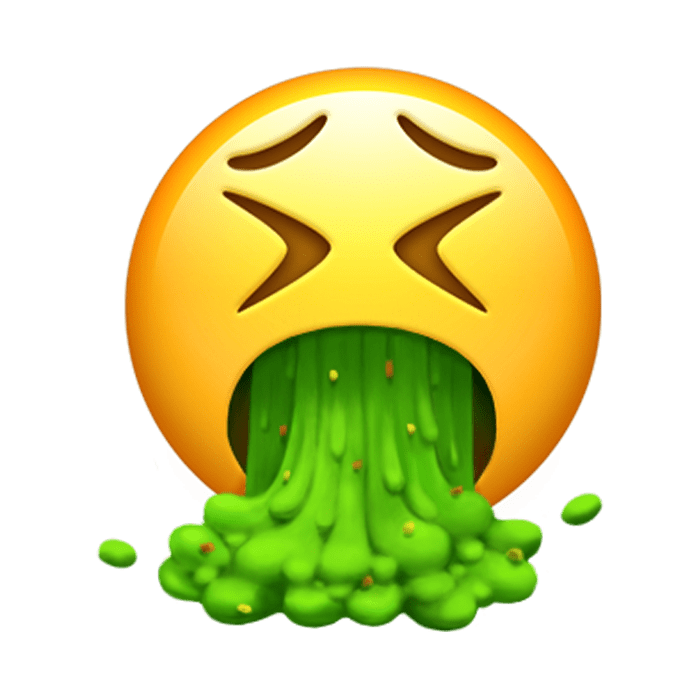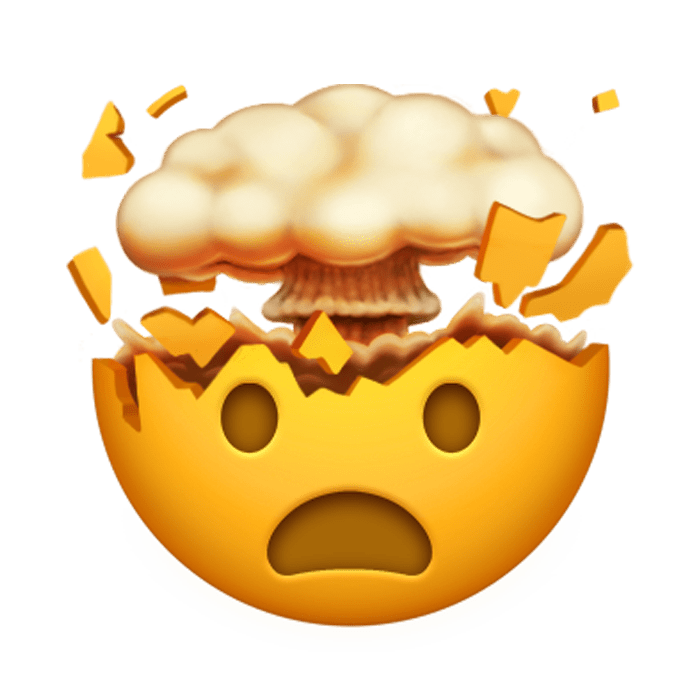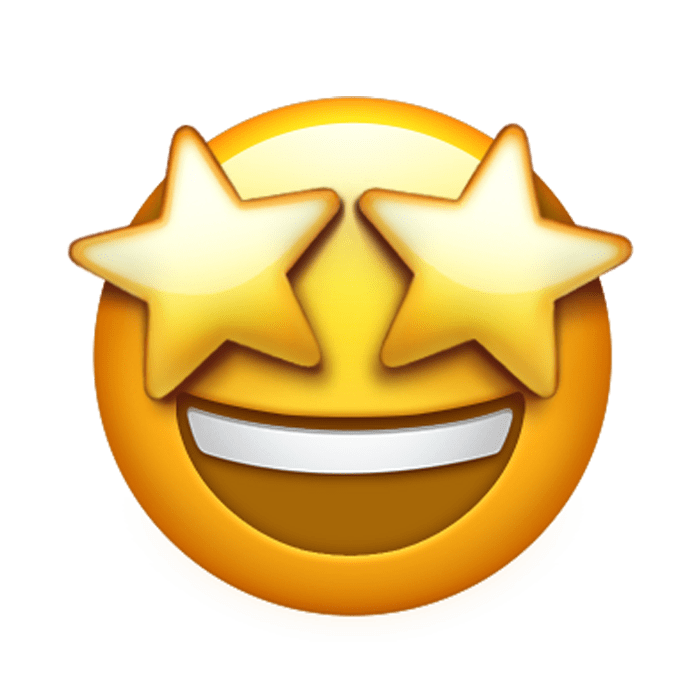 This year is also the 10th anniversary of the iPhone's debut. A very special new iPhone is expected to be unveiled in commemoration, but you already knew that thanks to the never-ending supply of rumors surrounding the device's design and price.
FvZThwNTE61V7Q5YK-kzlABCZyVNUCrv