Vice Presidential Debate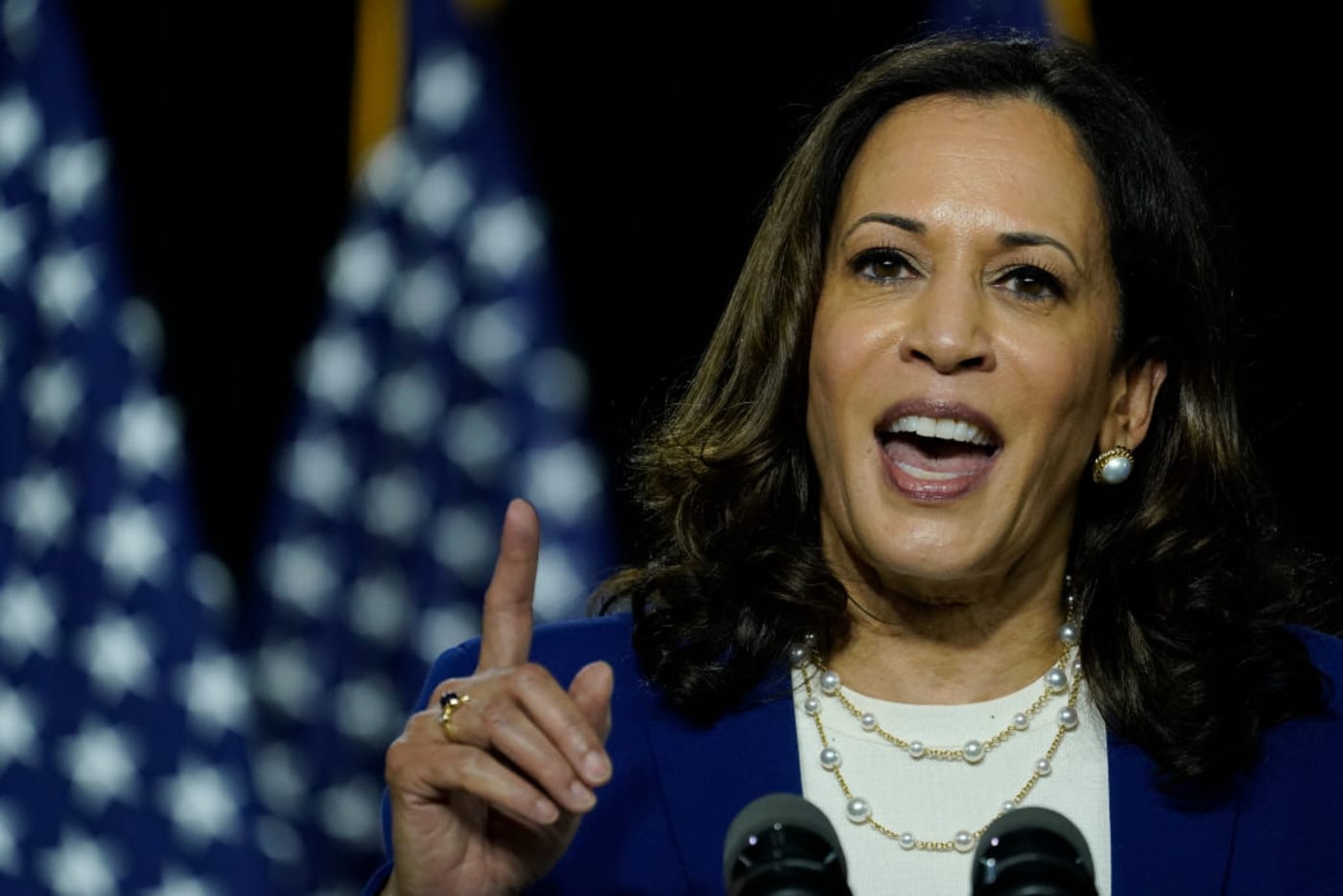 During the presidential election season in the United States, debates serve as an experience for voters to learn more about the candidates and their running mates. The primary debates begin before the presidential nominees are officially announced by their respective parties. These events often weed out candidates from the Democratic and Republican parties, and help voters find someone who aligns with their beliefs. Once the primary debates have ended, and the political parties officially nominate a candidate and their running mate, the next round of debates can begin. Following the first presidential debate where the nominees face-off for the first time, Mike Pence and Kamala Harris will go head-to-head in the one and only Vice Presidential debate.
During the last Vice Presidential Debate in 2016, Hillary Clinton's VP pick Tim Kaine and Mike Pence took to the stage with moderator Elaine Quijano of CBS. This year's debate between the two current candidates will follow a similar format, though it's unclear how the event will play out as the Coronavirus Pandemic continues to plague the country. However, the final Democratic debate between Senator Bernie Sanders and Vice President Joe Biden back in March gave voters a preview of what a socially distant debate could look like: no audience and no handshake between candidates before and after the debate with podiums positioned six feet apart. 
On October 7, the 2020 Presidential VP candidates are set to debate at the University of Utah in Kingsbury Hall. Mike Pence will face off with Kamala Harris for the first time to discuss issues ranging from the federal response to COVID-19, the economy, the environment, education, and much more.