2020 Election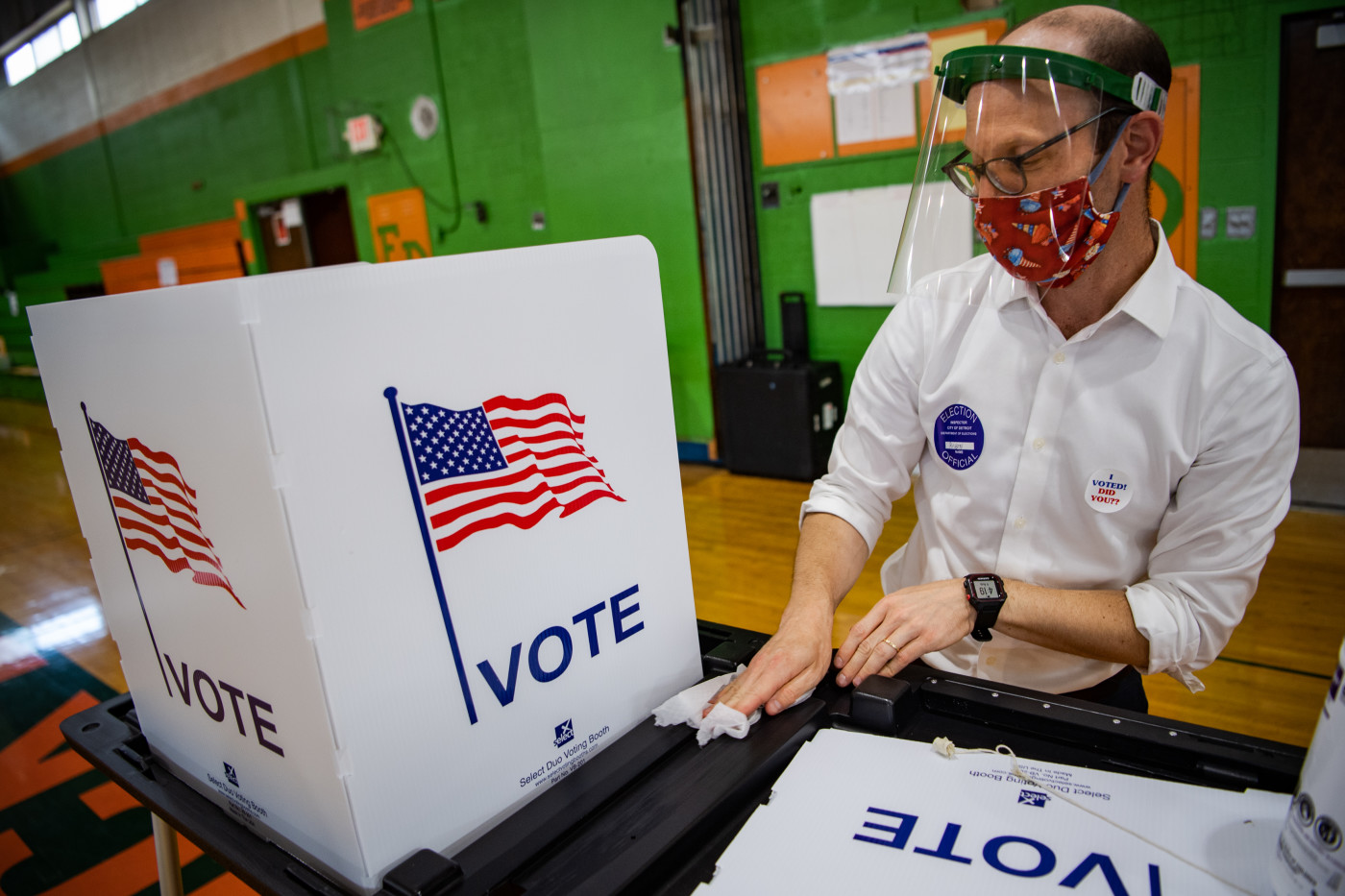 With the 2020 election in full swing, Americans are getting a clearer picture of what Election Day will look like come November. The COVID-19 pandemic has turned the campaign trail from an IRL experience to a (mostly) virtual one. Democratic Presidential candidate Joe Biden announced that his VP is Kamala Harris, mail-in voting is more popular than ever now that absentee ballots are easier to receive, making this election even more unconventional. 
As Election Day steadily approaches, Democratic Presidential candidate Joe Biden will go face-to-face with Republican nominee President Donald Trump three times during the presidential debates. Their running mates, Kamala Harris and Mike Pence respectively, will also go head-to-head during the much anticipated Vice Presidential debate. It's impossible to say who will take over the White House come January— although the professor who has accurately predicted election results since 1984 thinks Biden will take the win. However, the outcome of the 2020 election lies in the hands of American voters at the polls, the election officials that ensure voters are able to cast their ballot, and the Electoral College that represents them on Election Day. 
Voter registration is more important than ever, especially as this year's ballots carry the weight of a pandemic, racial injustice protests, and the possibility of appointing a new Supreme Court Justice. Regardless of what political party you're affiliated with, there's a great deal riding on this election. The future of this country is dependent on people, young and old, to cast their vote this November. So, register to vote, find out where your polling place is in your state, and remember—your vote will impact who is appointed to office in January.