Brand To Watch: Only The Blind
Driven by the mantra "blessed are those who have not seen, yet still believe", the London-based imprint launched three years ago with the aim to inspire a globa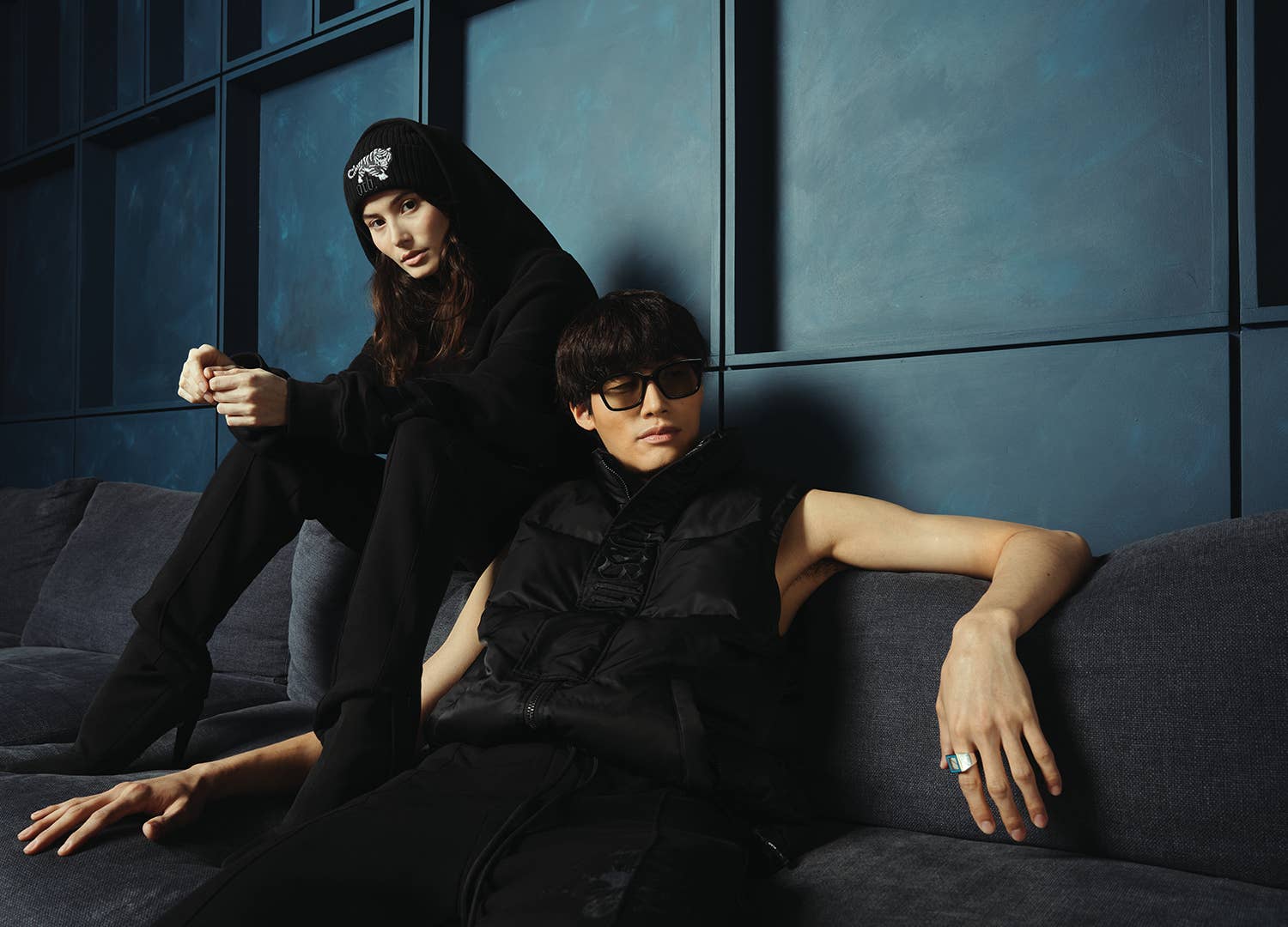 Publicist
Welcome to Brand To Watch, a style column from COMPLEX UK where we spotlight the very best emerging brands from out of the UK and find out what makes them tick and what their vision of fashion and the future looks like.
Although the UK has a reputation for exporting quality products, very few clothing brands—both high-end and streetwear—have been meeting those high expectations of late, especially when it comes to newer brands that have solid consumer bases but lack the quality when the garments arrive on your doorstep.
Enter, Only The Blind. 
Driven by the mantra "blessed are those who have not seen, yet still believe", the London-based imprint launched three years ago with the aim to inspire a global community of luxury streetwear enthusiasts through the very best fabrics, silhouettes and manufacturing techniques available on the market at the time.
Purposely diverting from being seen as the next "Instagram brand", the notion of exclusivity has catapulted the label's reputation in recent years. From magazine covers to music videos, Only The Blind has garnered a loyal clientele of celebrities, athletes and musicians who ultimately spread the brand's message of originality in all that they do.
Getting to know more about Only The Blind, and why they should be on your radar, we caught up with owner and director Igor Ivanenko to break down its early beginnings, influences, and goals for the company moving forward.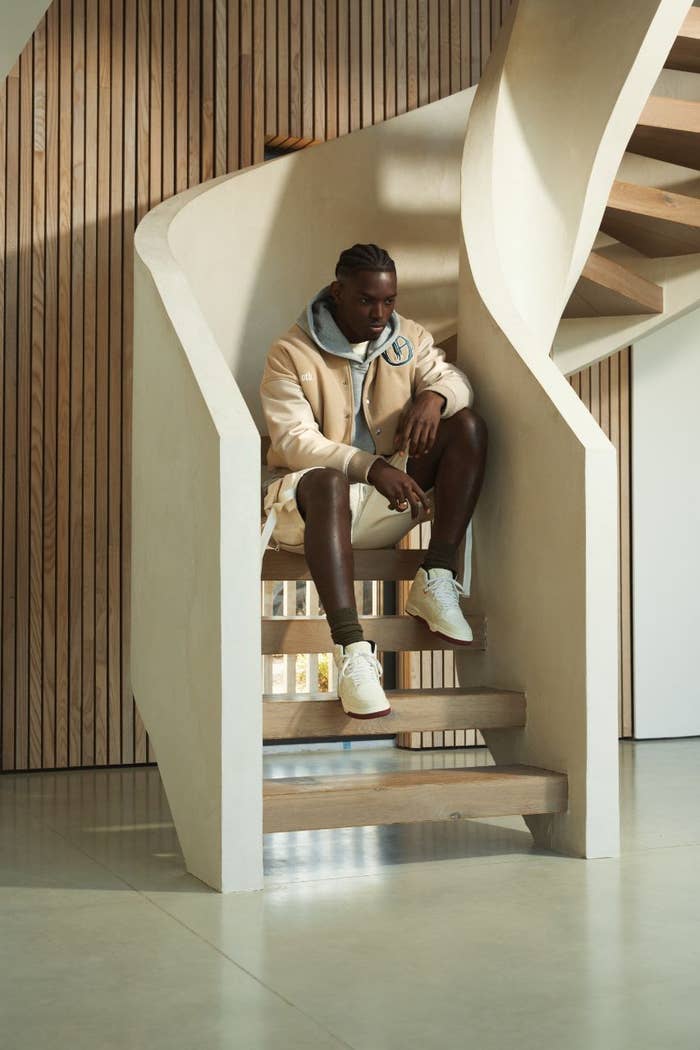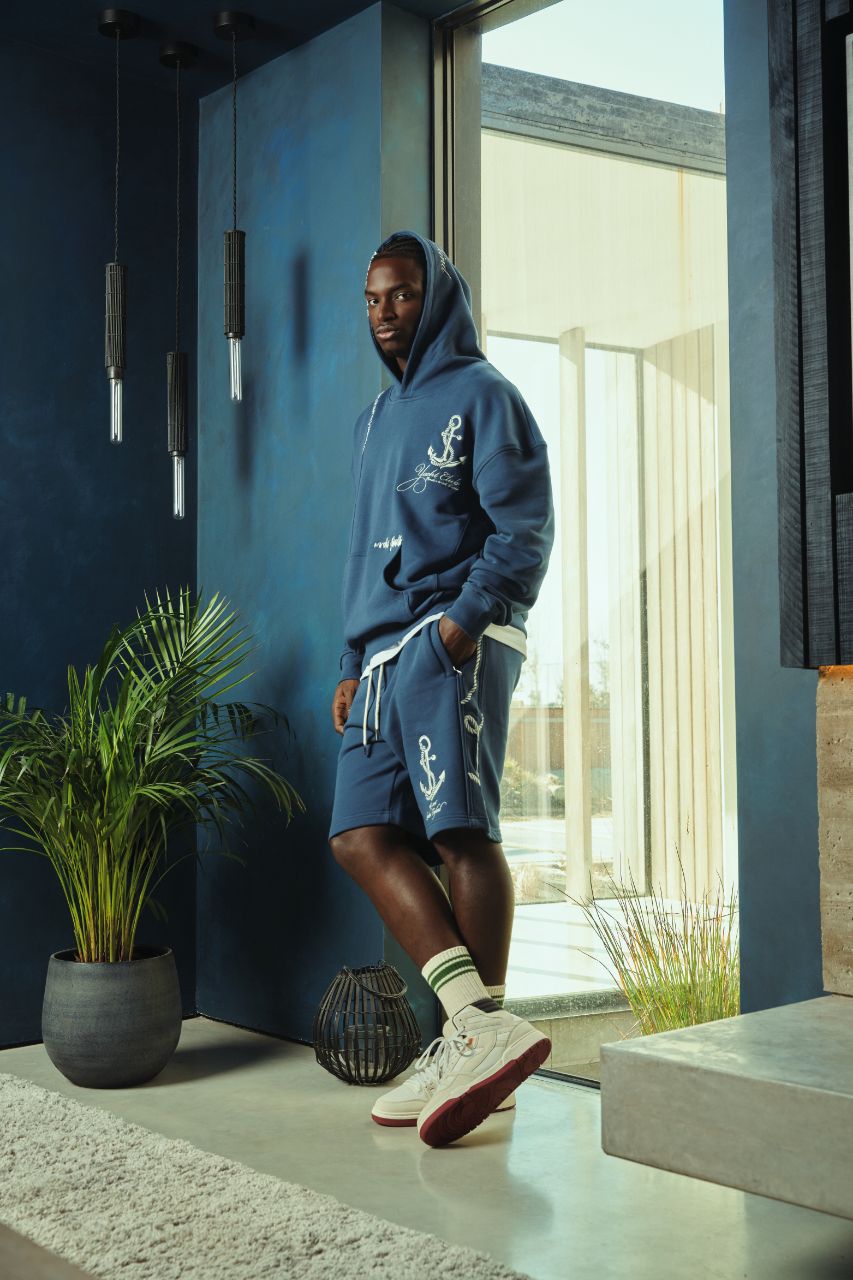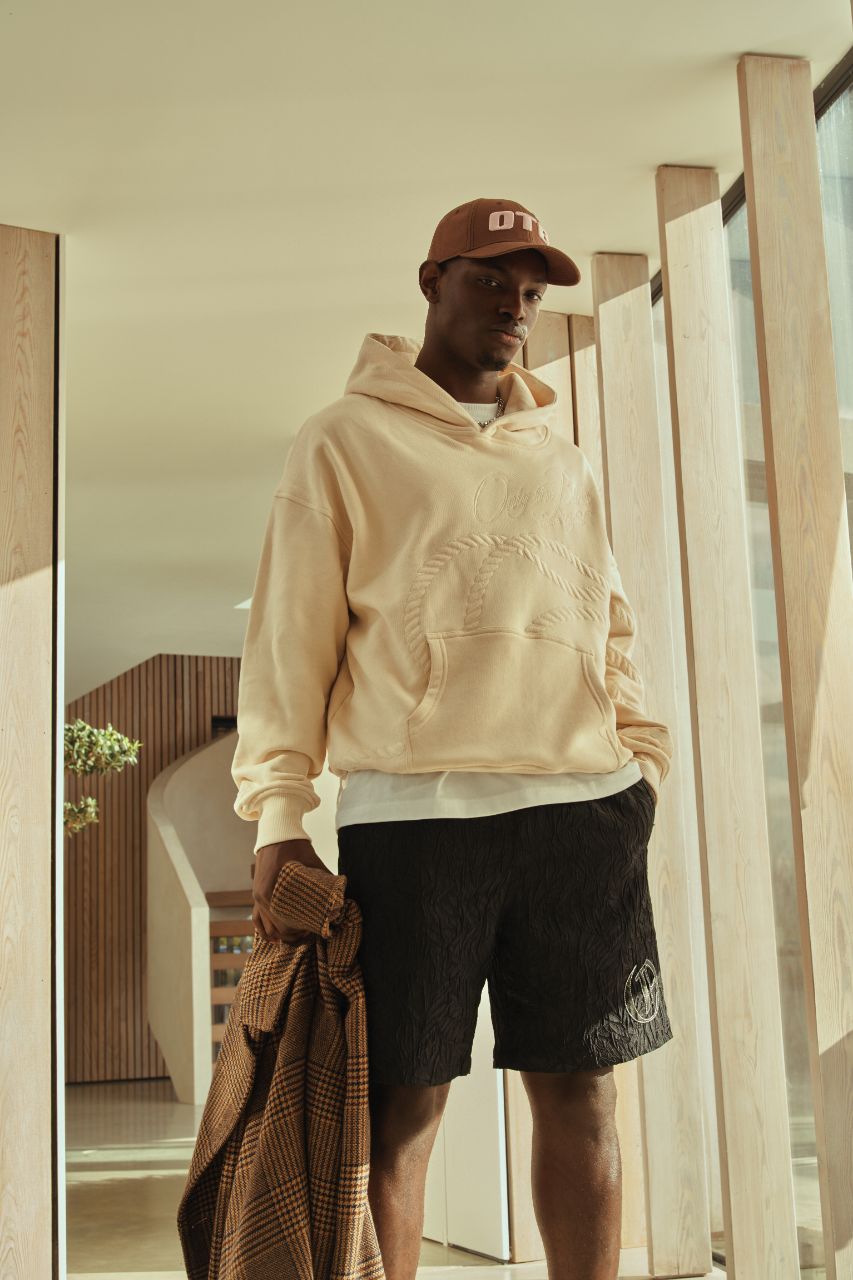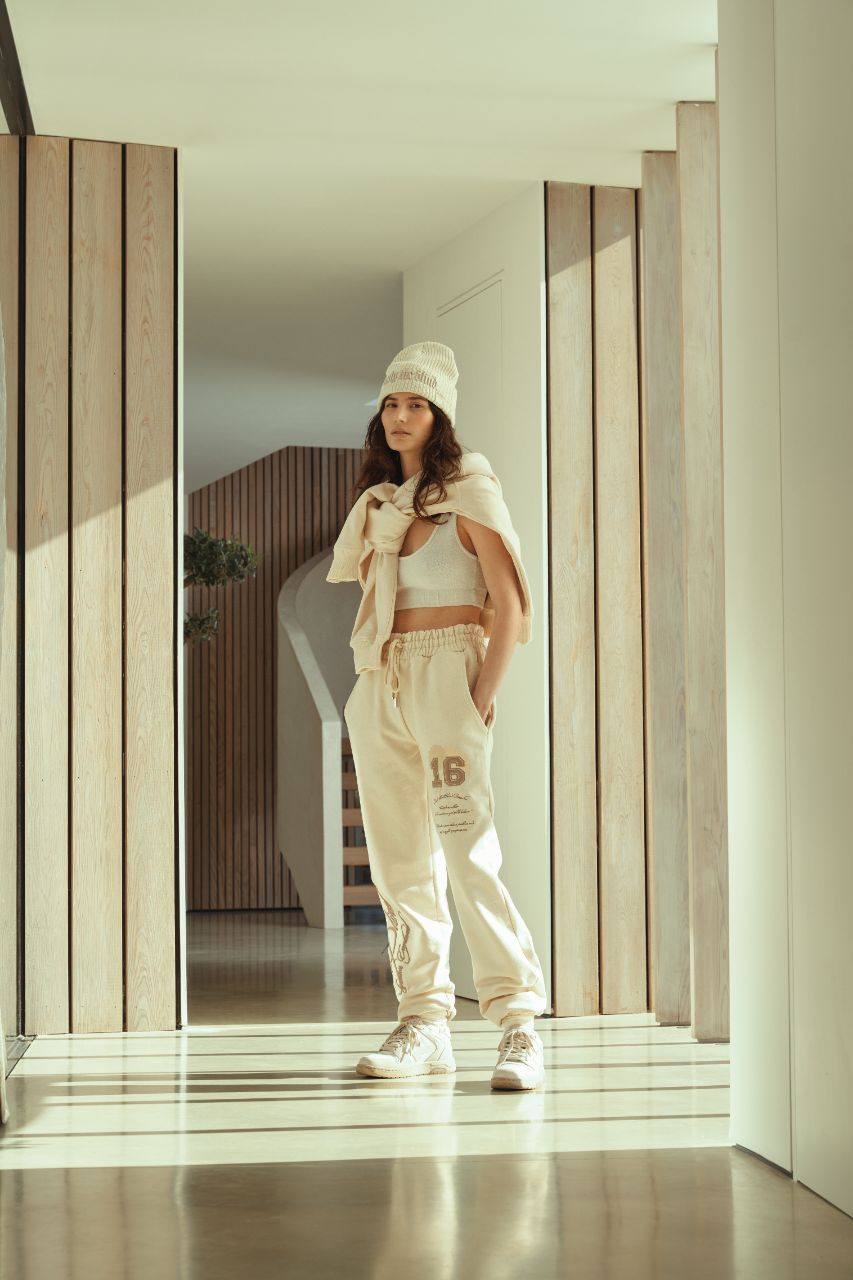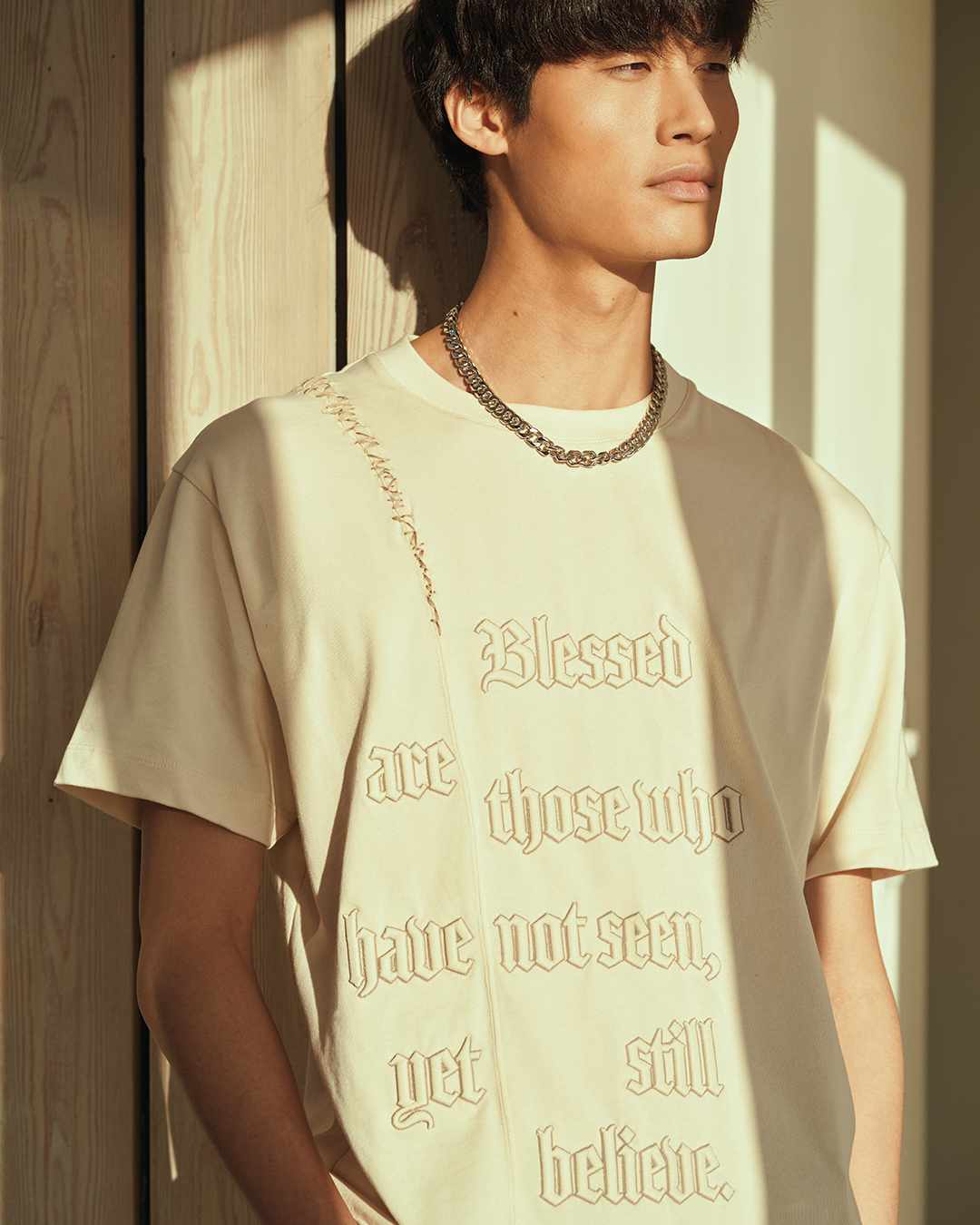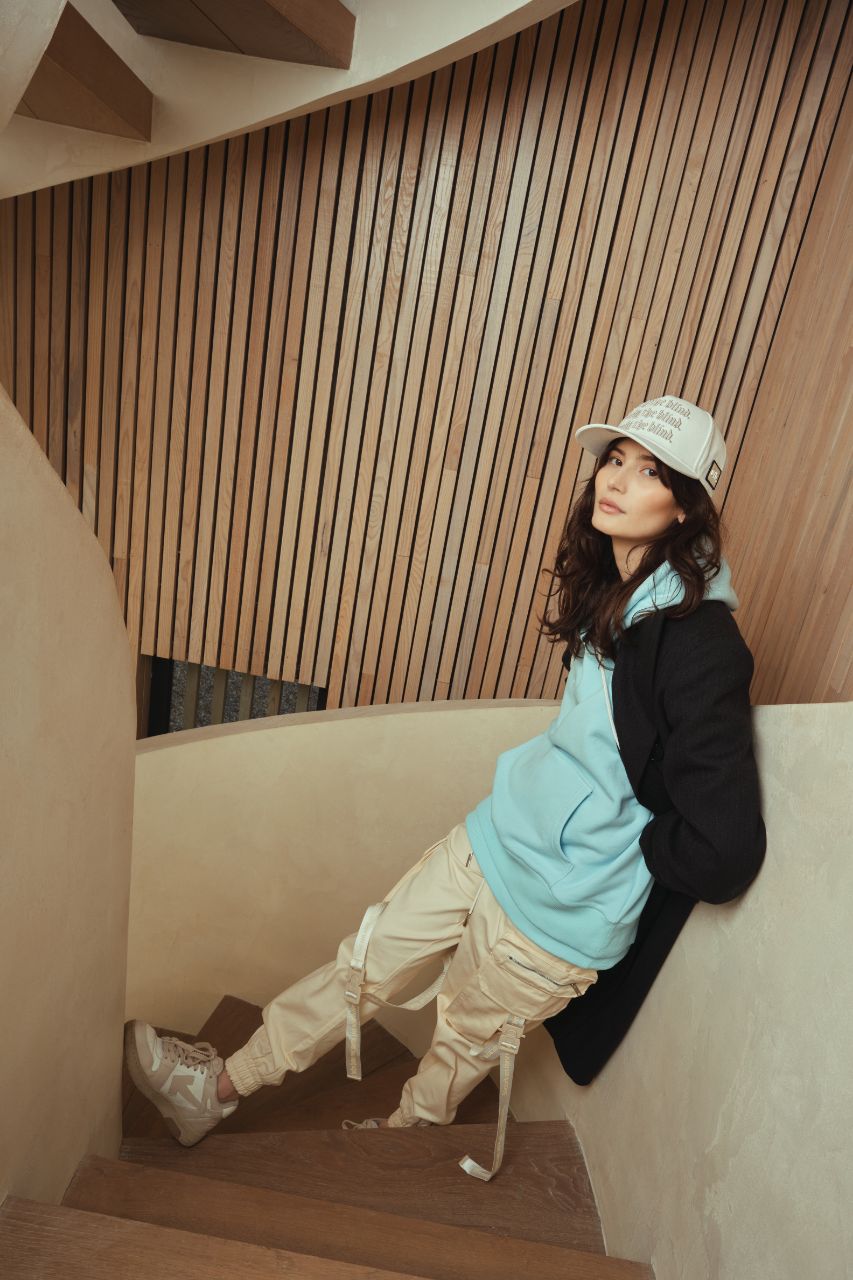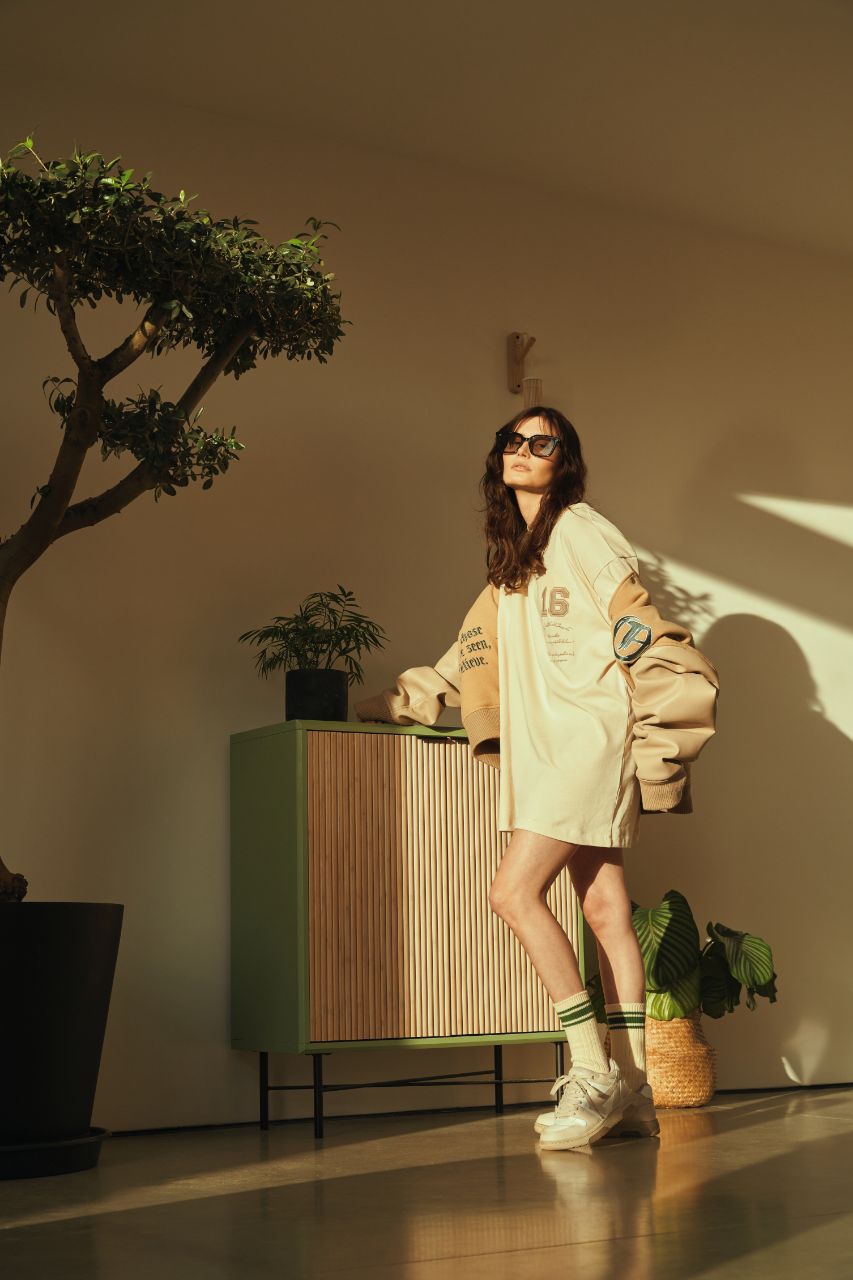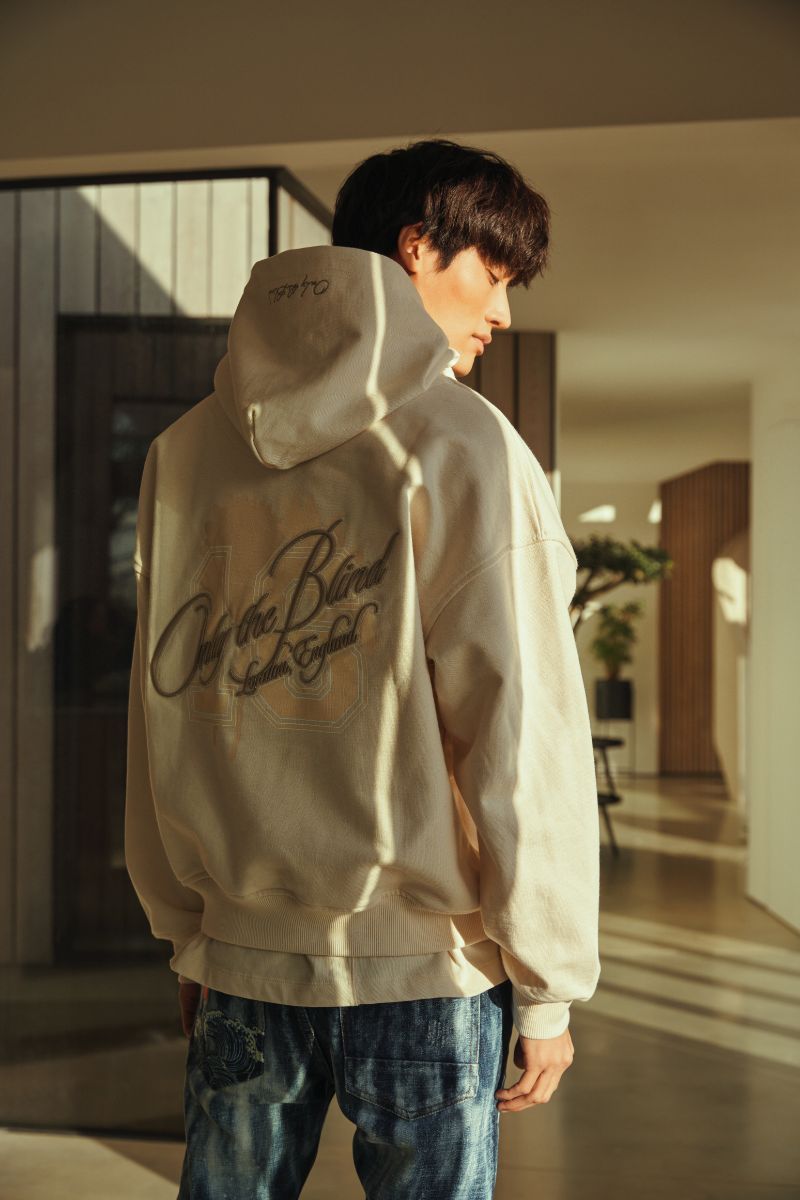 Where do you see the brand in the next 5 to 10 years?
It's difficult to plan that far ahead into the future with how quickly things move these days. But, we're on course to be stocked in the most prominent retailers globally within the next five years, alongside the most prestigious brands that we've always looked up to. I'd love to have some of our own physical stores around the world by then, also offering our customers the whole brand experience, going somewhere to see our newest pieces and hanging out in cool spaces.
Follow Only The Blind on Instagram and head to onlytheblind.com now to shop the brand's Spring/Summer 2022 collection.