Best Style Releases This Week: Supreme x Thrasher, Jean Paul Gaultier x Lil Nas X, Palace x Evisu, and More
Jean Paul Gaultier x Lil Nas X, Supreme x Thrasher, Palace x Evisu, and other great drops are highlighted in this weekly round up of style releases.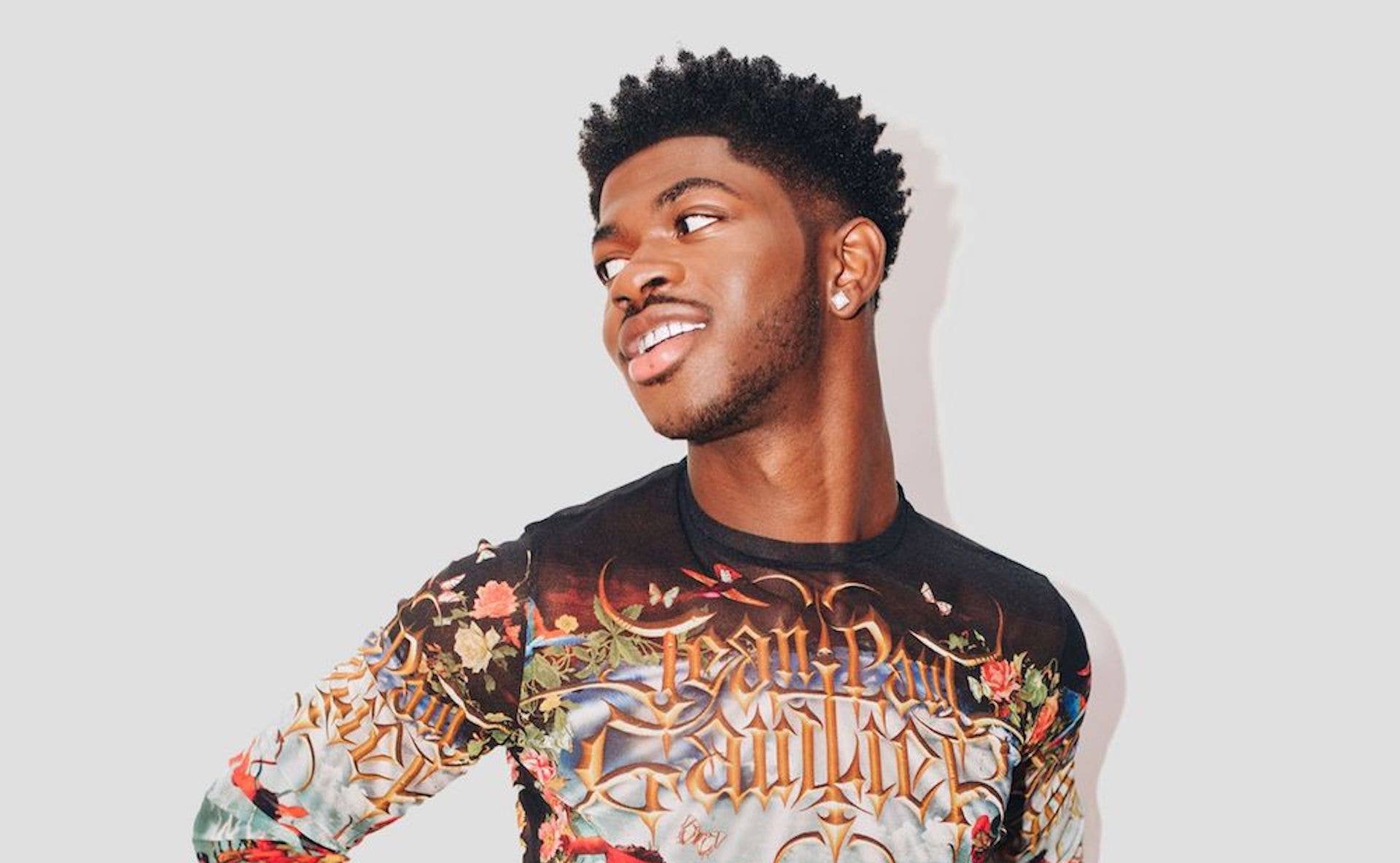 Retail Store
Image via Jean Paul Gaultier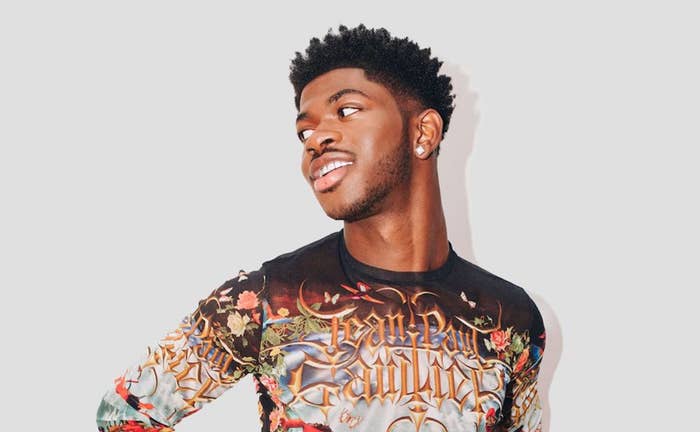 Now that summer is officially coming to an end today, it's really time to start thinking about your wardrobe for autumn. Fleece jackets or knit sweaters? Gore-Tex rain coats or humble chore coats? There are a whole lot of options to consider, especially with a brighter fall season ahead compared to last year. Thankfully, there are a number of great brands to shop from this week. Rhude has just released the first drop from its Fall/Winter 2021 collection. Palace is collaborationg with the denim titan Evisu on another release that's set to drop Friday. And Supreme has just dropped a fresh new collab with Thrasher that is filled with nostalgia. Of course, one of the biggest drops this week is a suprise collaboration between Lil Nas X and the revered French designer Jean Paul Gaultier.
Check out details about these releases, and others from Sinclair, Cliff, Tombogo, Nanamica, and more, below. 
NOCTA Golf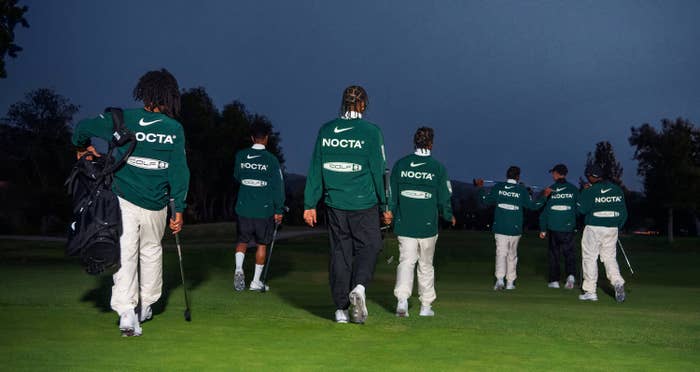 Jean Paul Gaultier x Lil Nas X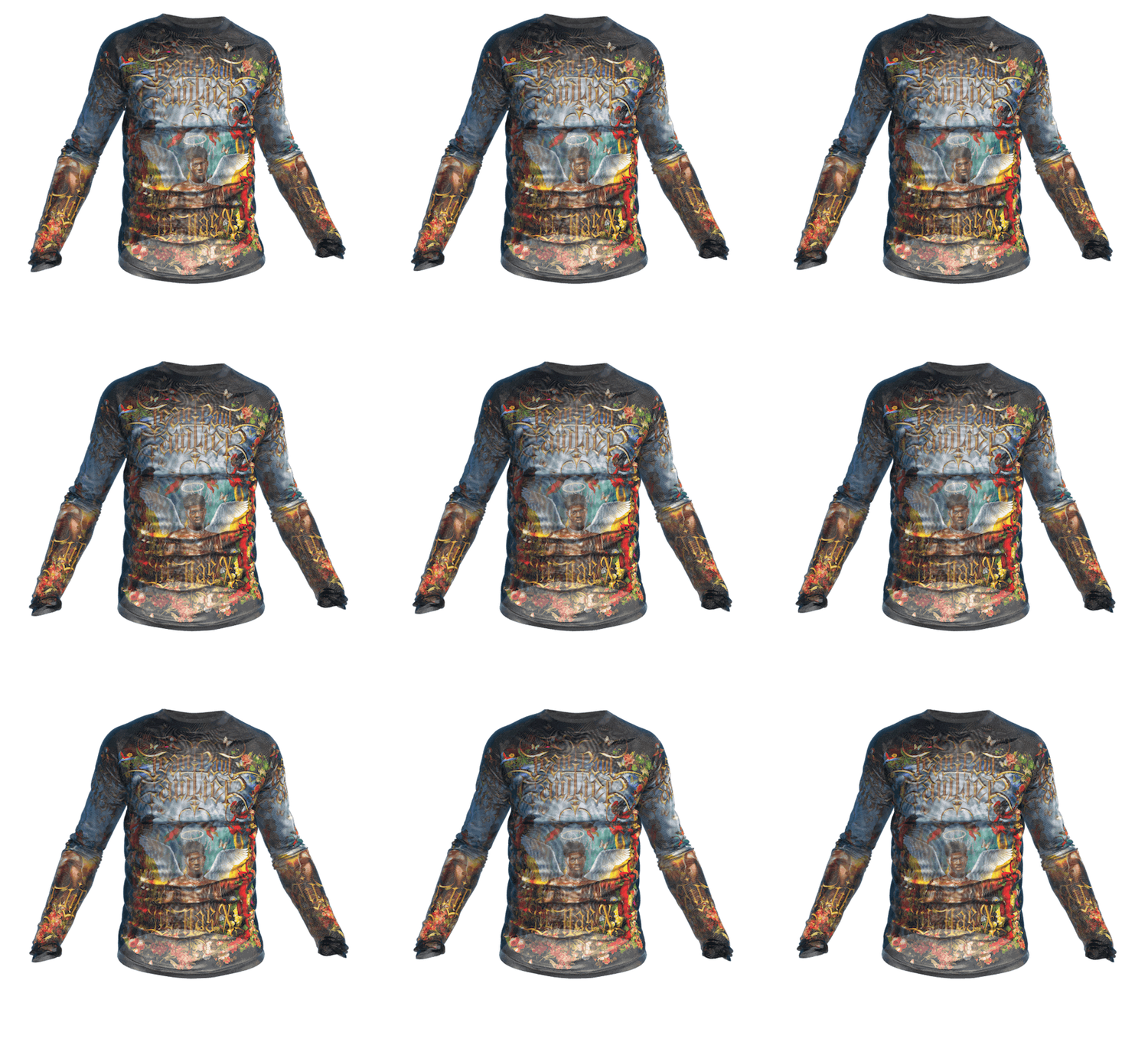 Supreme x Thrasher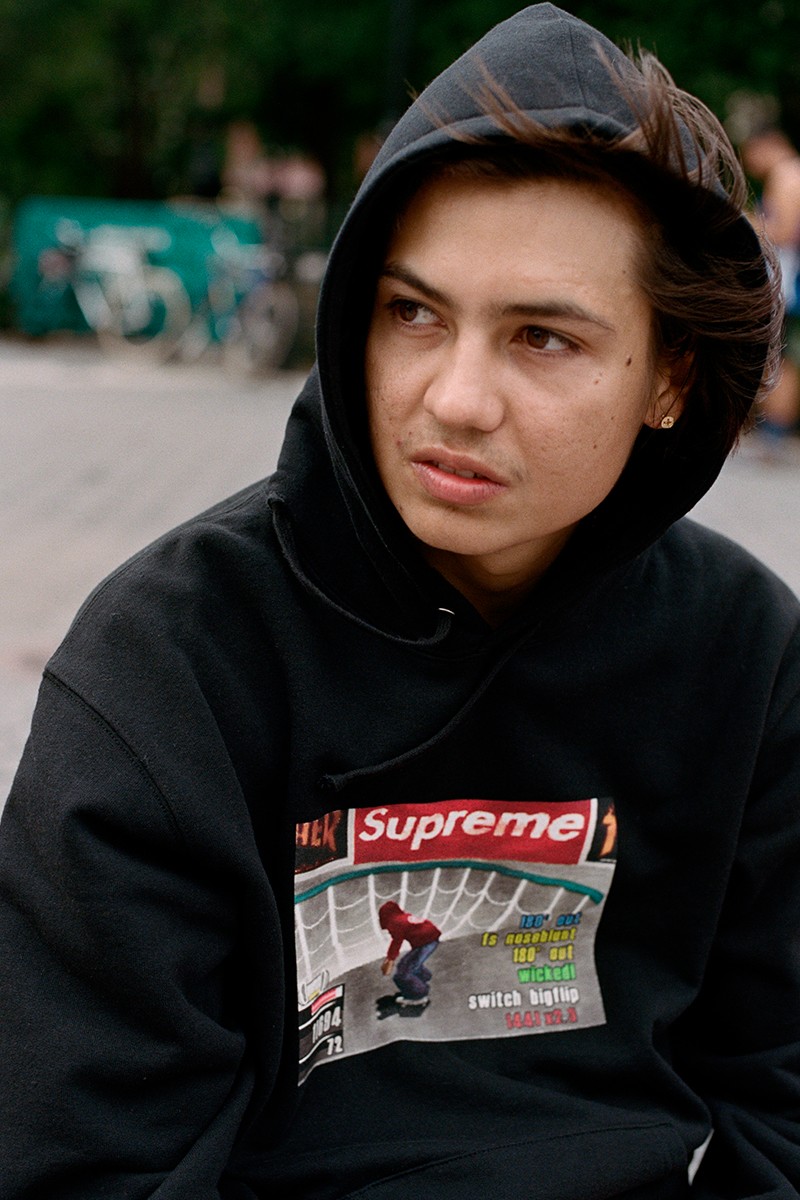 Rhude Fall/Winter 2021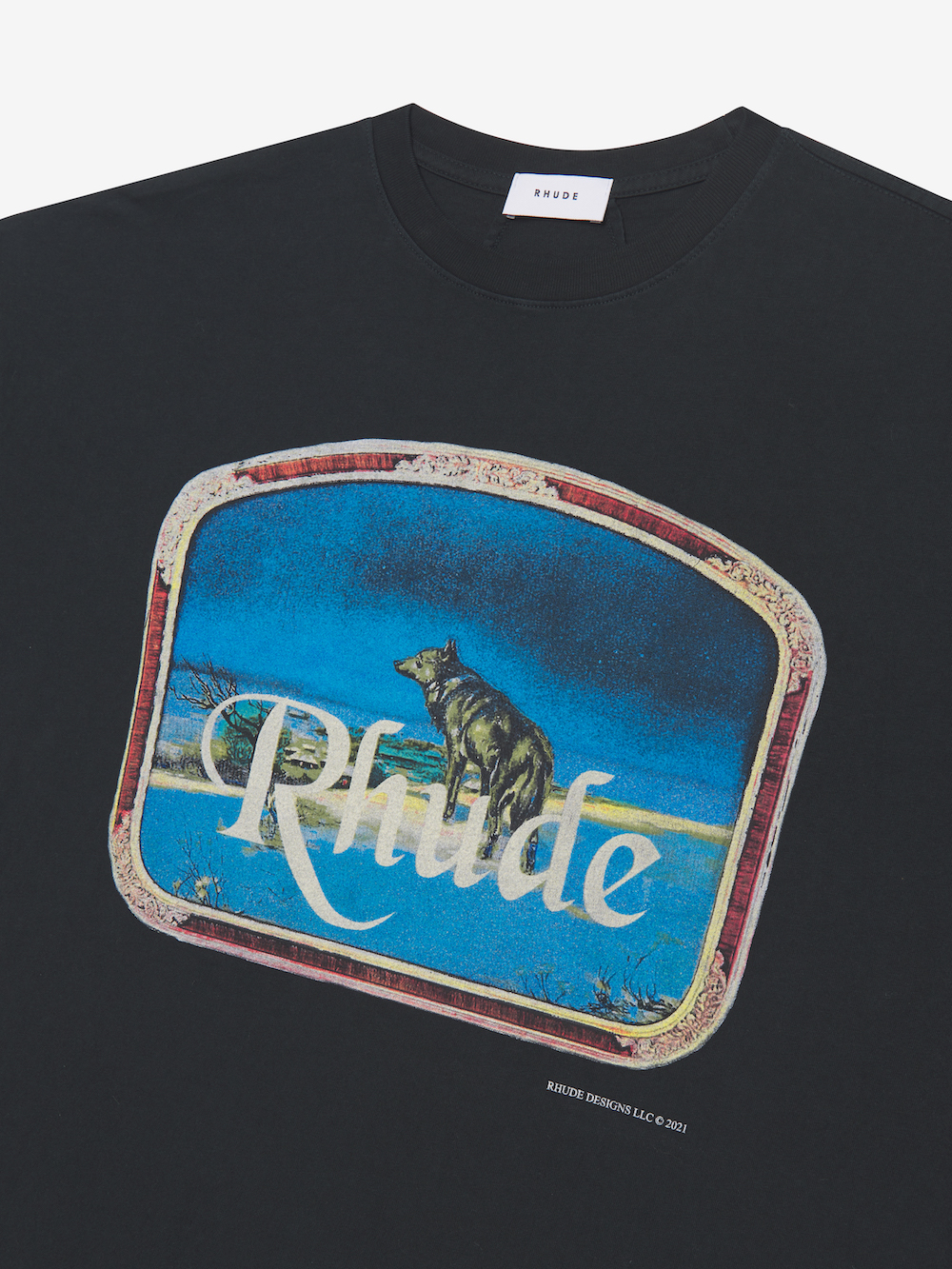 Nanamica New York Exclusives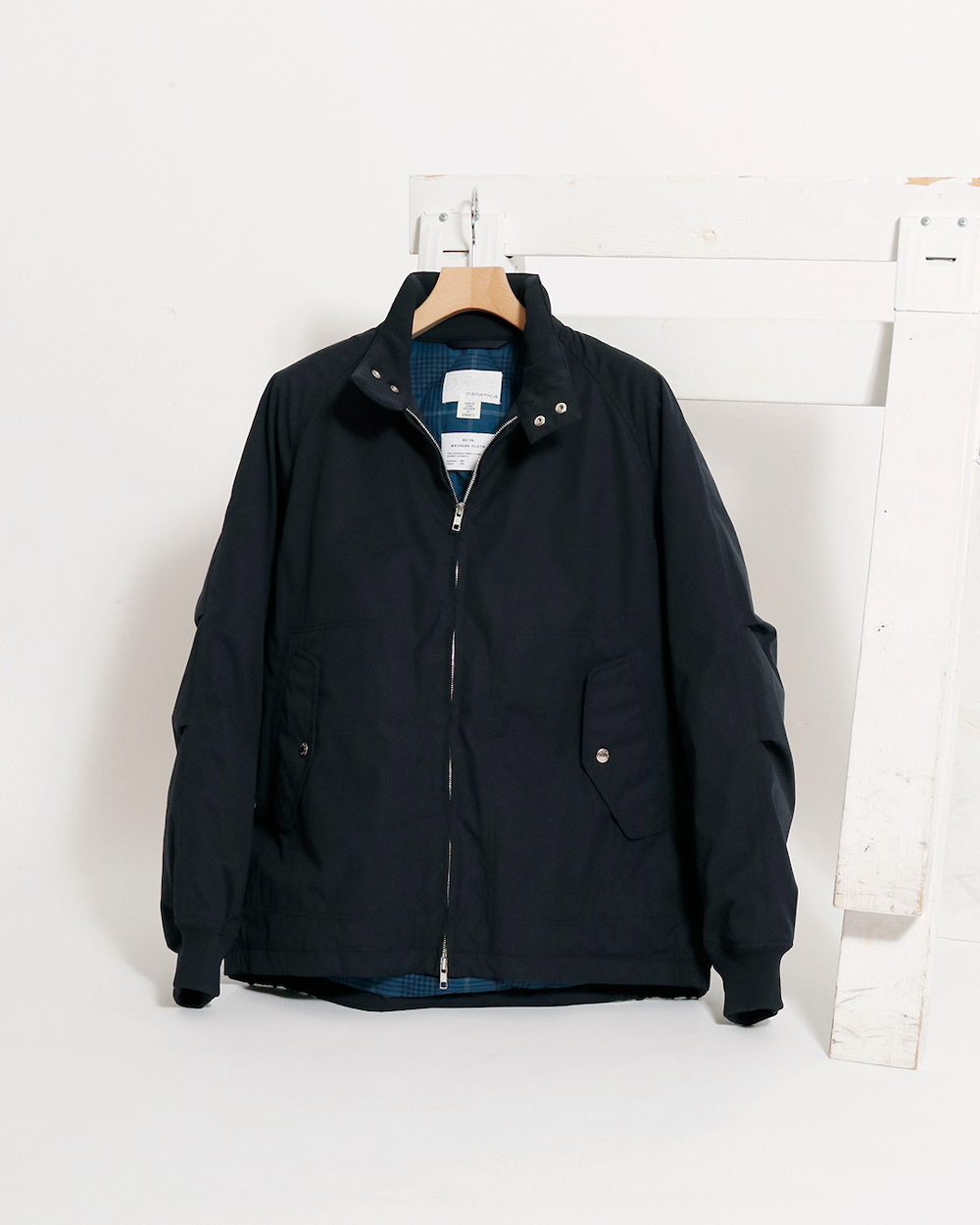 Palace x Evisu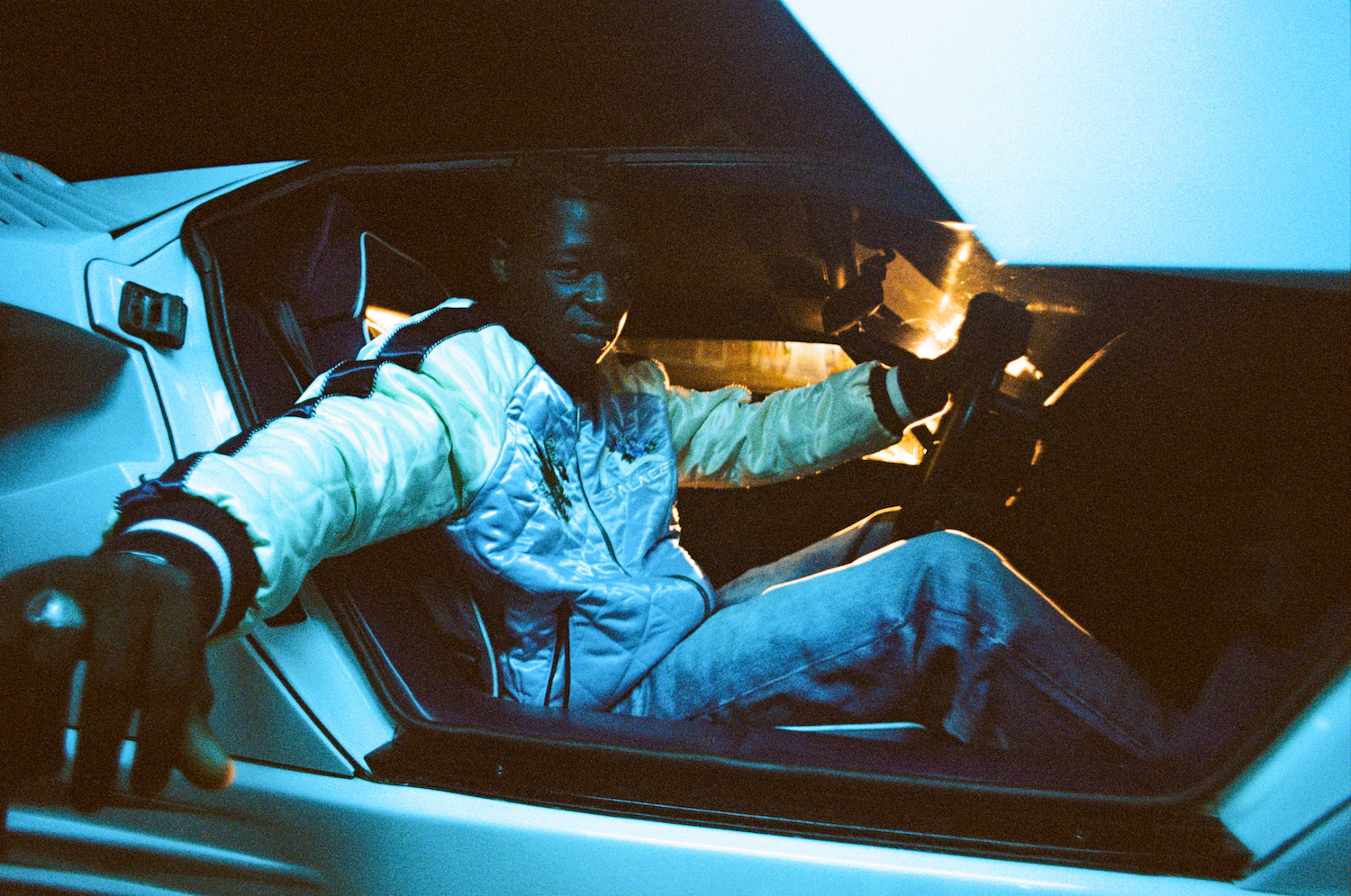 Gramicci x SOPHNET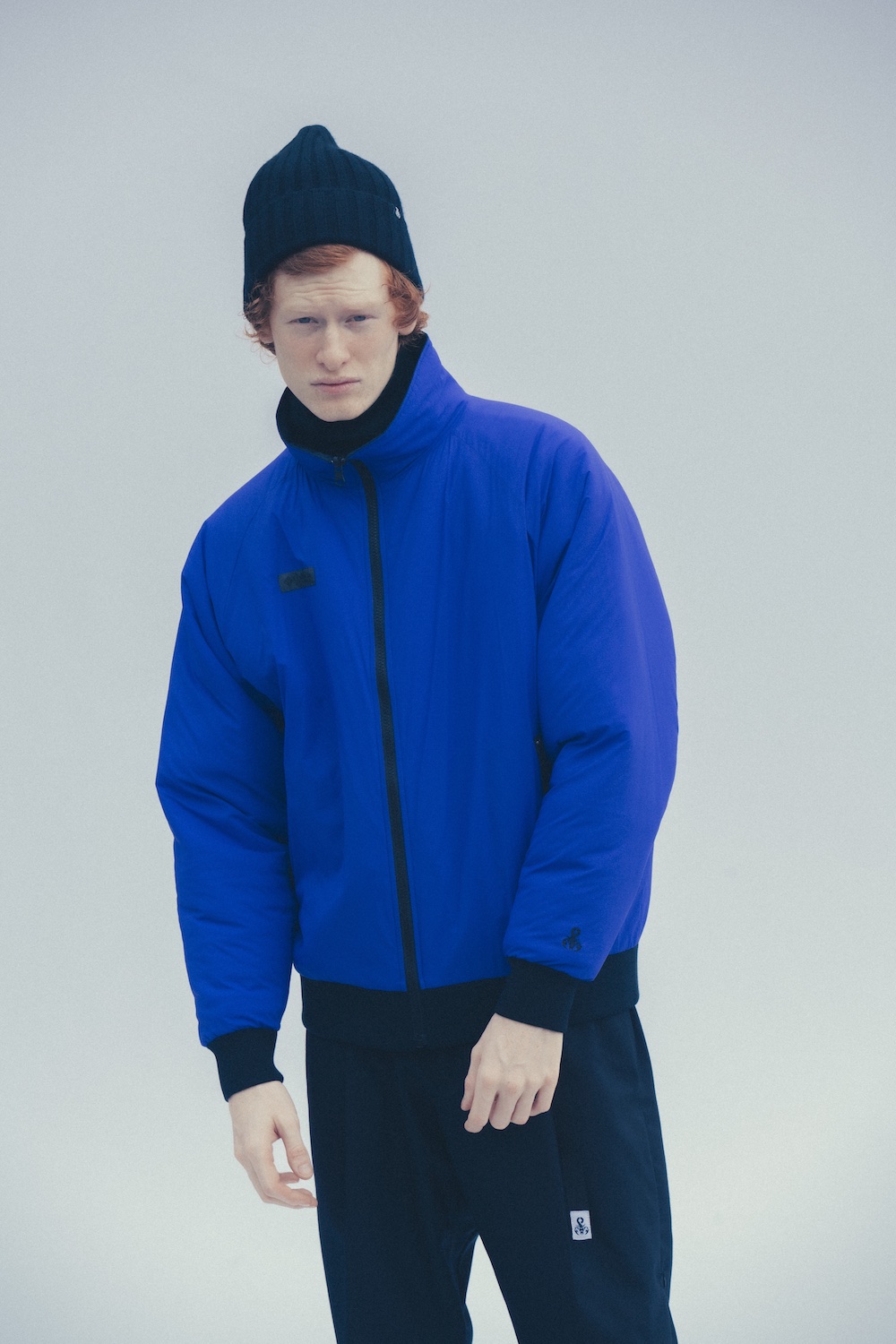 Sinclair Global One-Year Anniversary Collection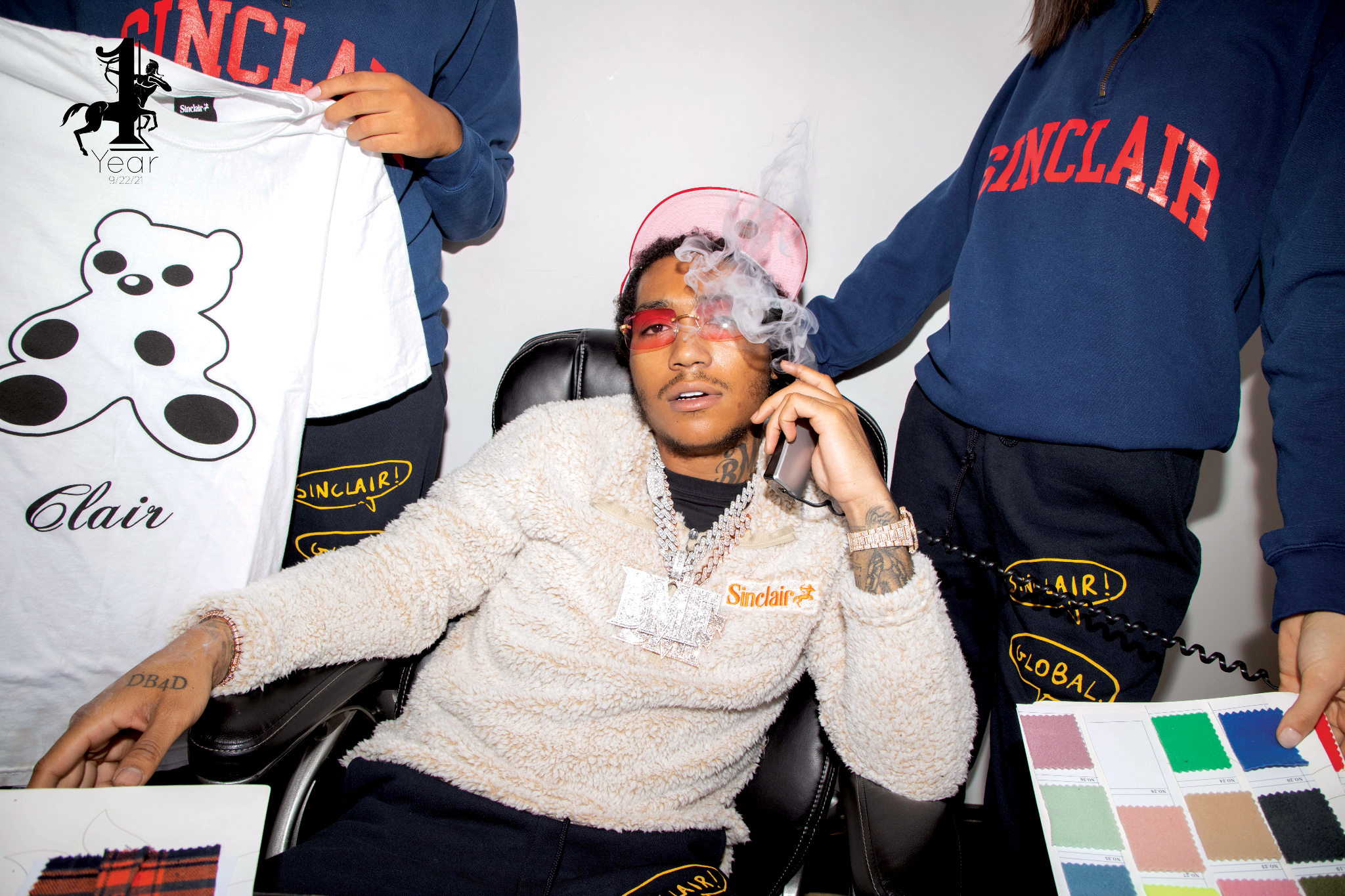 Tombogo "Nature Is Healing" Capsule Collection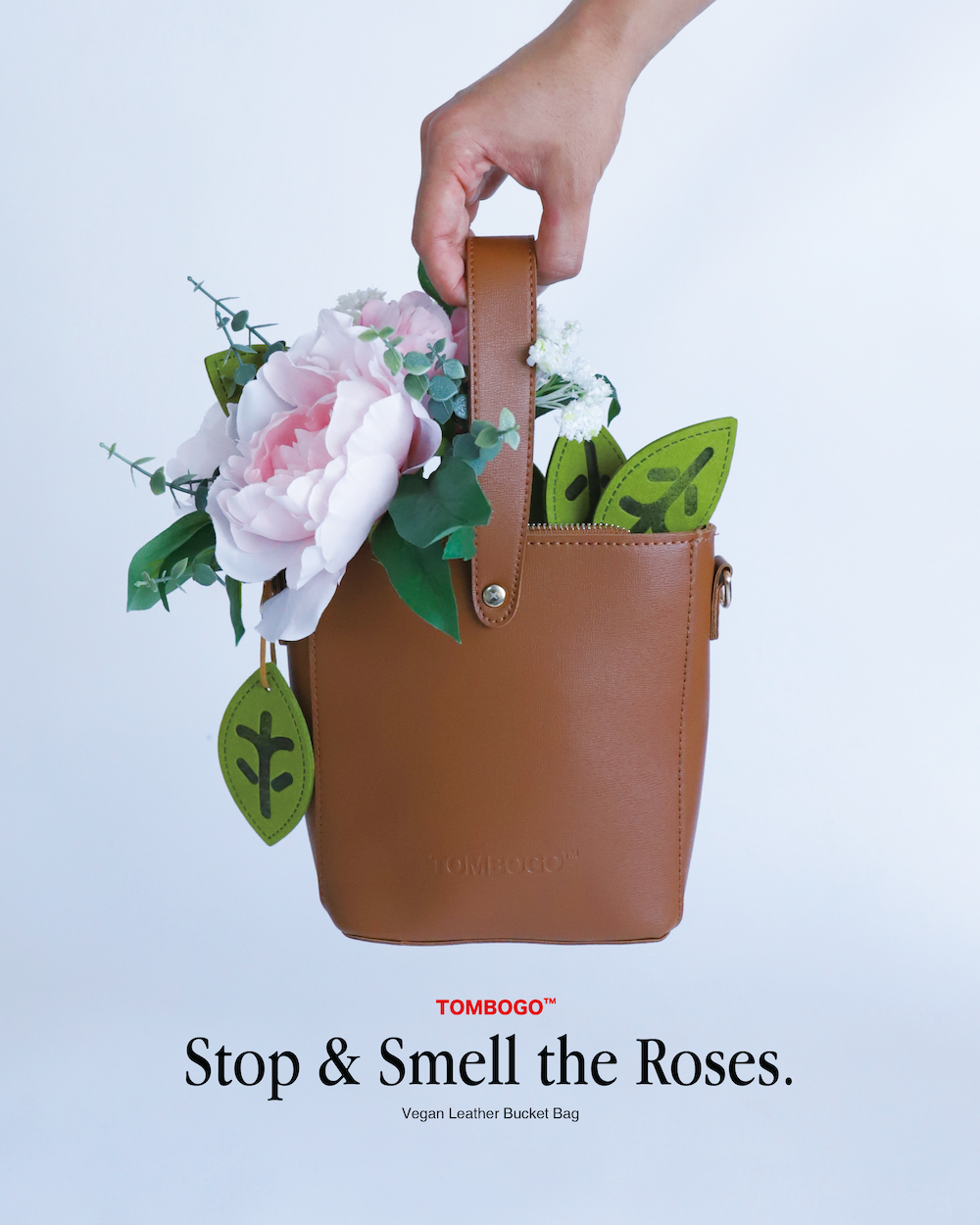 Cliff Camp L.O.L.A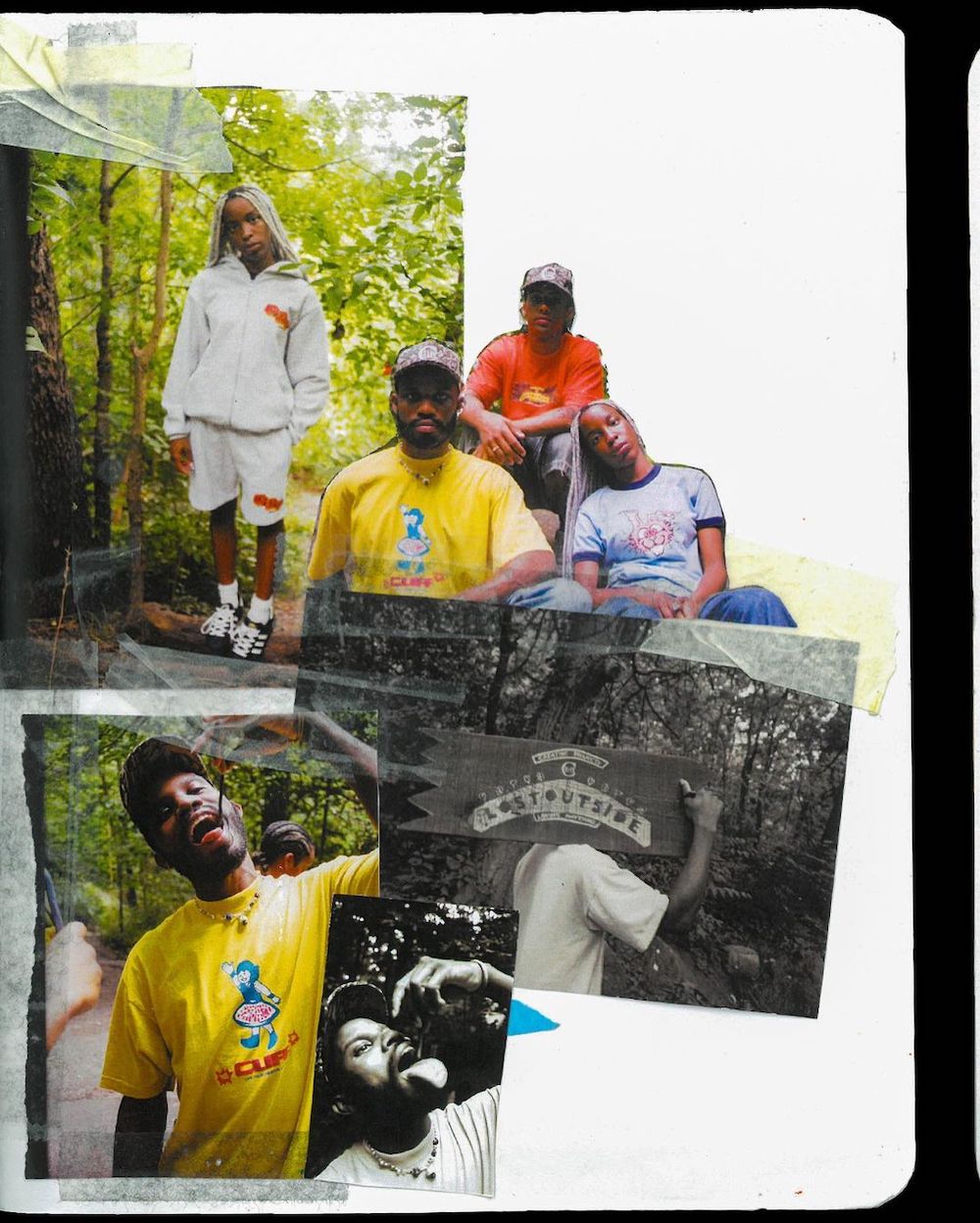 Polo Ralph Lauren Capsule at Urban Outfitters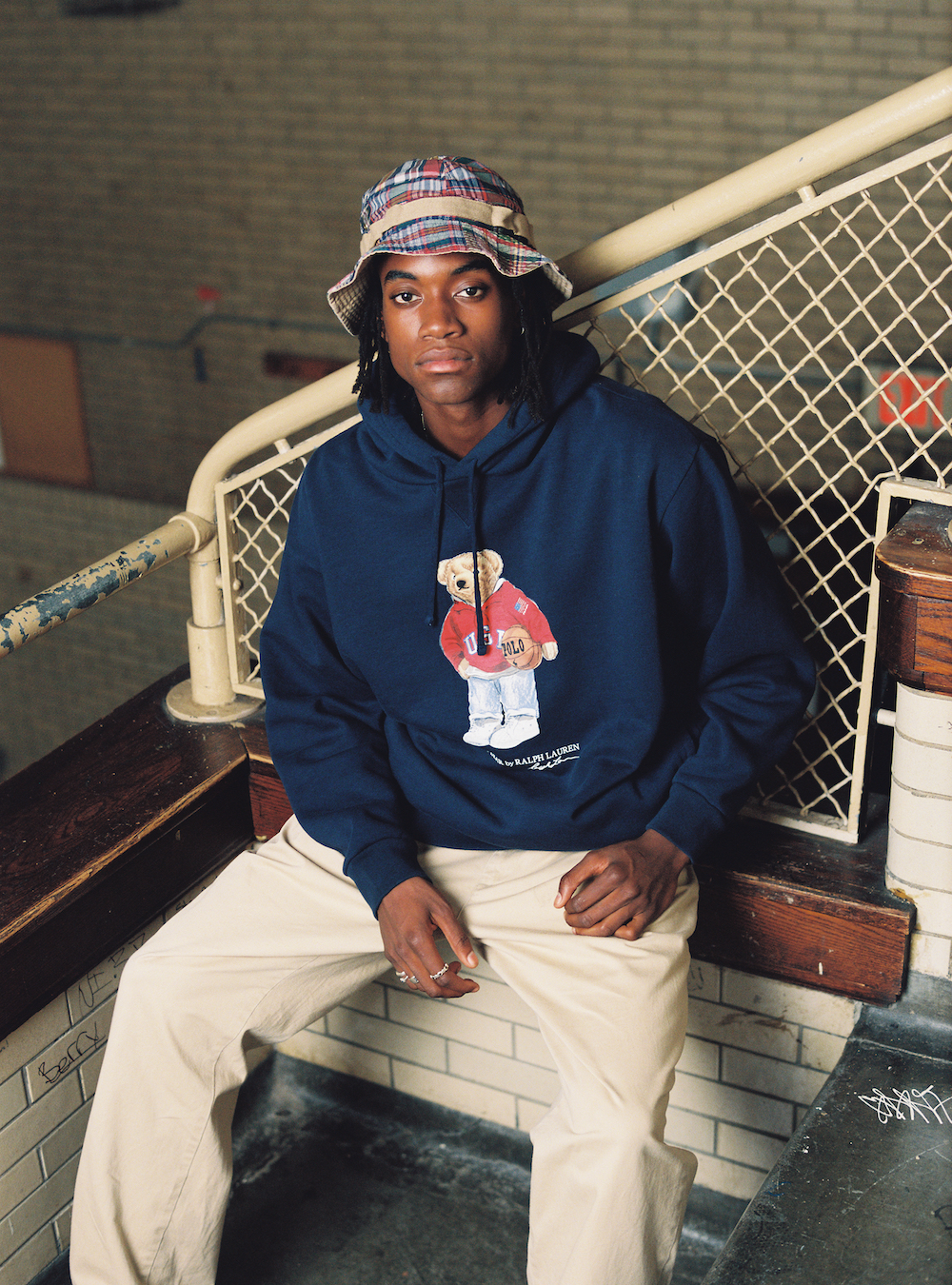 Adidas x Stella McCartney Earth Explorer Collection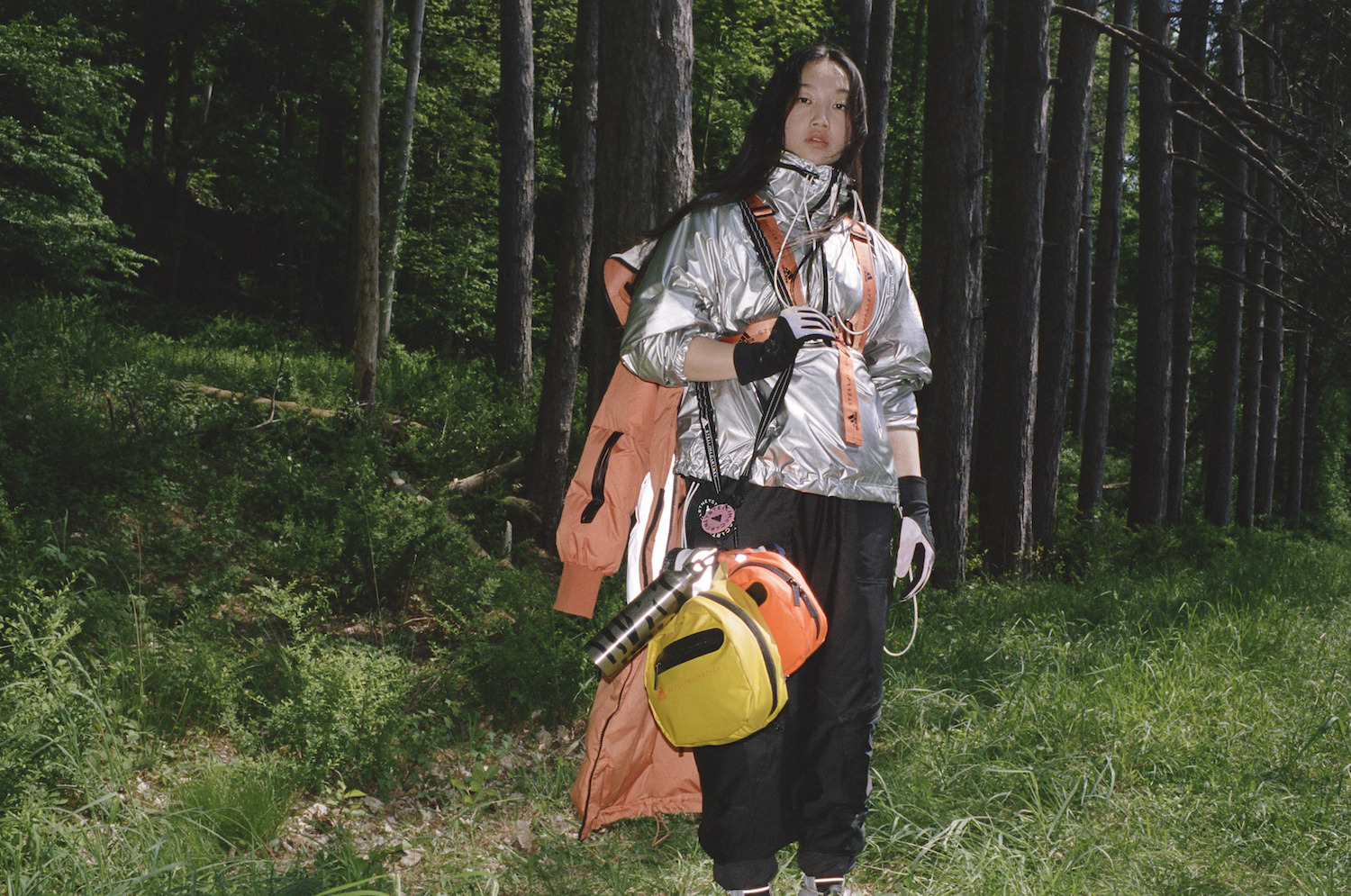 Moose Knuckles Fall/Winter 2021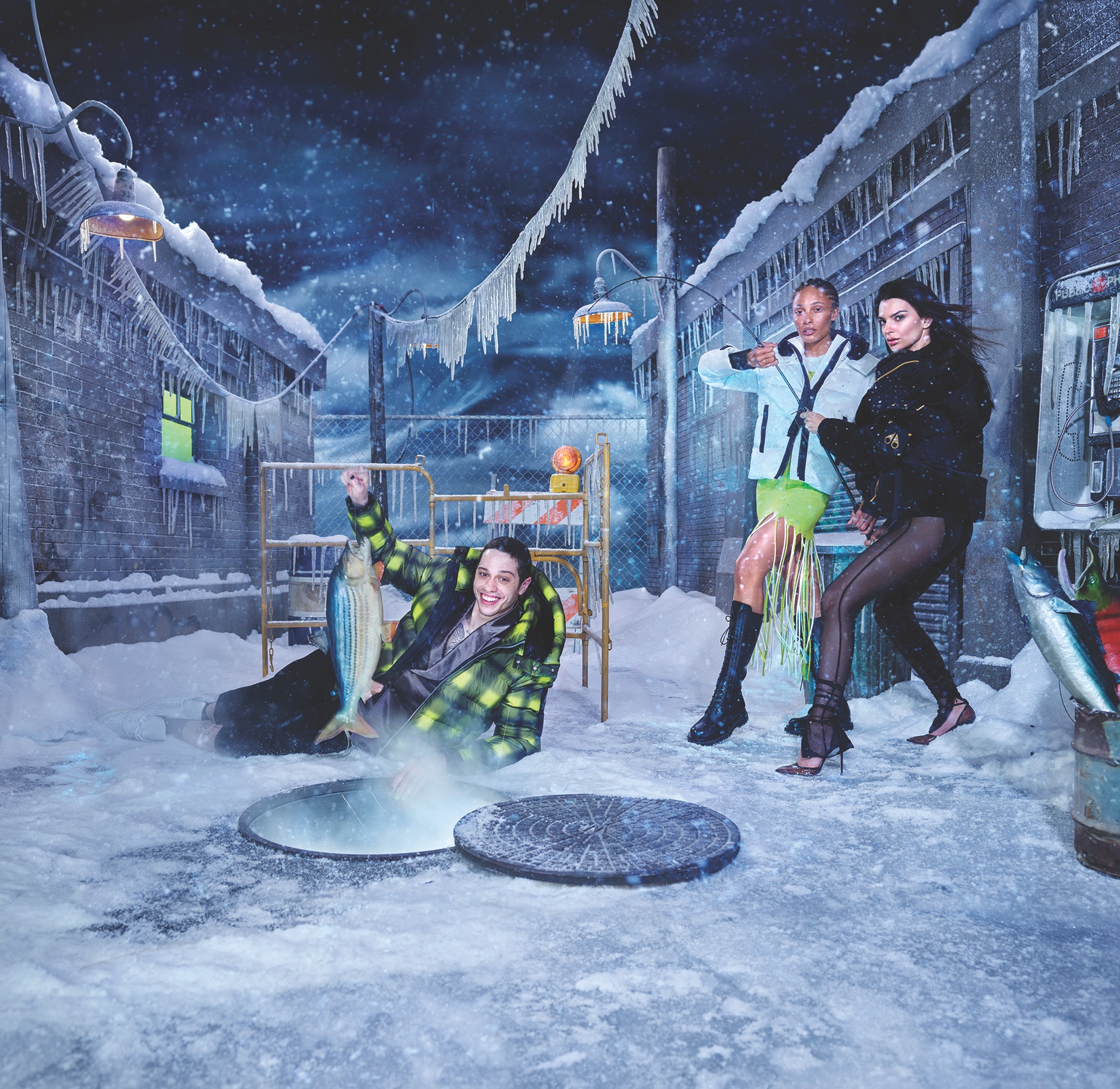 Staple x Feiyue
STADIUM x Erin D. Garcia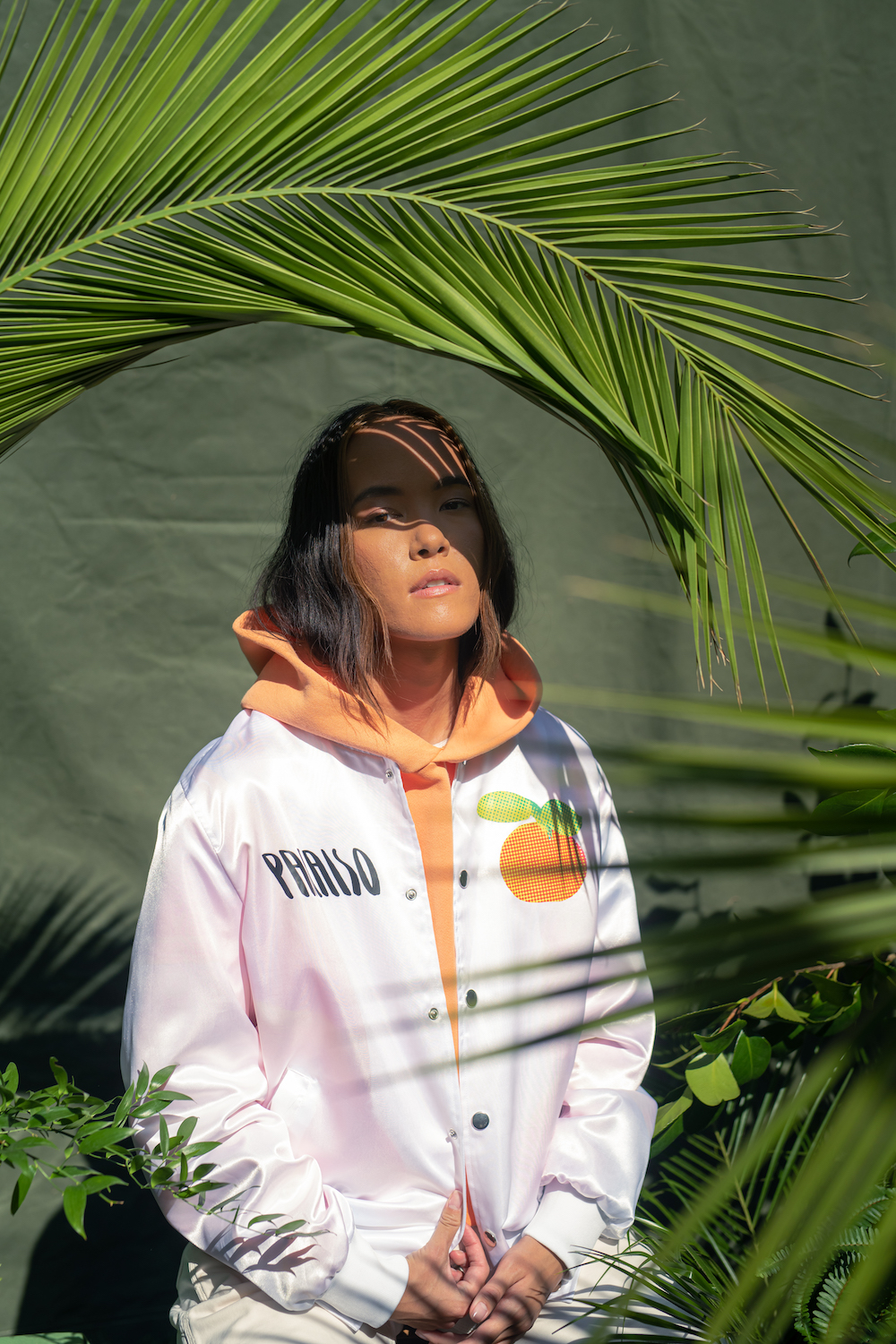 Fjällräven x Nordstrom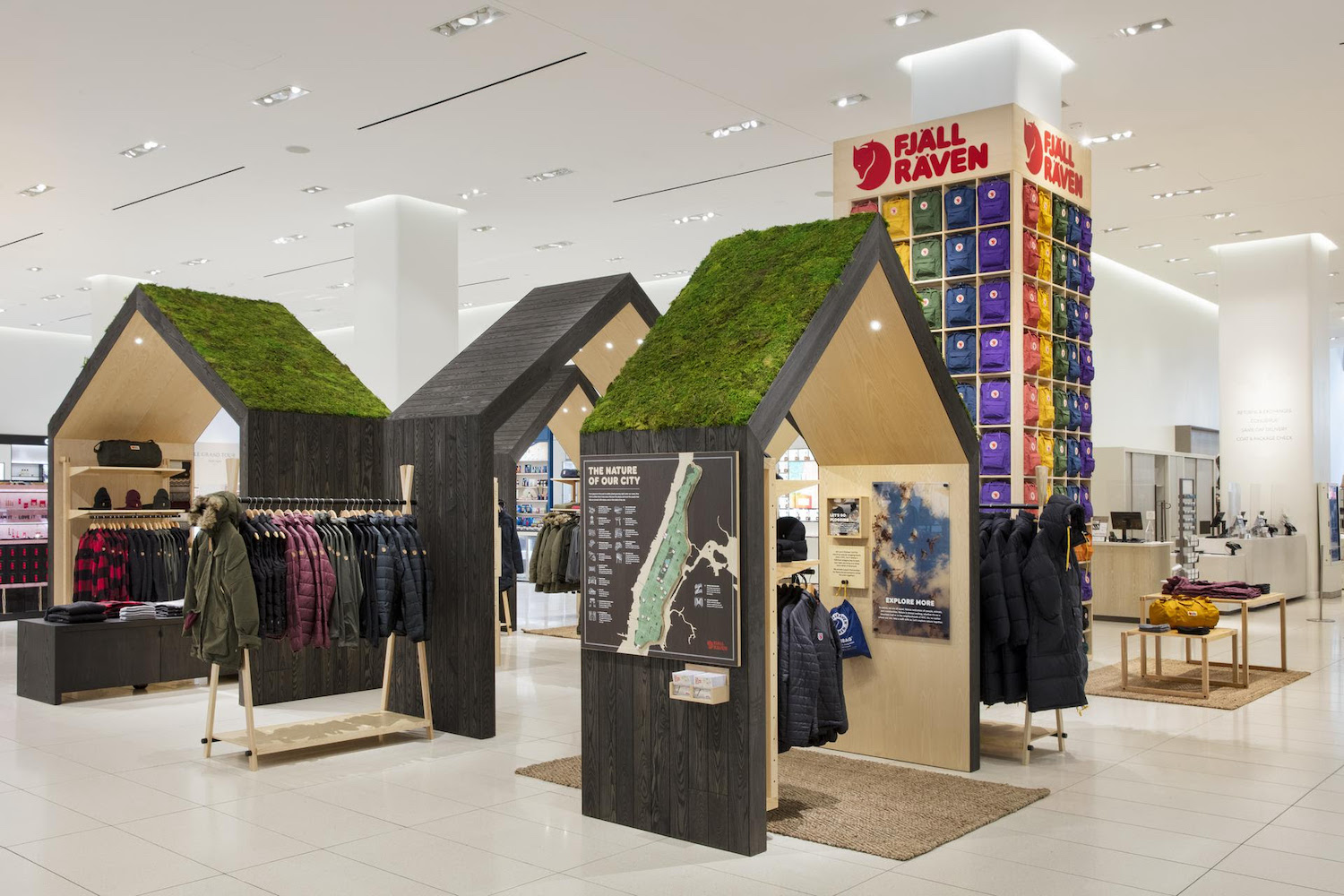 Denim Tears 'Empire Windrush Nineteen Forty Eight' Capsule Collection