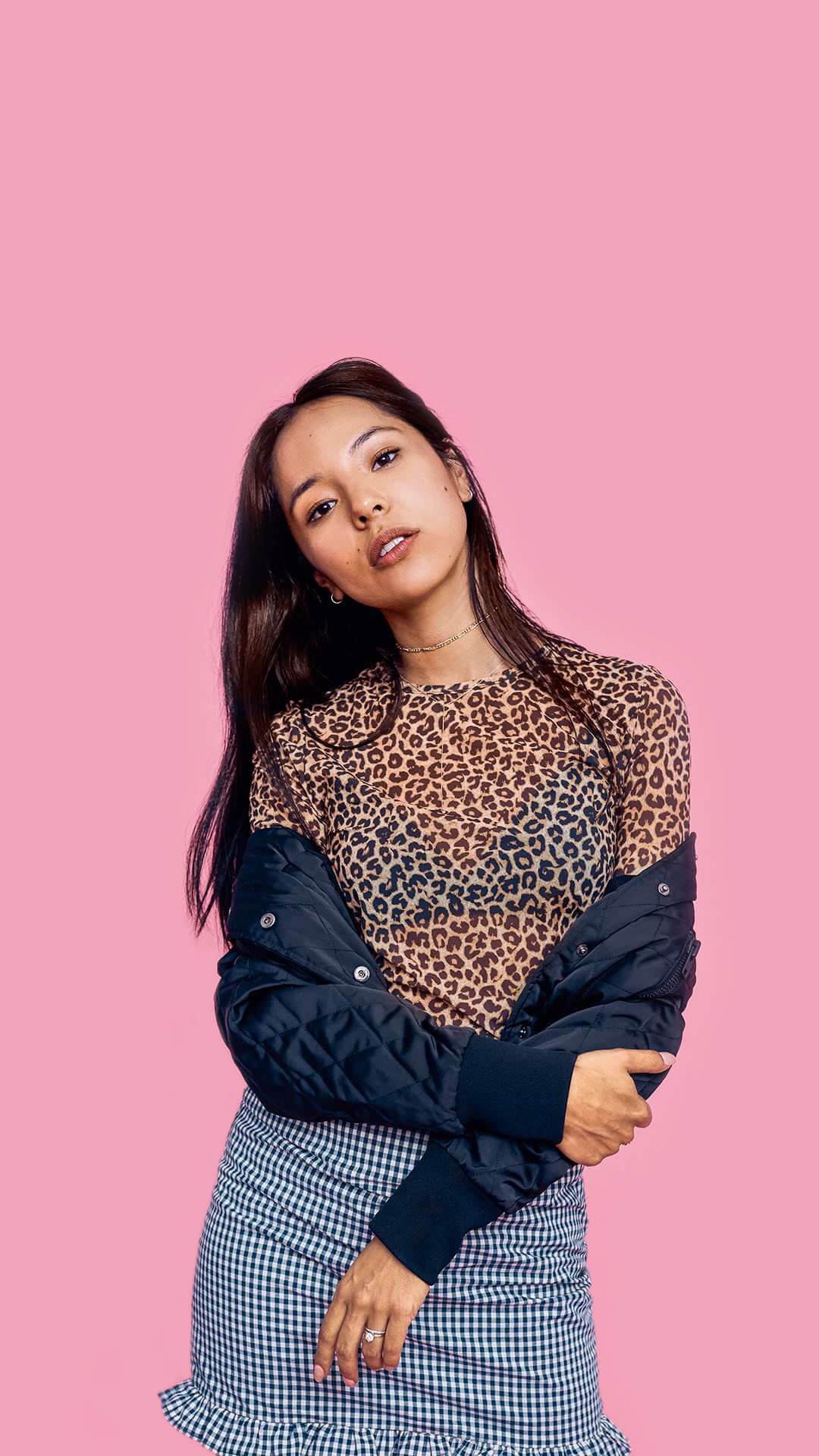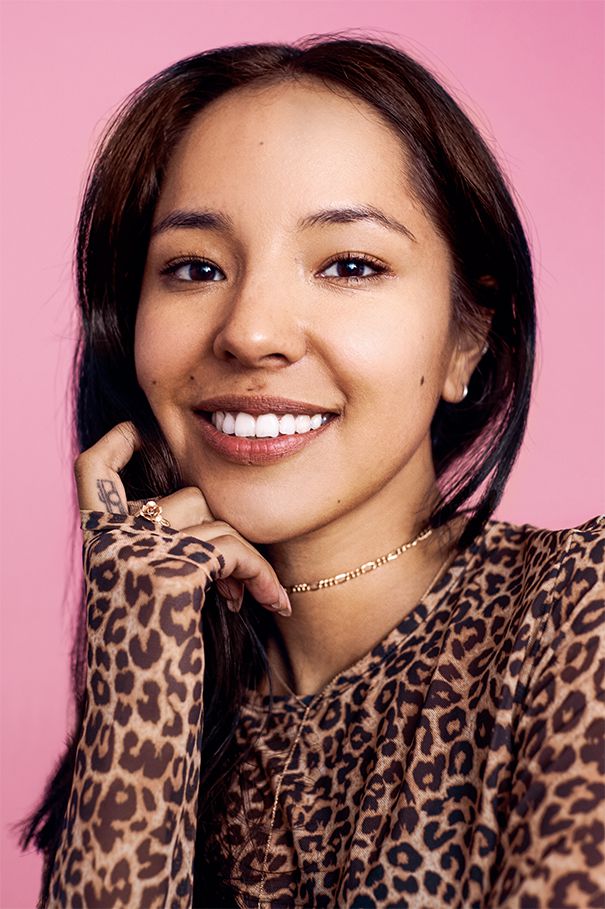 In these times when everyone keeps getting generalized or put into groups, we need to share personal stories.
Learn More

►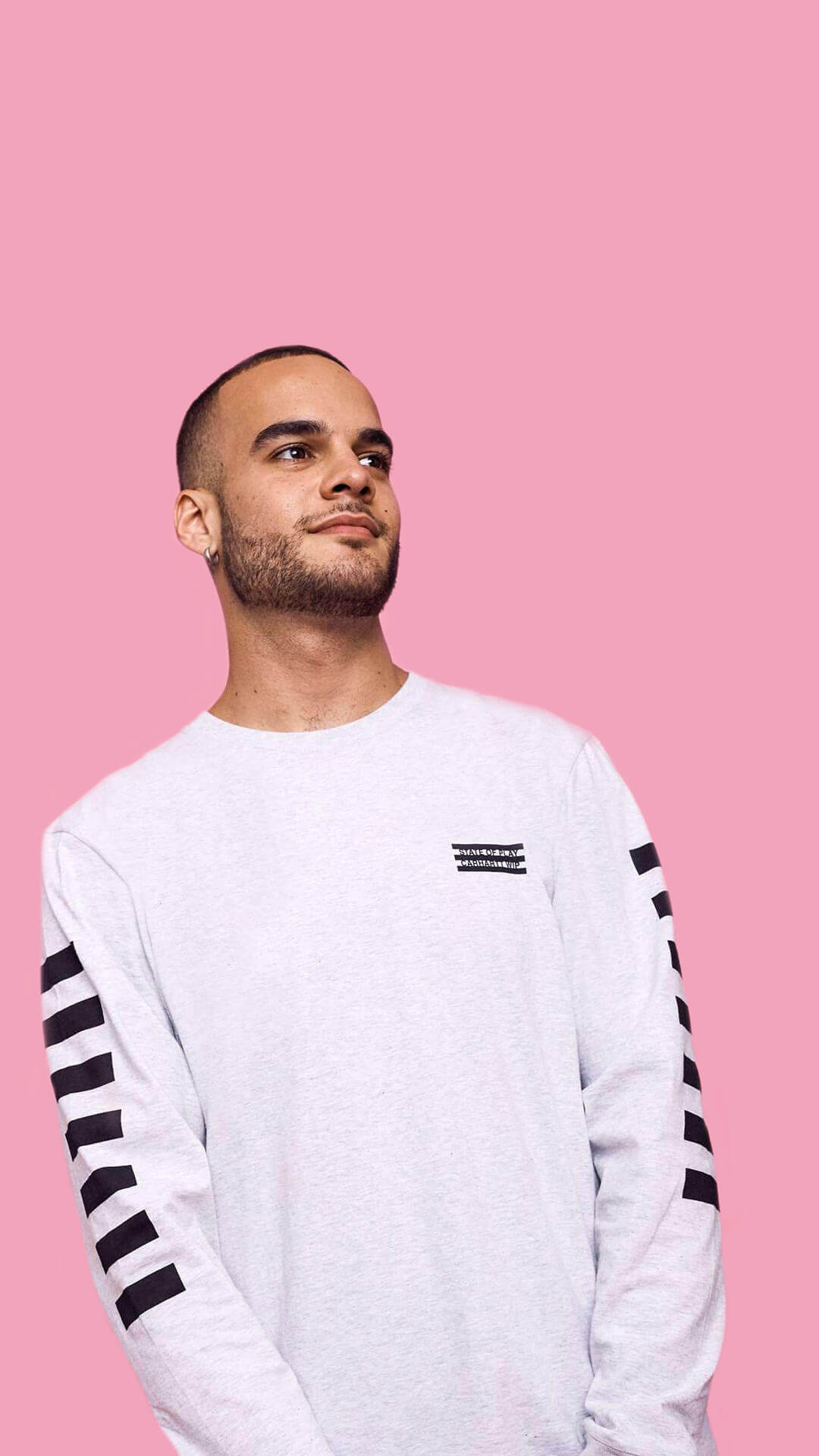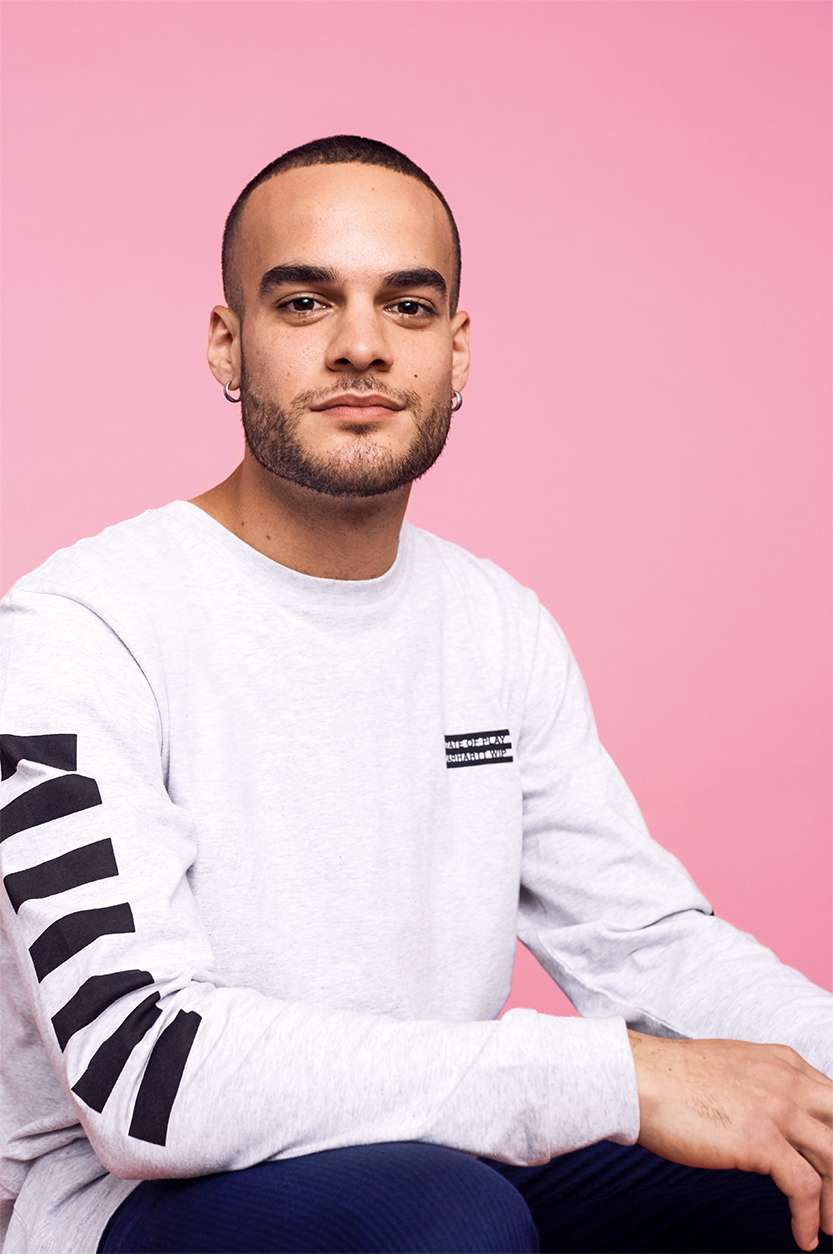 To me, if each dish represents someone—like this is for my mom, this is for my ex-boyfriend—then I make it more perfect than I would've naturally.
Learn More

►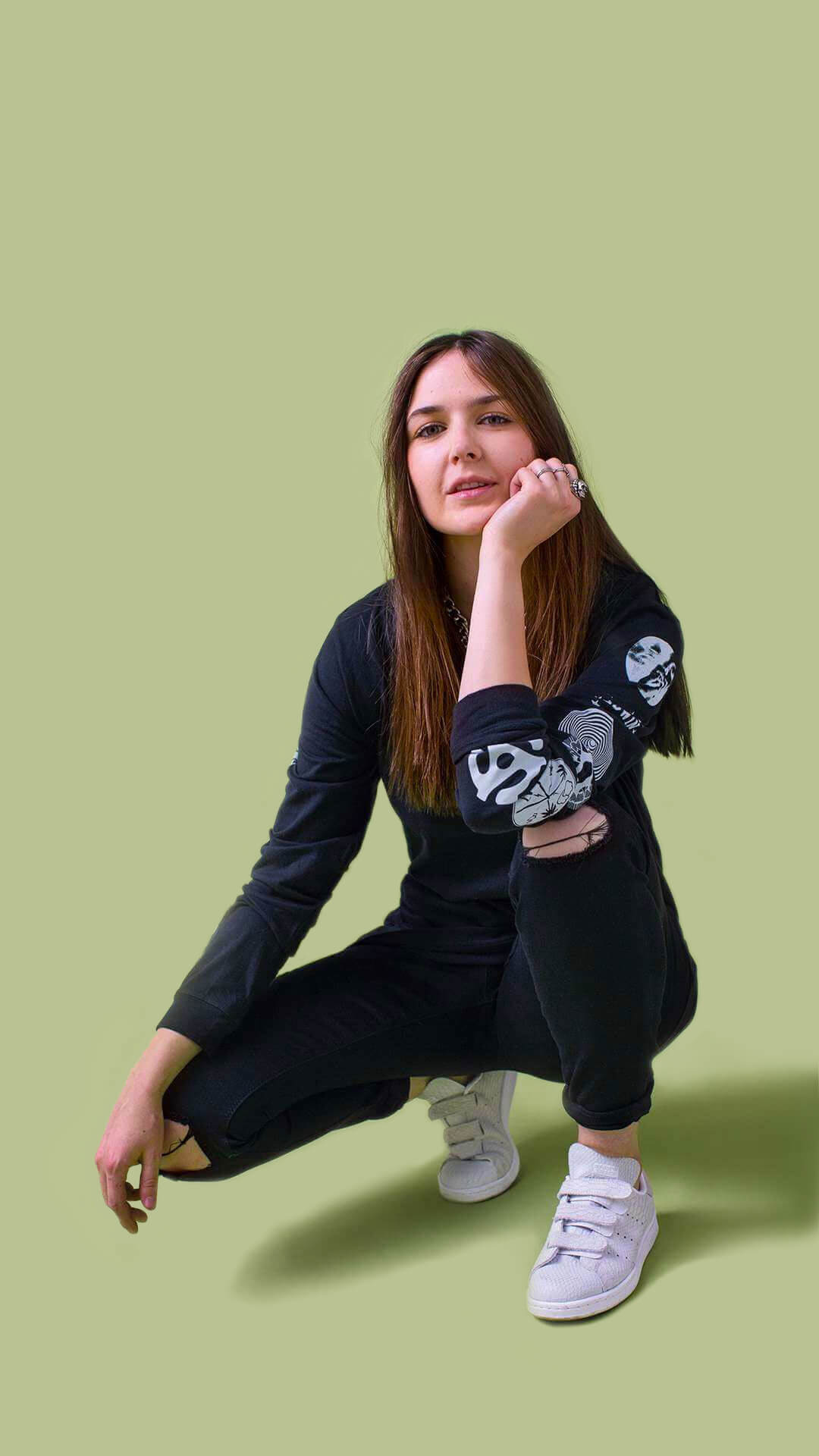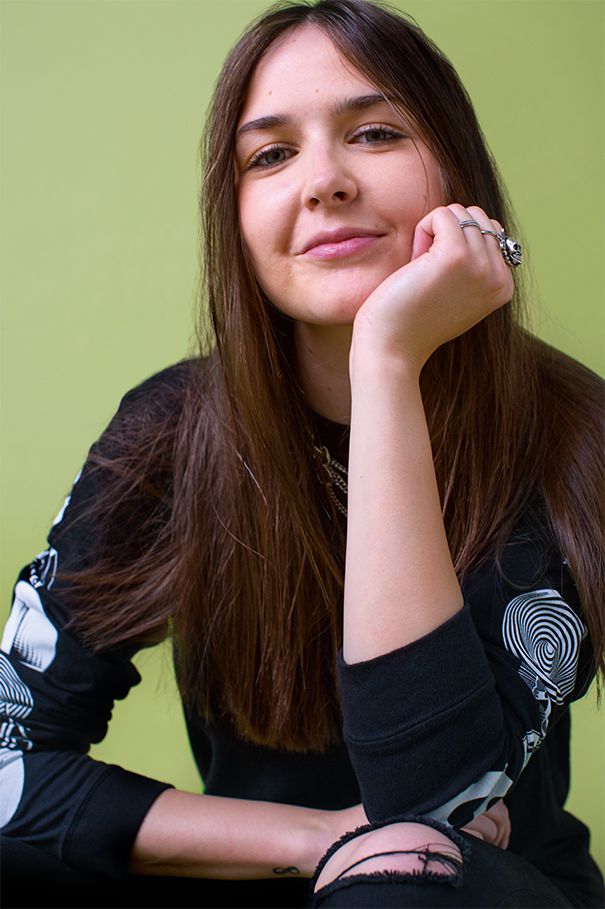 People don't think about cancer when it is not in their life. But I think that's the mistake.
Learn More

►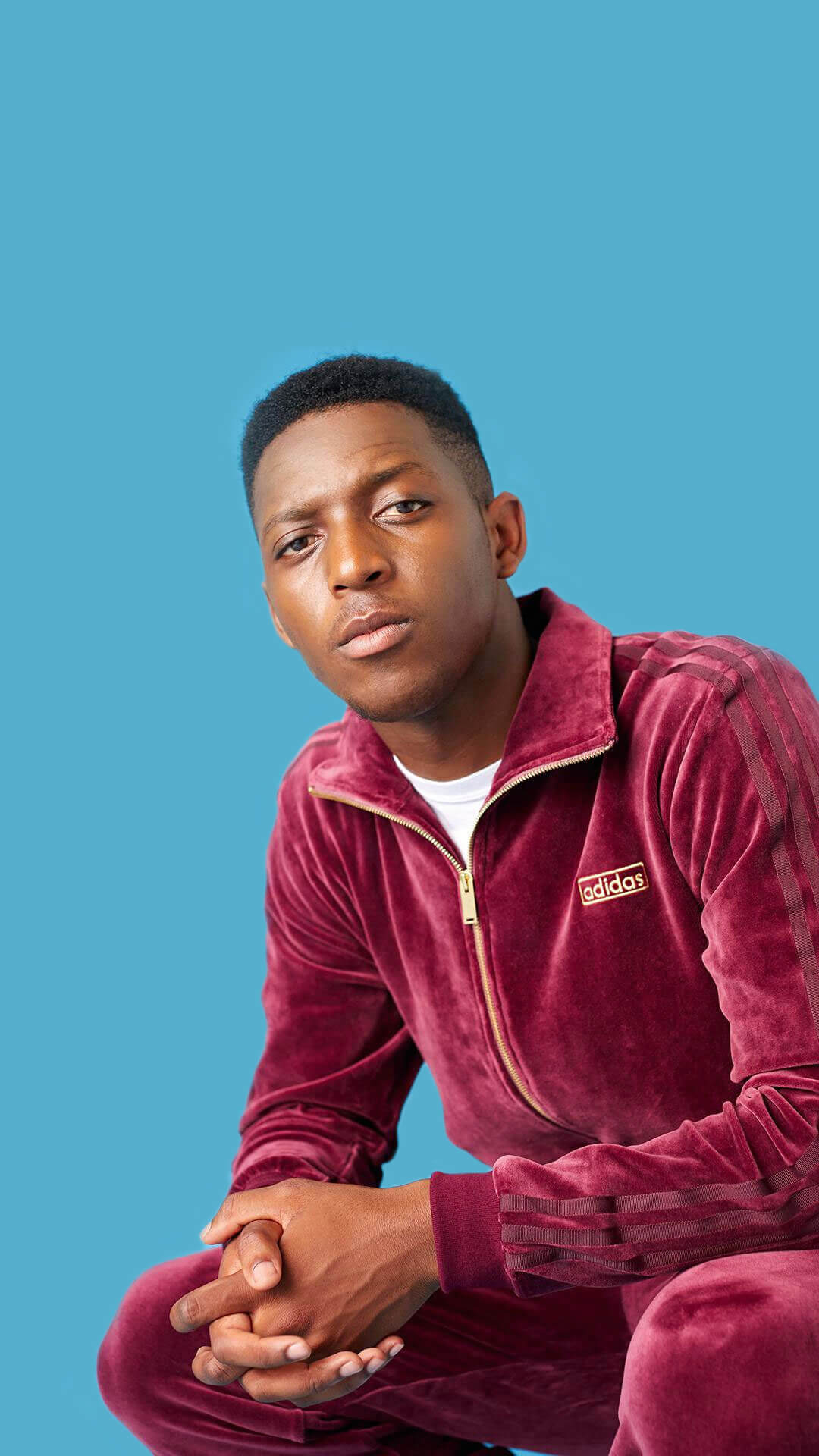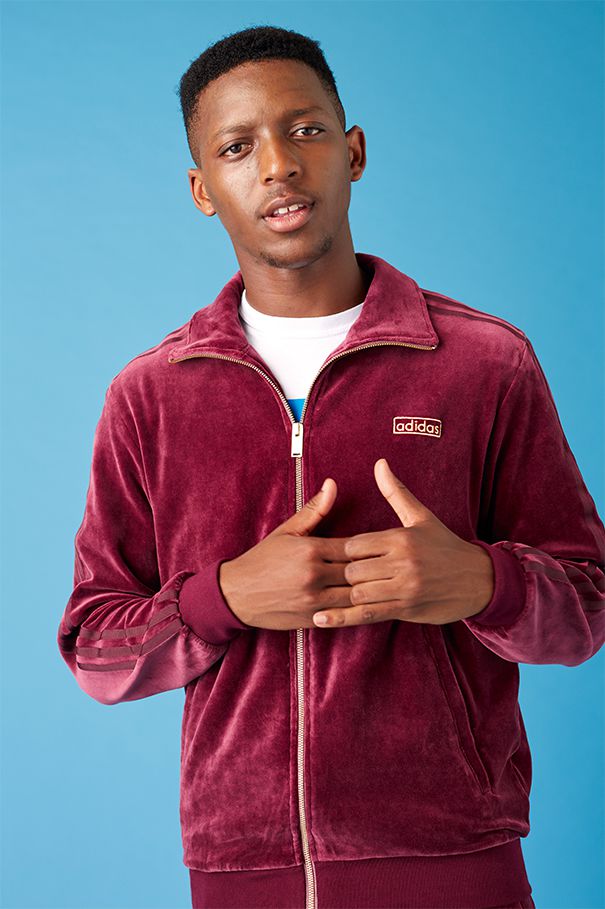 I've been given the opportunity to come from where I've come from and to make it work worldwide. It's a wonderful thing.
Learn More

►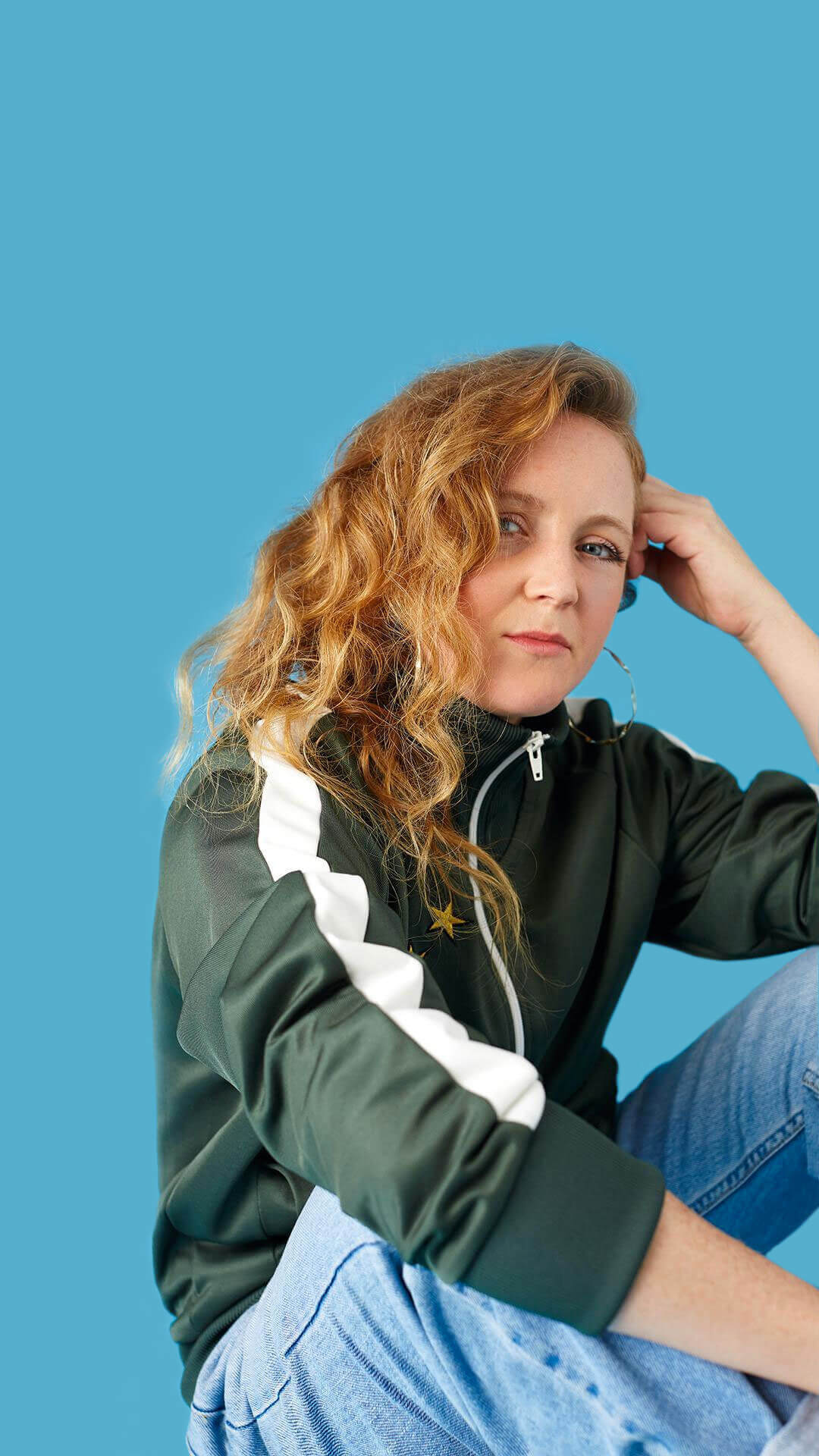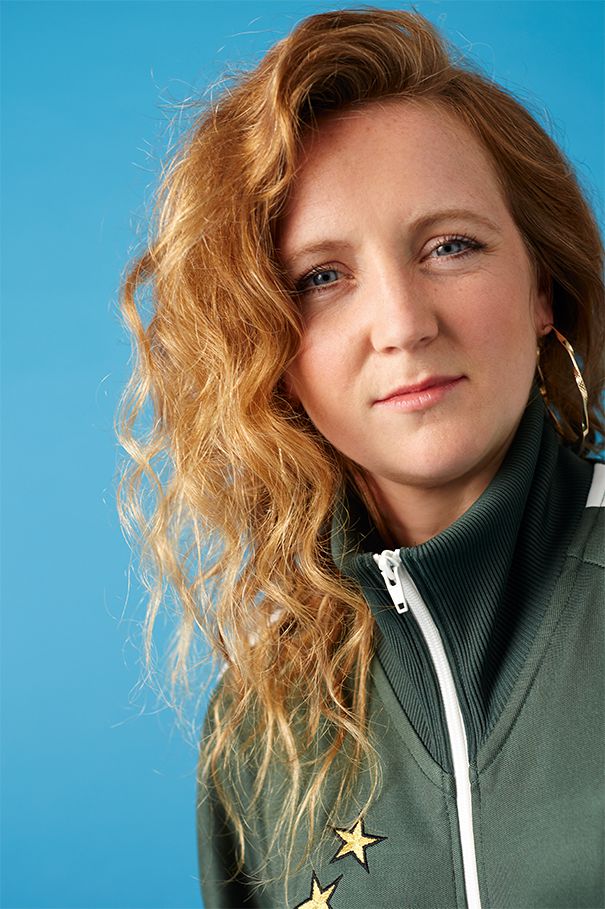 My passion project is a poetry album, and basically a free concert to go with it. The launch of it is going to be at Cadogan Hall, and the album—it's the poems that are closest to my heart.
Learn More

►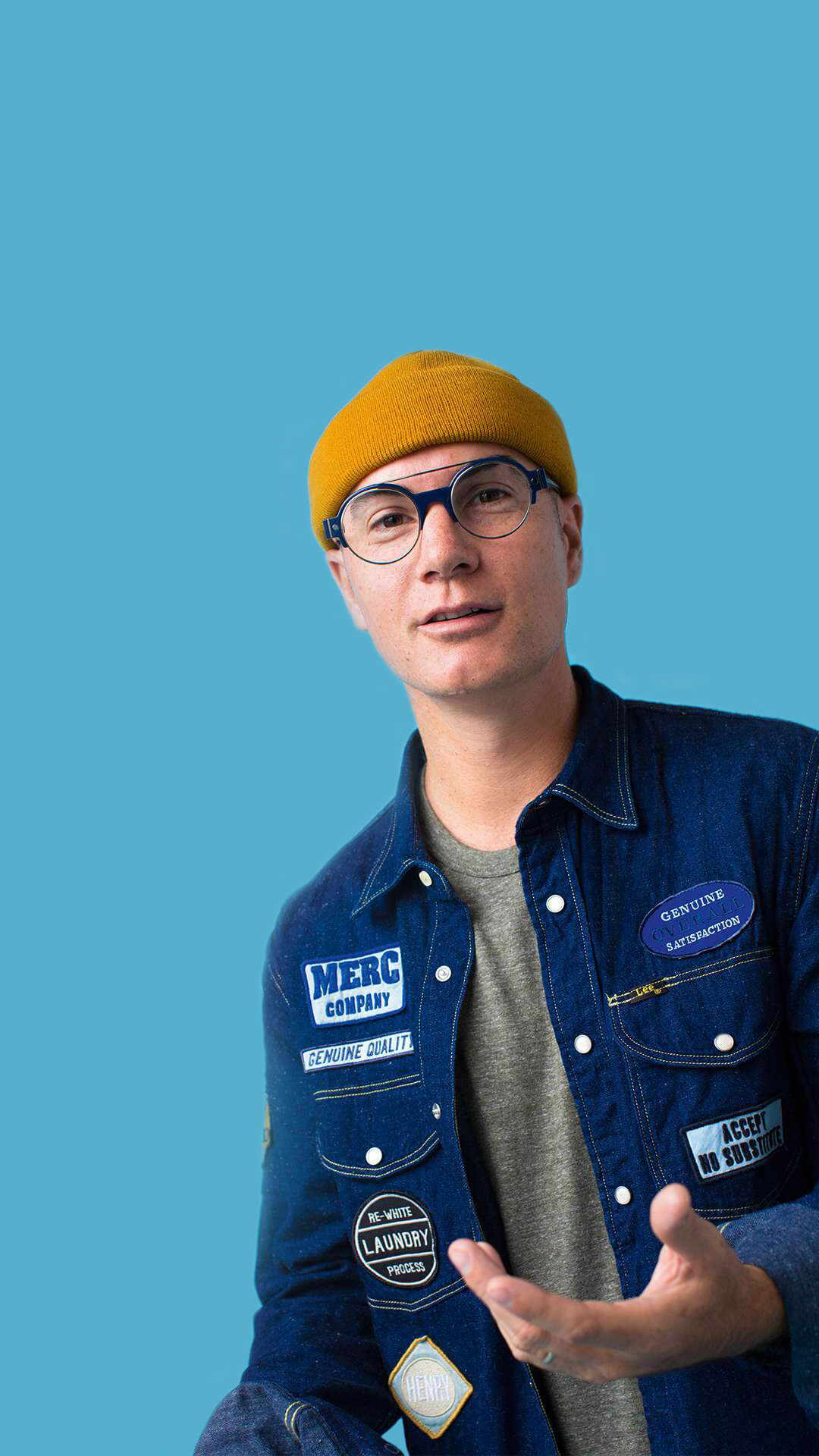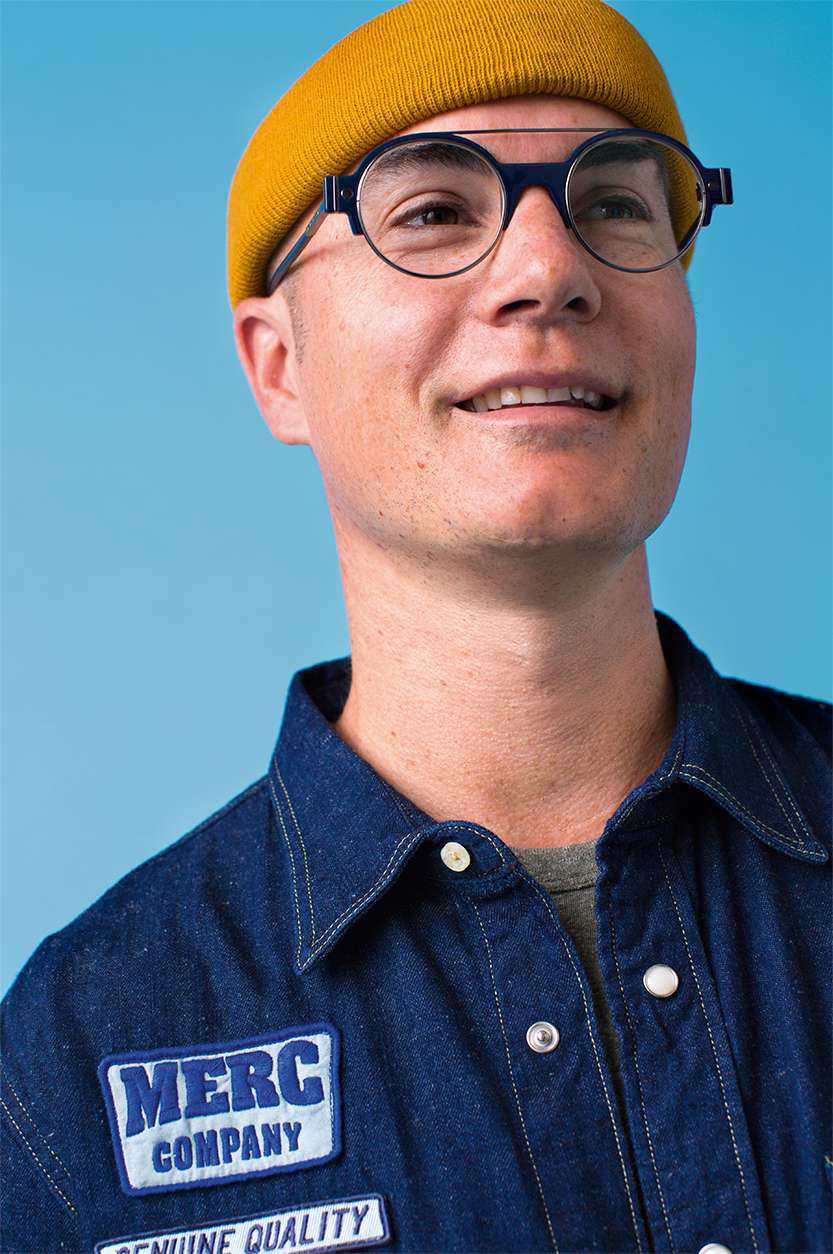 Skateboarding taught me everything. I'm still learning and that's the best part—you always discover something new through skateboarding.
Learn More

►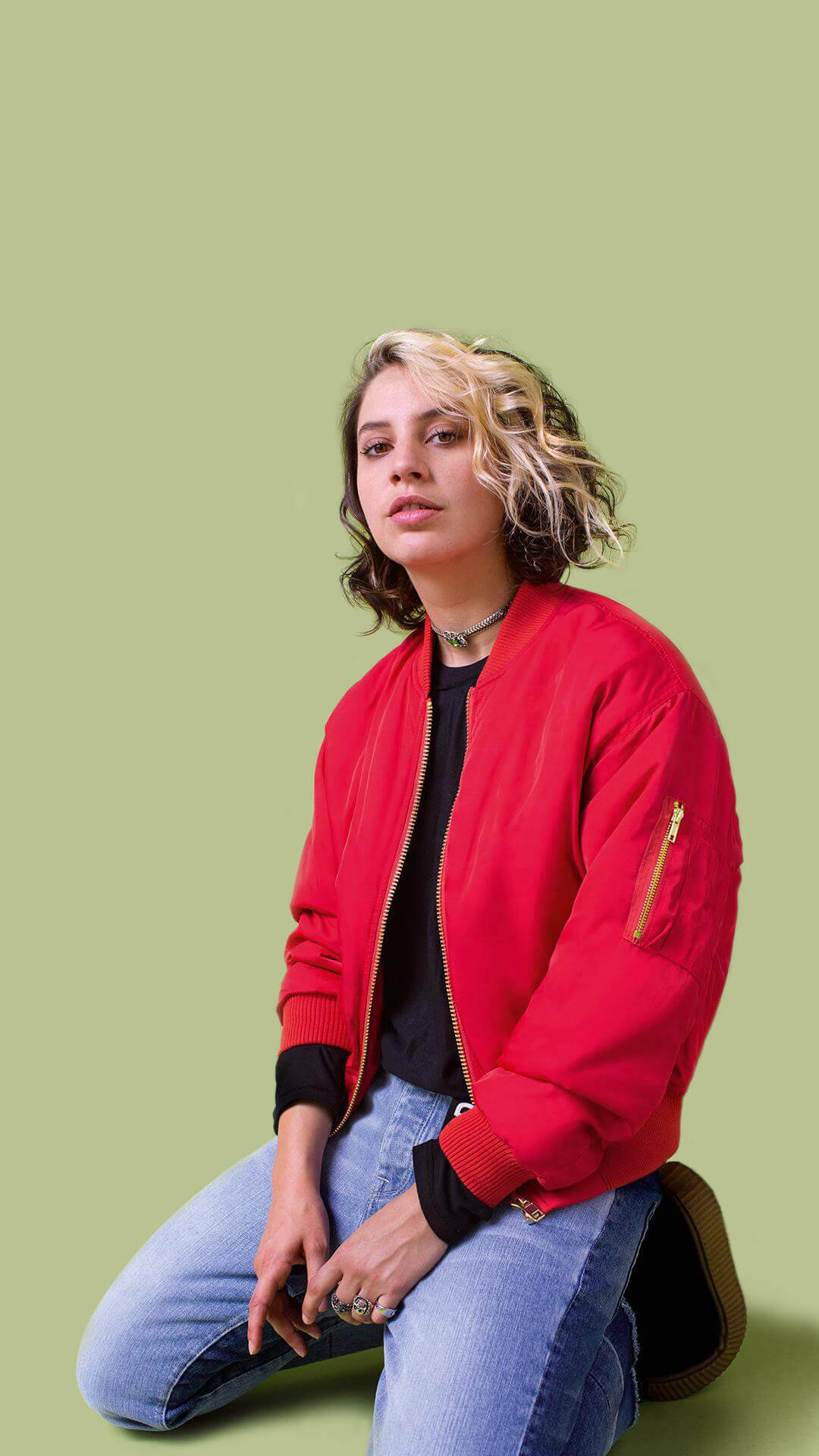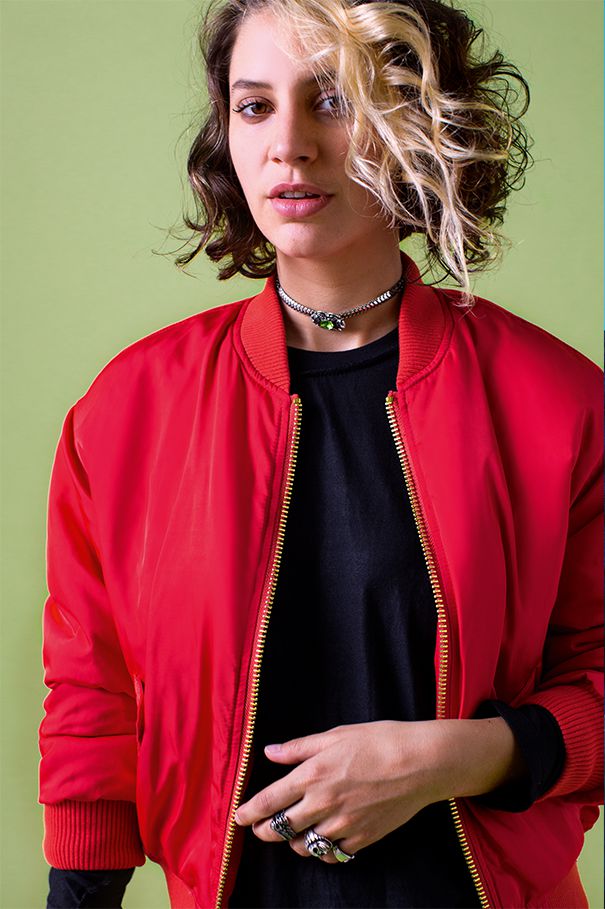 I didn't quite know what I was doing when I first started directing, I was just testing stuff and experimenting with things and I found I like to do things all on my own.
Learn More

►