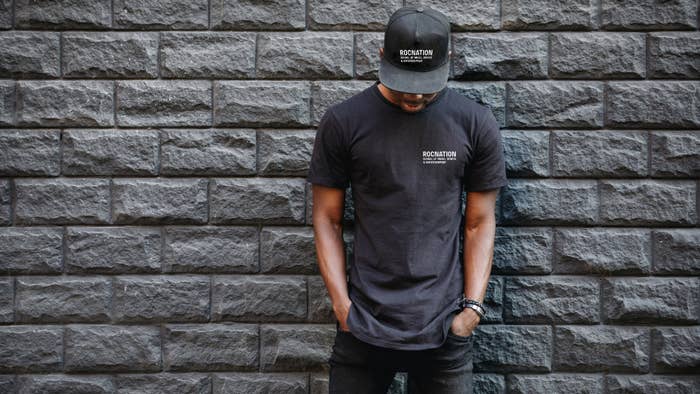 The Roc Nation School of Music, Sports & Entertainment at Long Island University has unveiled its first back-to-school merch collection for the fall 2021 semester. 
The collection features t-shirts, sweaters, hoodies, shorts, socks, hats, beach towels, notebooks, water bottles, and more. As detailed in a press release, proceeds from purchases of collection pieces will be directed toward the Hope Scholarships program.
The initial wave of school-branded merch will be available in black, white, gray, blue, pink, and brown colorways. Additional colors and options will be launched in the months ahead. The entire collection can be shopped at the university's student-operated store, as well as via this site. 
Below, get a closer look at the new collection.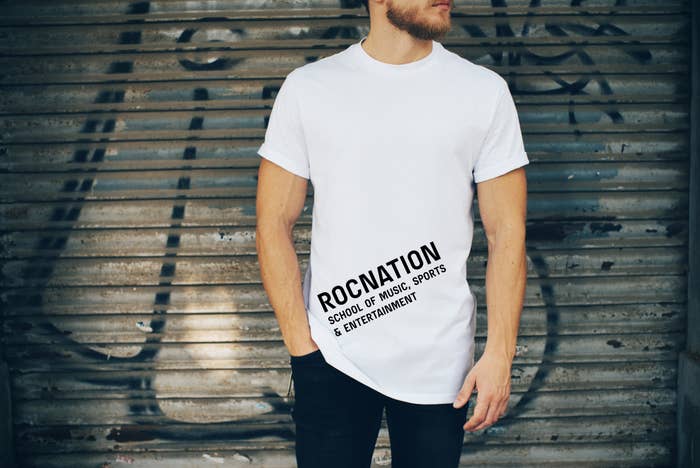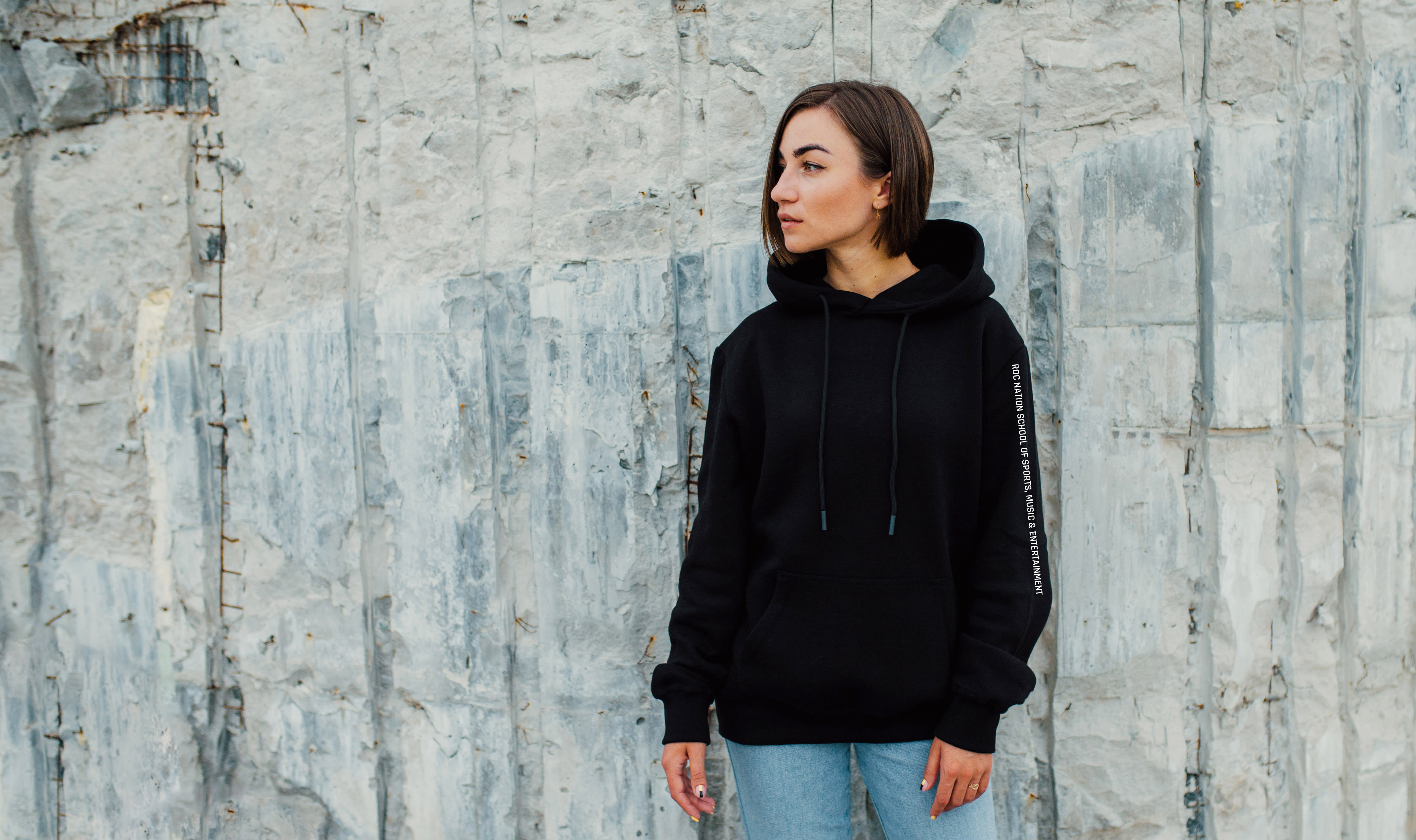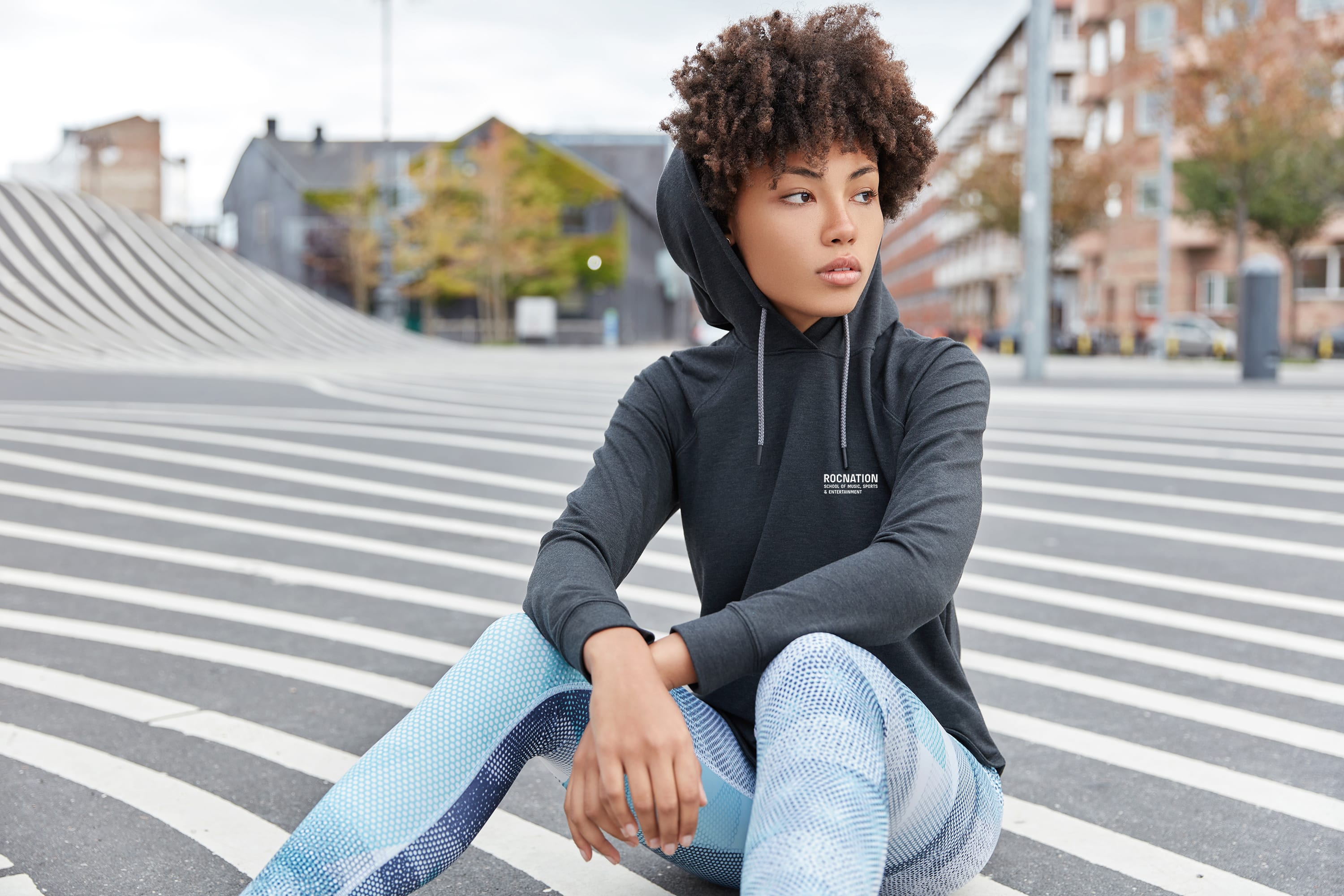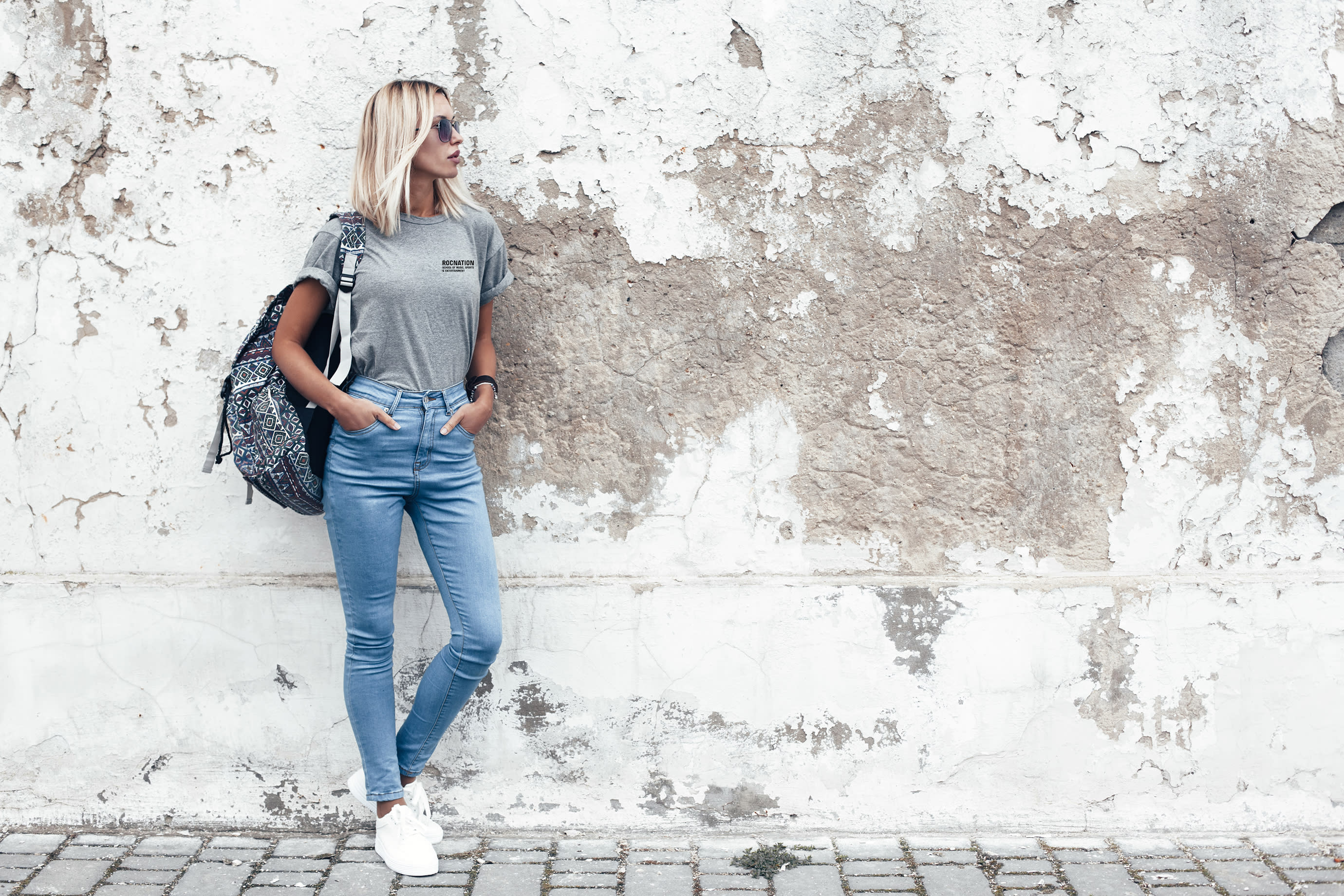 The Roc Nation Hope Scholarships program aims to provide a debt-free education path for 25 percent of enrolled students at the Roc Nation School of Music, Sports & Entertainment. Hope Scholars are selected from a pool of New York-based freshmen with the highest determined need. Adding to the debt-free distinction, those selected also have access to mentorship opportunities and more, all of which is contingent upon GPA.
Located in Jay-Z's hometown of Brooklyn, the Roc Nation School of Music, Sports & Entertainment was formed in August of last year. In a statement at the time, Long Island University President Dr. Kimberly Cline said the partnership had the potential to open up the entertainment and sports worlds to new generations.
"Our proximity in and around New York City's epicenter of music and sports clearly positions us to offer unparalleled experiential learning and access to professional opportunities that will launch students to success," Dr. Cline said.