Rihanna is featured in a new campaign from Germany-based luggage brand RIMOWA.
The campaign—also featuring Patti Smith, LeBron James, and Roger Federer—was designed as a creative exploration of how travel has evolved during the pandemic. The goal, as boosted by narration from Smith and a score from Jamie xx, is to take a hopeful look at the future of this evolution.
Hugues Bonnet-Masimbert, CEO at RIMOWA, said in a statement that the four-part film aspect of the new campaign also reaffirms the company's intention of promoting "purposeful travel," a concept that has garnered renewed emphasis over the past two years.
Shot by Gray Sorrenti, the Rihanna portion of the film campaign—produced in collaboration with creative agency Anomaly Berlin—serves as a rumination of sorts on taking her Airstream caravan out into the desert with friends. Creative direction was handled by Rihanna.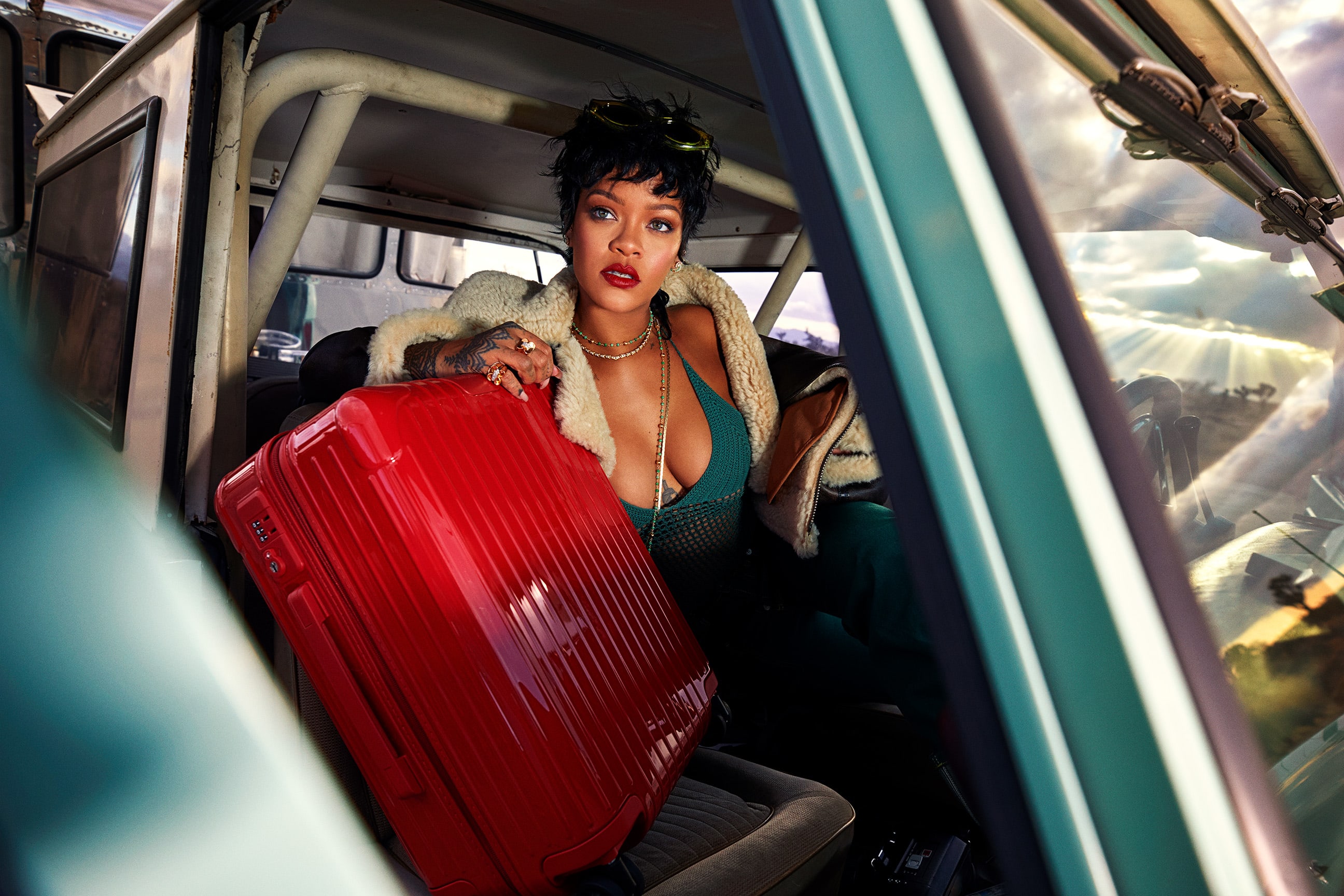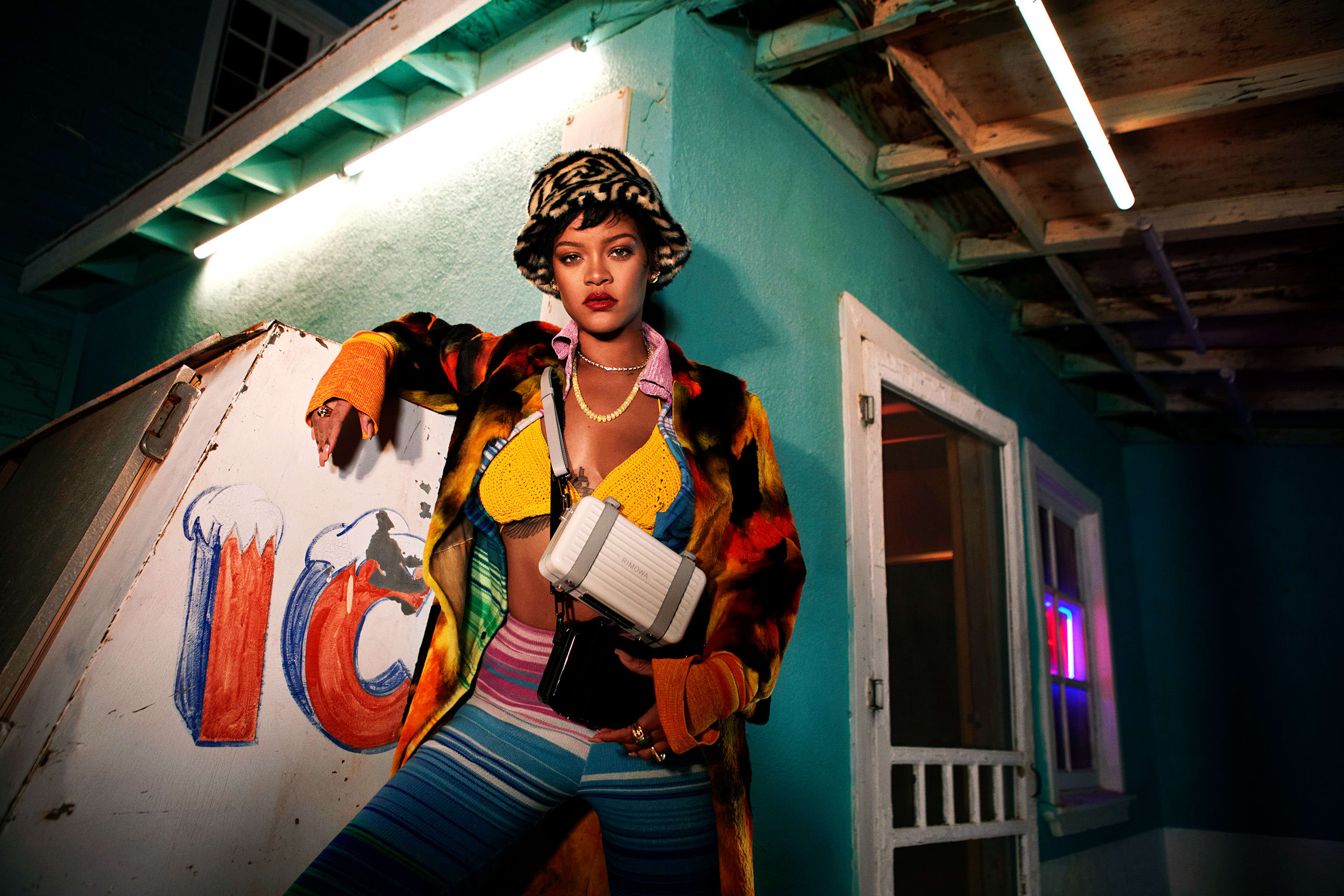 The past few weeks have been kind to Rihanna fans, even as R9 pining continues at full force. Most recently, Rihanna and partner ASAP Rocky were among the most-discussed attendees of the Met Gala. And in just over a week, fans will be treated to the premiere of the expectedly star-stacked Savage X Fenty Show Vol. 3 special on Amazon Prime Video. 
Confirmed to be performing at the event are Nas, Daddy Yankee, BIA, Jazmine Sullivan, Ricky Martin, Normani, and Jade Novah. Fans can also look forward to special appearances from Erykah Badu, Irina Shayk, Gigi Hadid, and more.