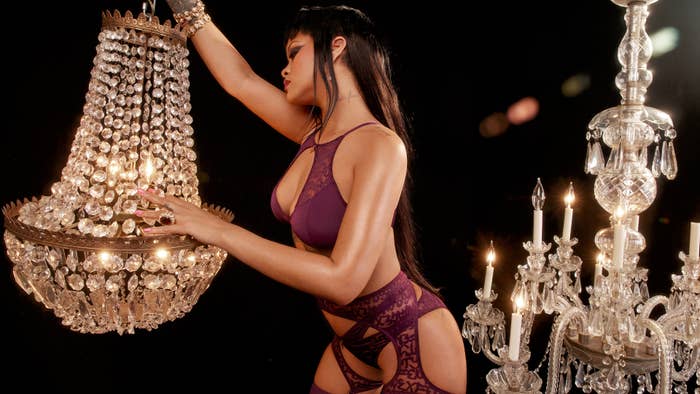 Fresh off a widely celebrated Halloween-timed recreation of Gunna's viral New York Fashion Week look, Rihanna is looking ahead to the remaining holidays of 2021 with a new Savage X Fenty campaign.
Monday, the Rihanna-founded lingerie brand commemorated the launch of its Tagged By Savage collection with some Rihanna-featuring campaign shots. An accompanying Xtra VIP Box, meanwhile, offers fans a three-piece set marking the latest design feat from the wildly popular label.
See more from the Tagged By Savage collection below.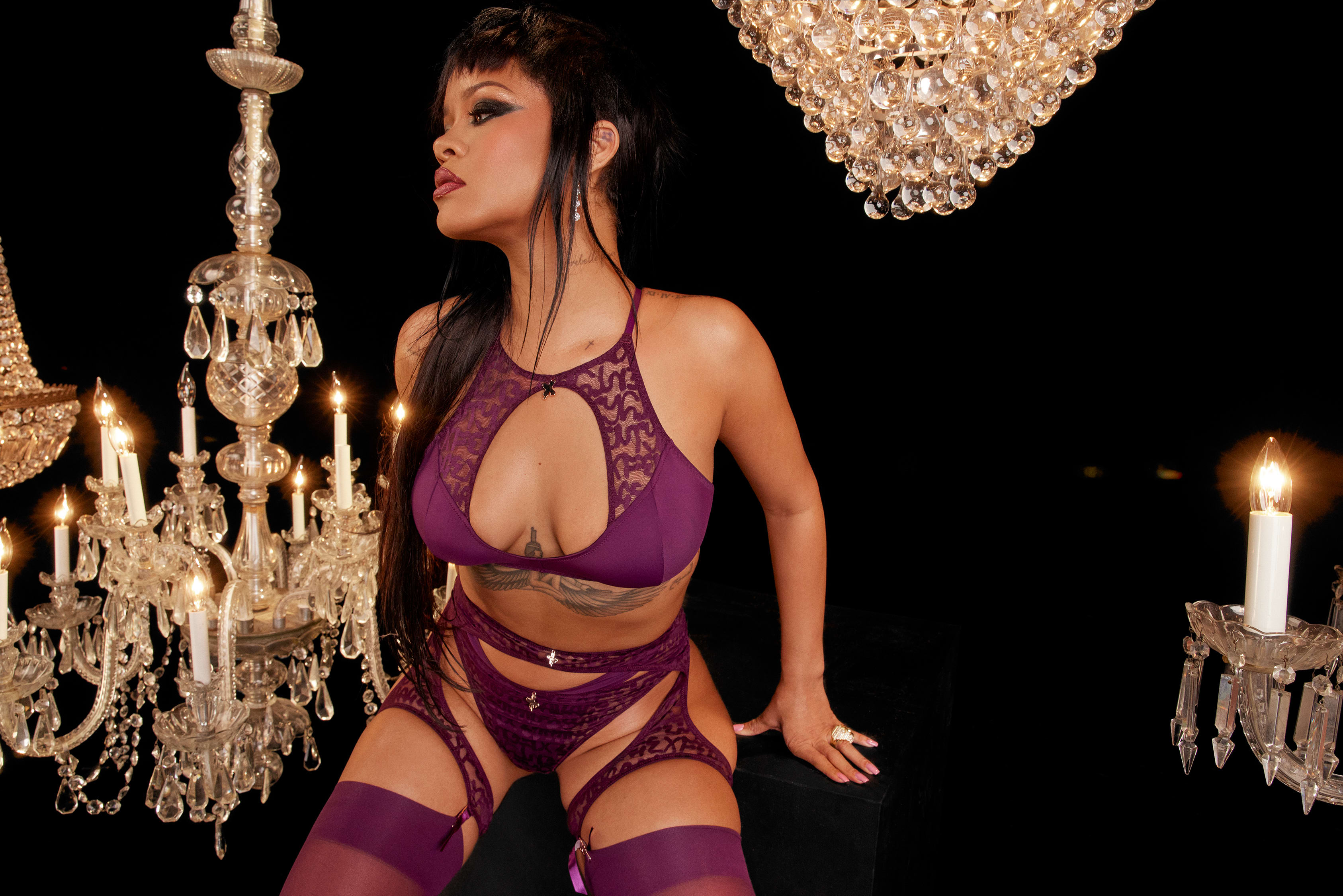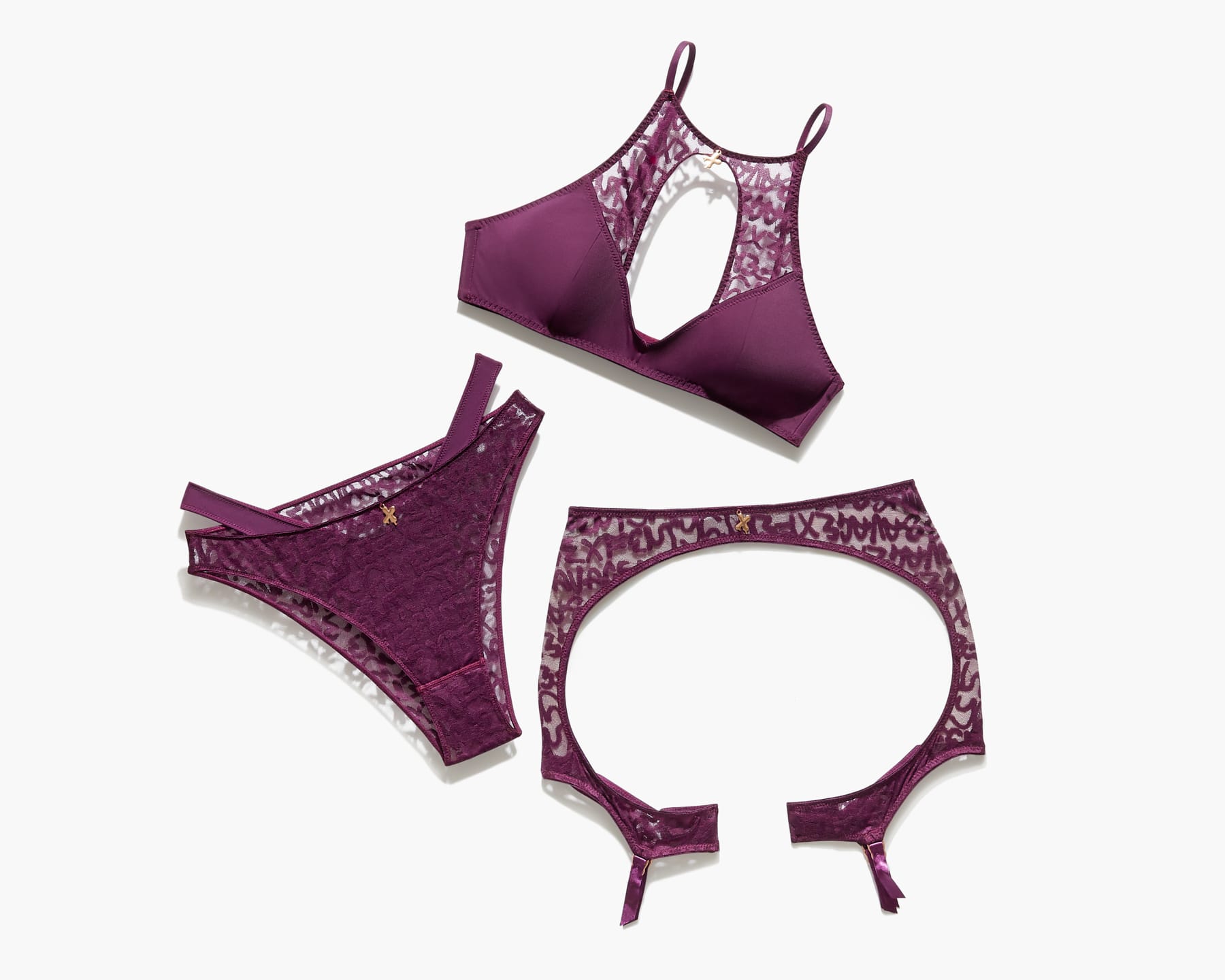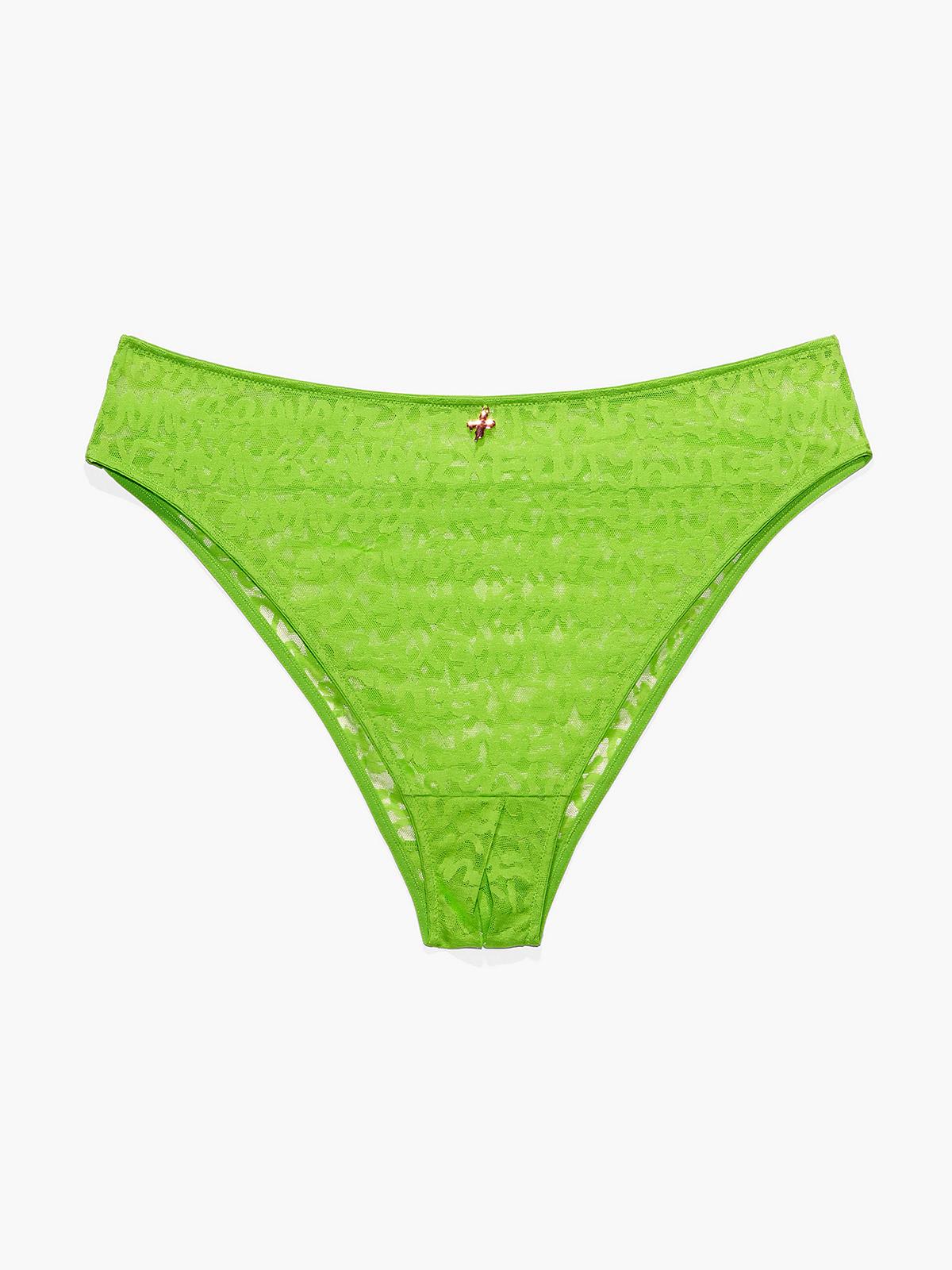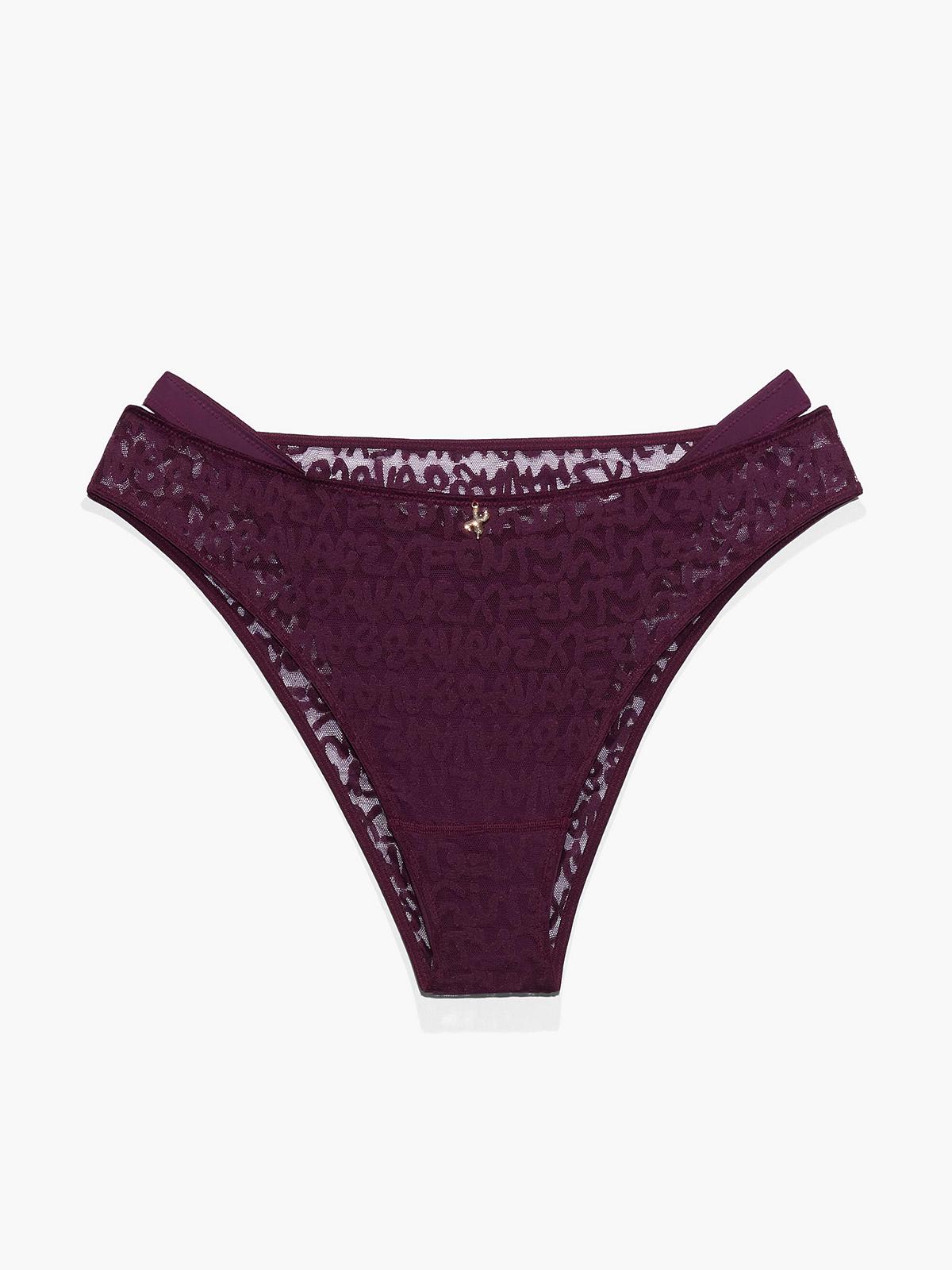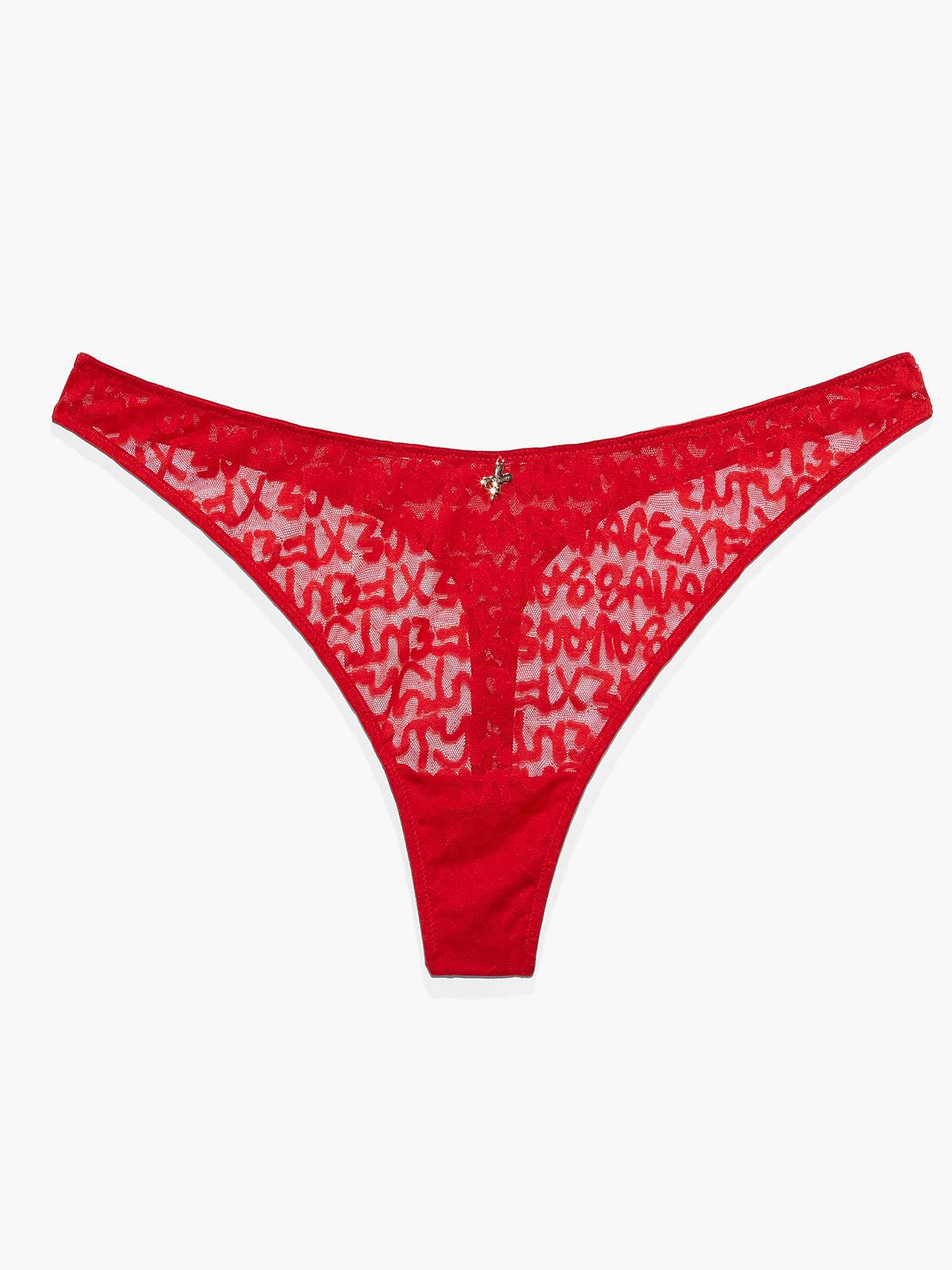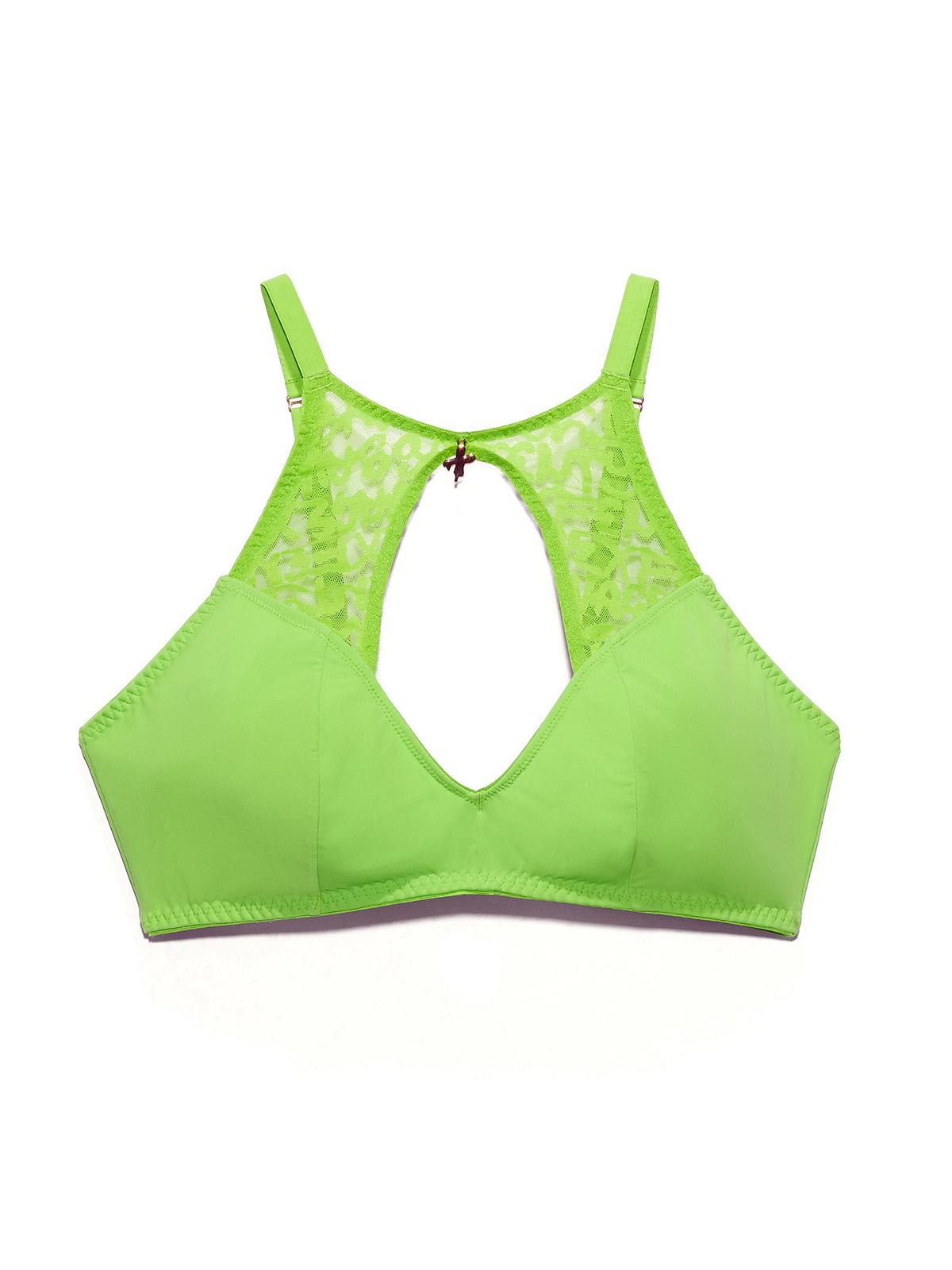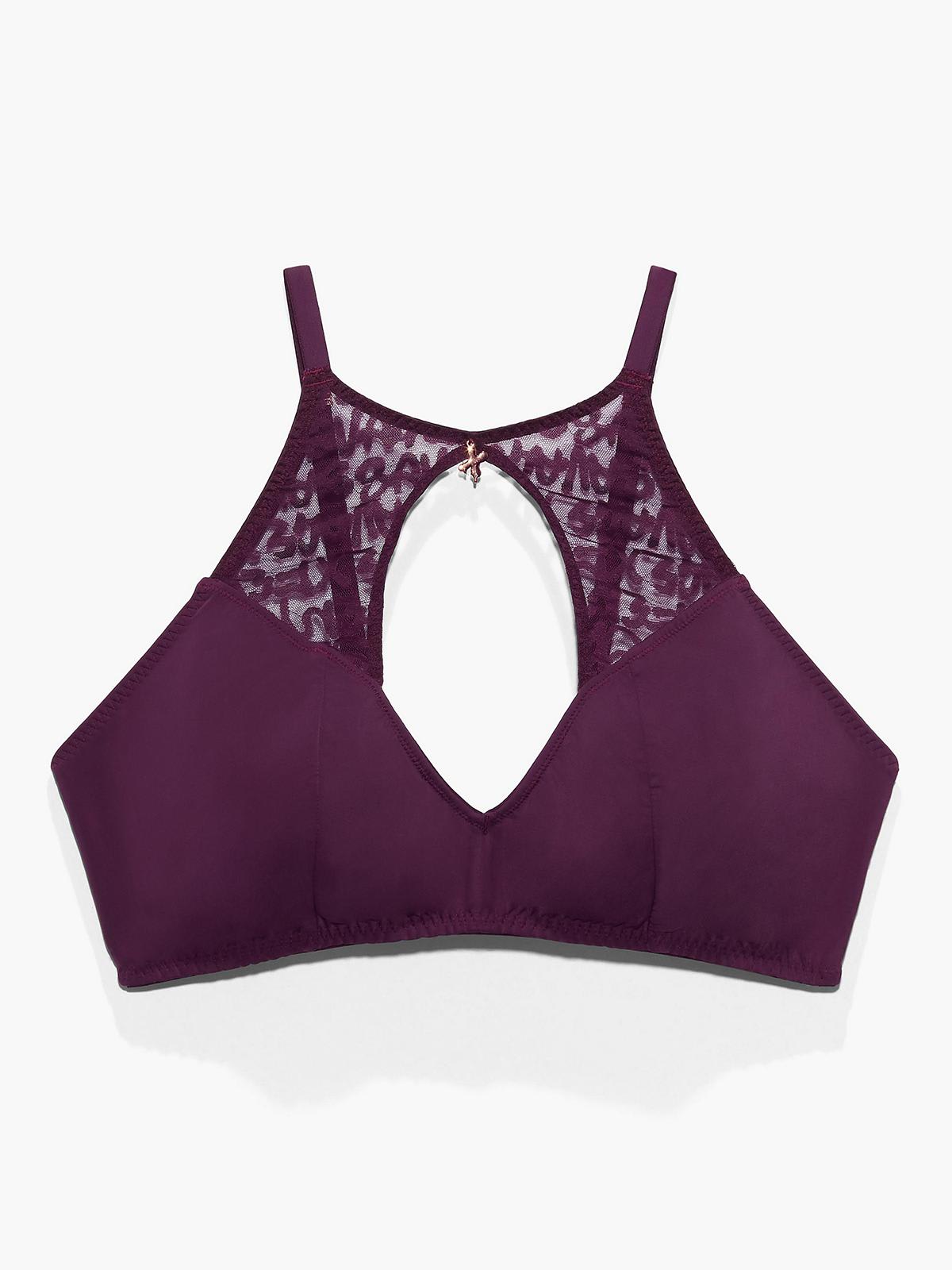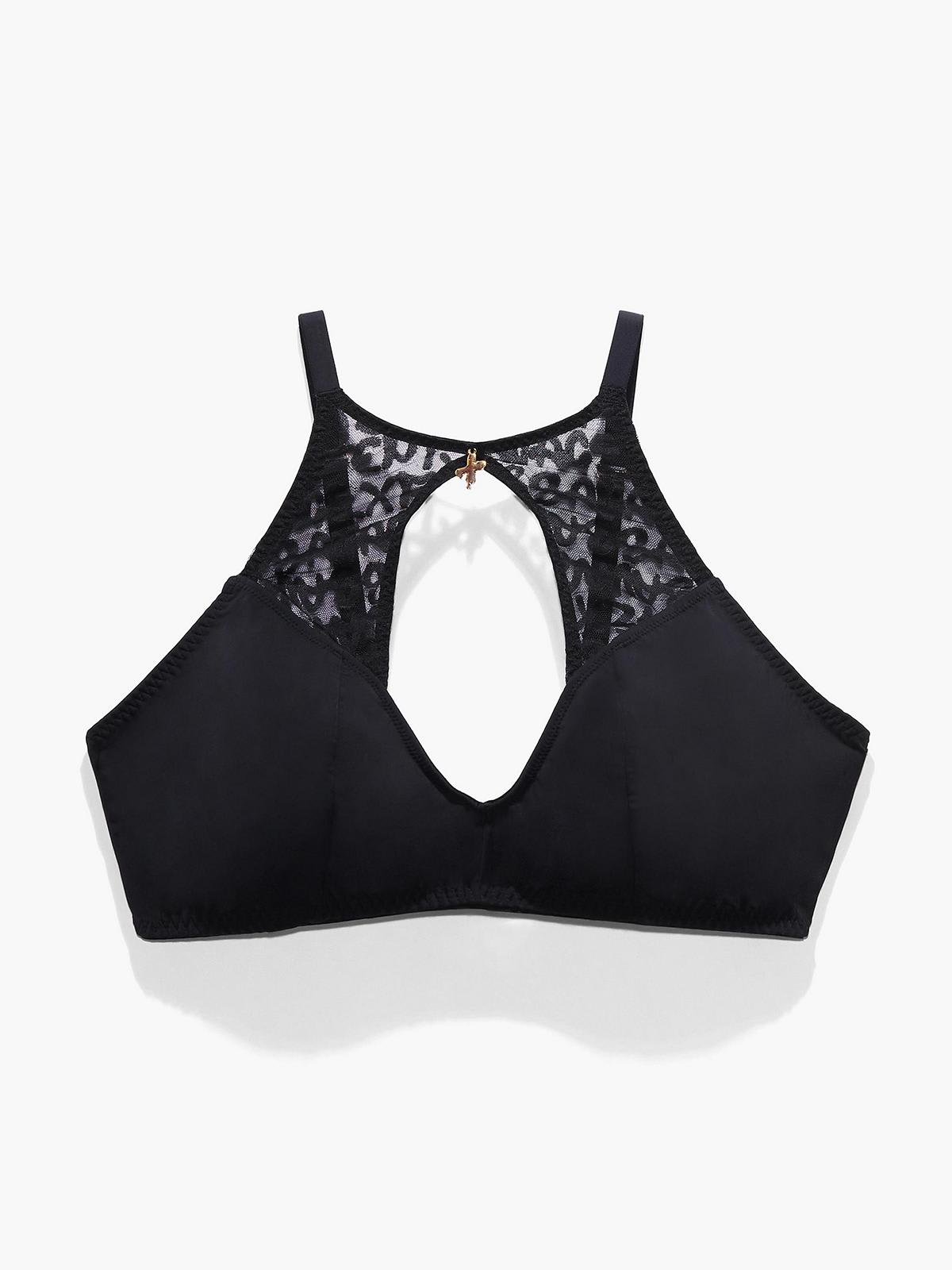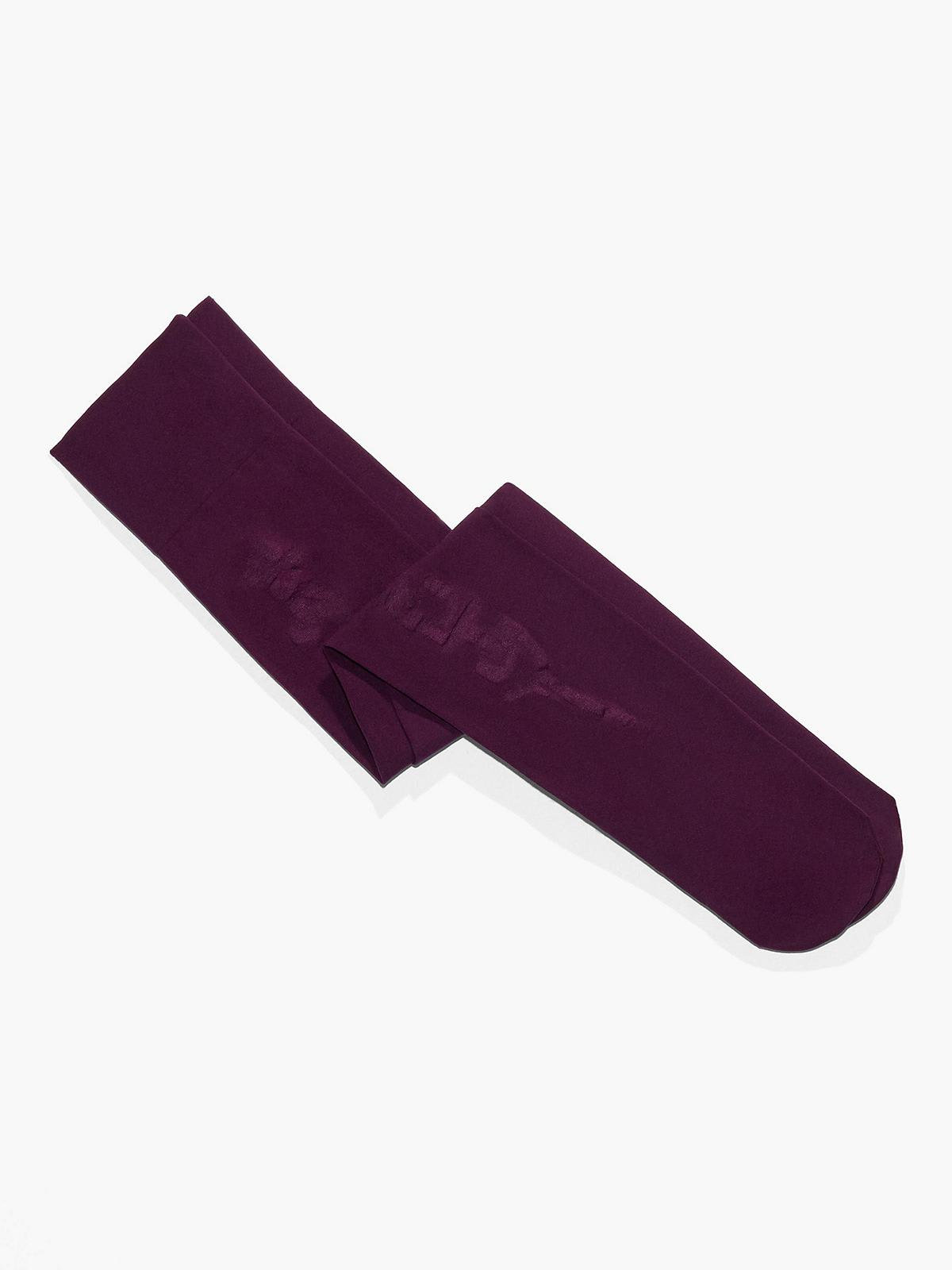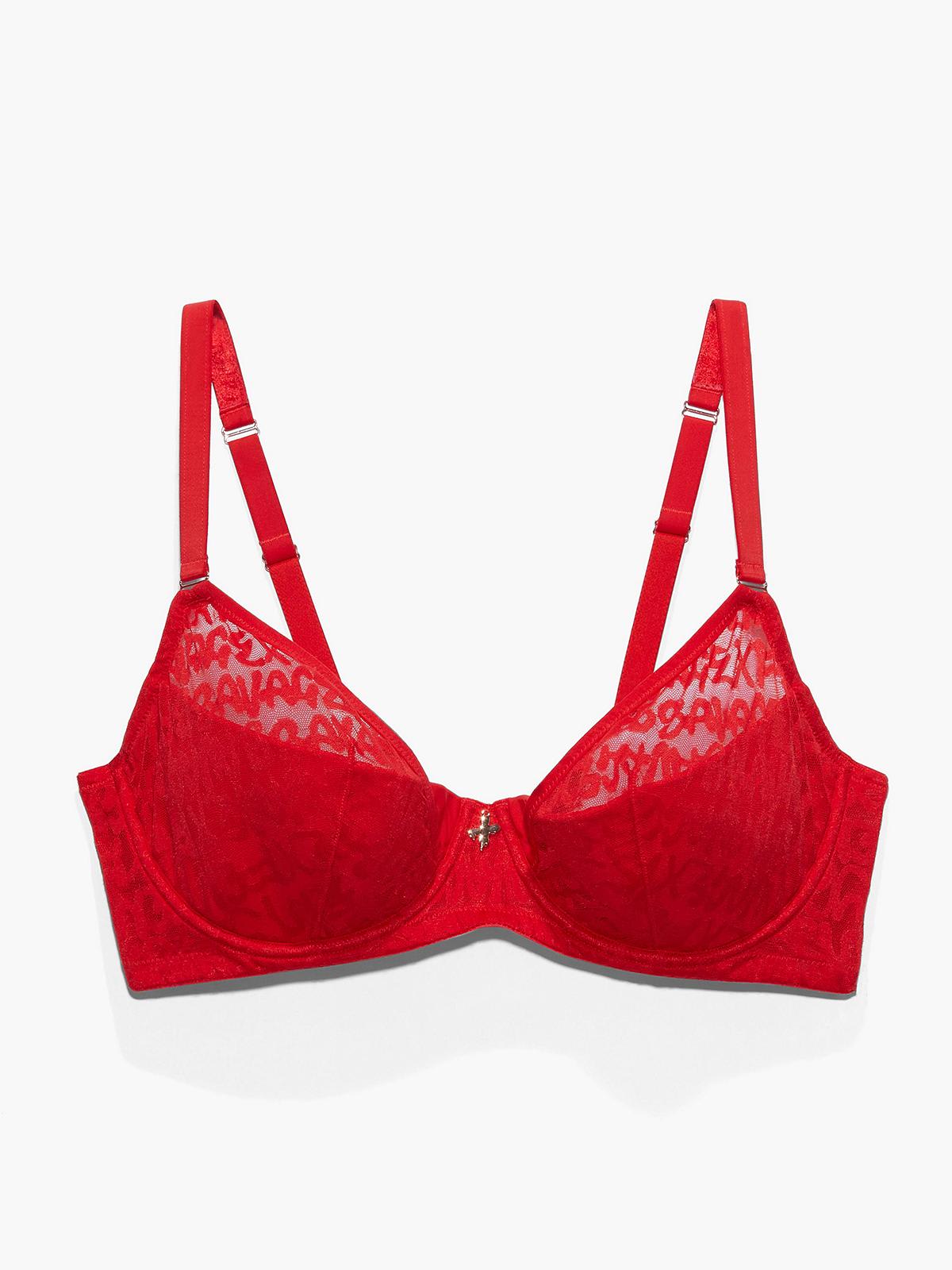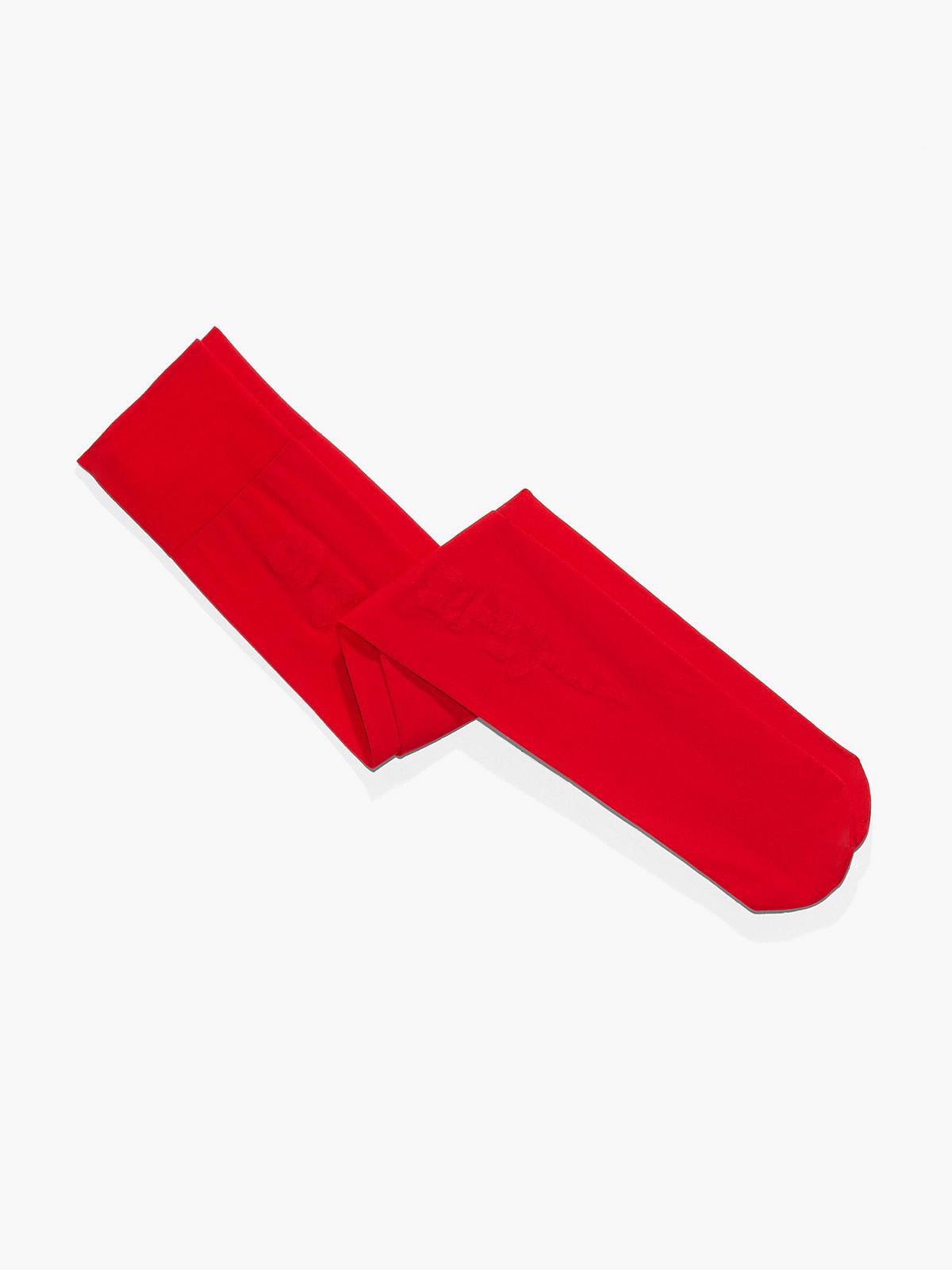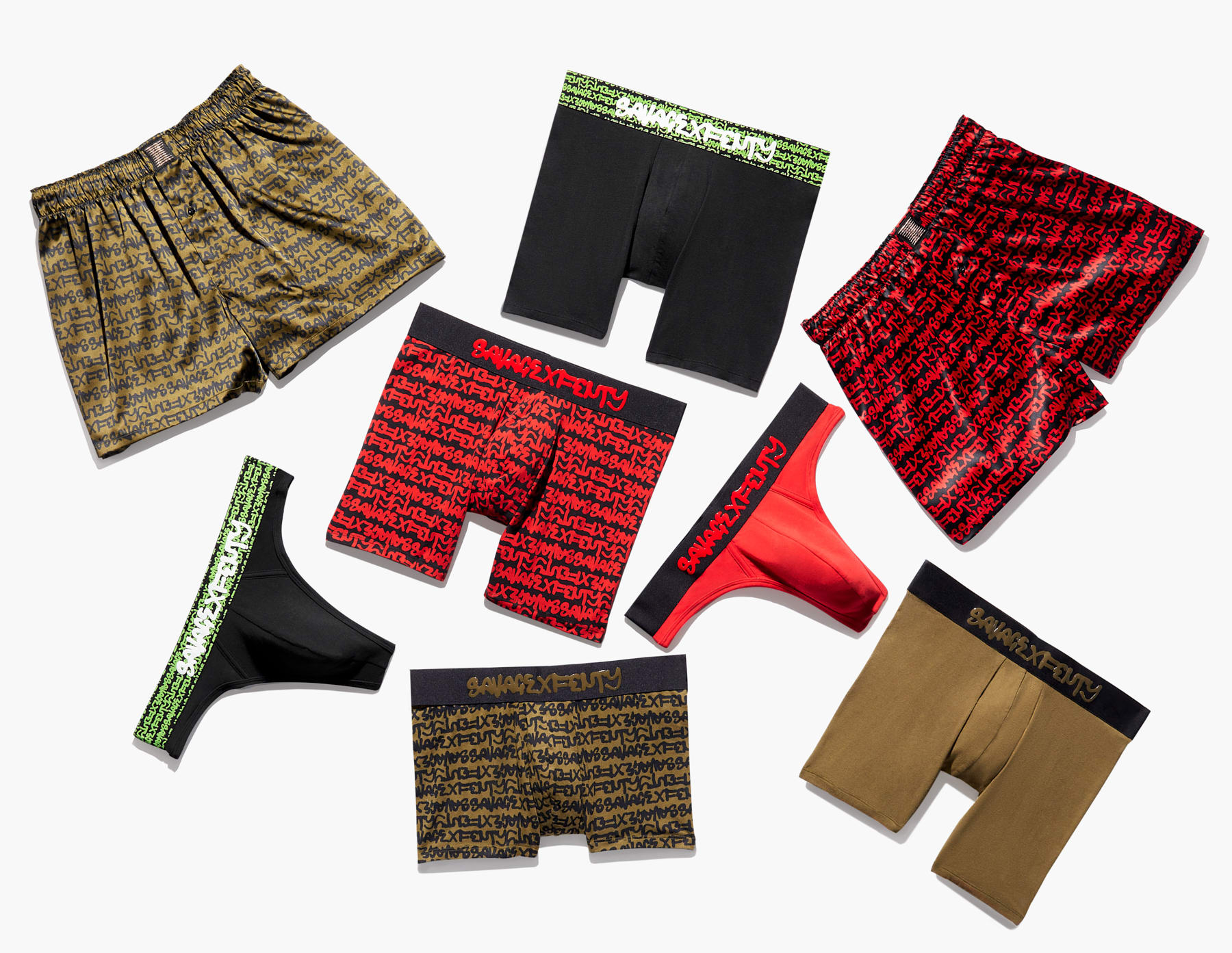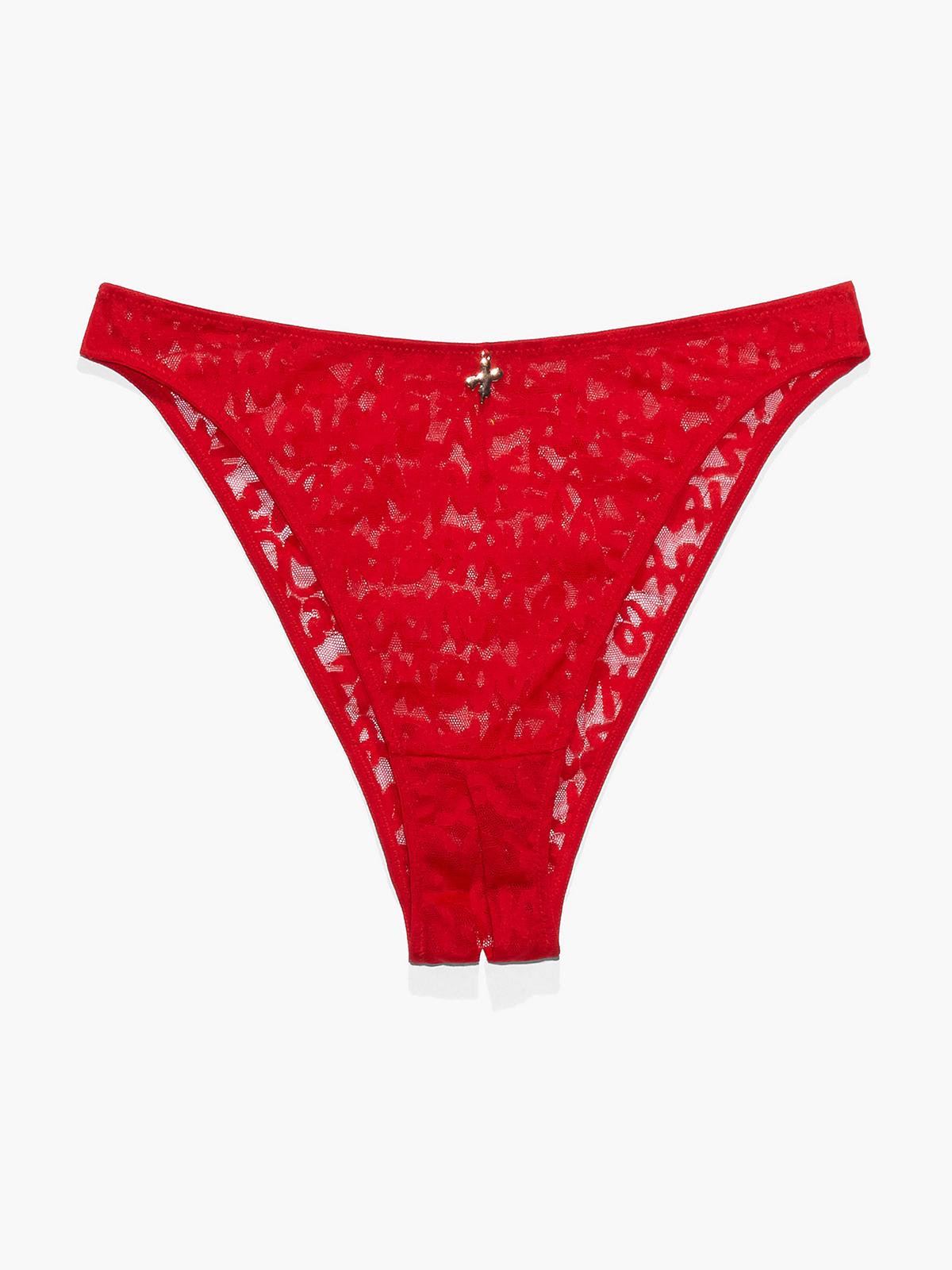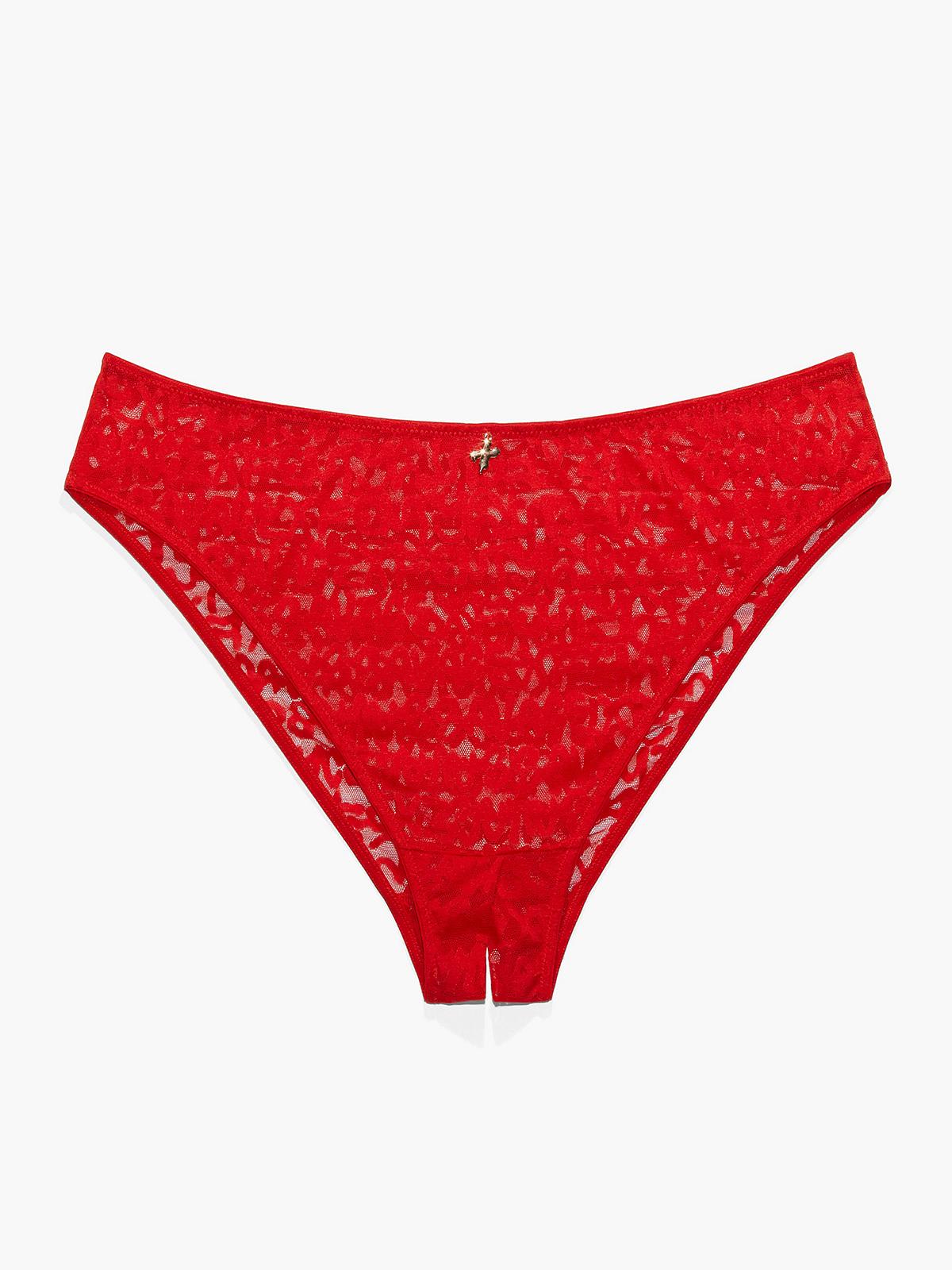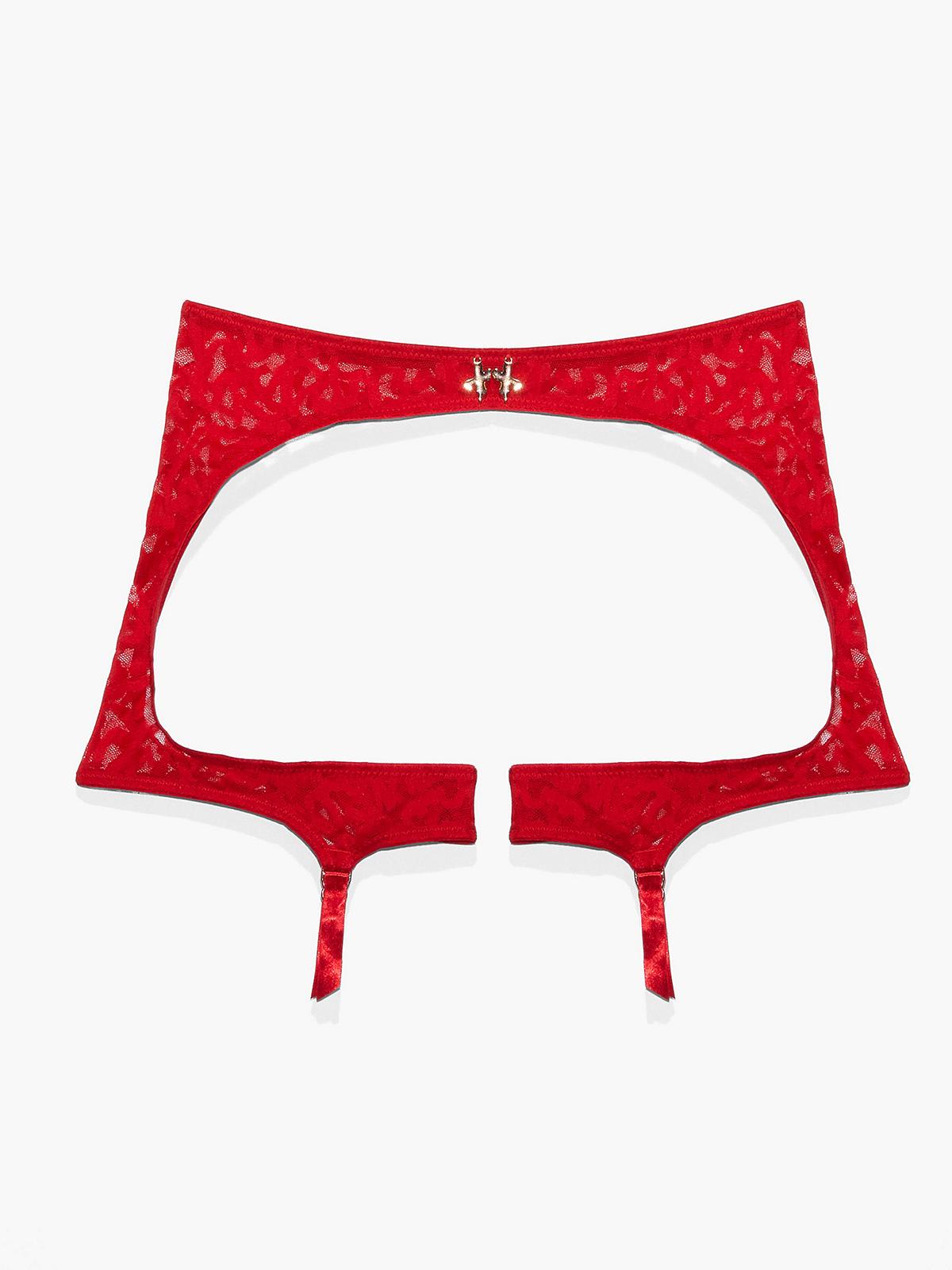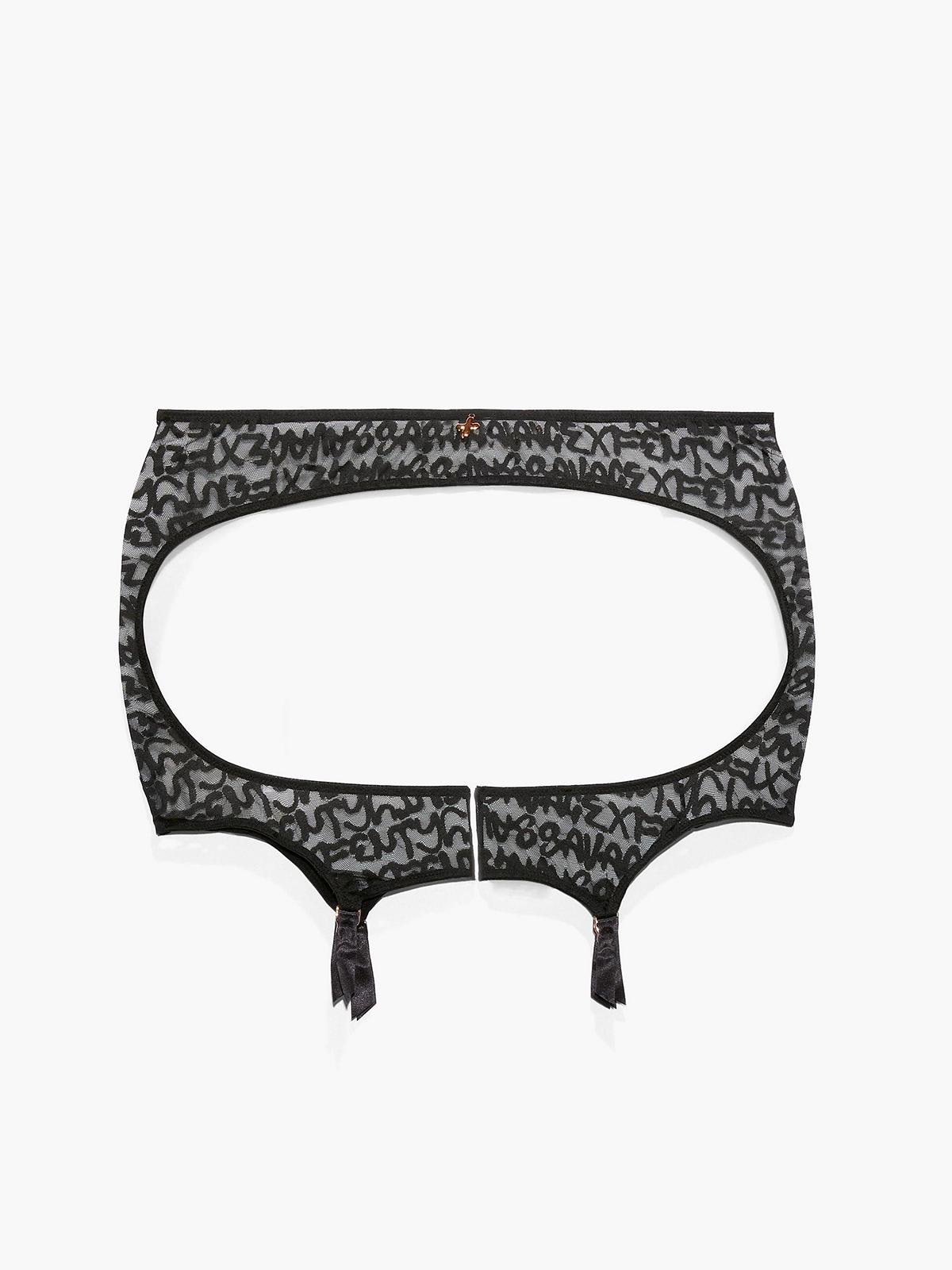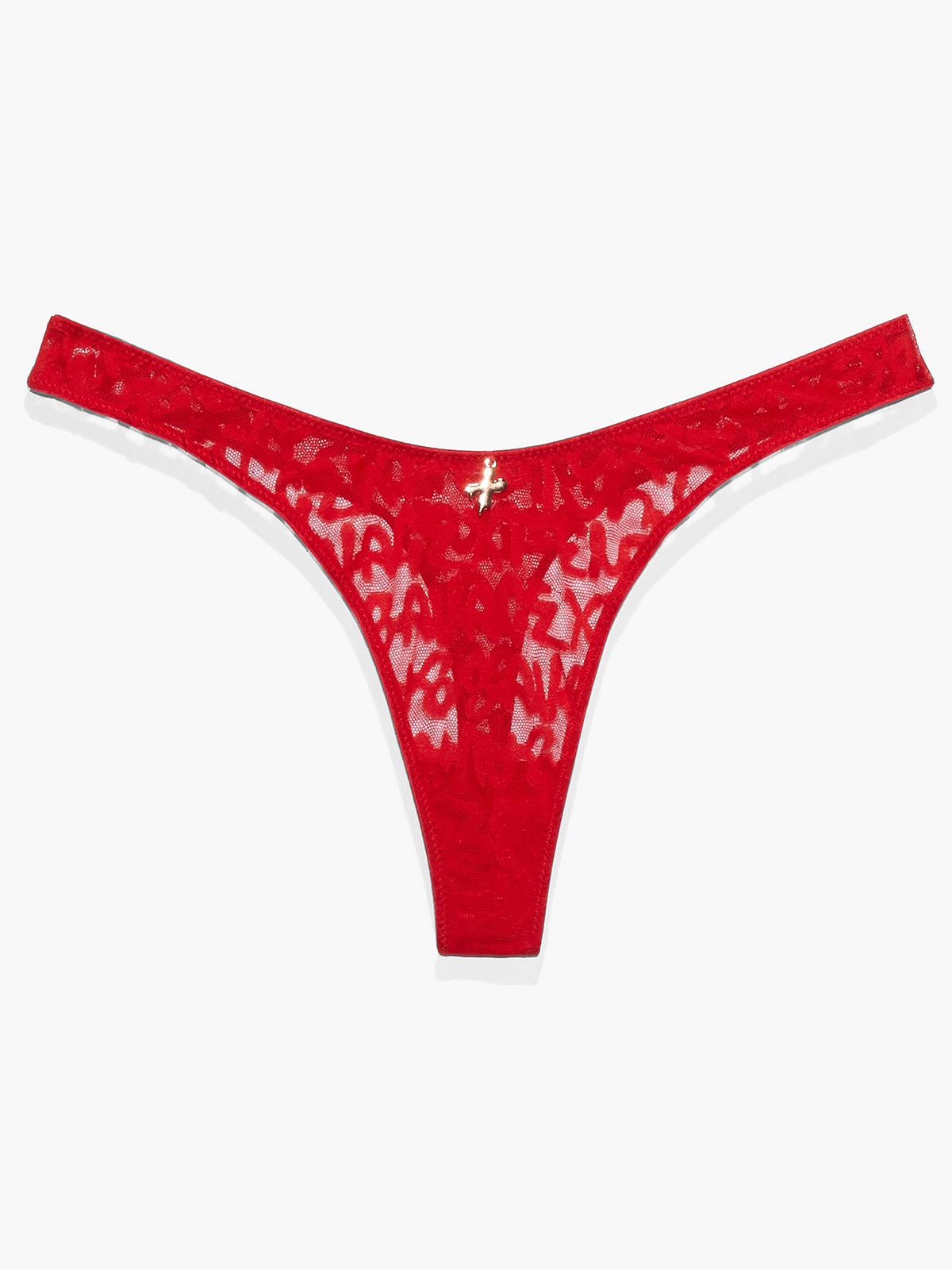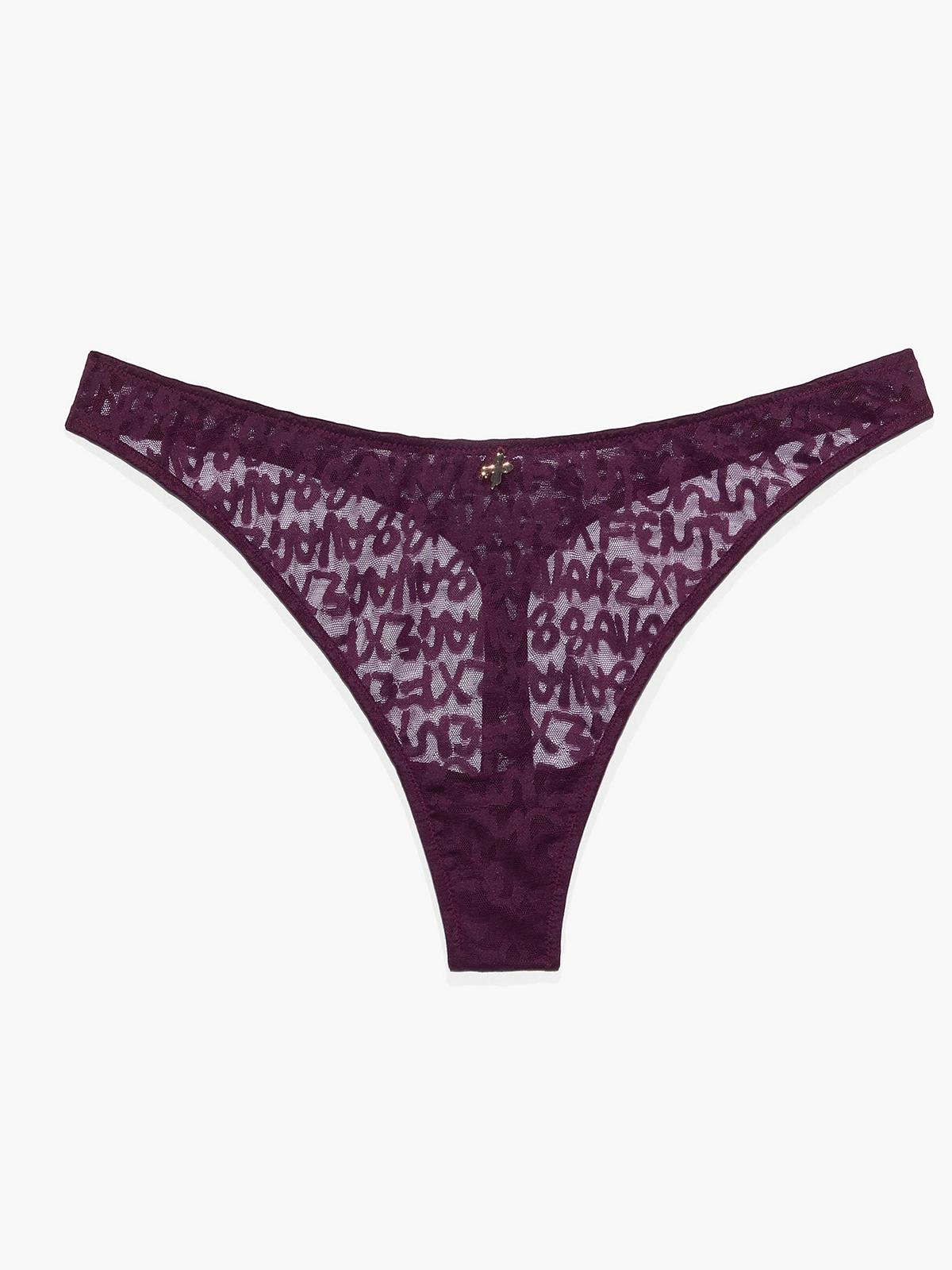 Also this week, Savage X Fenty launched a collaboration with multi-medium artist Manuela Soto Sosa, who's known for her illustration and tattoo design work. With the Tattooed Tricot collection, the artist's Soto Girl designs get new life across a range of mesh pieces. See more below.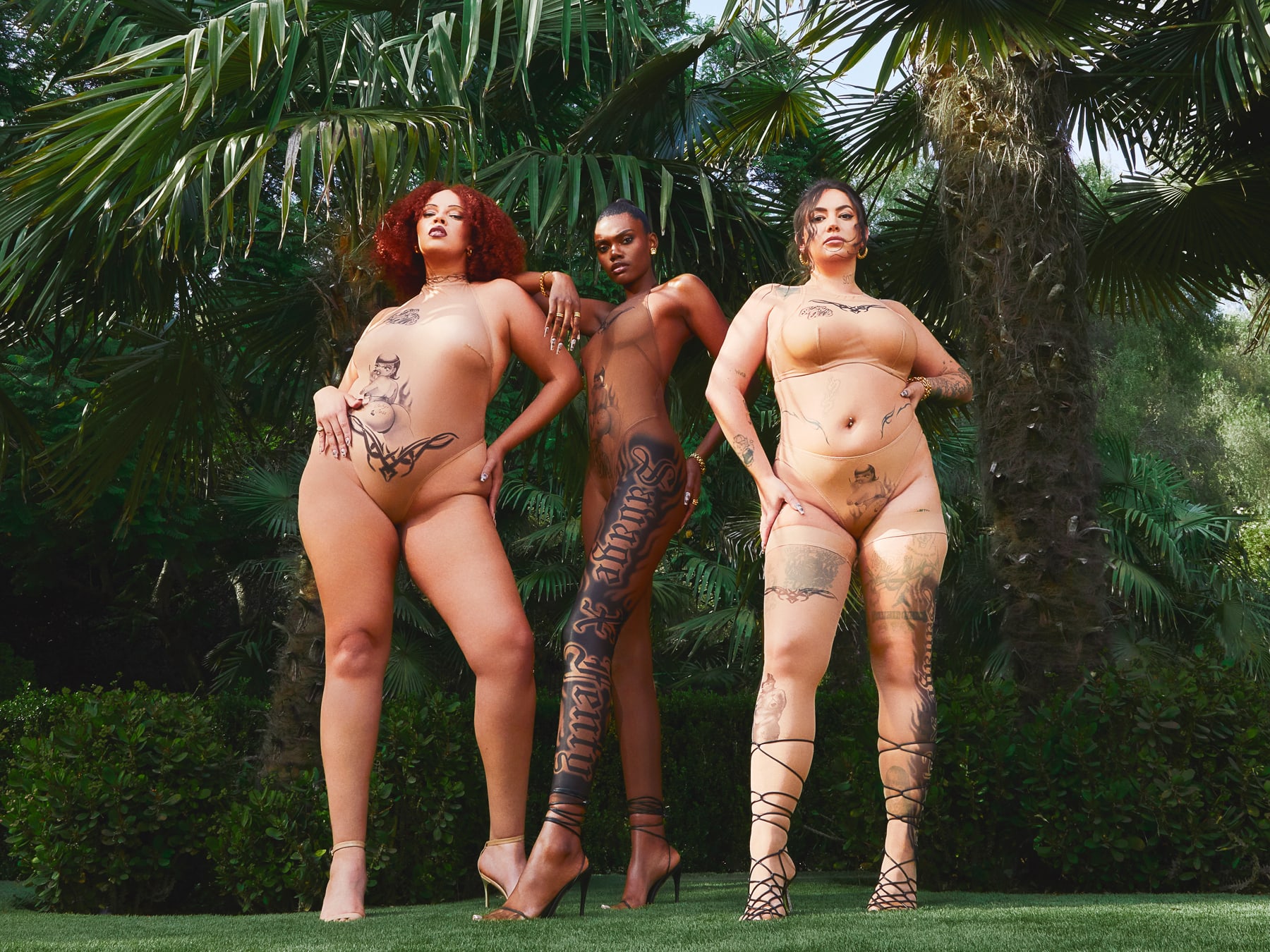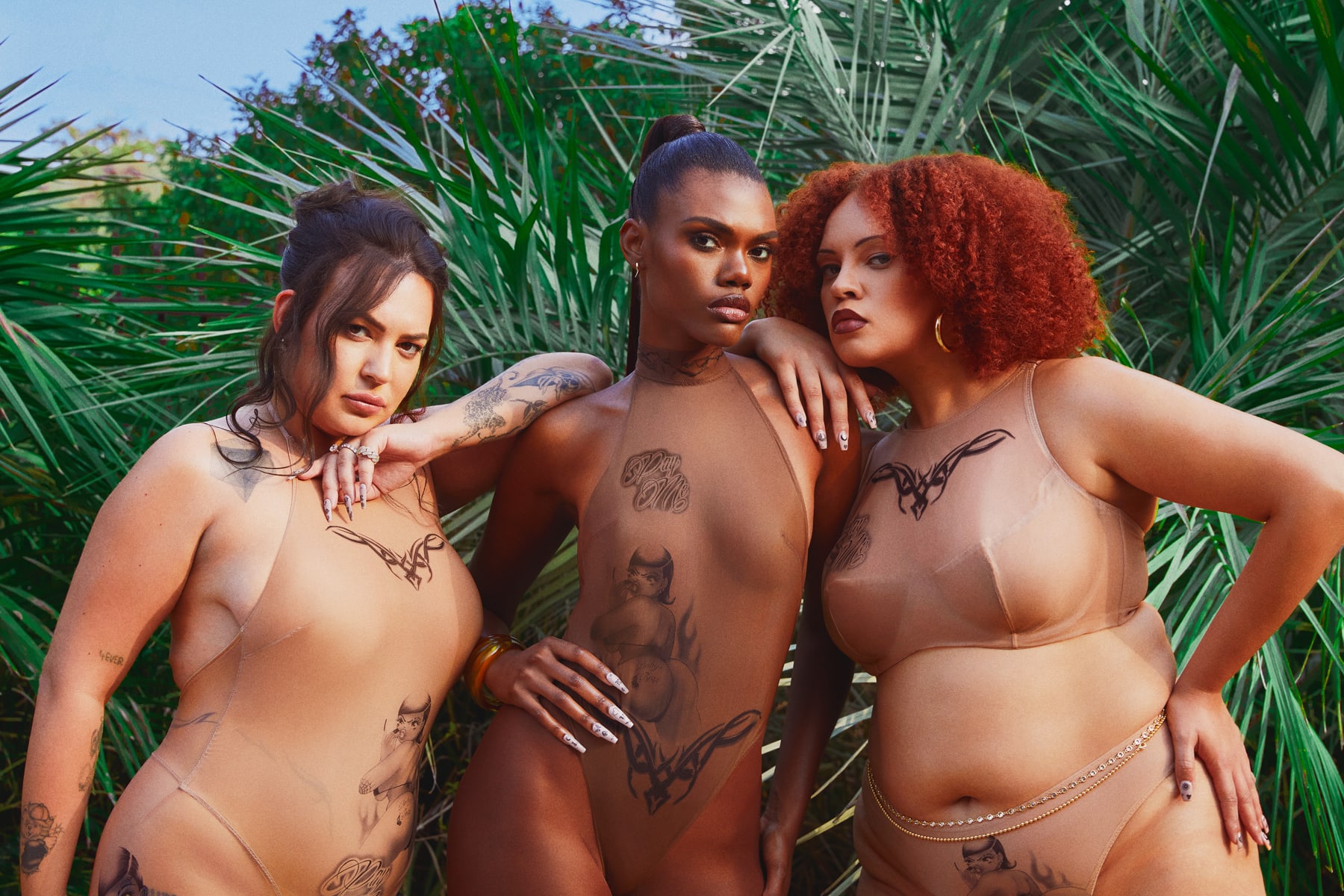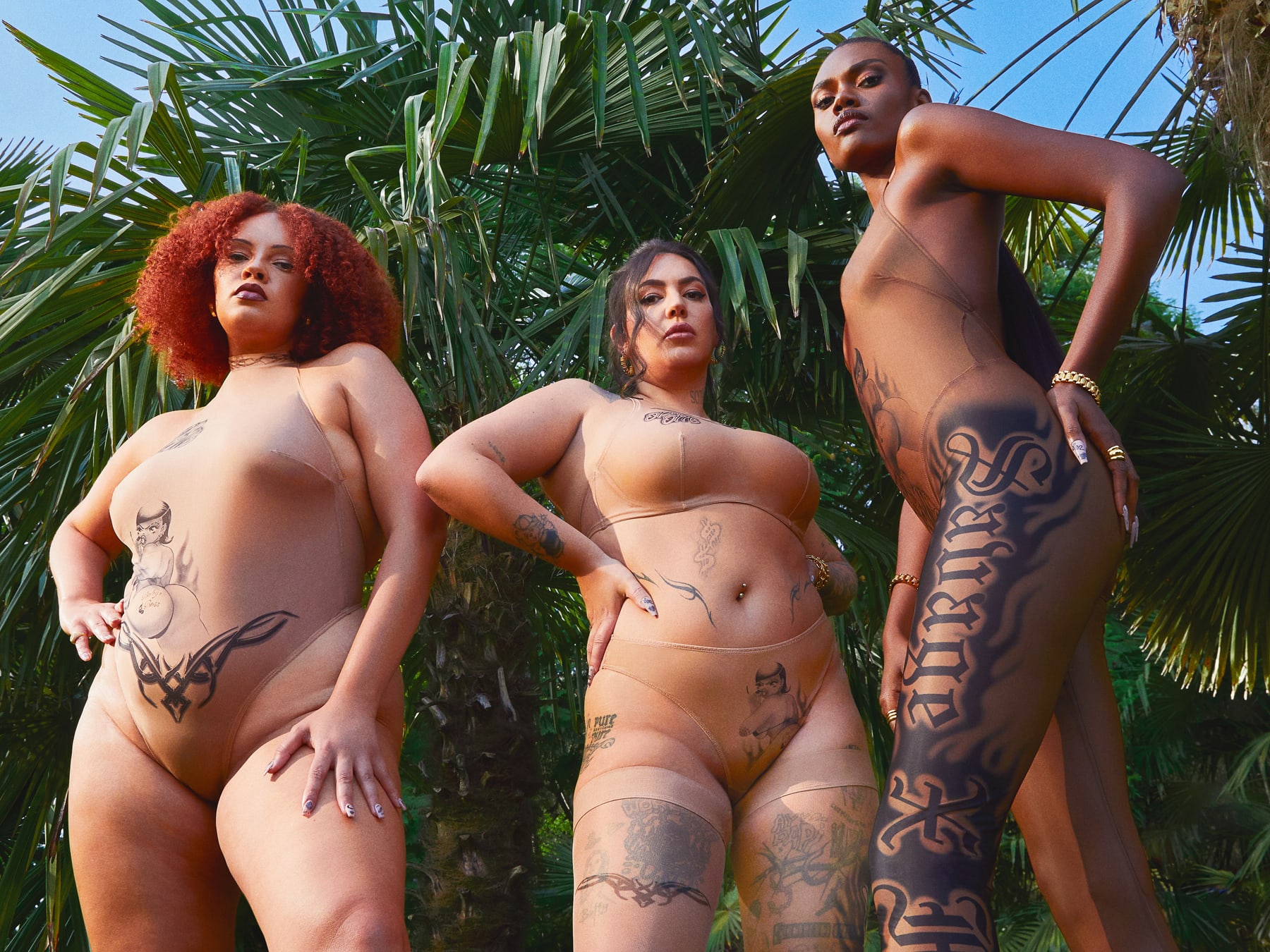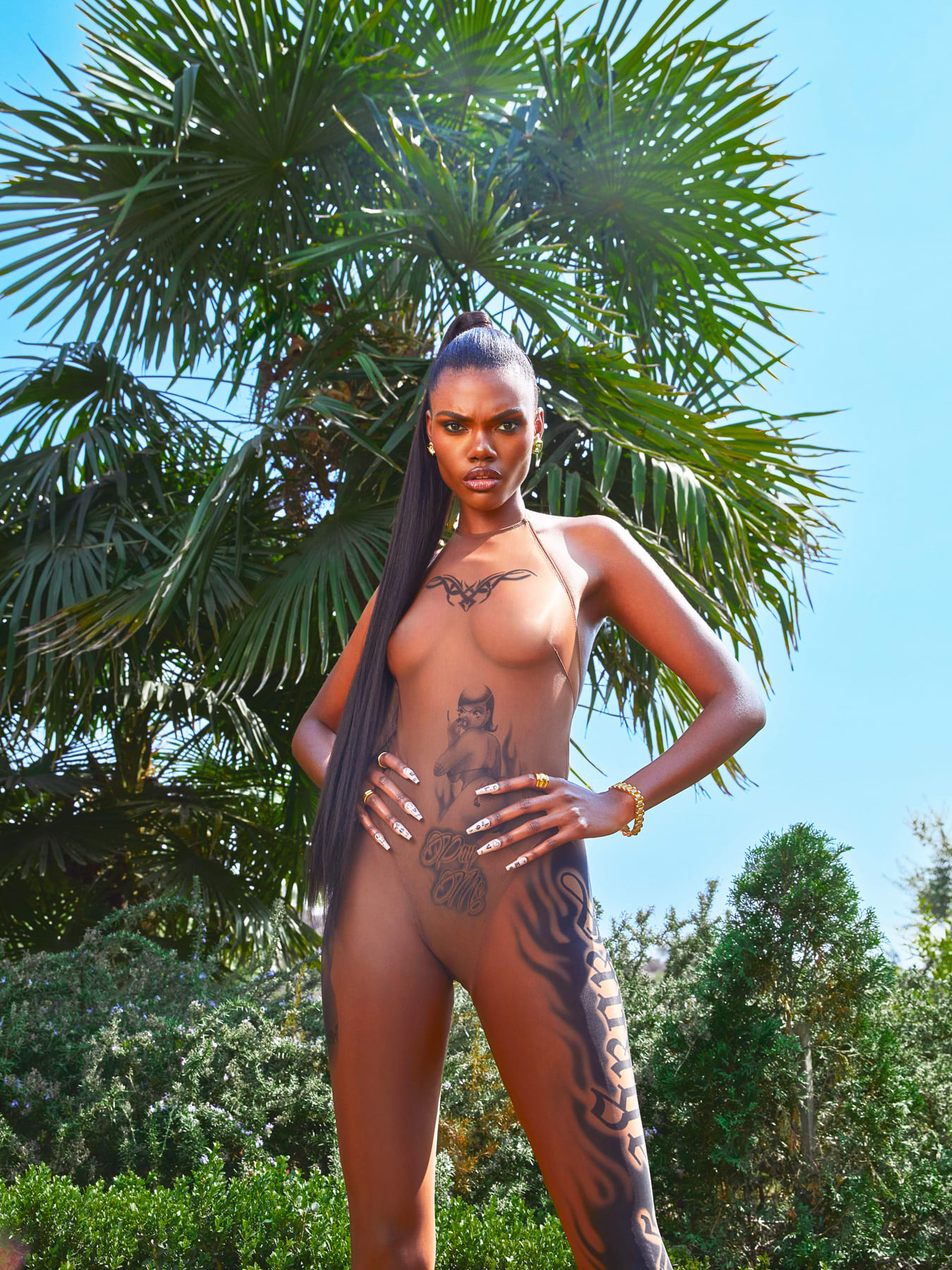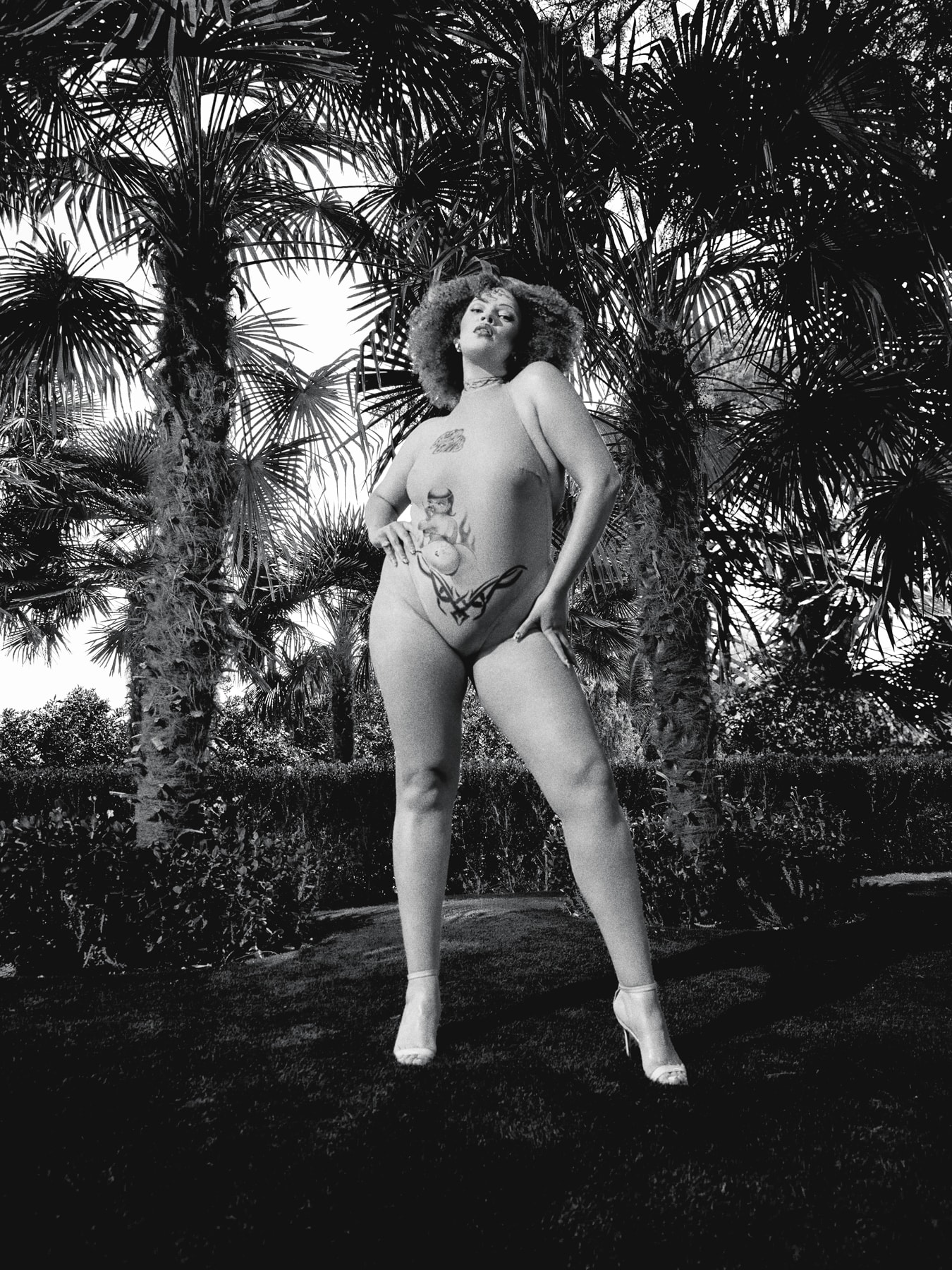 In September, Rihanna again linked with Amazon Prime for the unveiling of the Savage X Fenty Show Vol. 3 special. That same month, Complex's Aria Hughes spoke with set designer Willo Perron—who also worked on previous volumes of the Savage X Fenty show—about the journey toward bringing Rihanna's latest vision to life at The Westin Bonaventure Hotel. Read the full interview here.