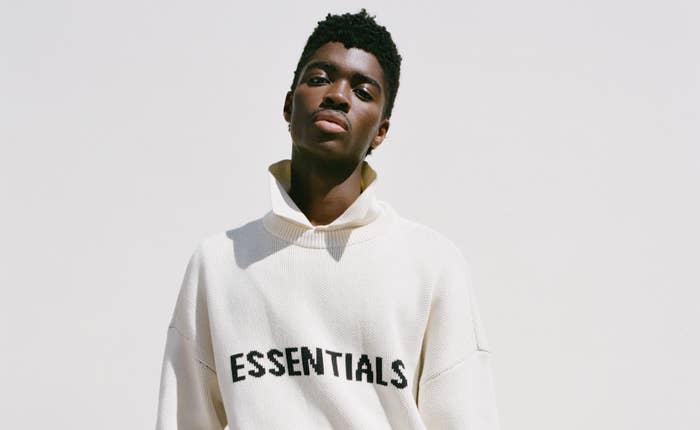 Jerry Lorenzo has unveiled the new Spring 2020 Essentials collection from Fear of God.
The new line features minimalism-minded design across a run of pieces including tees, polos, hoodies, polar fleeces, and sweats. 
Speaking with Vogue earlier this month, Lorenzo reflected on how he's adapted his intentions for the Essentials line since first launching it five years ago.
"To me, what I was doing with Essentials felt dishonest after a while, because it was just a watered-down version of Fear of God," he said. "I wanted to provide something that can stand alongside the main line as its own being."
The Spring 2020 edition notably features the introduction of a new category of knitwear sweaters, in addition to fresh variants including a mock neck pull-over in several different earthy tones. The Fear of God Essentials Made in Italy sneaker, known as the Essentials Tennis Shoe, is also featured ahead of a projected Holiday 2020 window of availability.
Prices will run from $40 to $200 for the new Essentials collection, which launches at retailers including Pacsun and Nordstrom on July 1.
Below, see a selection of product shots: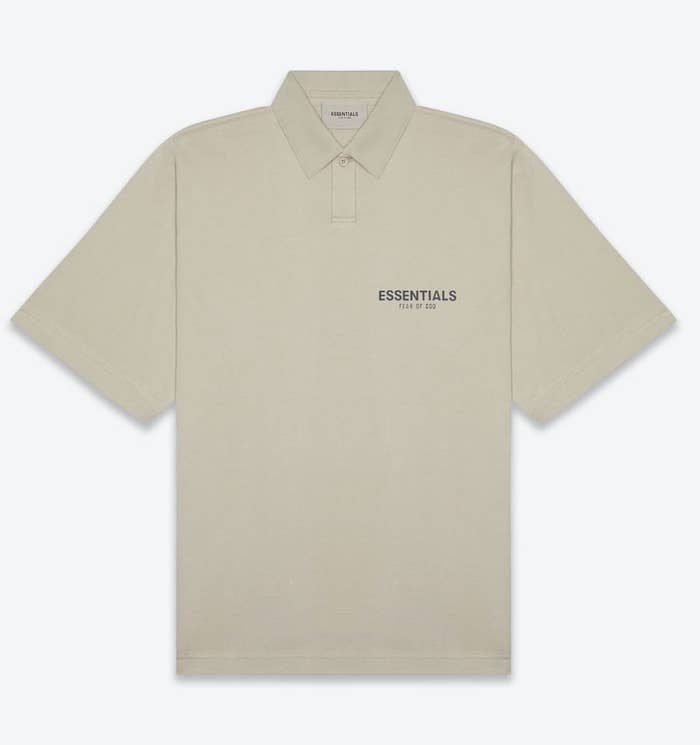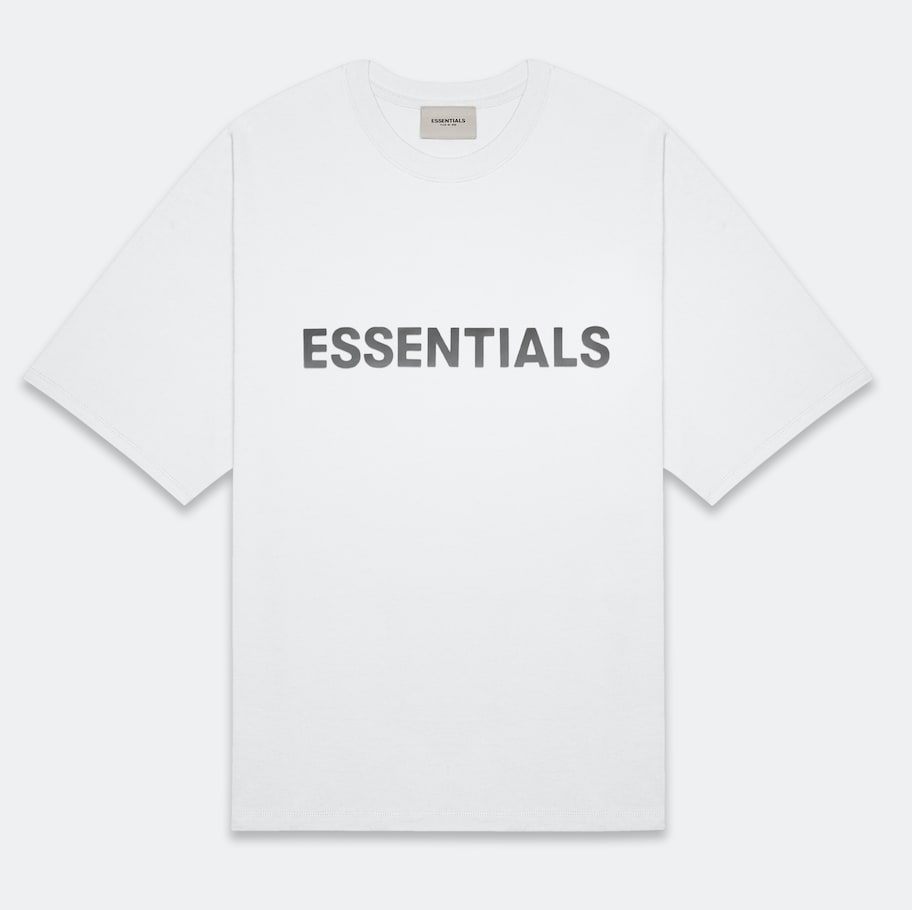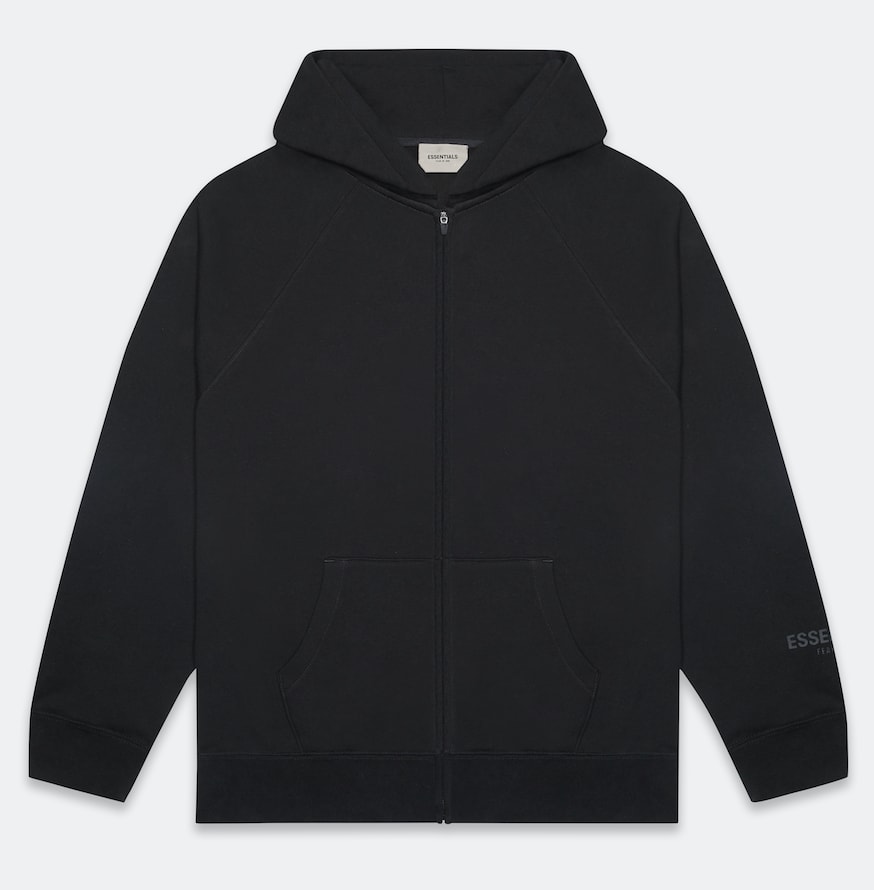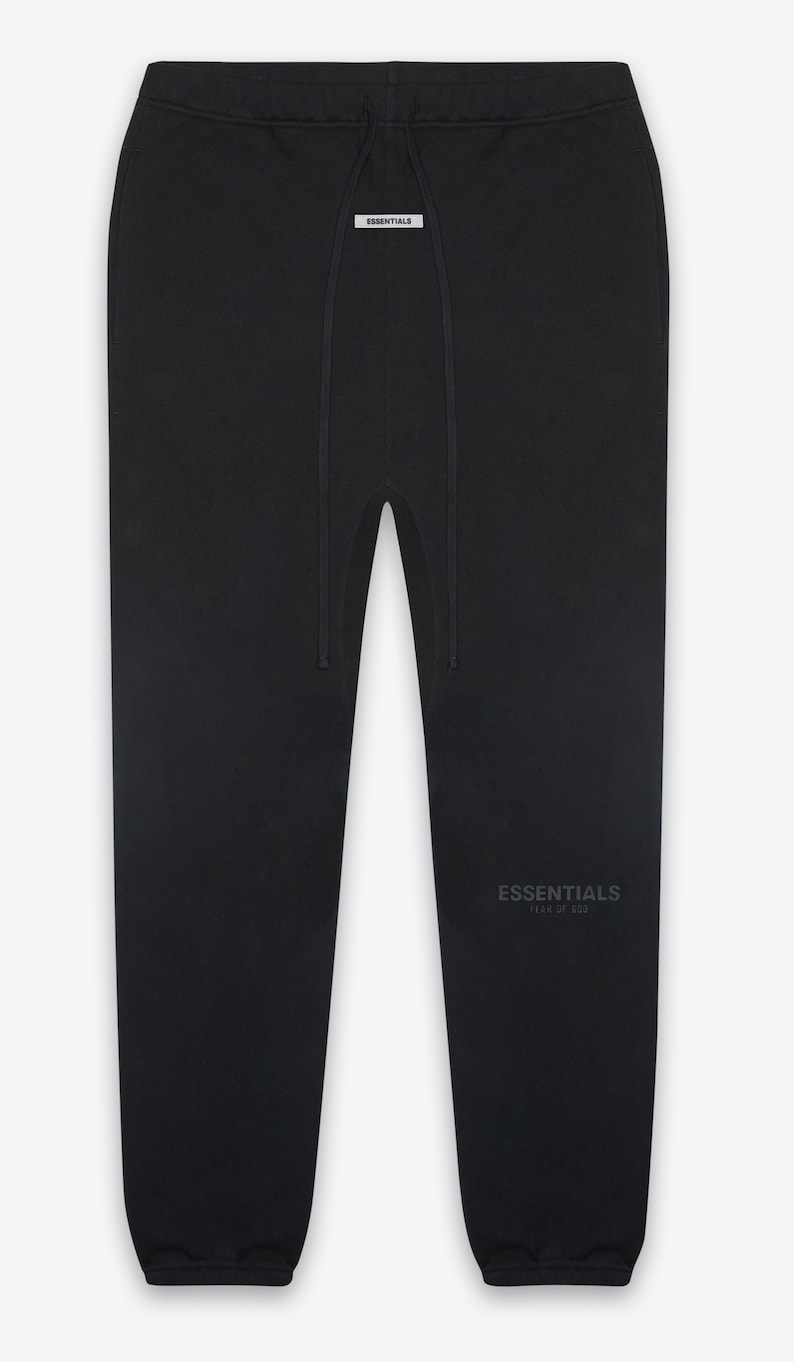 And here's an assortment of campaign images, all shot by Shaniqwa Jarvis: