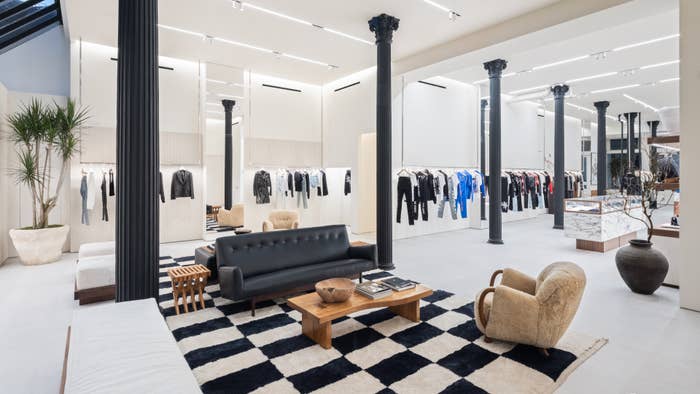 Amiri has opened a new store on Greene Street in New York's SoHo, with another new shop set to open in Las Vegas later this week.
The New York store, under the unique vision of cable CEO and creative director Mike Amiri, incorporates elements familiar to those who've witnessed the Los Angeles flagship in person. Design differences in the newly launched space, of course, are crafted to give a site-specific uniqueness to the store.
Among the art and design touches (all curated by Mike) is the exhibitor of a commissioned (and also site-specific) piece by Los Angeles-based artist and celebrated Kanye collaborator Wes Lang. Also offered in the New York space are exclusive, limited-edition products.
Below, get a closer look at the New York shop, as well as the selection of this-store-only exclusives: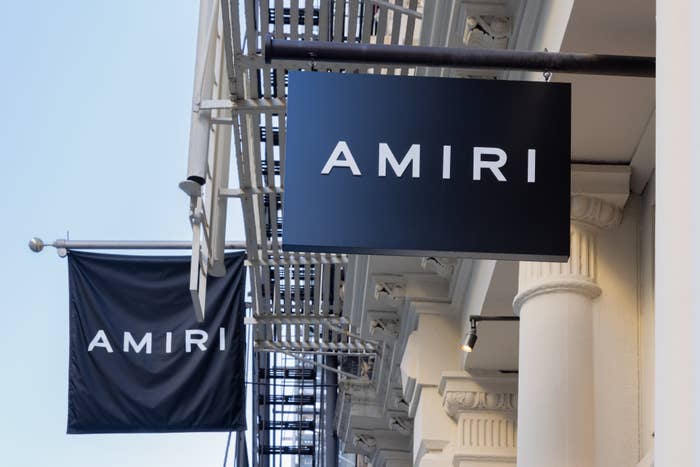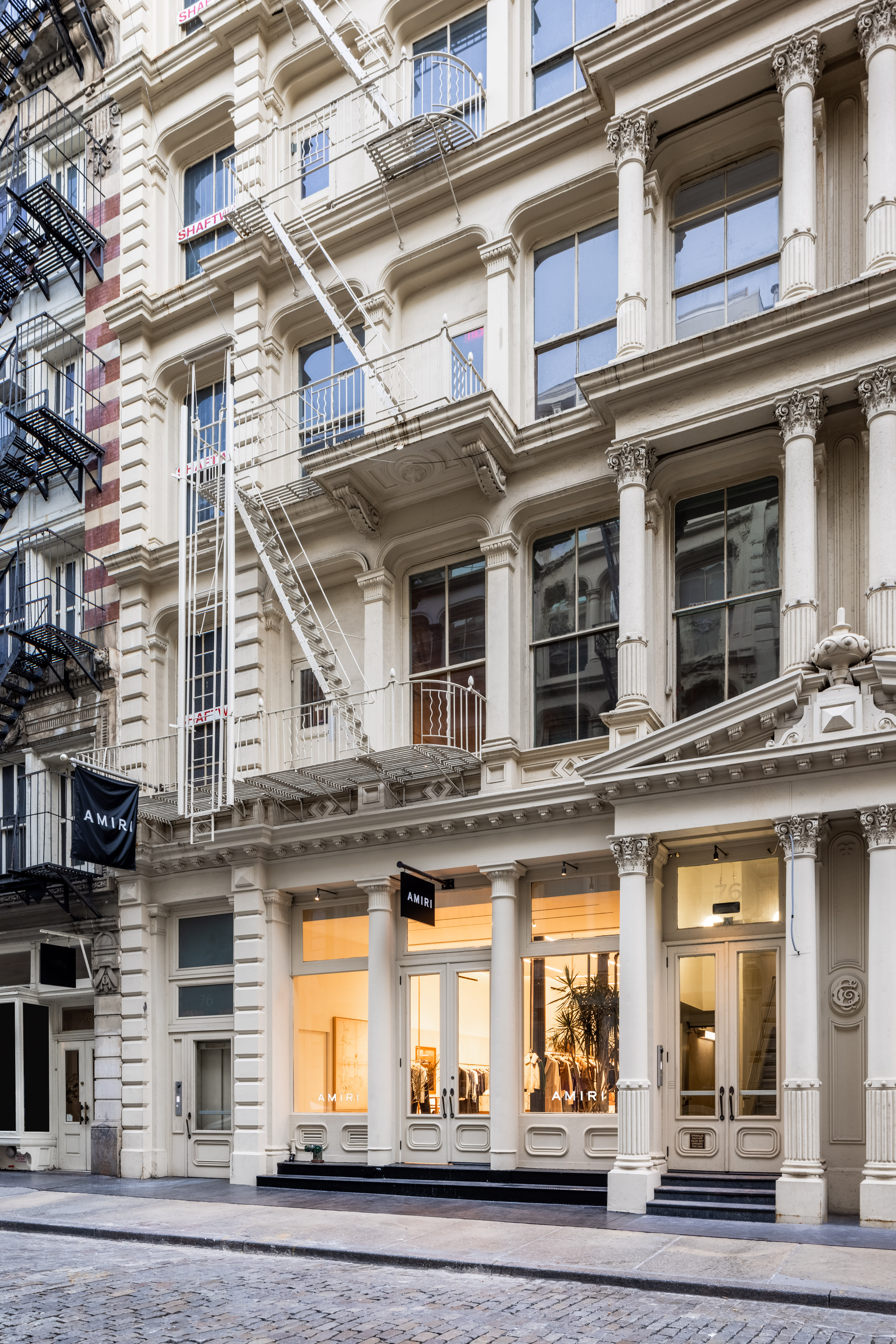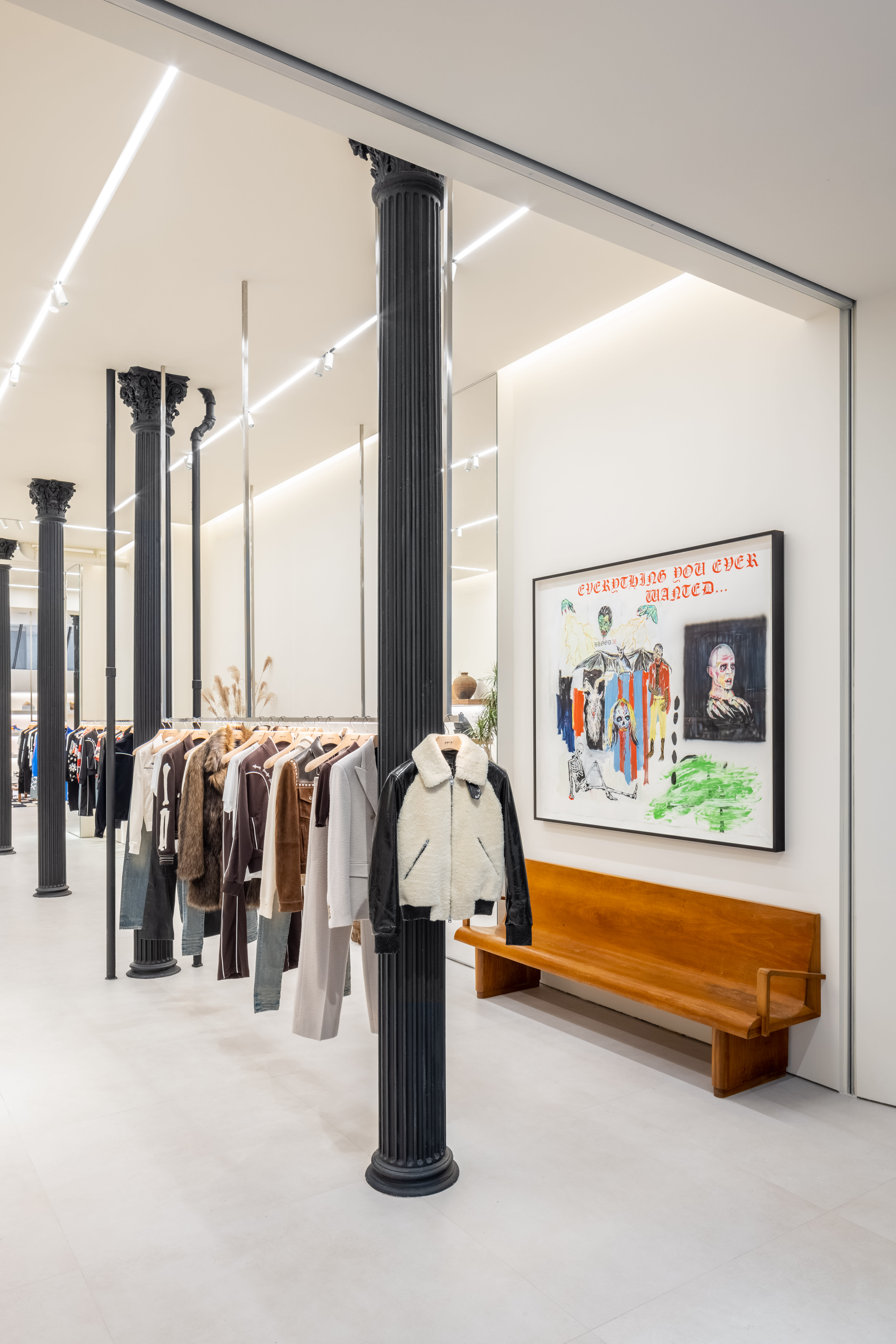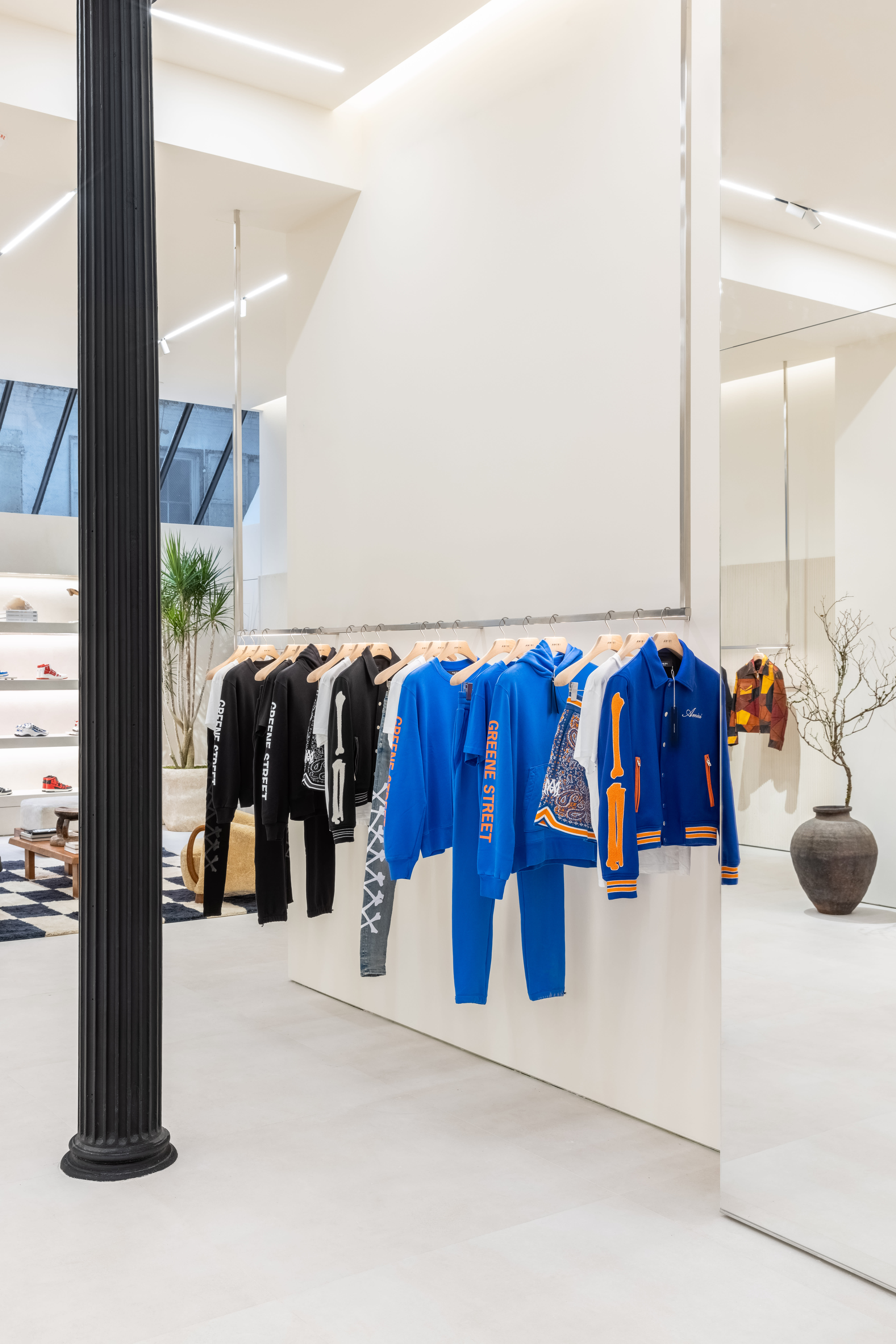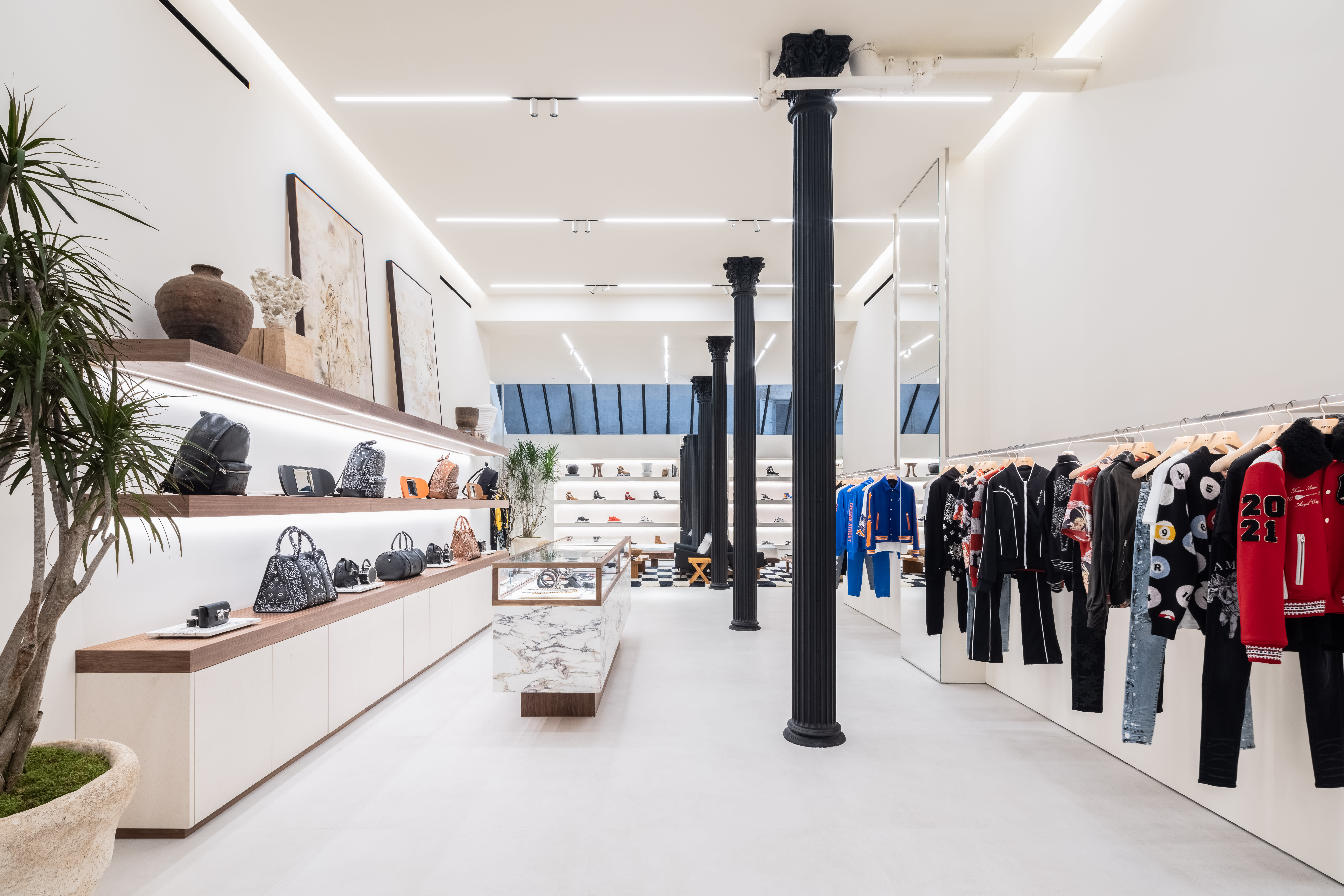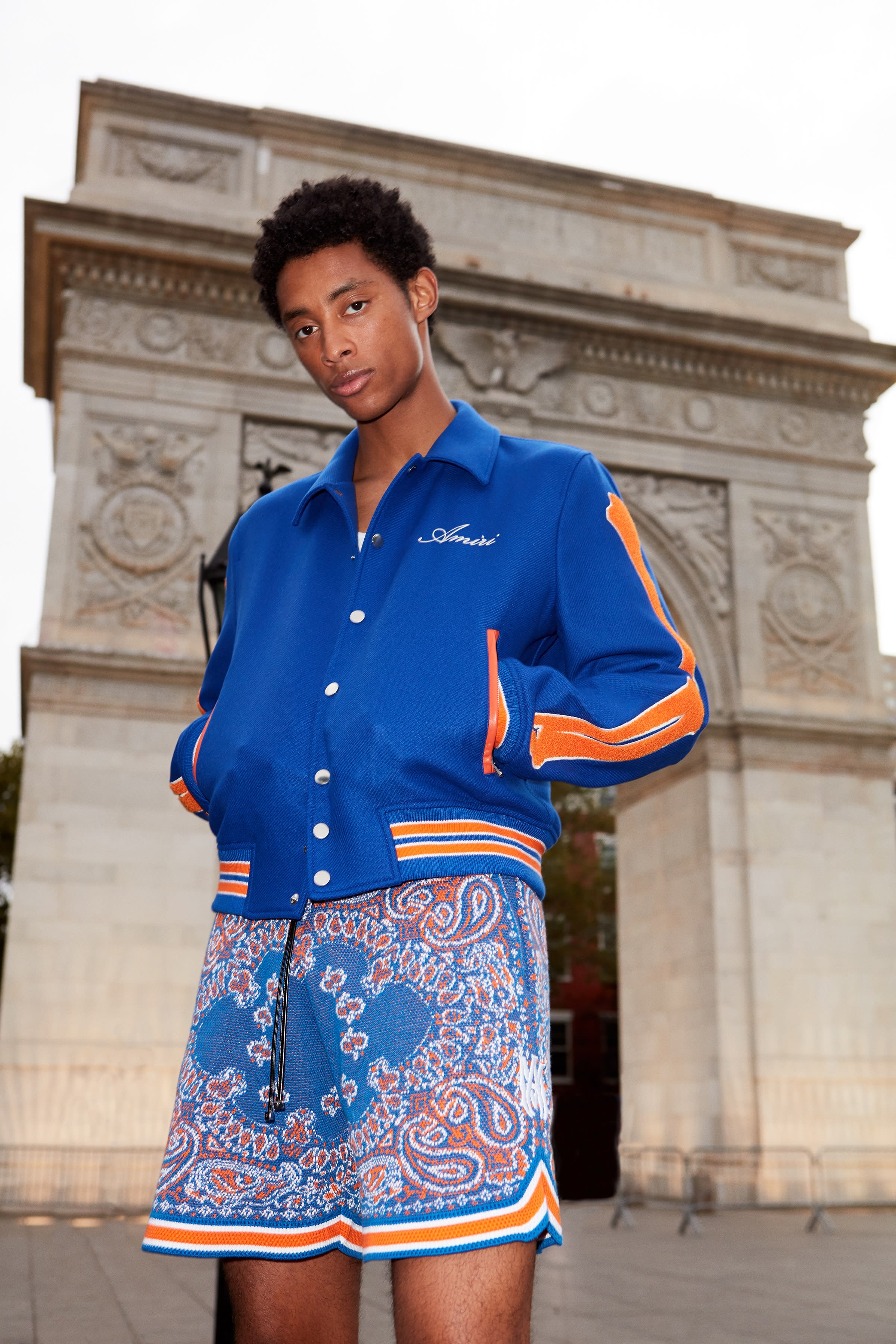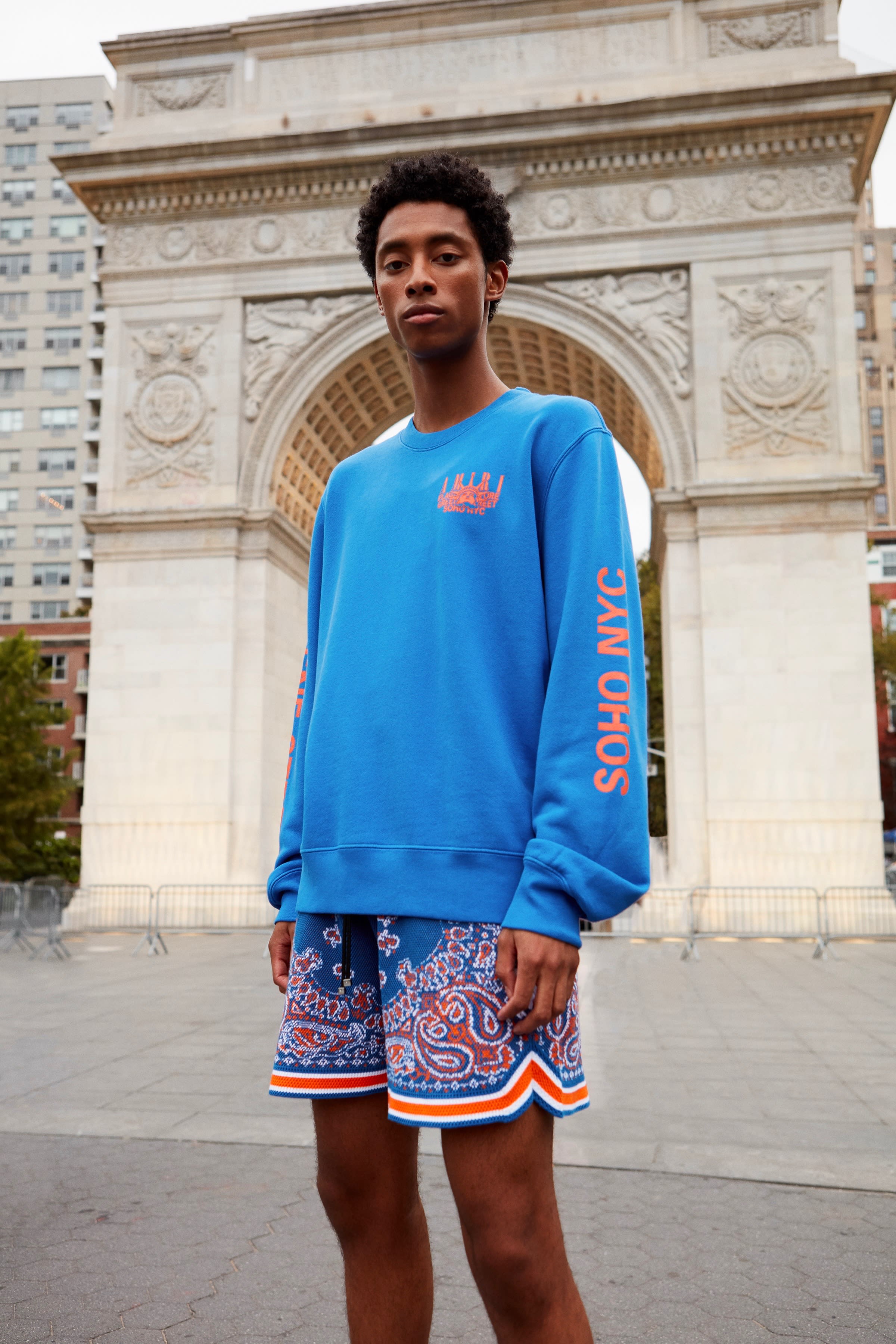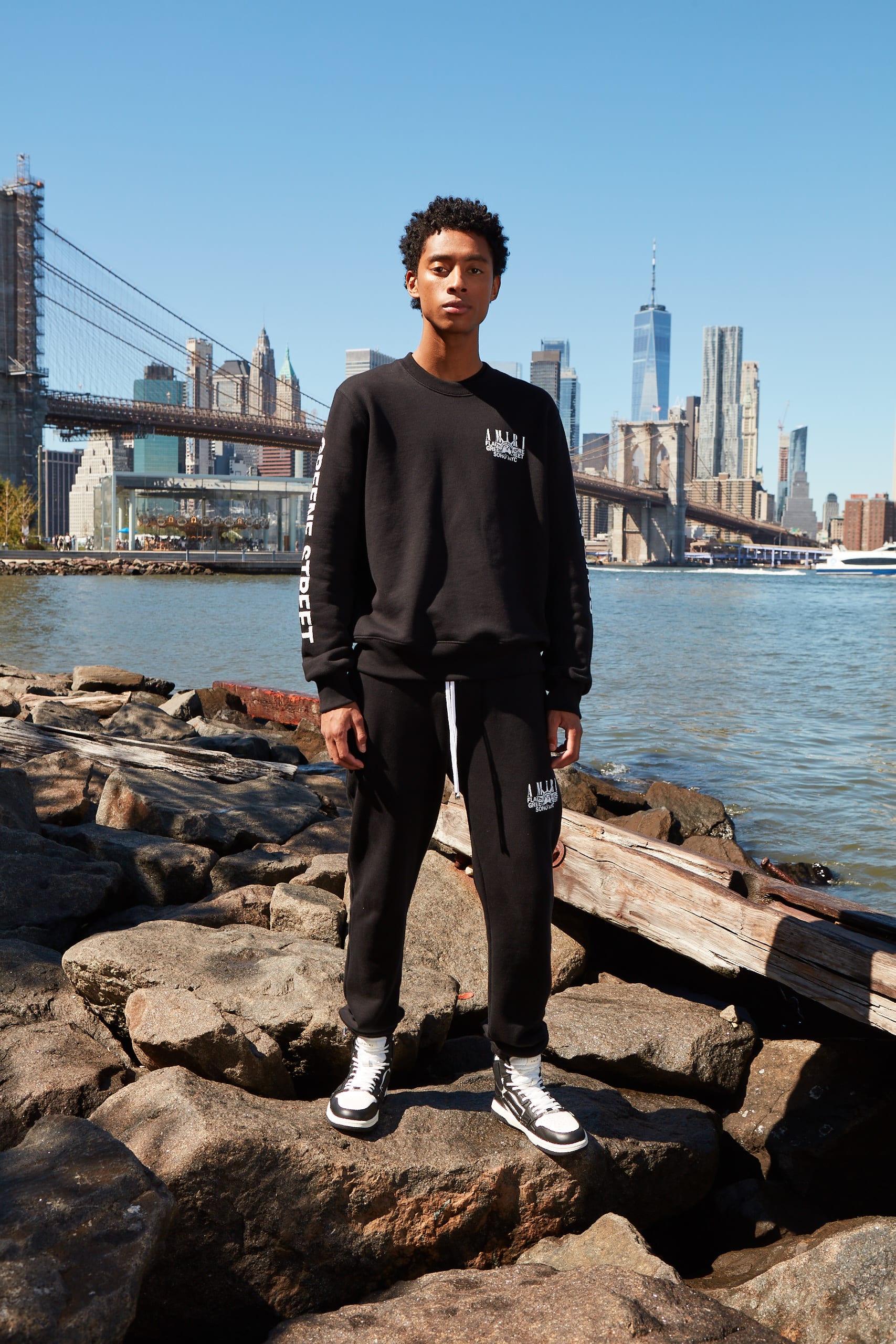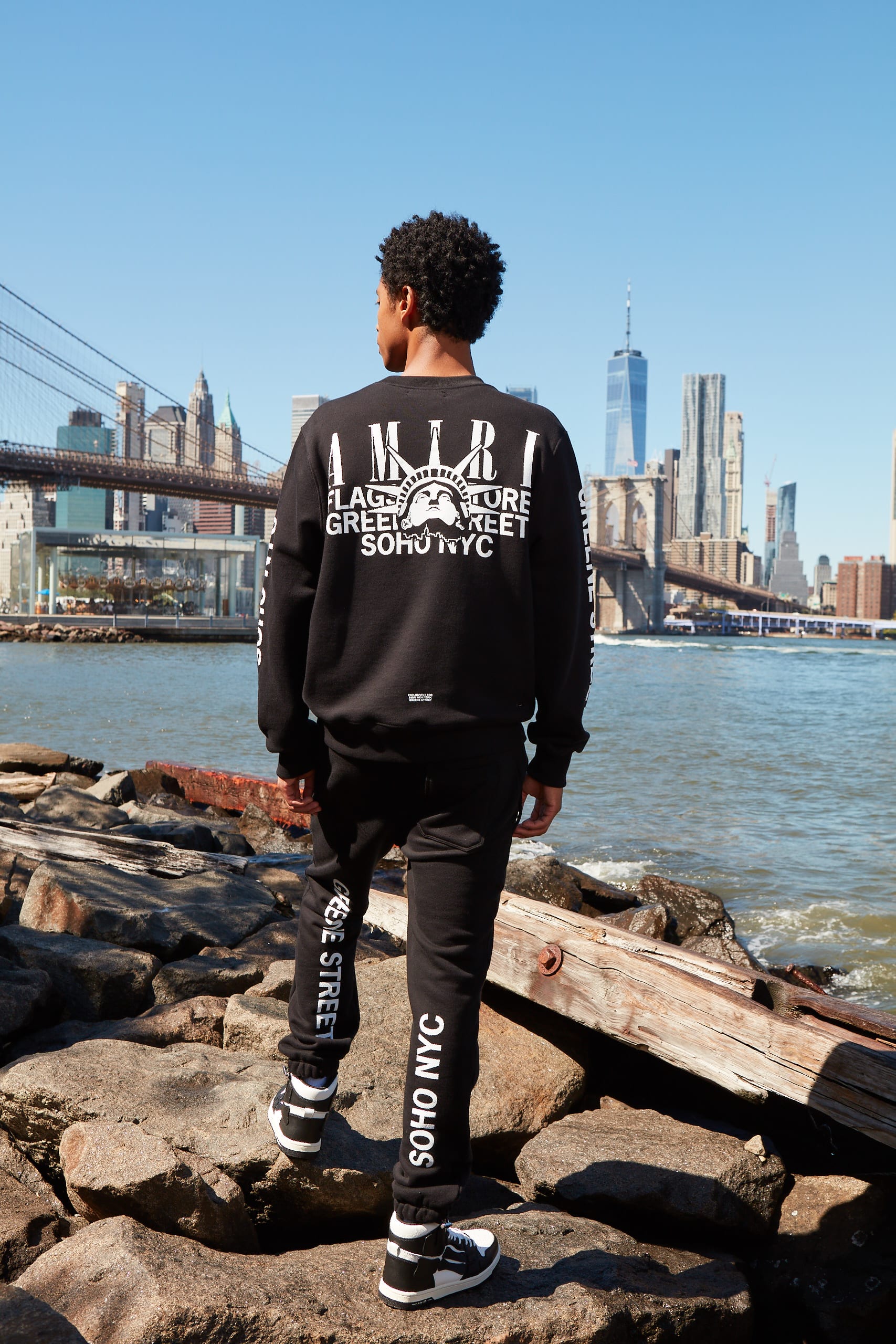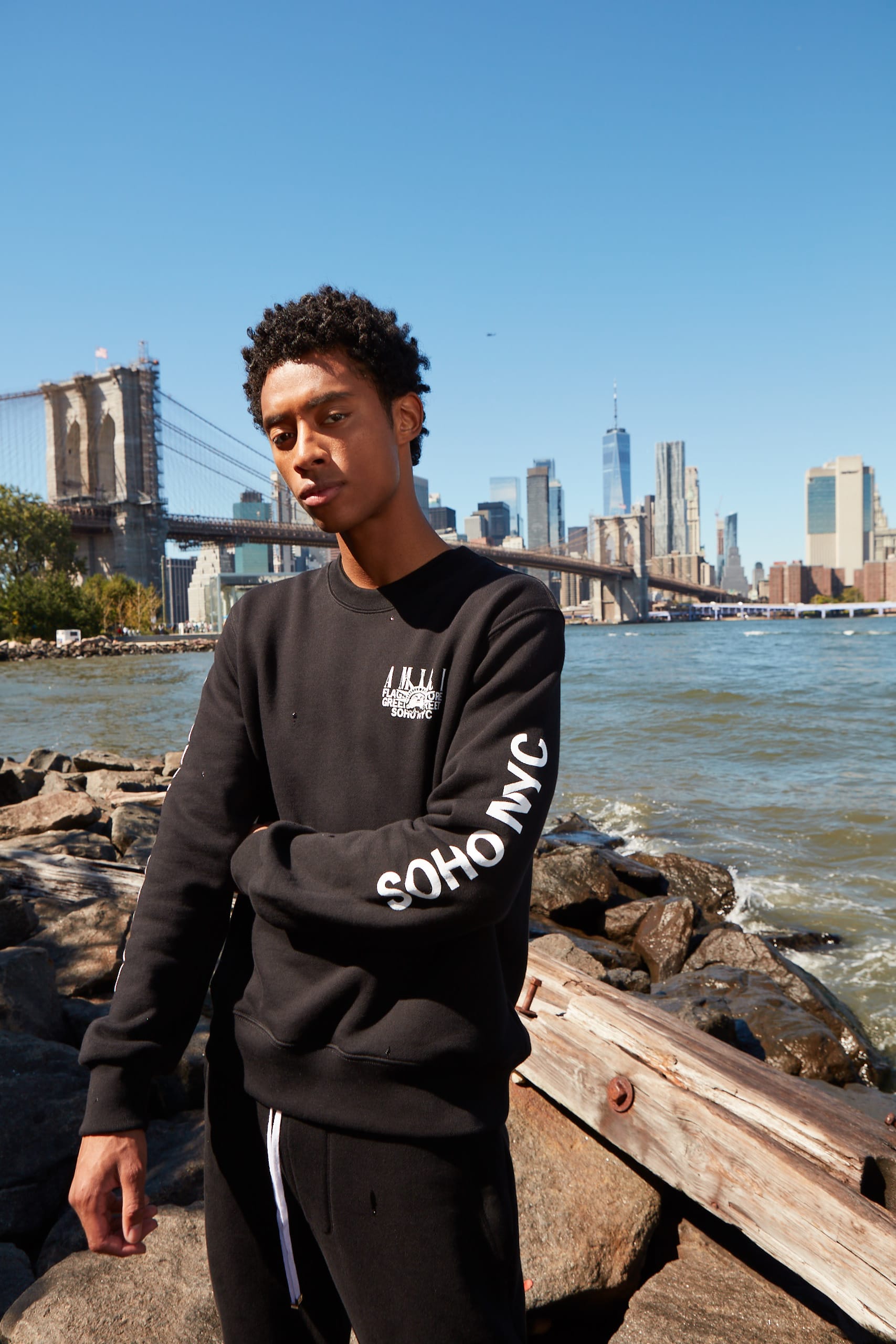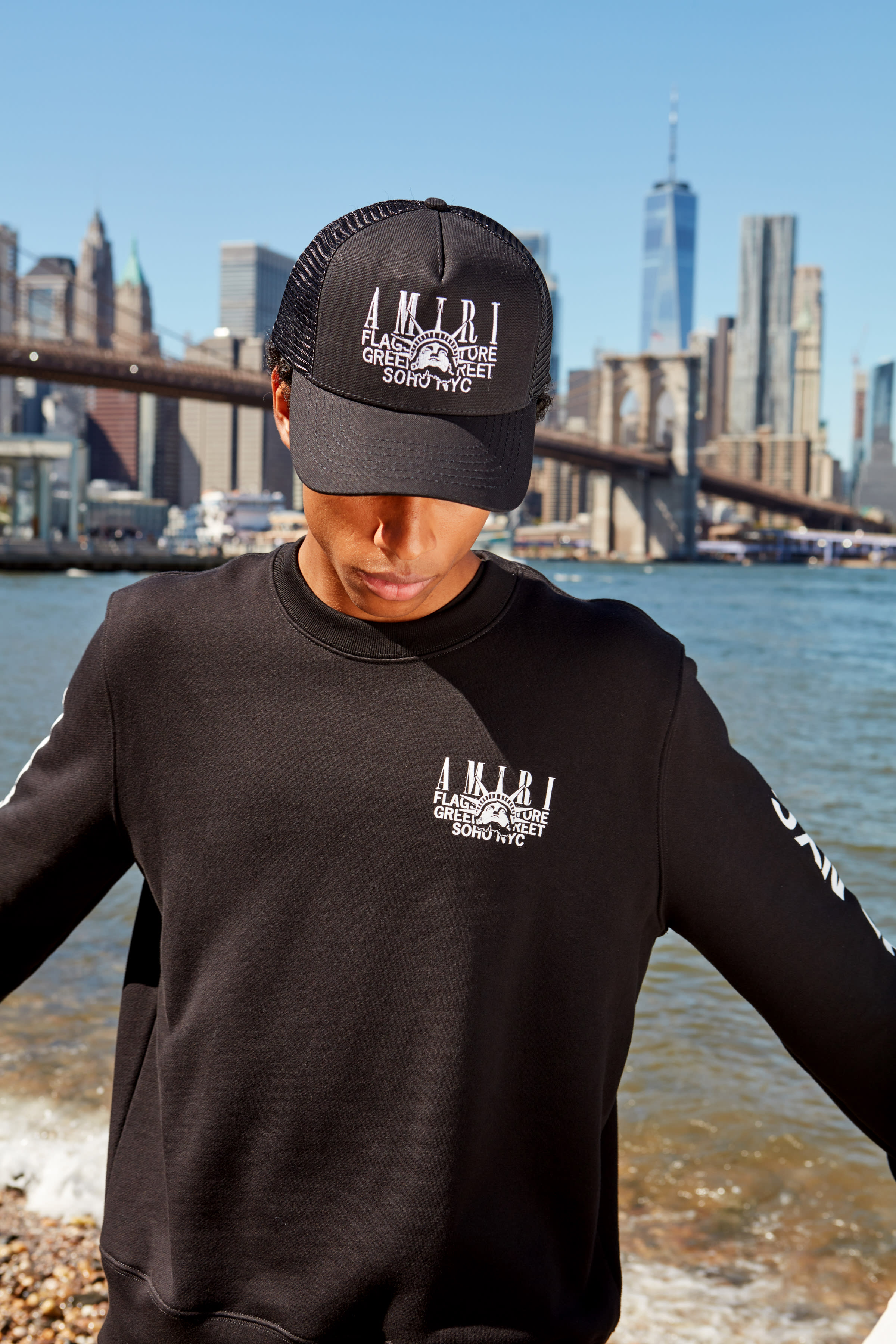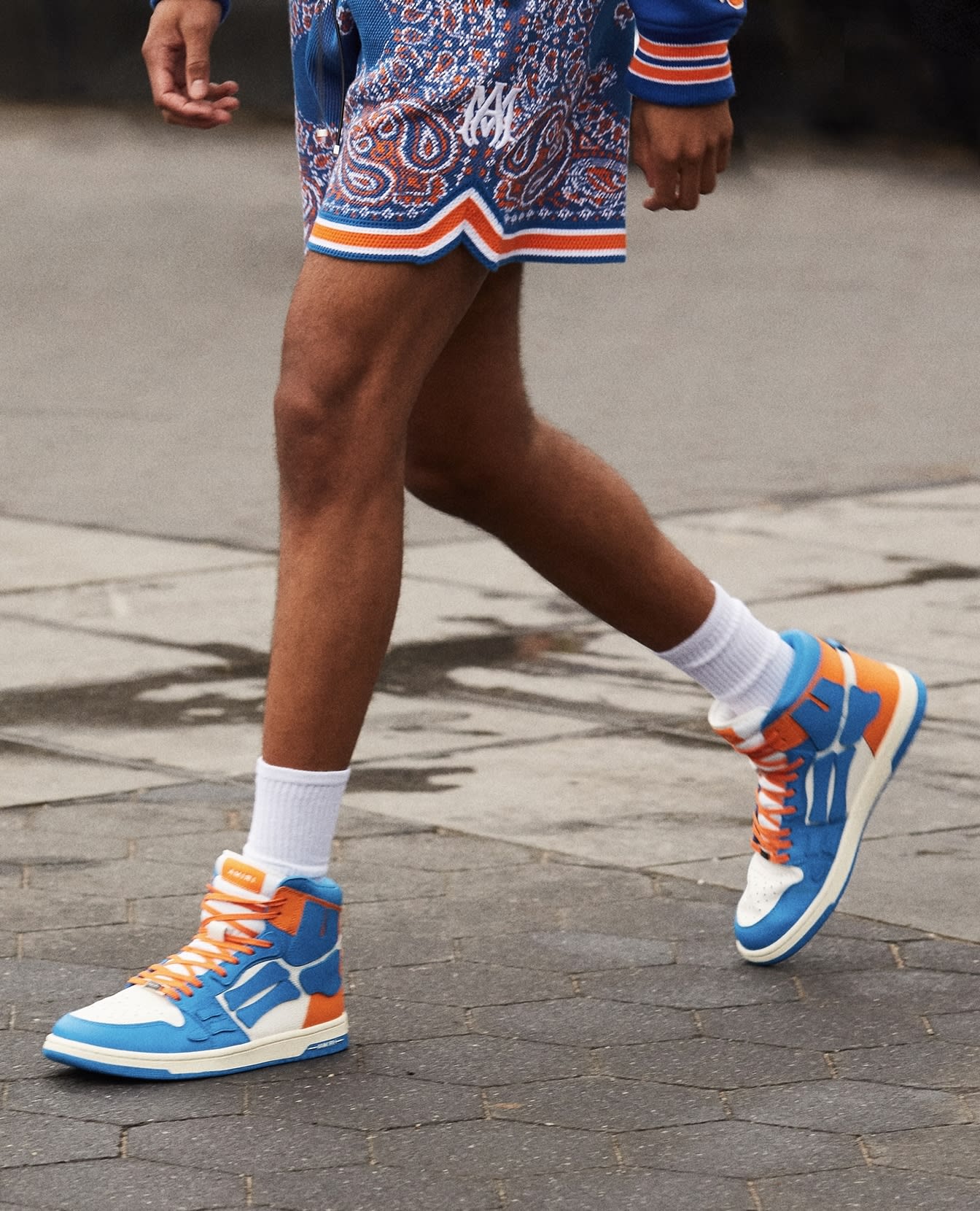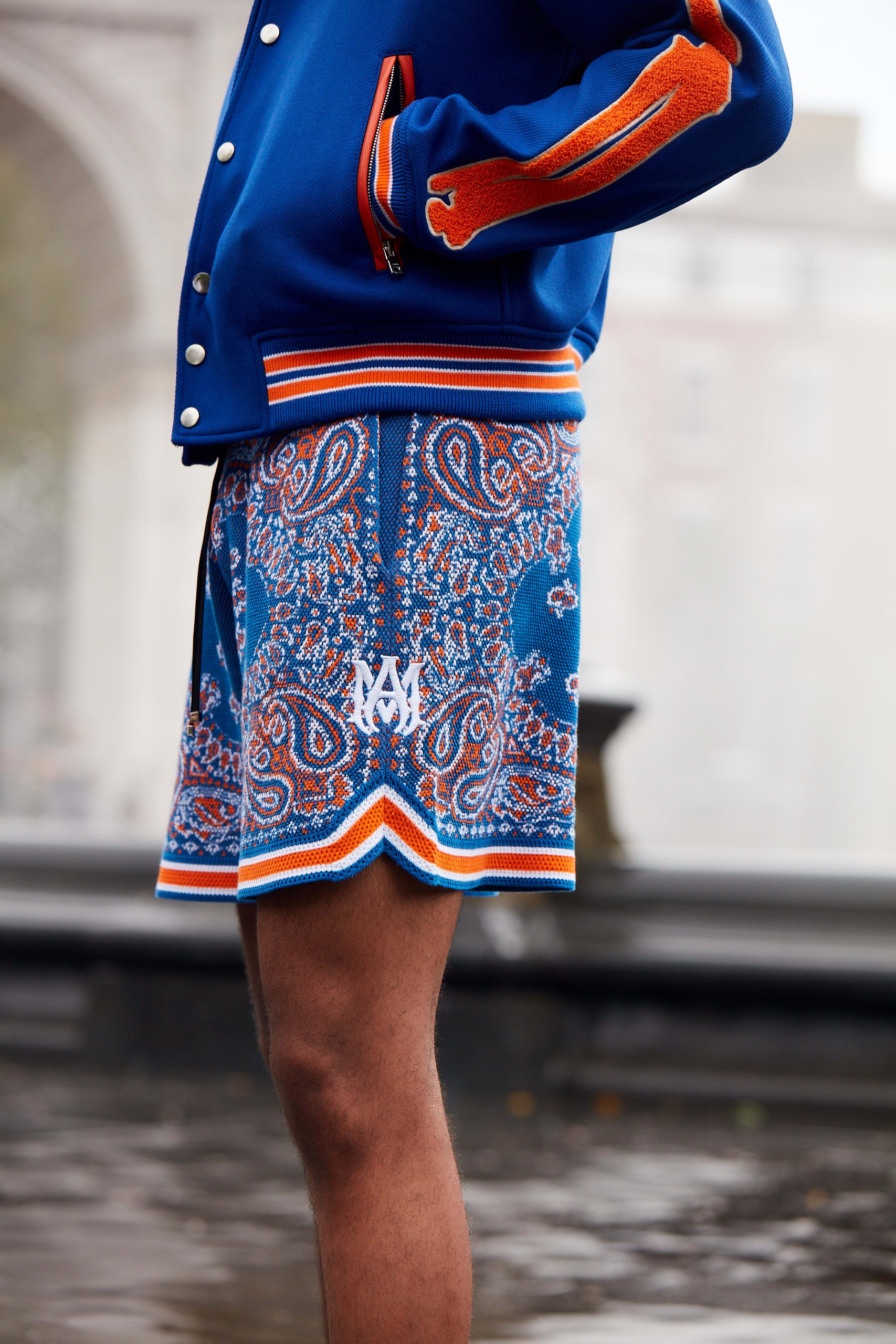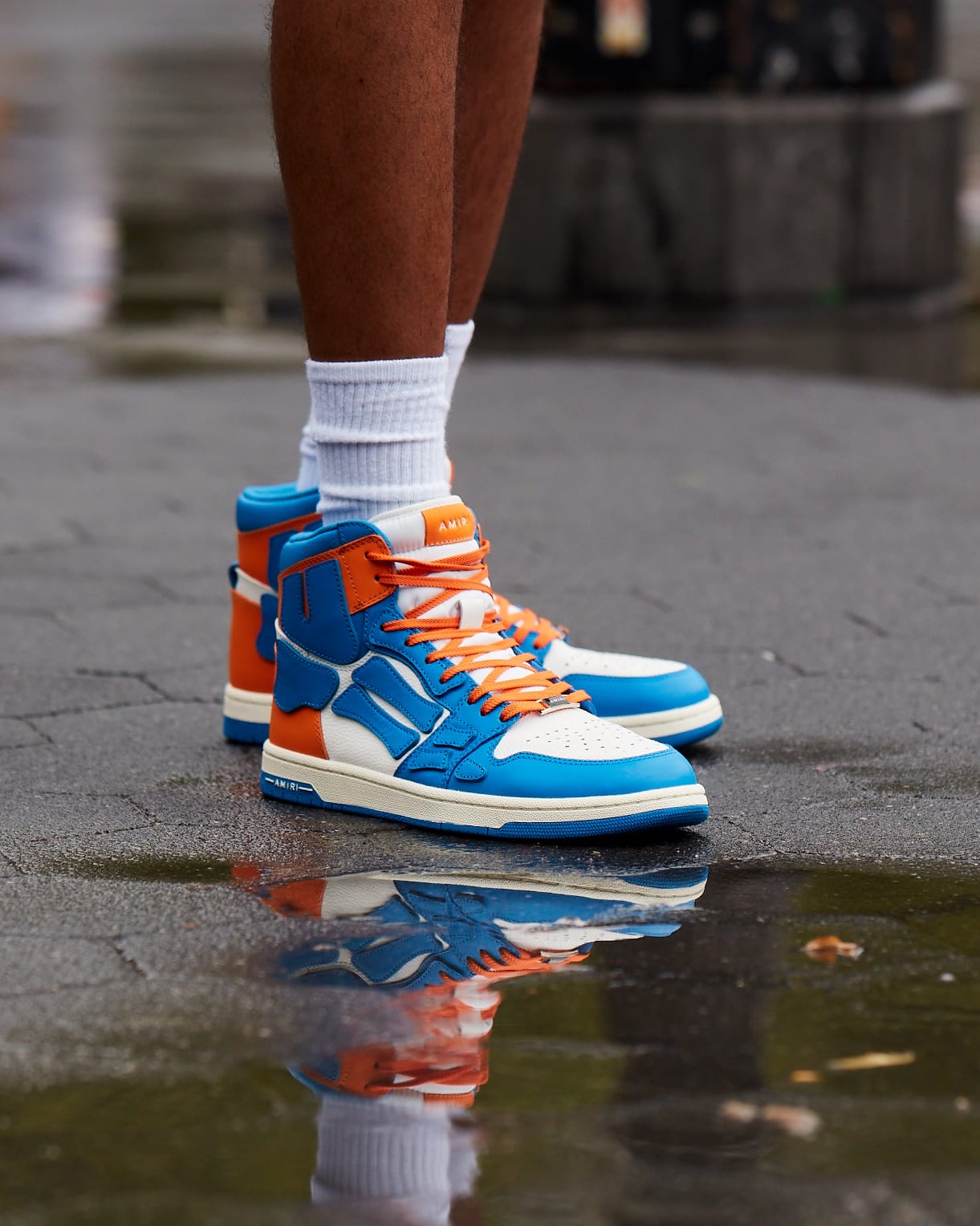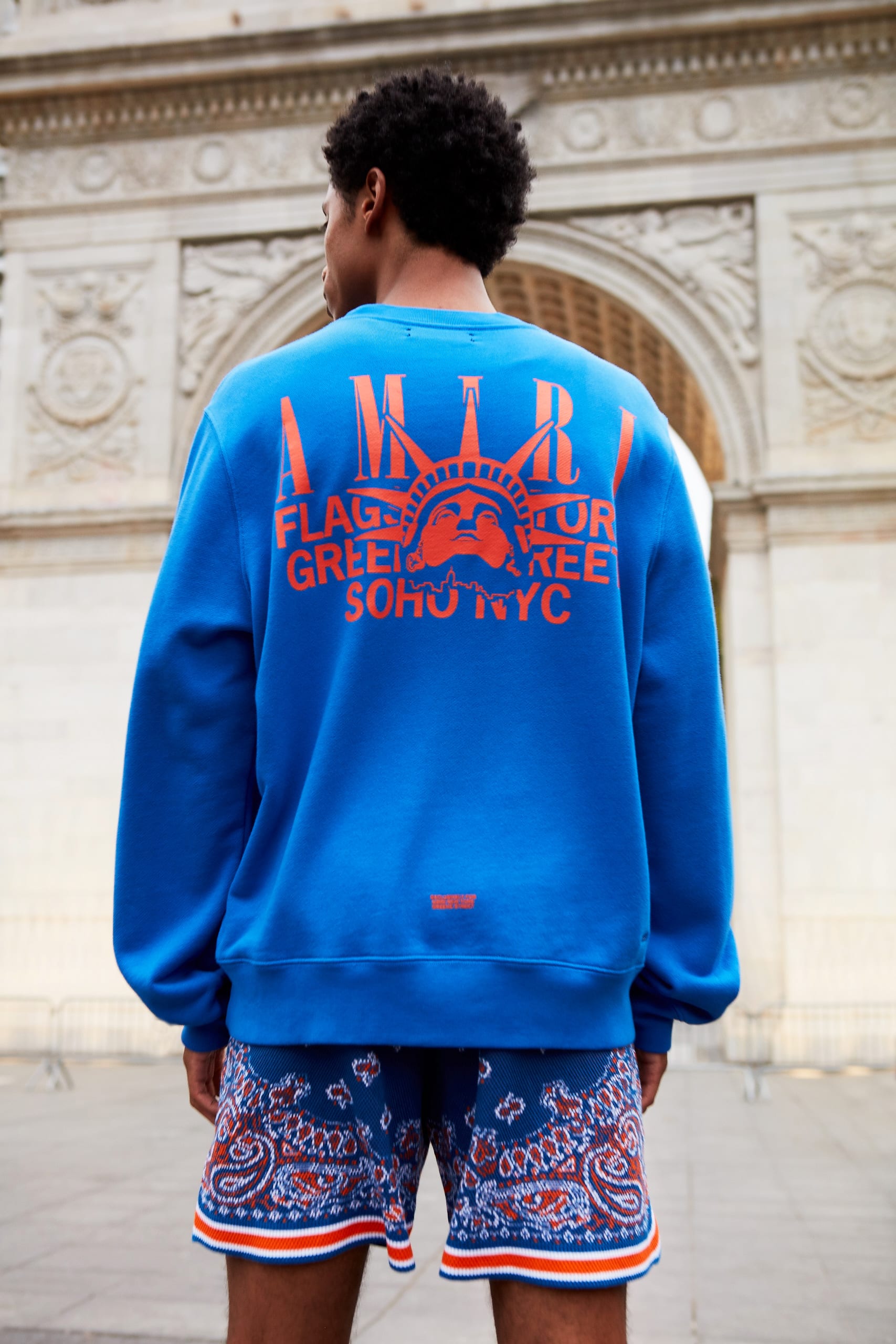 The new Vegas shop, meanwhile, is set to open its doors on Sept. 30. The space is located within the Encore at Wynn hotel and is currently taking appointment inquiries via email. See below for more info, as well as a peek at what to expect:
Back in March, Mike Amiri announced the launch of the first-ever Amiri Prize, an award and incubator program aimed at assisting up-and-coming fashion designers. The prize was funded by Mike and featured a year-long mentorship experience, as well as a cash award of $100,000.