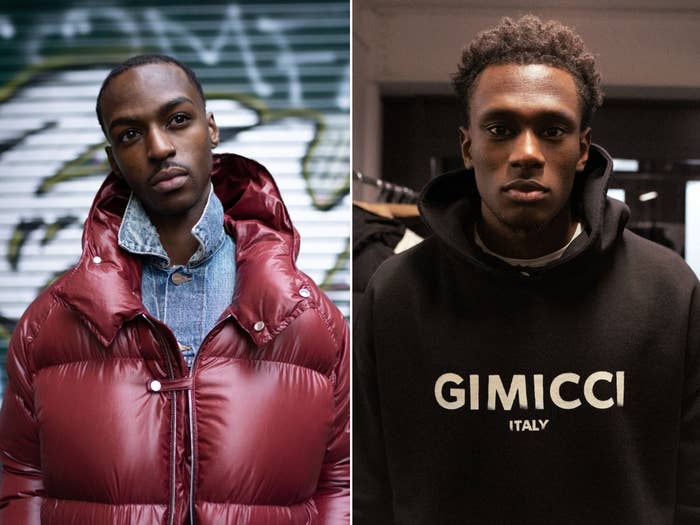 Italian luxury brand GIMICCI is making waves in the fashion world with its commitment to unwavering quality and attention to detail. Headquartered in Modena, GIMICCI has carved a clear lane across the premium market as it rises through the ranks in an industry dominated by historical legacy, and saturated with brands achieving harmony in streetwear.
Starting its journey with a foundation of wardrobe staples, including custom-made cotton blanks that were garment dyed and hand-painted, GIMICCI's new collection is arguably its strongest yet. With a focus on fabrics, the offering shines a light on a new selection of distressed selvedge denim that has been hand-washed, distressed, and constructed in Italy.
The brand's leather pieces are equally impressive, with the lambskin leather flight jacket leading the range. Featuring a Super Lampo zip, Cobrax buttons, and detachable shearling collar, each of the brand's designs are made in small, renowned Italian companies who are dubbed the best in the game.
While GIMICCI may be a fledgling brand, its desire to deliver modern Italian-made luxury with uncompromising standards is the key to its on-going success. As the imprint continues to push boundaries and set new standards, it's clear that GIMICCI is a force to be reckoned with.
The new collection from GIMICCI​​​​​​​ is available now via the brand's webstore.