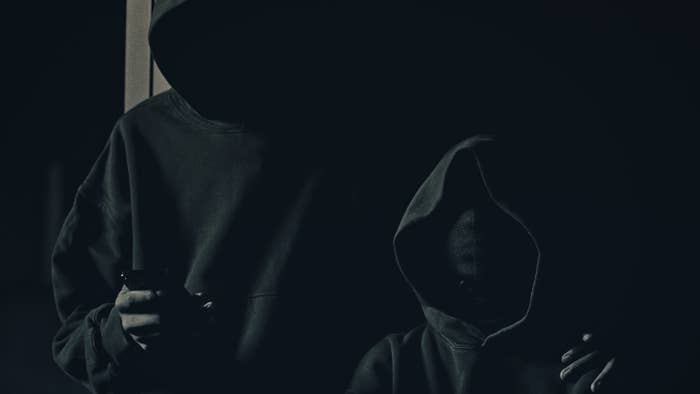 Will it be affordable? Will it have a kangaroo pouch? Will you even be able to purchase it for retail before it sells out? After months of anticipation, these questions were answered when Kanye West's "perfect hoodie" finally released on Sept. 29. 
Of course, the "perfect" designation comes by way of the man himself. In a 2020 interview with the Wall Street Journal, he broke it down. 
"The hoodie is arguably the most important piece of apparel of the last decade," said West. What does that mean to him? "Slightly cropped at the waist" and "heavy as a winter coat." So, the Yeezy Gap hoodies being made this way should come as no surprise whatsoever.
The first batch hit the Yeezy Gap site back in September 2021 in six colors—black, brown, tan, red, blue, and purple. A fan page pointed out that the choices may allude to the colors prominently found on some of his most popular albums. This has yet to be confirmed by Kanye or anyone from the Yeezy Gap team, but it's certainly a nice little easter egg discovered by fans nonetheless.
Kanye's colorful array of hoodies marked the second product offering from the artist's latest fashion endeavor, the first being the zipperless Round Jacket that has been released in blue, black, and red iterations thus far. While there still has yet to be a full Yeezy Gap collection launch, there has been some big news from the partnership as of late. Last week, the monumental Yeezy Gap Engineered By Balenciaga partnership was announced with a projected debut coming in June 2022. Off the heels of the looming Ye x Demna project, Yeezy Gap also launched a commercial that doubled as a music video for the Donda cut "Heaven and Hell" during the College Football Playoff National Championship Game on Jan. 10. In tandem with the premier of the ad, the black hoodies that outfitted everyone in the video (and also the royal blue colorway) were restocked on the Yeezy Gap website. 
Thus far, the reviews appear to be mixed from fans who have gotten their hands on the first run of hoodies. Some people think that the garments live up to their "perfect" billing. Others aren't quite as enthused with the final product. With a second chance to purchase one if you missed out the first time, you might be wondering if it's worth your money to grab one for the wintertime. Does the Yeezy Gap "Perfect Hoodie" live up to the hype? Check out my thoughts below.
[For reference: I am 5'11", 212 pounds.]
Price
Fit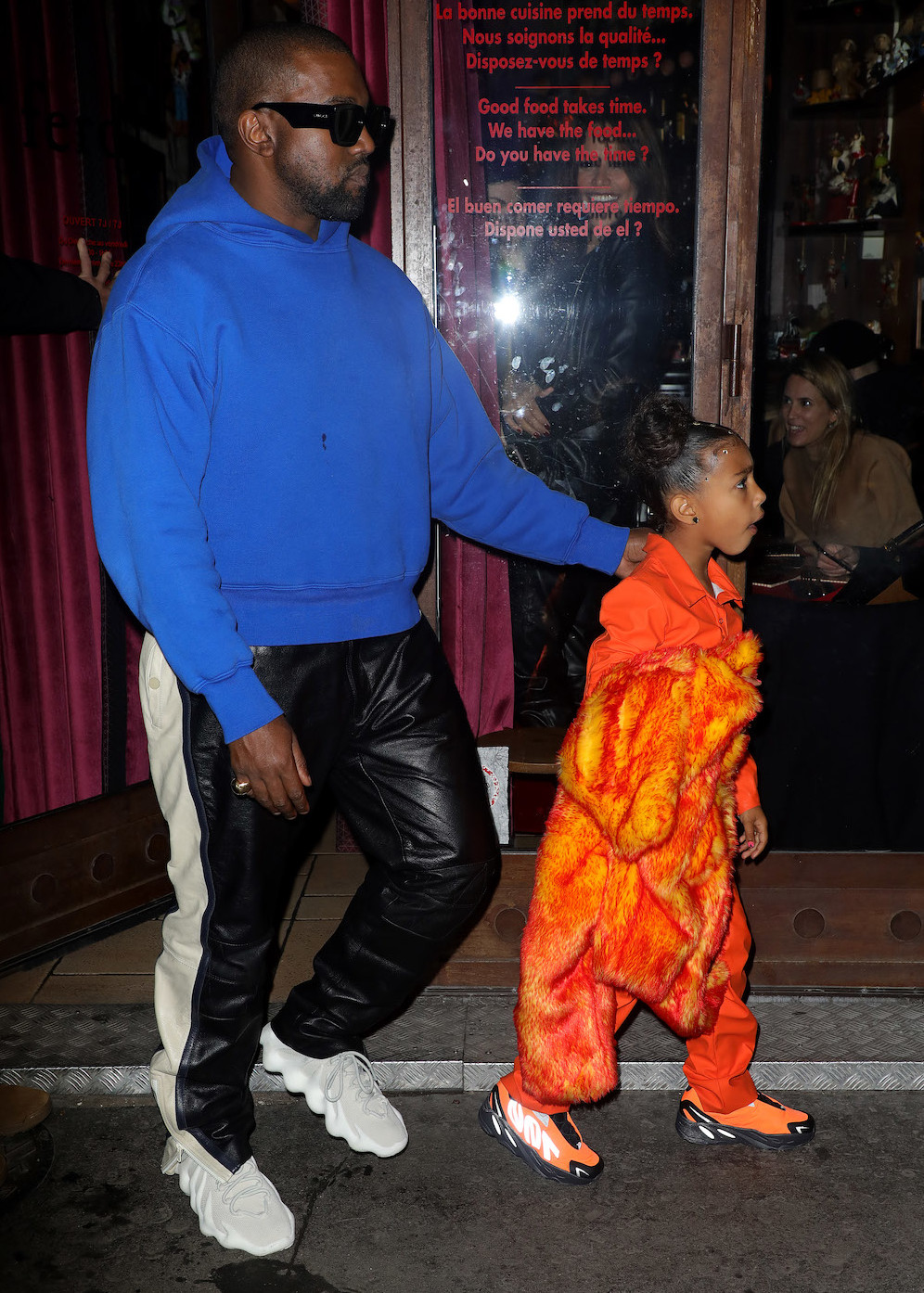 Color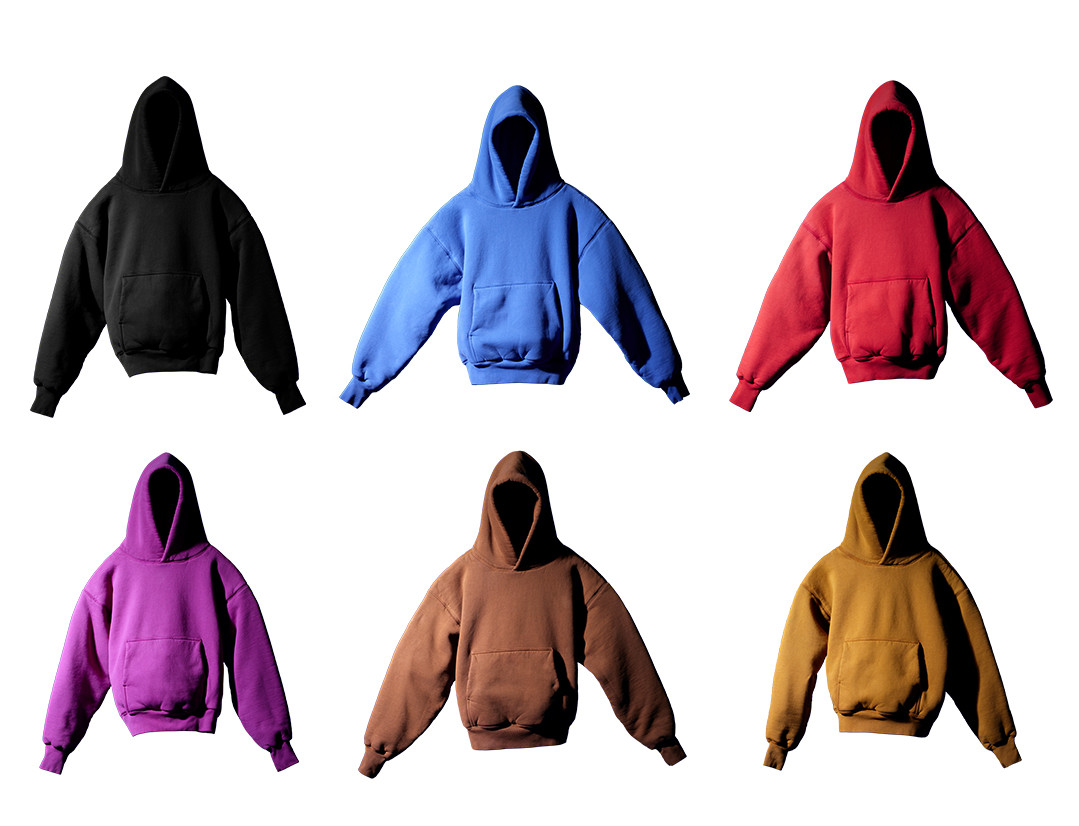 Quality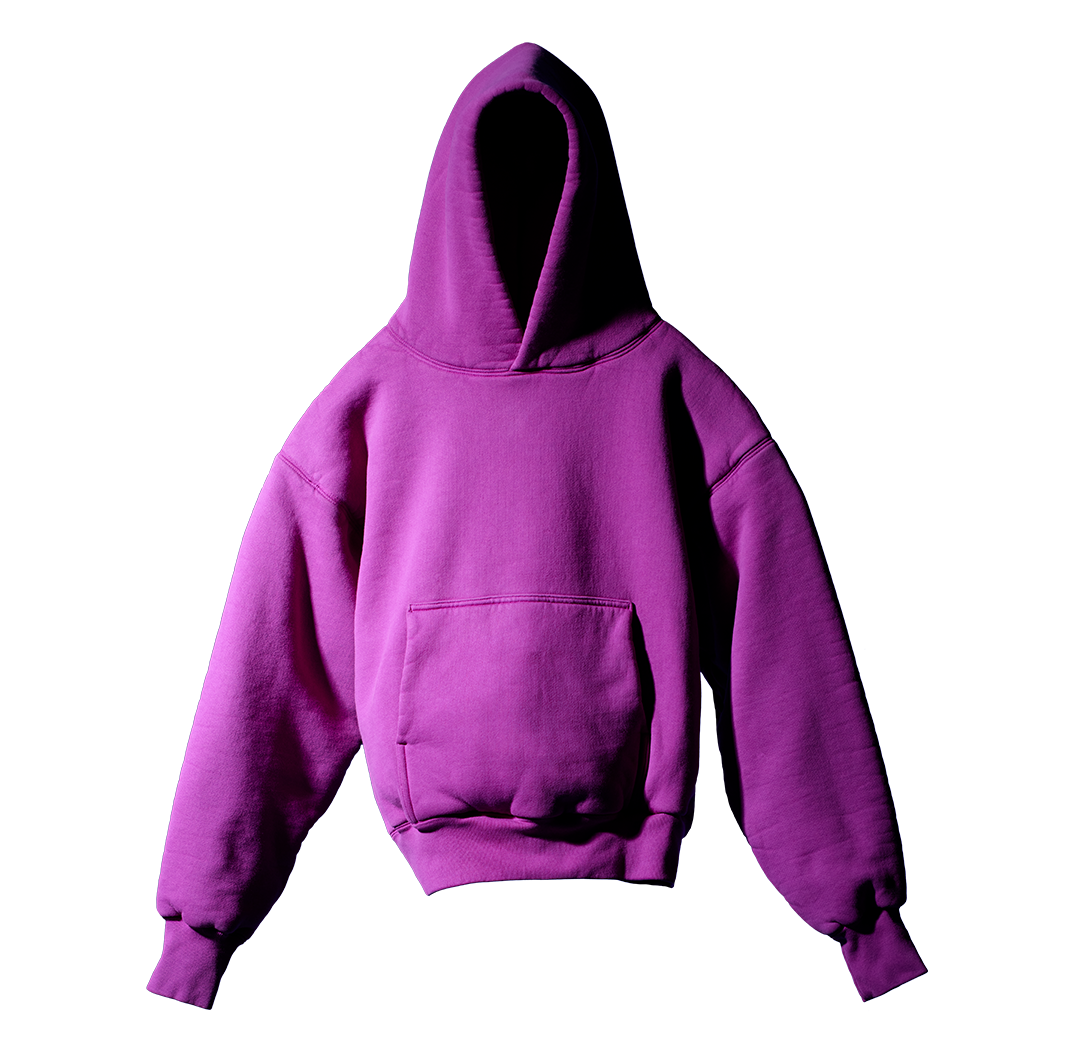 Final Verdict