Here's the Reason Louis Vuitton Prices Are Going Up
The fashion house confirmed the price hike in a statement on Wednesday. A spokesperson said the move was due to an increase in manufacturing and transportation.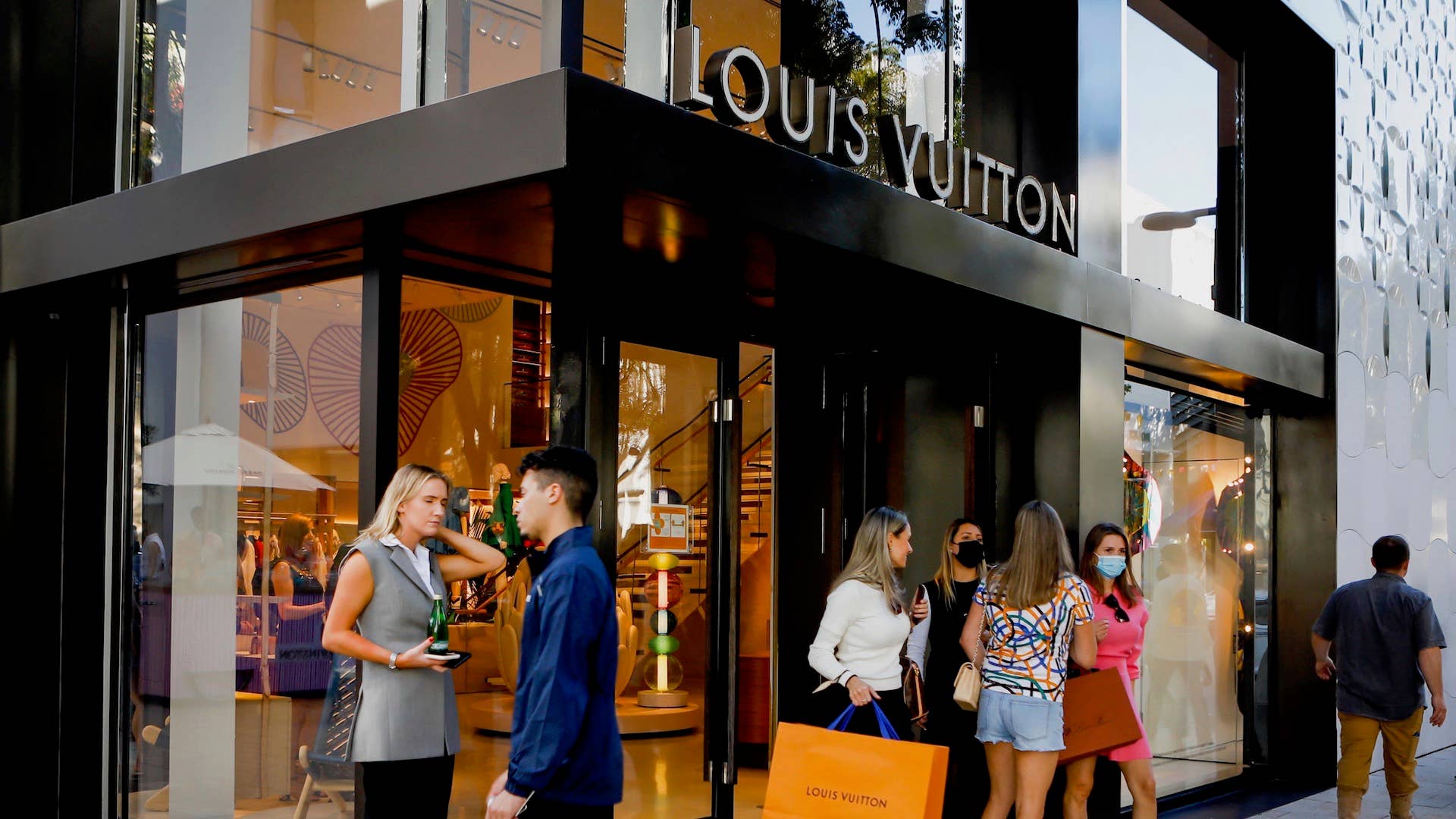 Getty
Image via Getty/Eva Marie Uzcategui Trinkl/AFP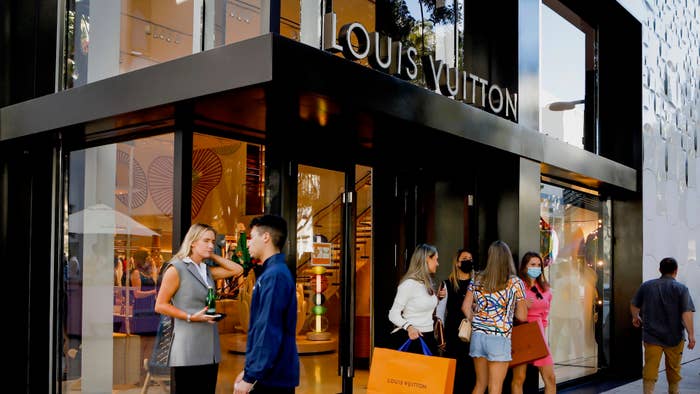 Louis Vuitton goods have just become less accessible.
According to Reuters, the French fashion house increased retail prices globally on Wednesday, citing a hike in transportation and manufacturing costs. A spokesperson from LV China said the move will affect the costs of leather goods, fashion accessories, and fragrances 
"The price adjustment takes into account changes in production costs, raw materials, transportation as well as inflation," the label told the outlet.
Though the spokesperson didn't confirm how much the prices would increase, Reuters pointed to a number of influencers who claim some LV handbags—such as the $7,323 Capucines and $1,890 Neverfull—will now be 20 percent more expensive. However, it's worth noting that these sources did not provide any proof of that increase. PurseBop, a luxury bag market tracker, predicted a 4 percent increase on the low end, and a 15 to 18 percent increase on the high end.
LV—the biggest name under the LVMH banner—is the latest luxury house to boost prices during the global health crises. In late 2021, Chanel and Hermes hiked their prices multiple times in 2021. A spokesperson for the former label cited "unspecified exchange-rate fluctuations" as the primary factor. 
Tag Heuer, another label owned by LVMH, will also raise its prices sometime in April. Some of its timepieces, with exception to smart watches, are expected to increase 5 to 6 percent in price.
According to Forbes, LVMH generated $71.5 billion in revenue last year, marking a 44 percent increase from 2020. The conglomerate attributed the rise to the success of its leather goods and fashion divisions, which are led by LV.
"Everyone is talking about inflation [...] I don't expect such an economic crisis," LVMH boss Bernard Arnault said during a recent earnings call. "We have just gone through two very challenging years. I'd rather think that things will continue to improve, but we have an advantage on quite a few other groups which is that we have a degree of flexibility on our prices. So in the face of inflation, we have the ways and means to react. And, I believe that demand will remain strong for our products."