How Camp Nike Changed My Complicated Relationship With Running
A Complex staffer describes how Camp Nike helped change her perspective on running.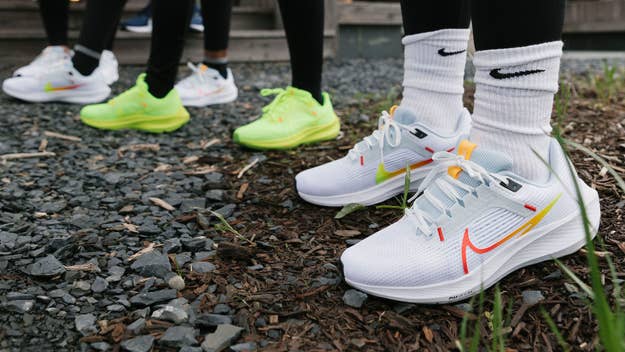 Image via Nike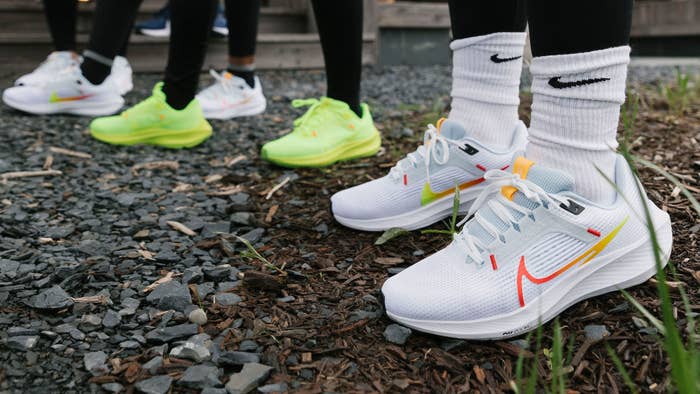 My relationship with running is complicated. I've always admired the act of running, but every attempt felt exhausting rather than encouraging. I've spent my entire life as an athlete, but running always felt like a task instead of a privilege. I admired other runners and the way they moved with ease, their stamina and willingness to keep going; however, for me, five minutes into every run felt daunting and tiring. I've never considered myself a runner. An athlete, yes. A runner, not quite. But, this recent trip to Camp Nike changed my perspective on running altogether. I discovered the liberation within running, how to connect my body and mind in a positive way, and most importantly, that because I ran, I am in fact a runner.
Running is the heart of Nike. It was founded by runners, for runners. However, Camp Nike curated a holistic experience that showcased their commitment to igniting the runner in all of us, including myself.